Seeing my lusty gave, Amanda pulled me close to her and our lips touched. The louder she was, the harder I pressed.
Parodies: Original
Categories: Doujinshi
Source: Nhentai
Tags: Stockings, Glasses, Rape, Incest, Swimsuit, Netorare, Impregnation, Dilf, Bikini, Blackmail, Daughter, Goudoushi, Hentai games, Hentai porn comics
Artists:

Satou kuuki, Kushikatsu koumei, Sorai shinya, Abi, Subachi, Hanini

Groups:

Fetishism pocket

Languages: Japanese
Hentai: [Fetishism Pocket (Various)] N!T!R! – National! Trance! Remote!-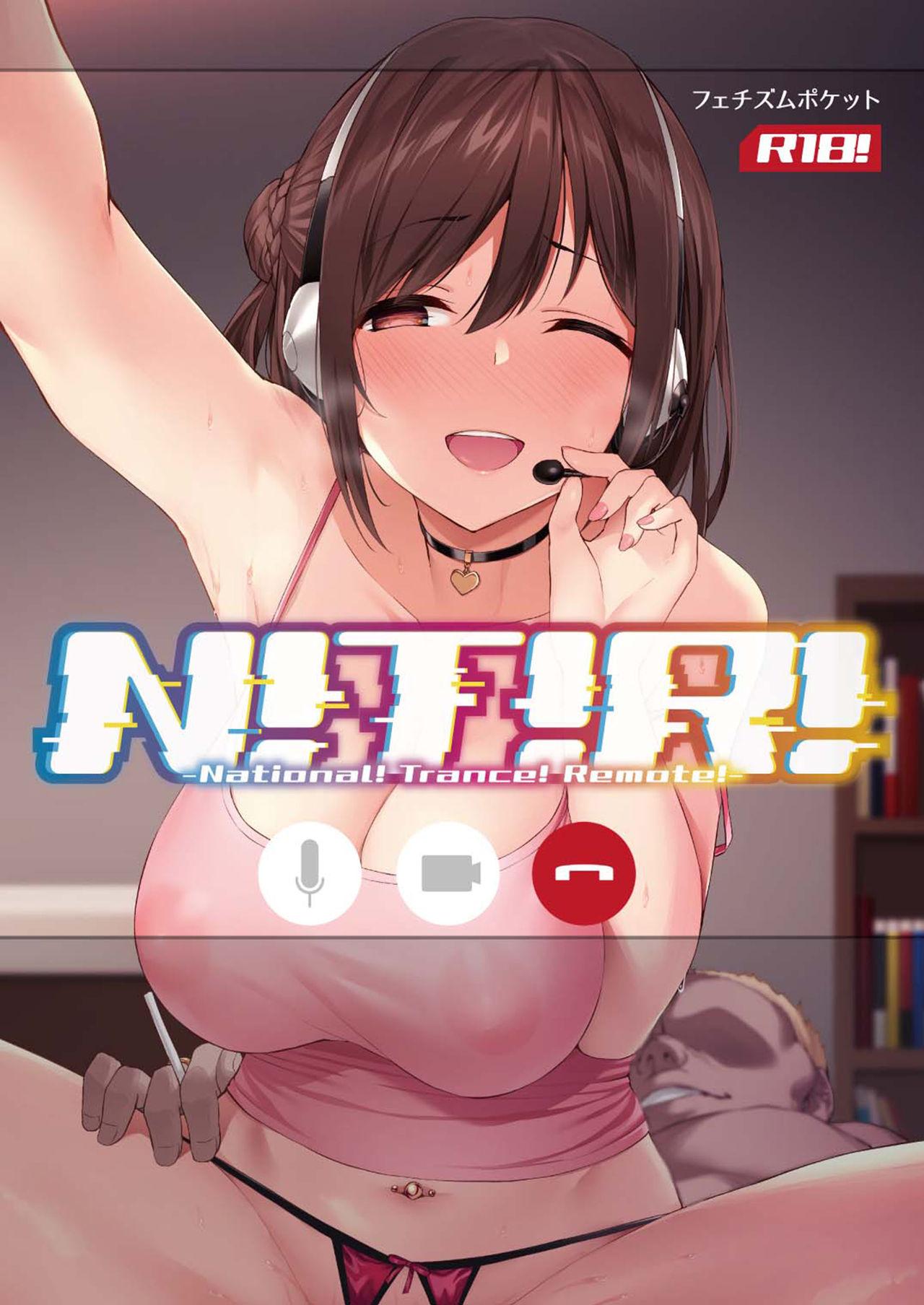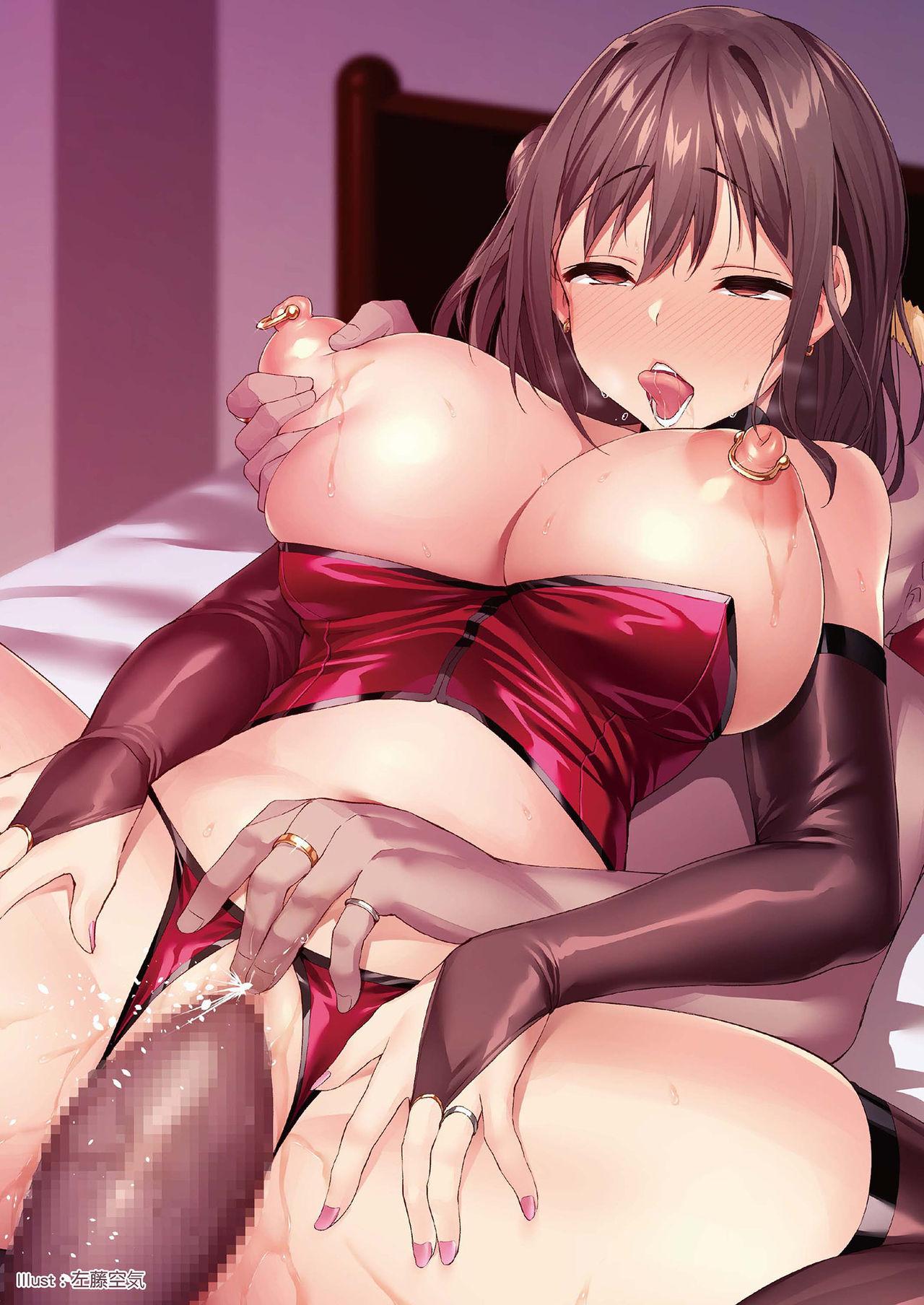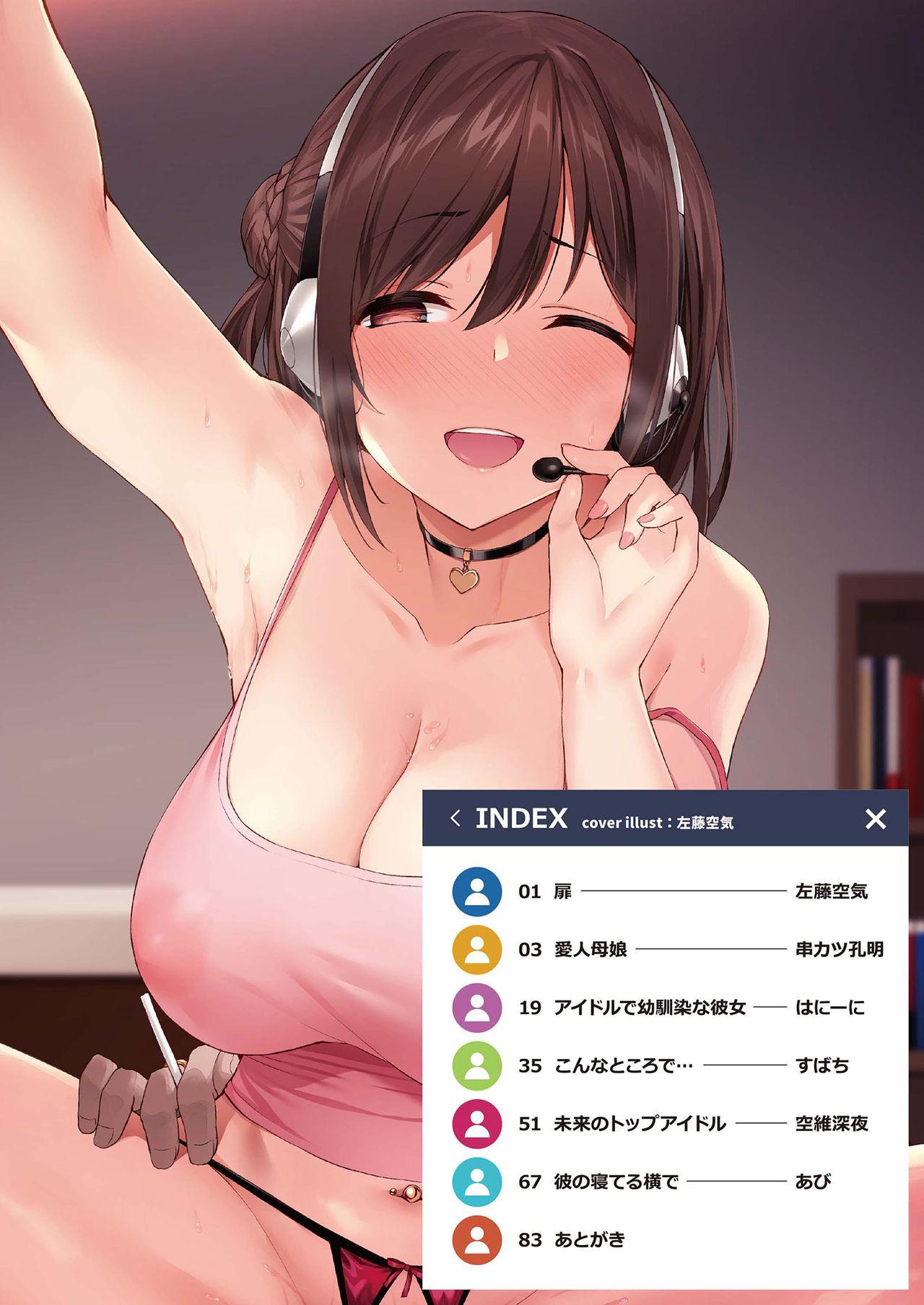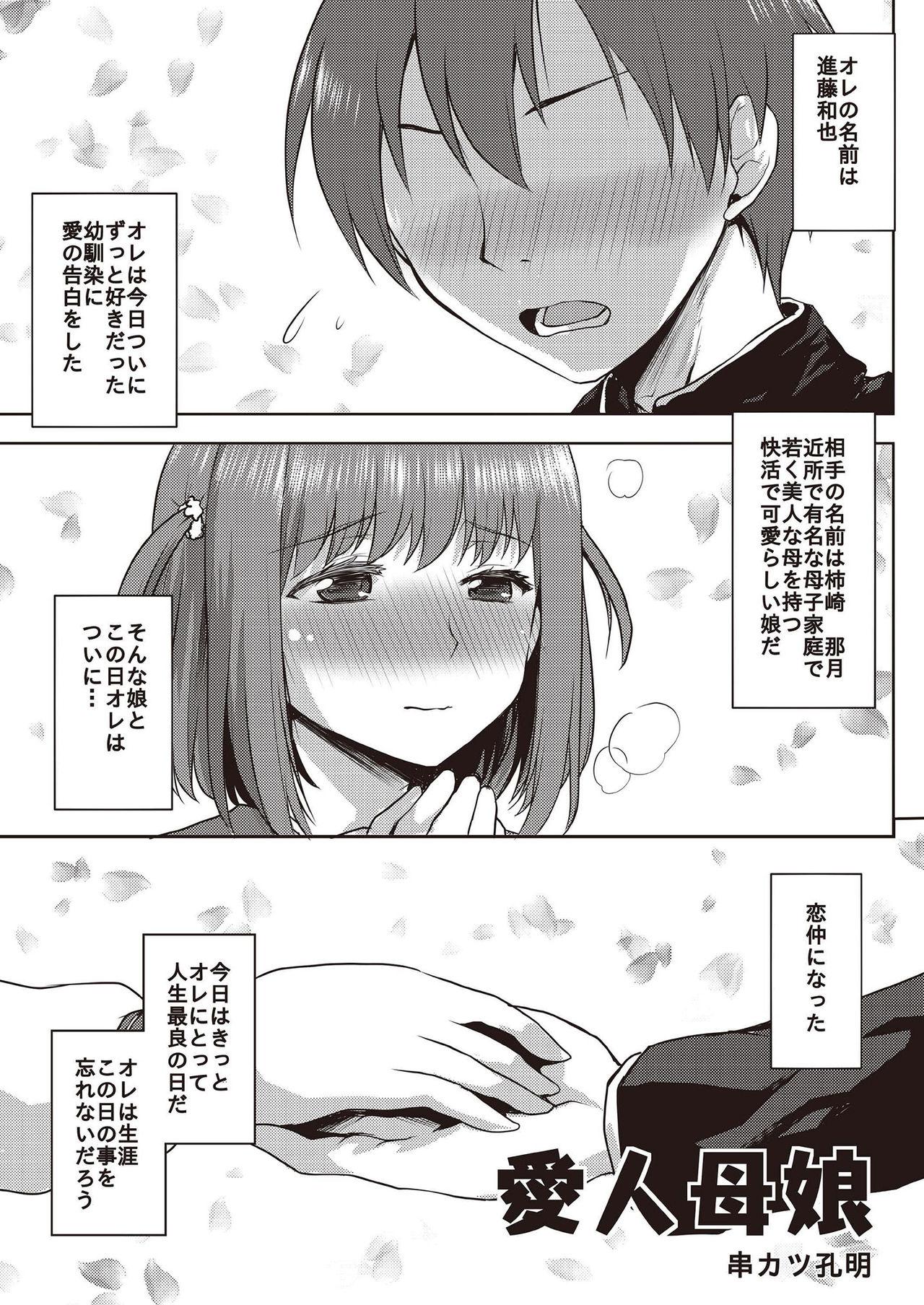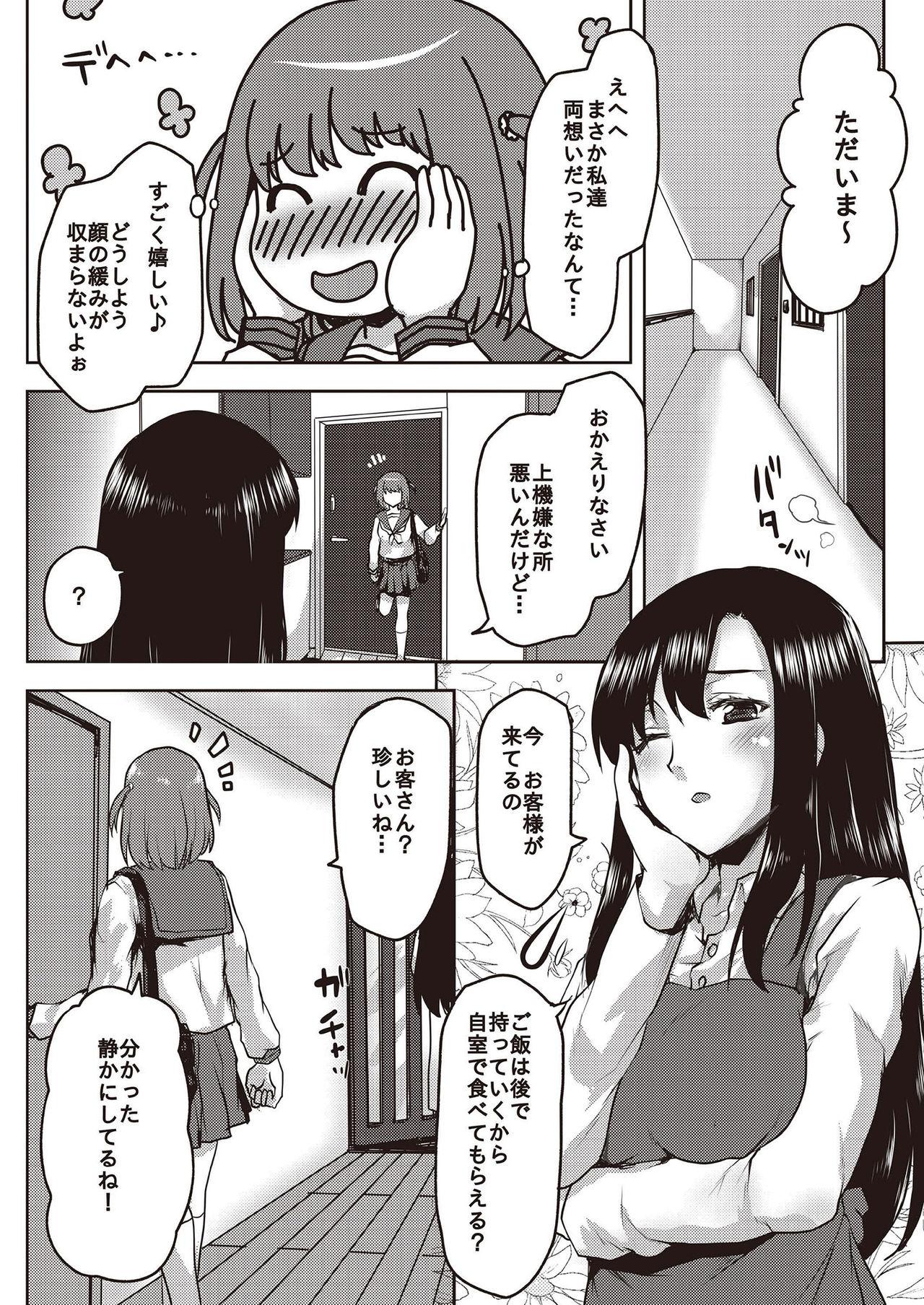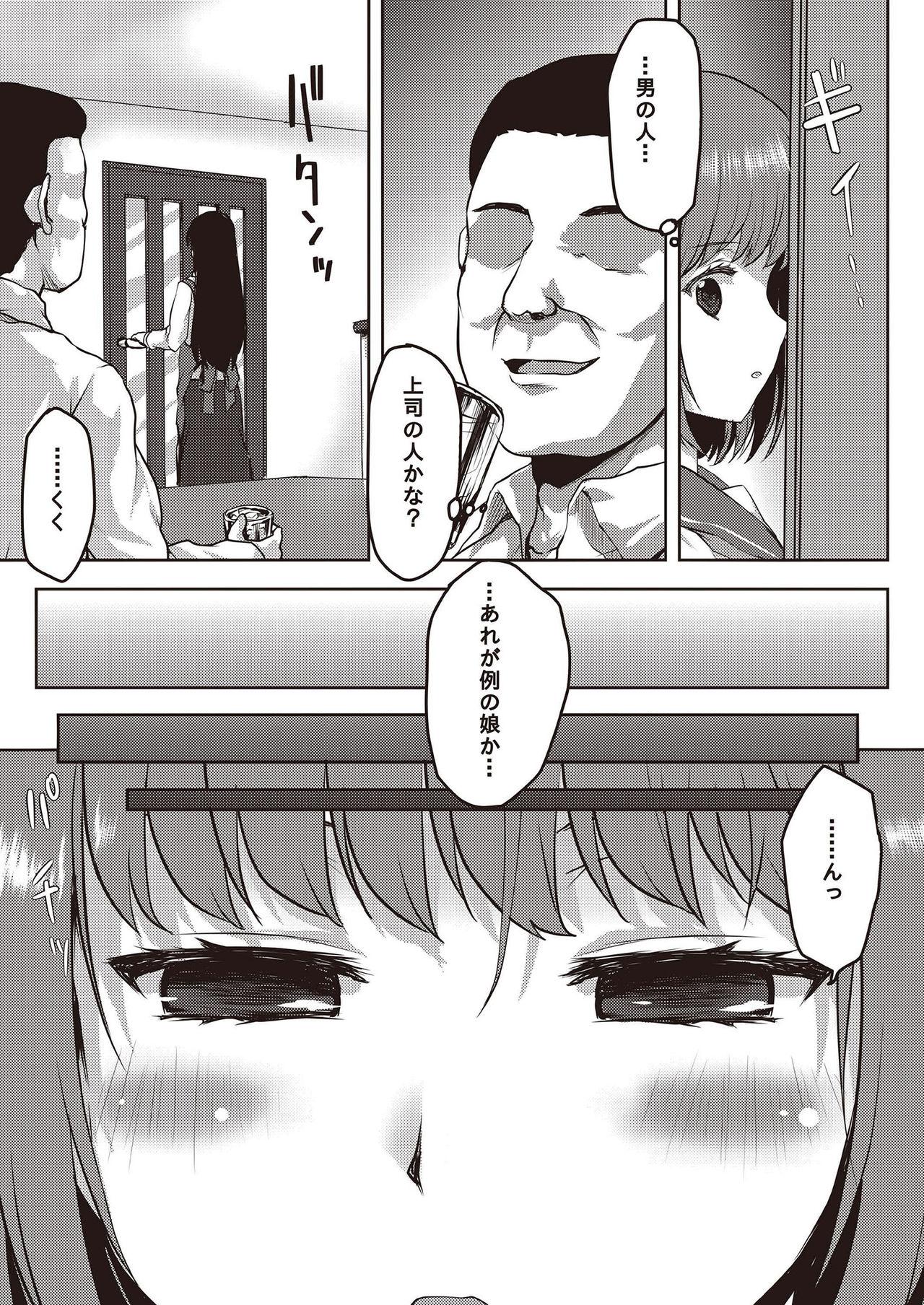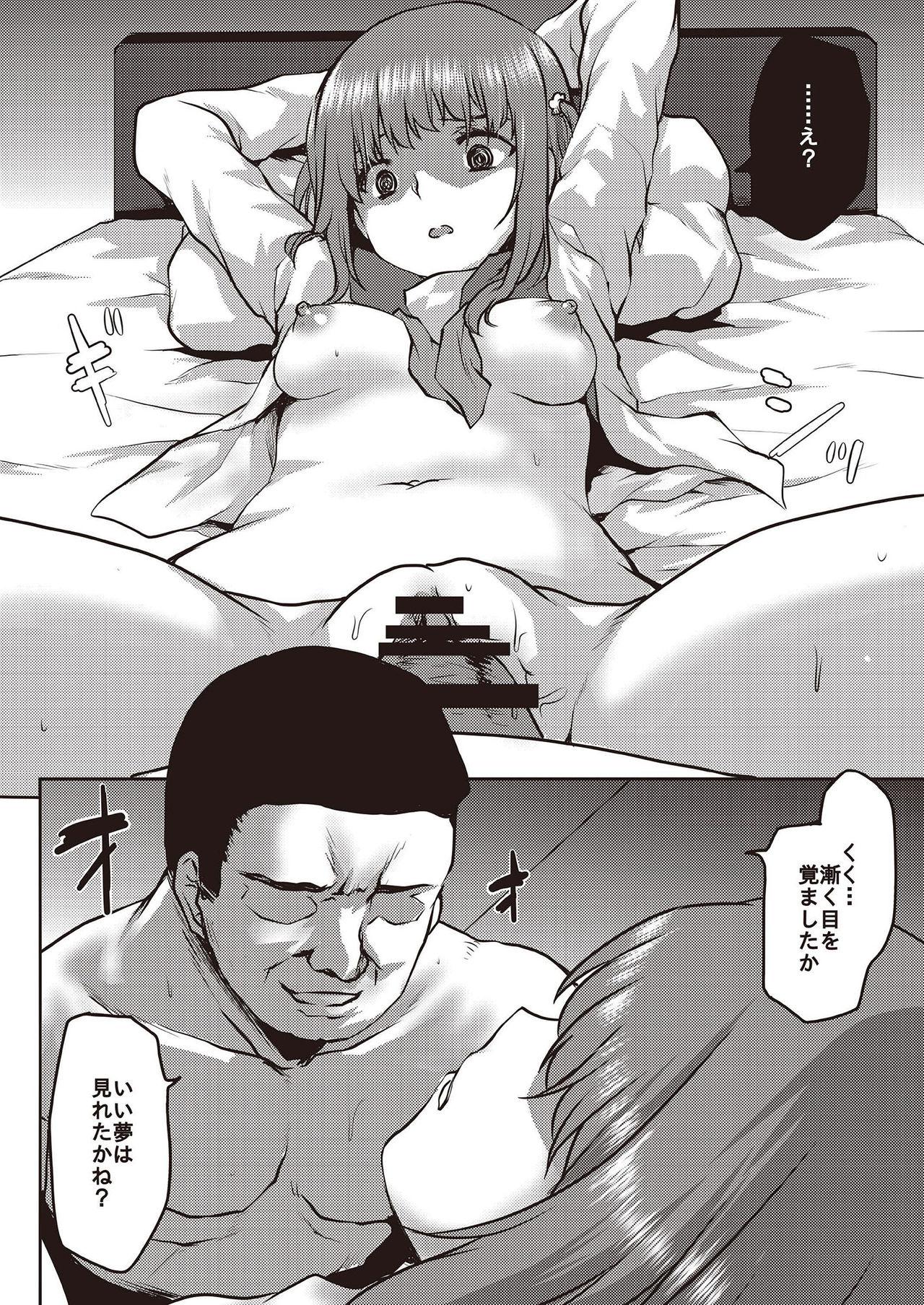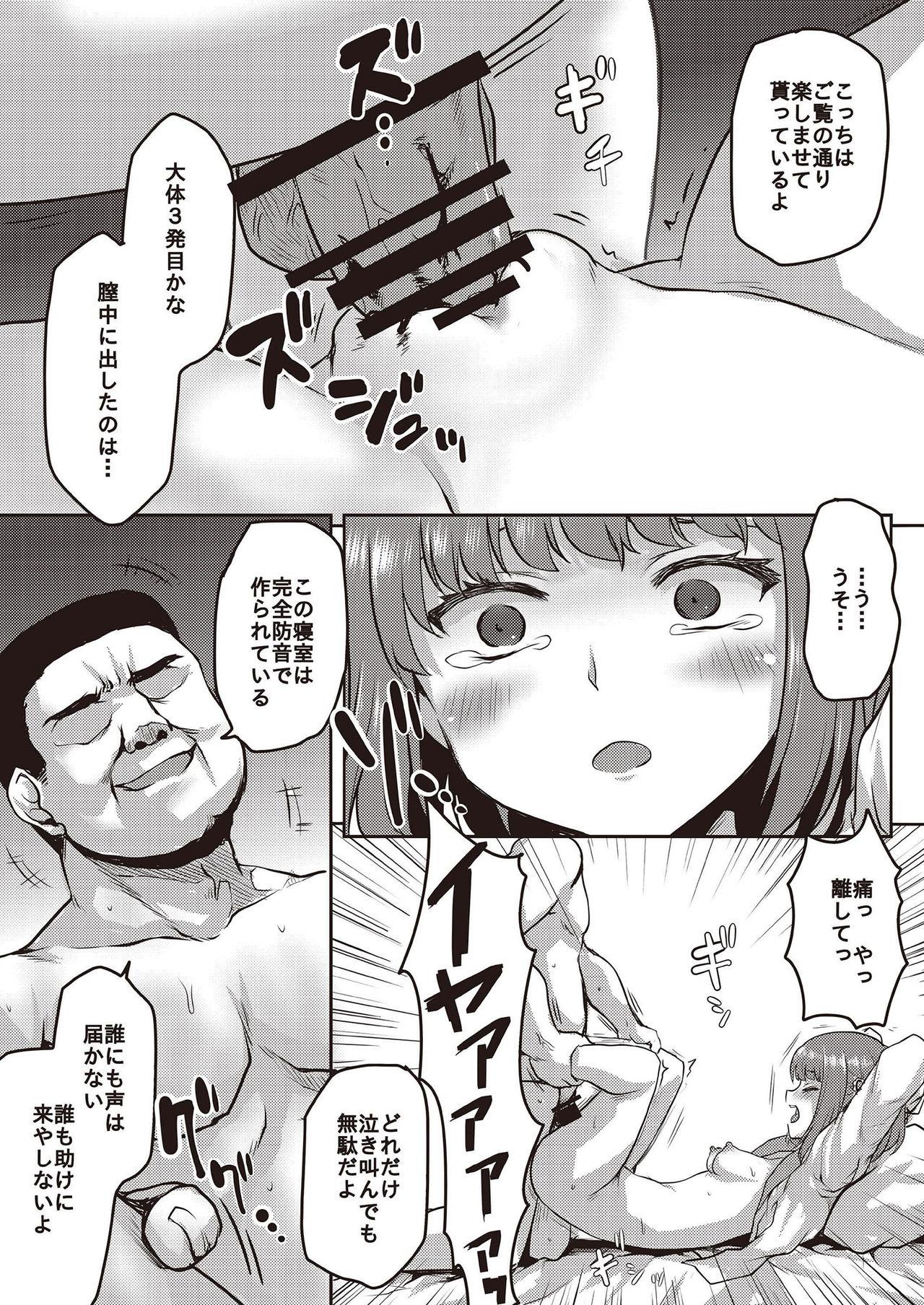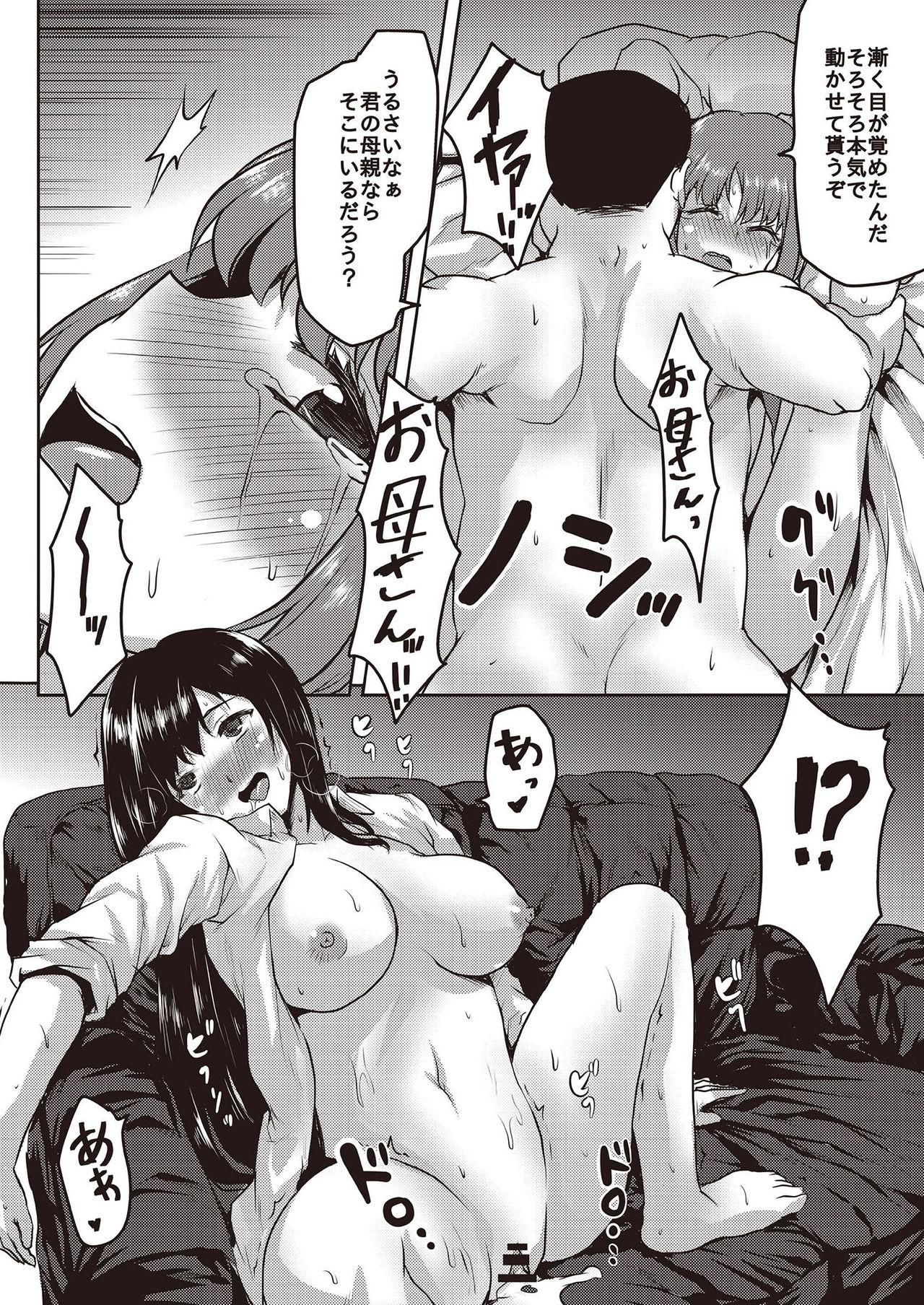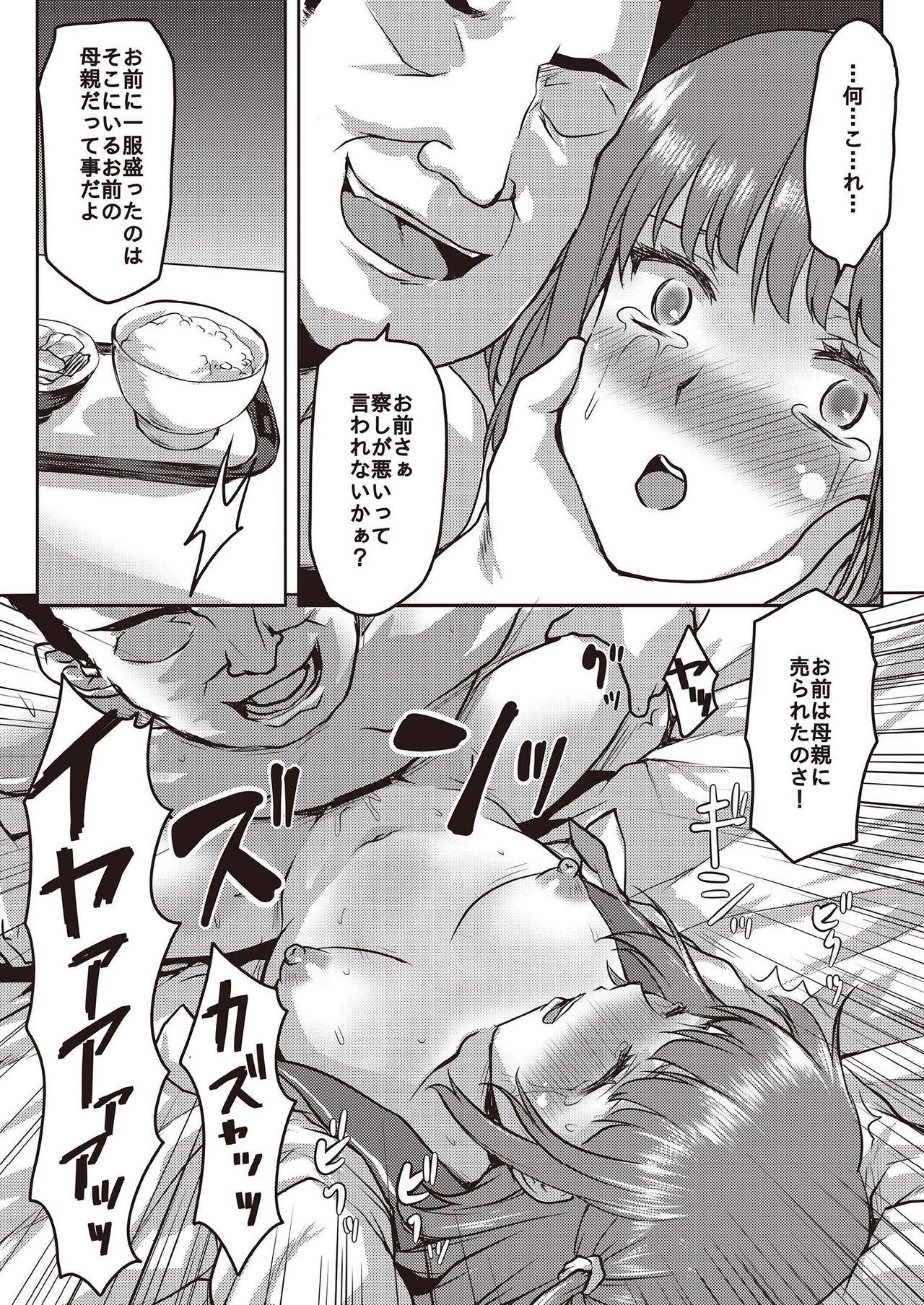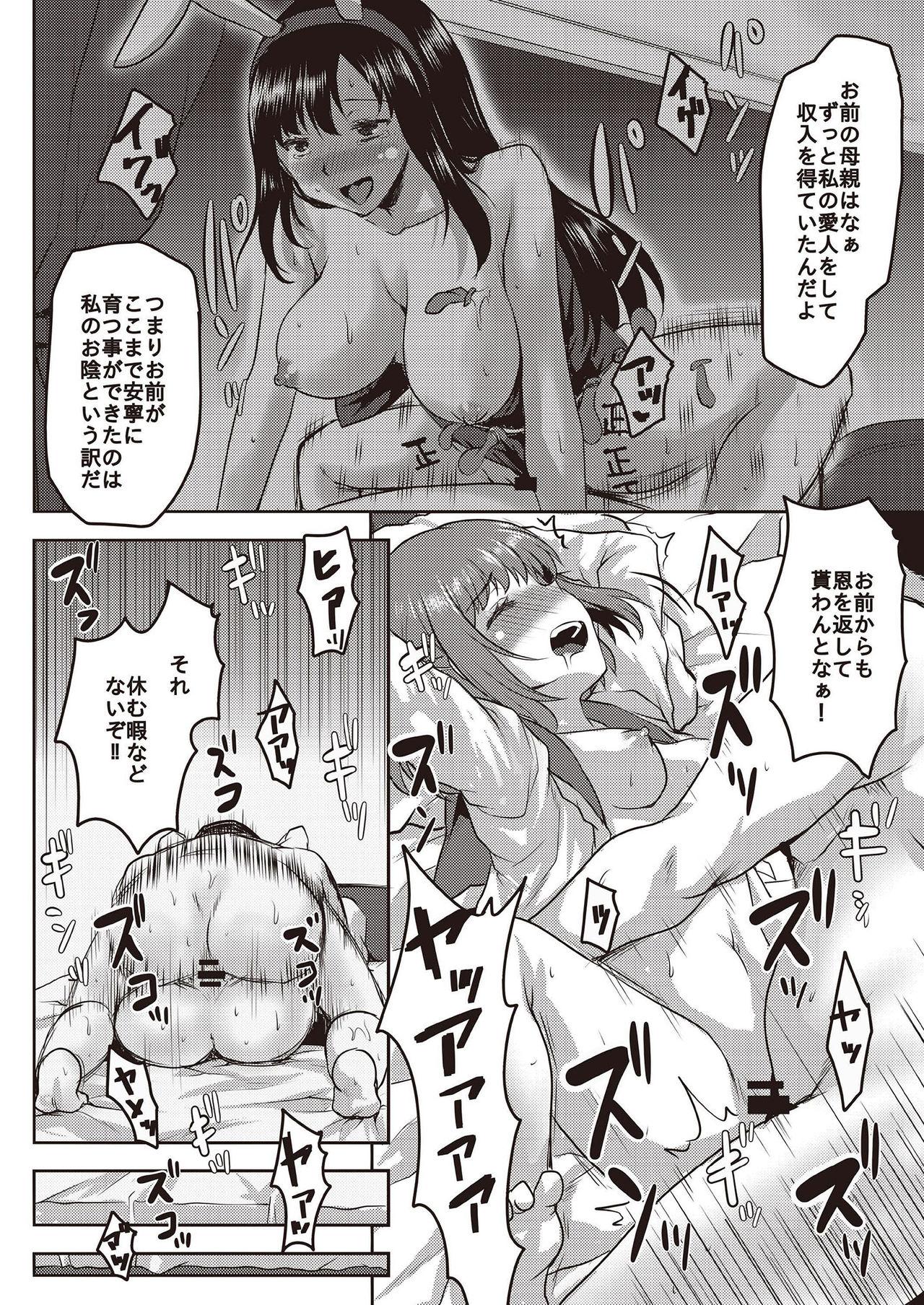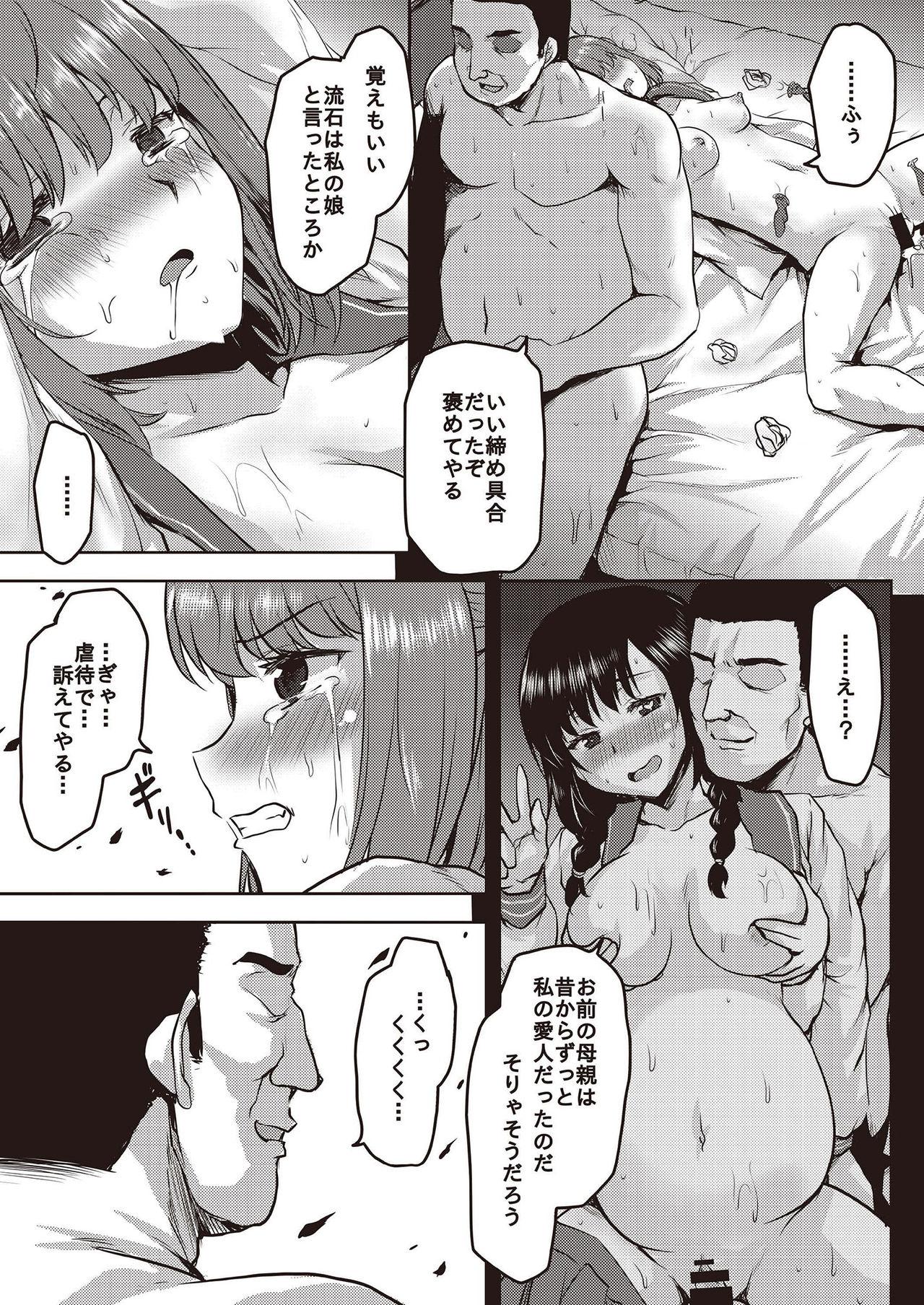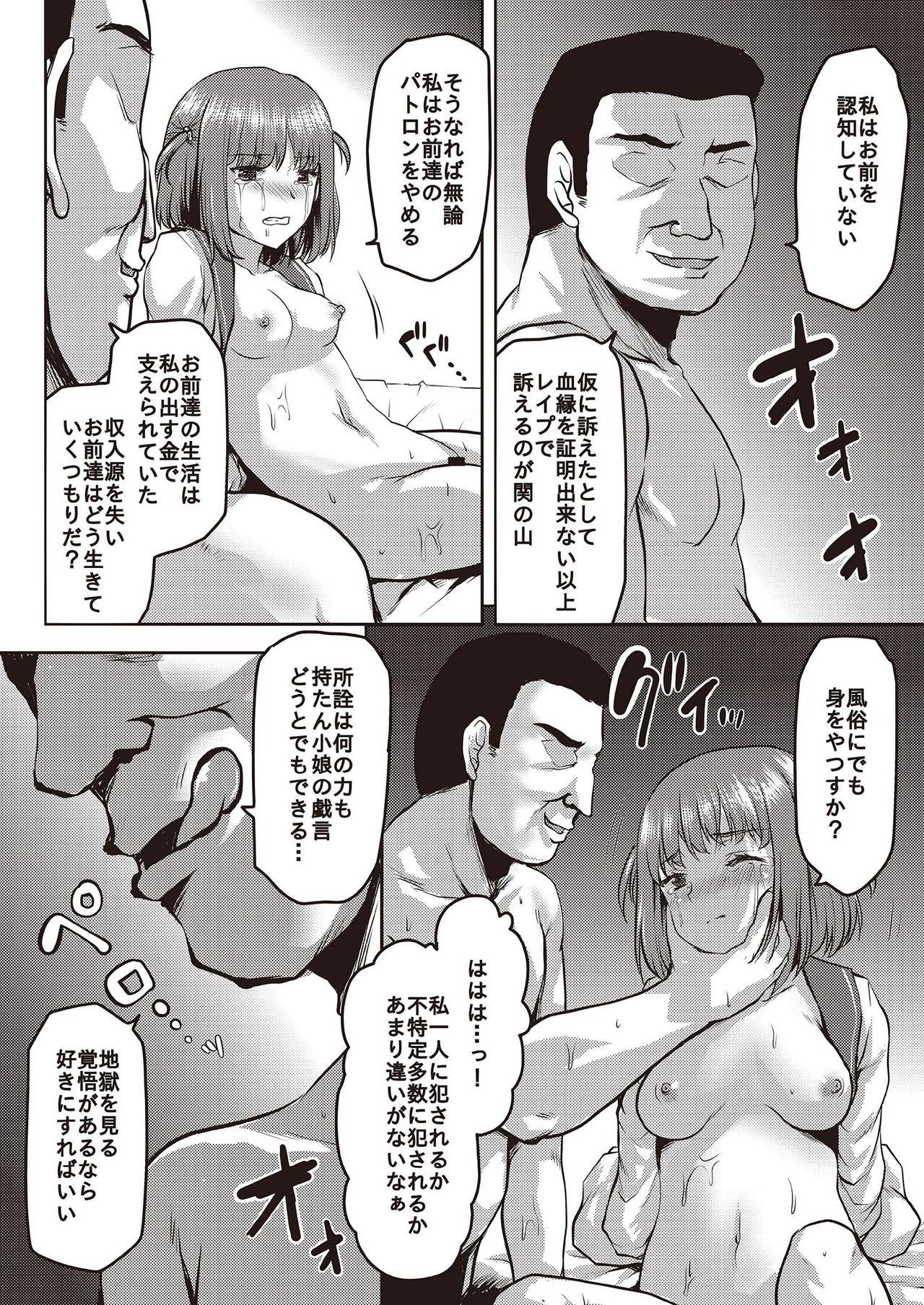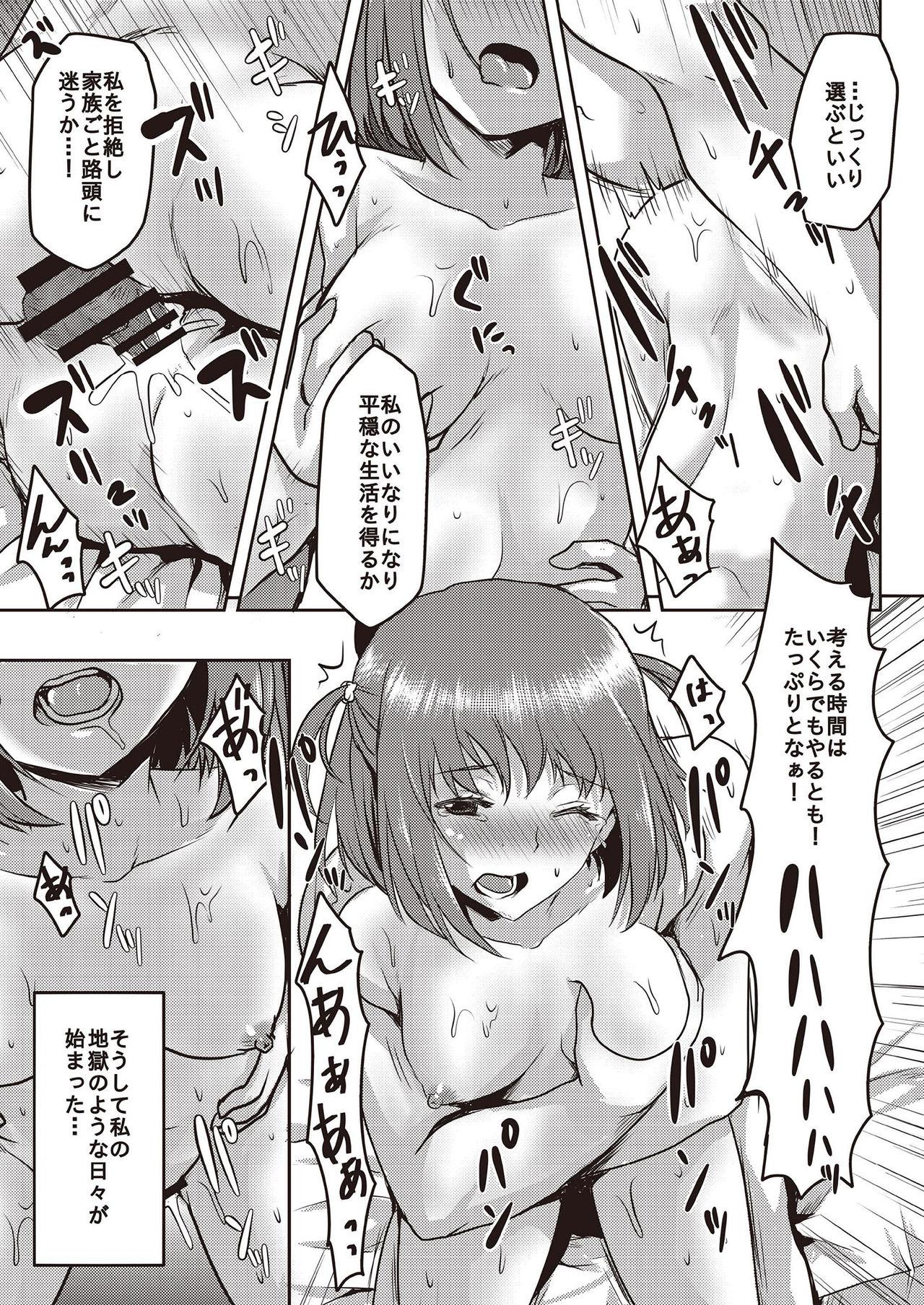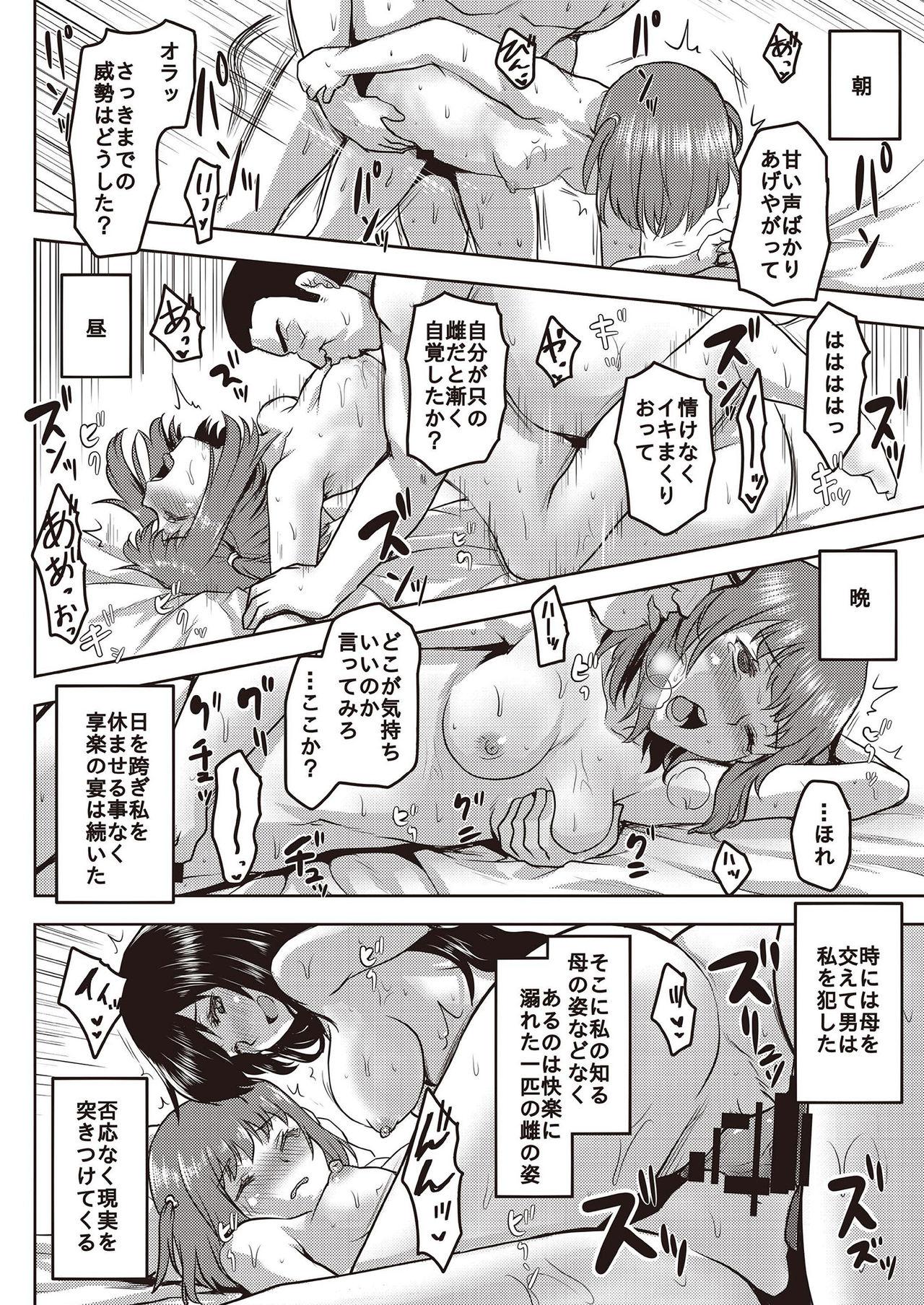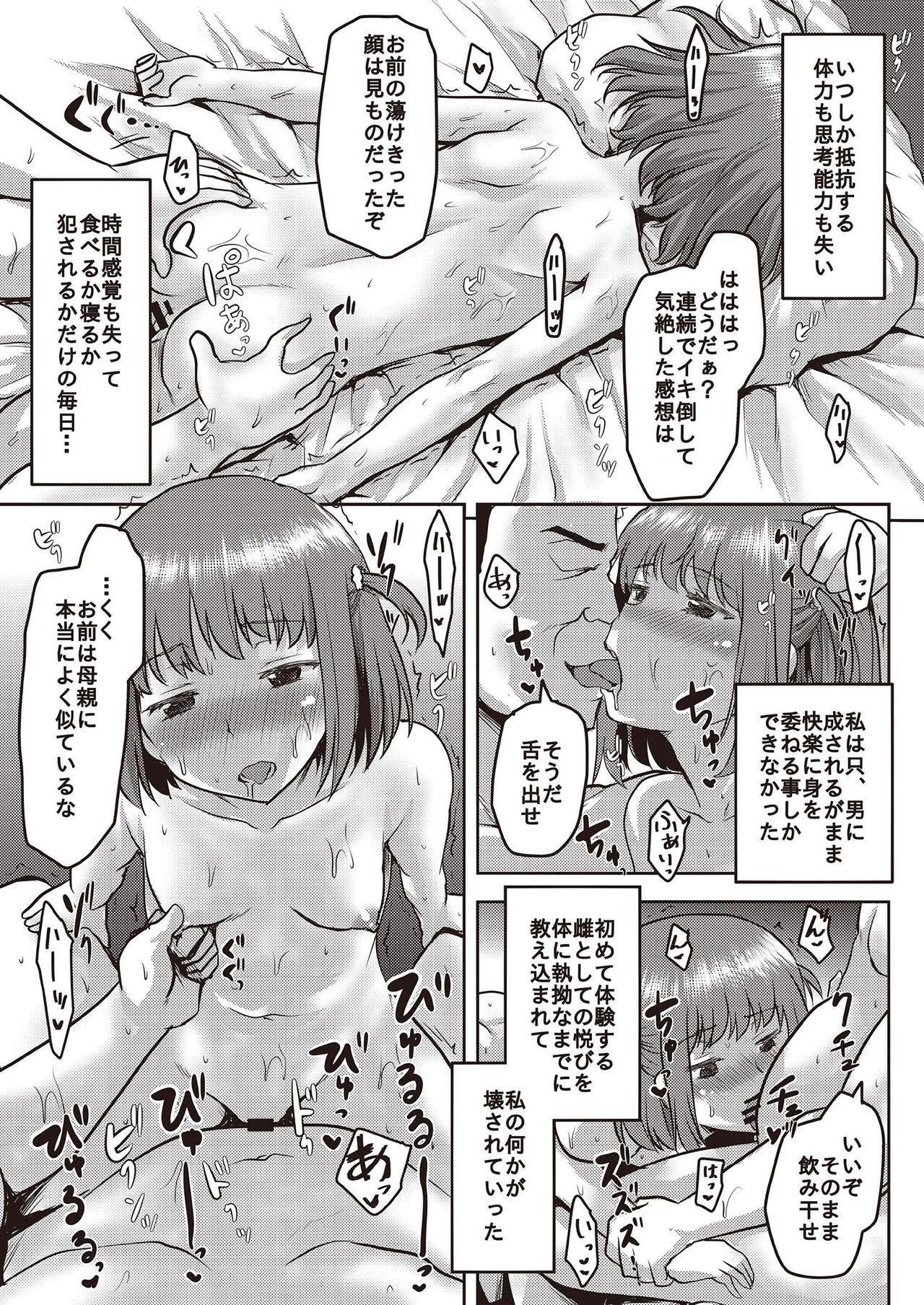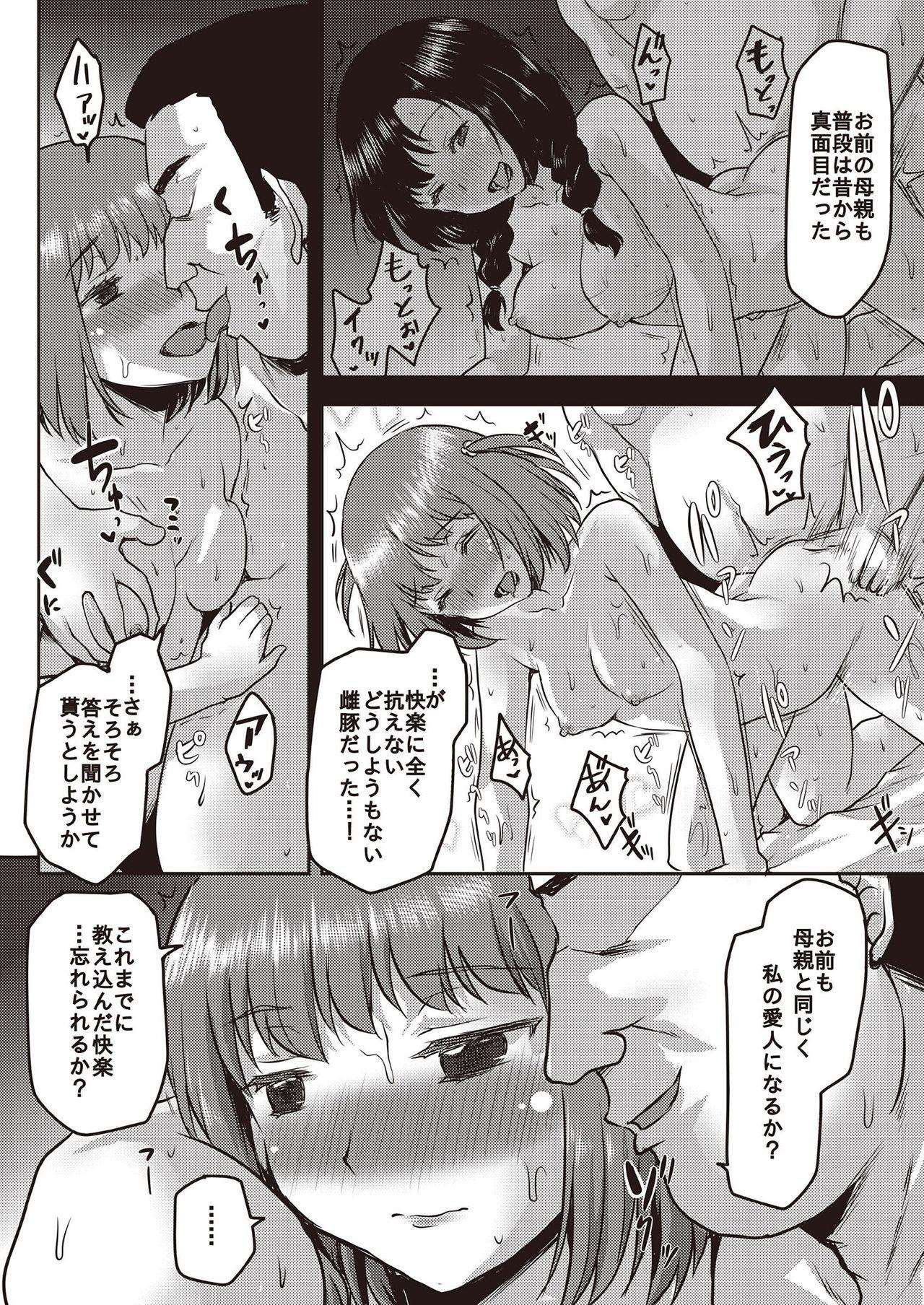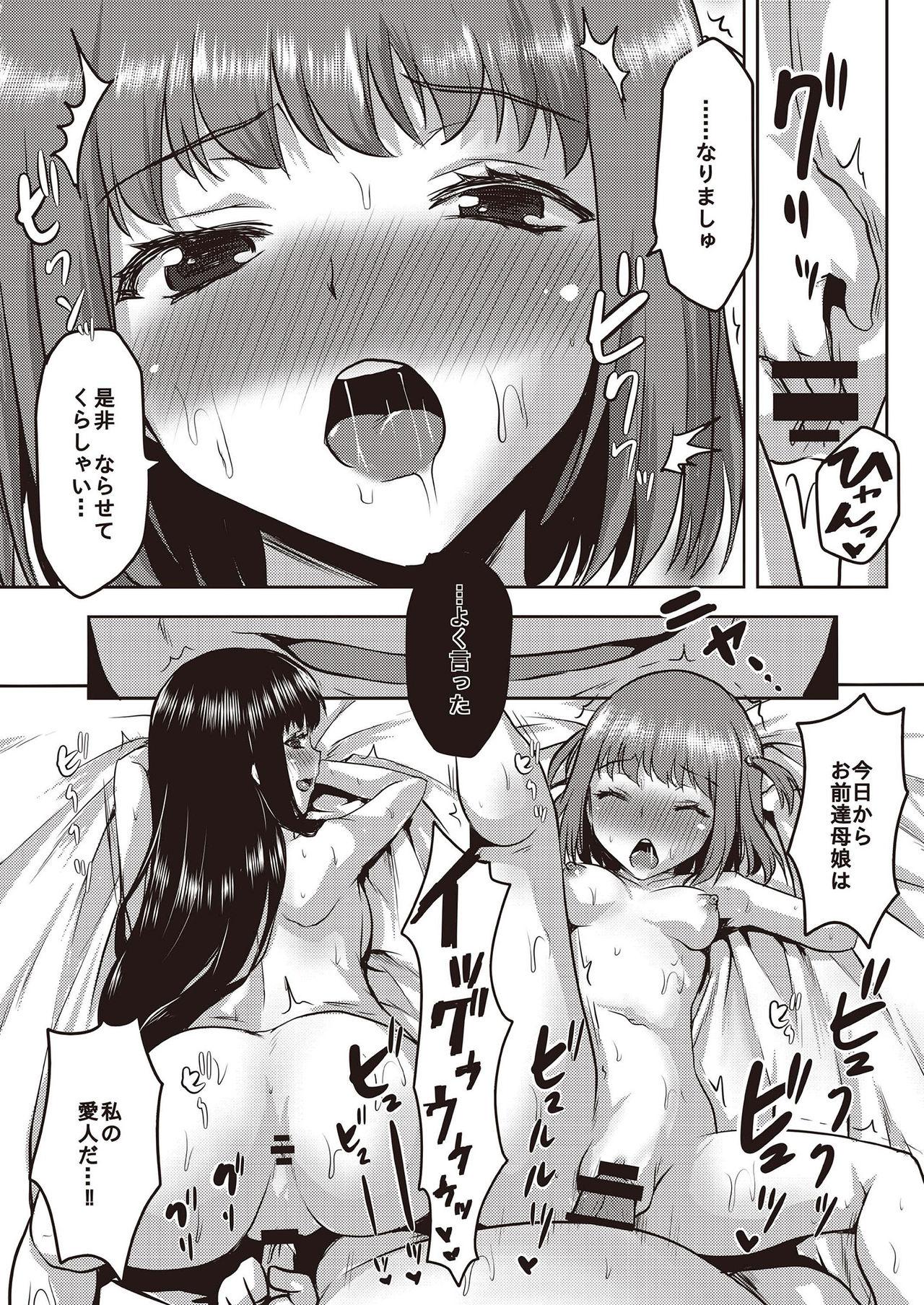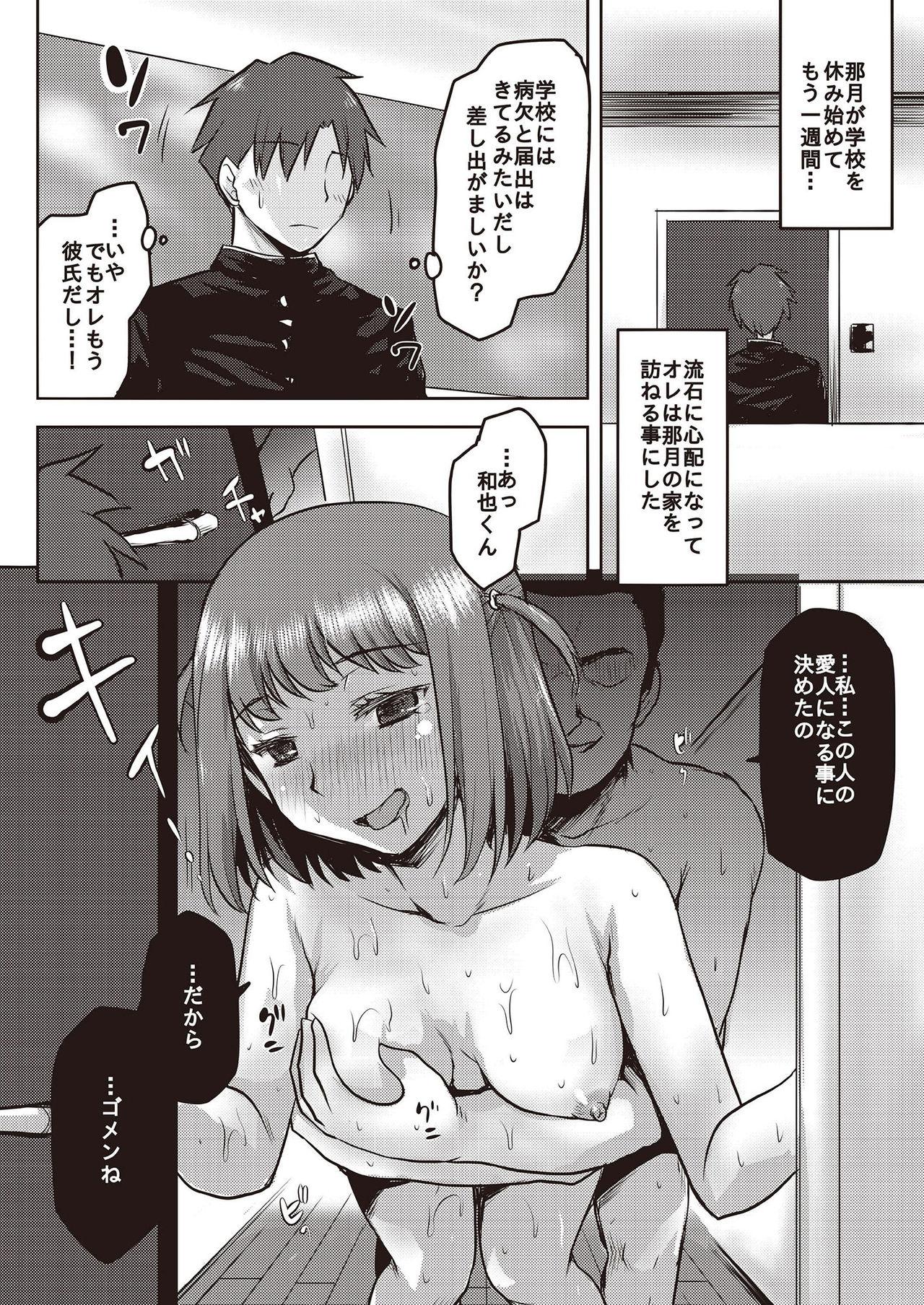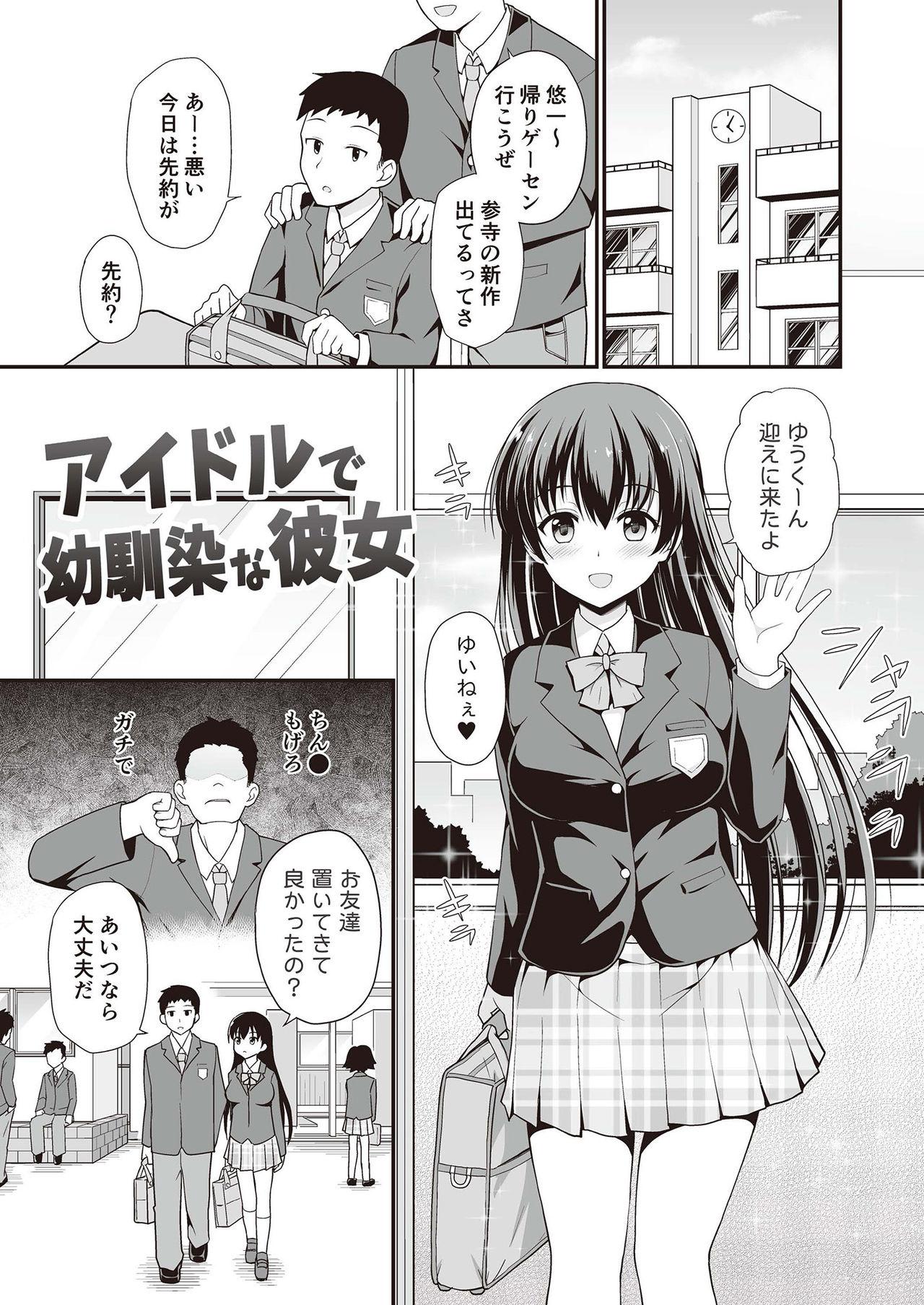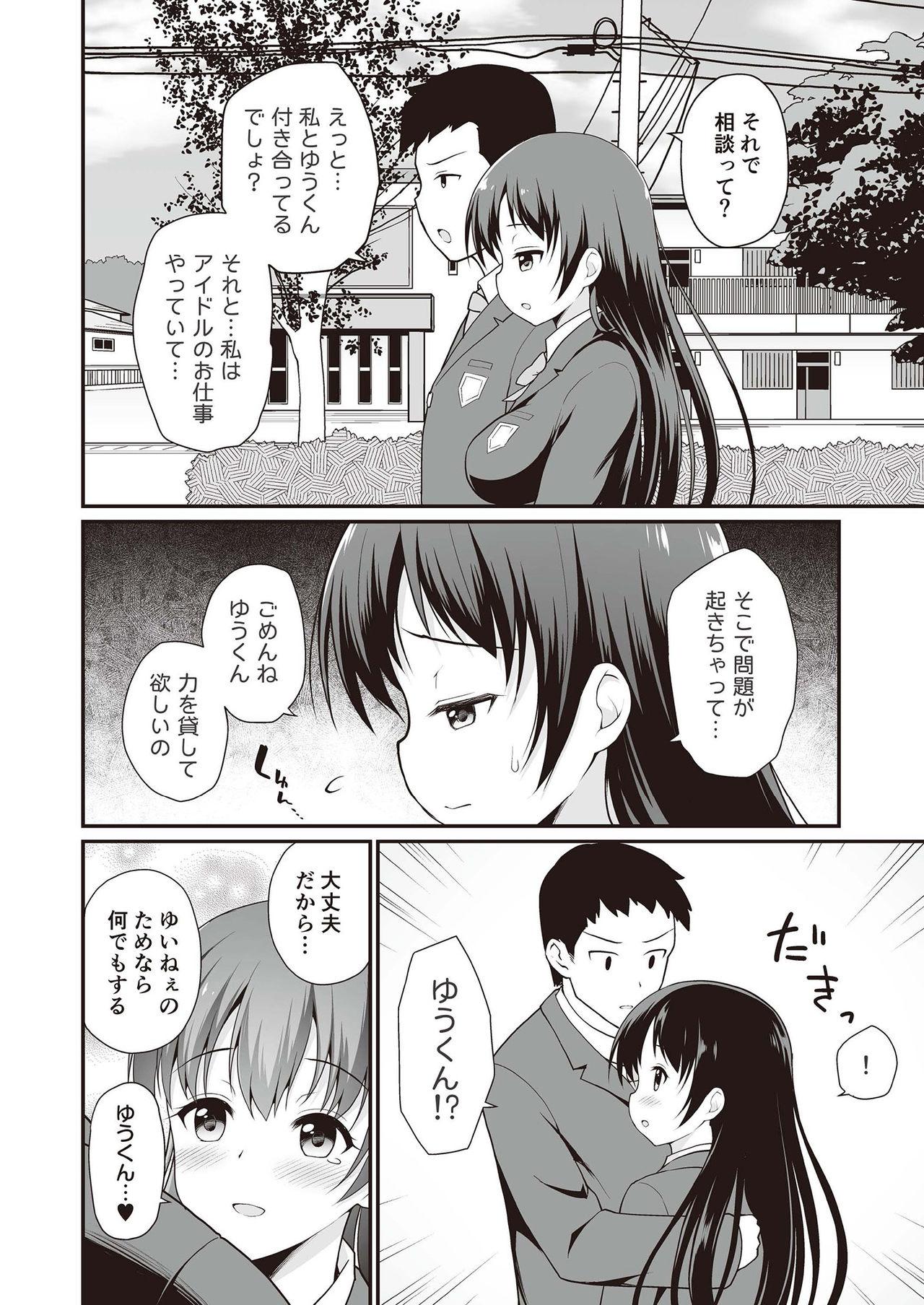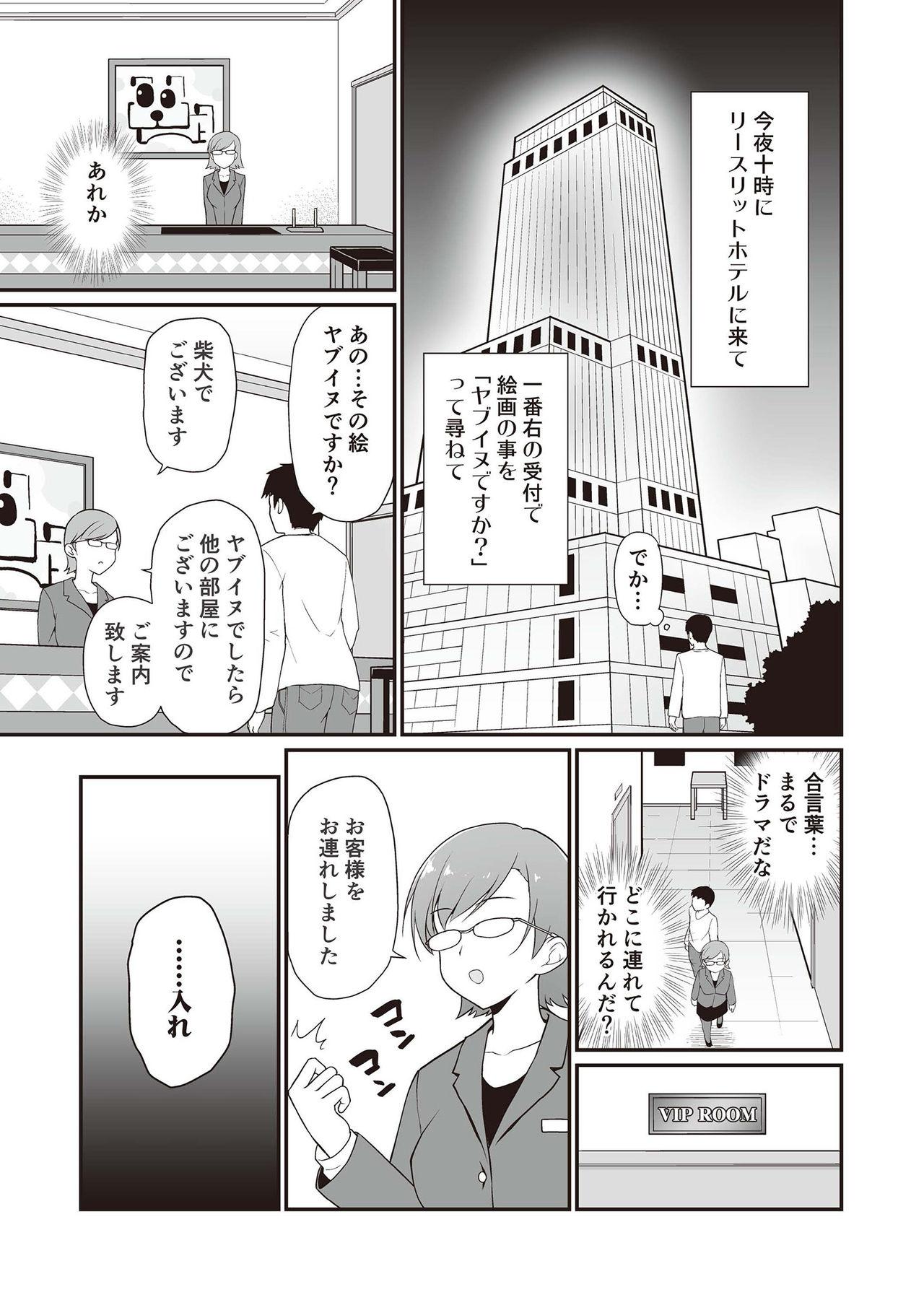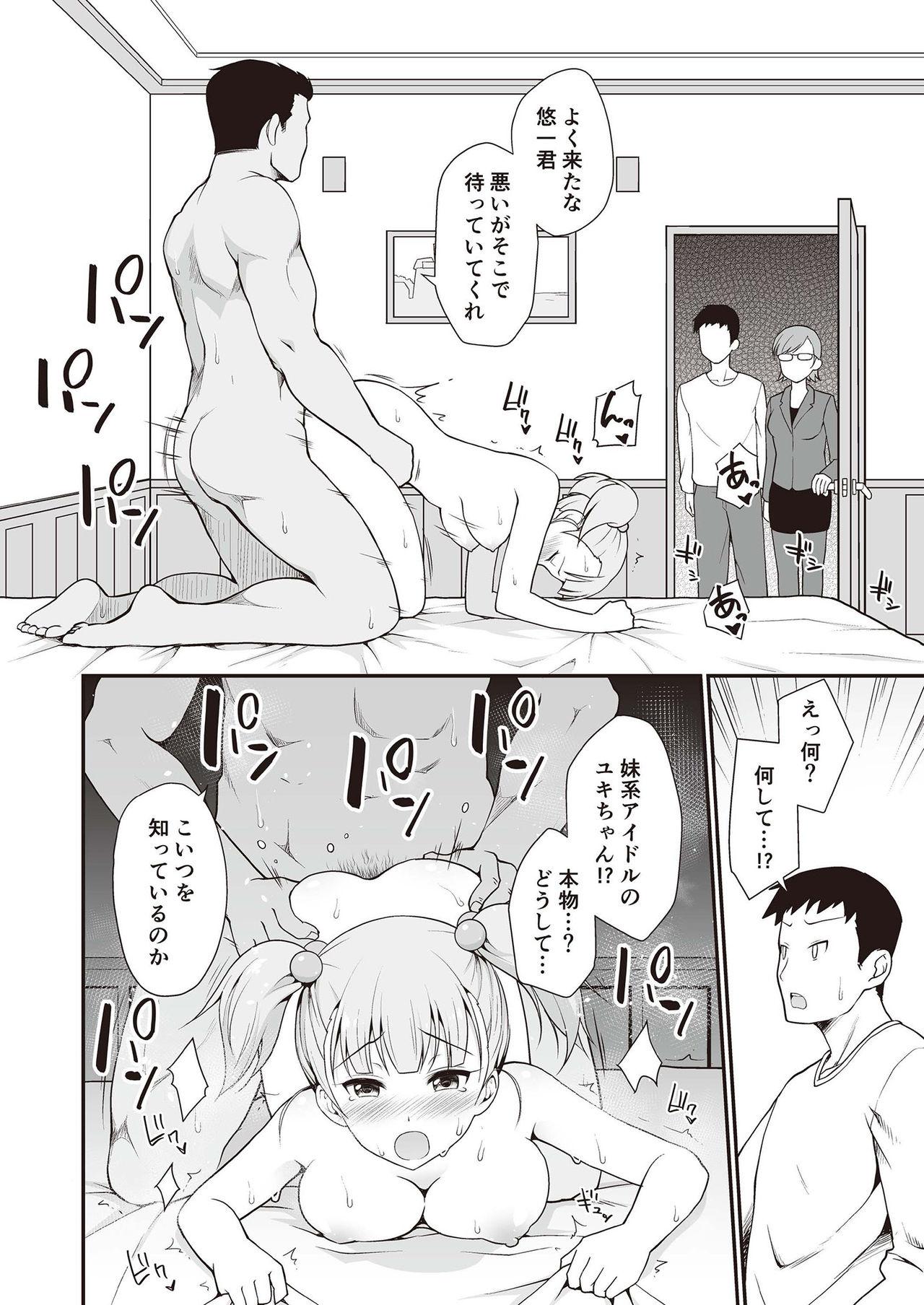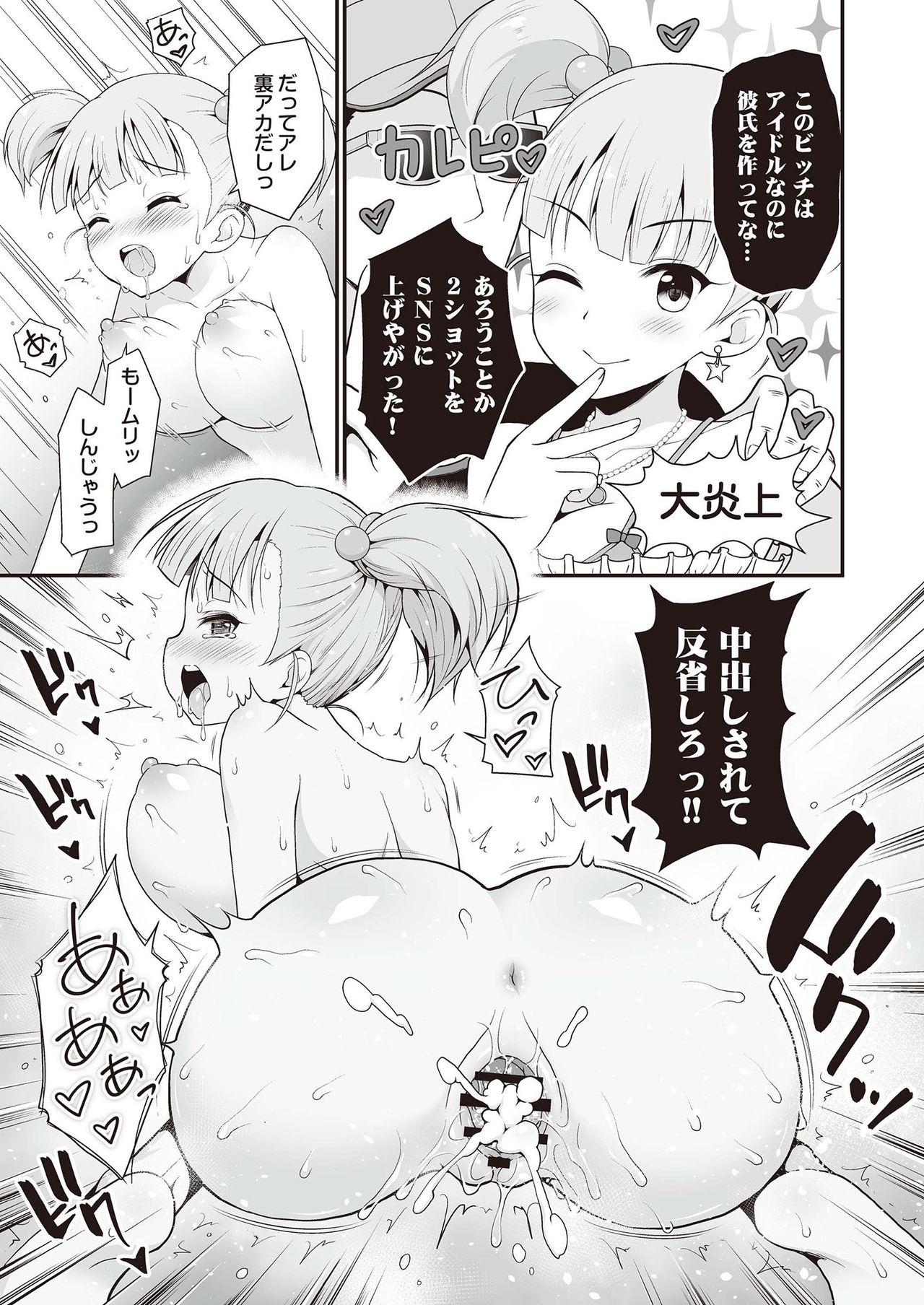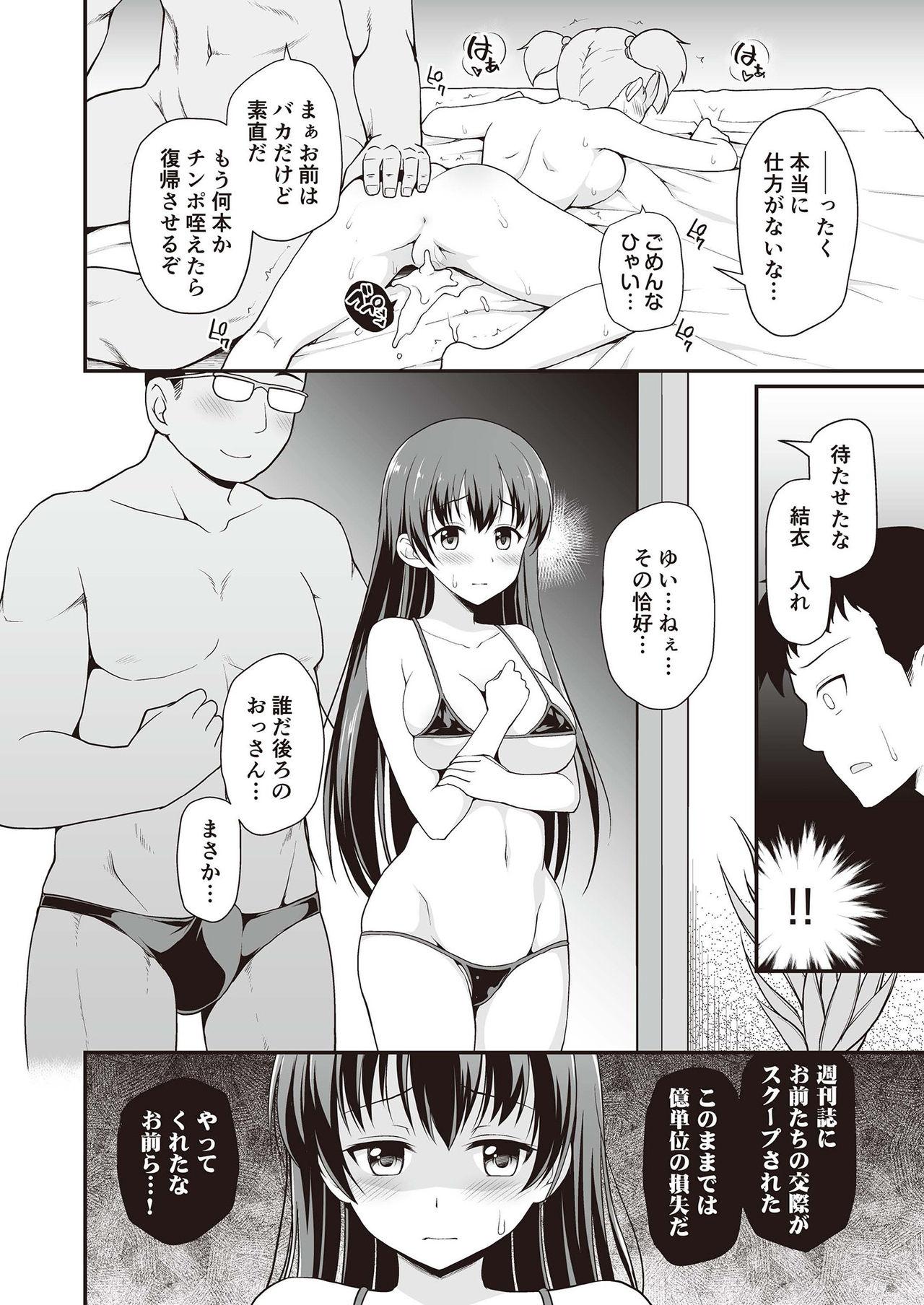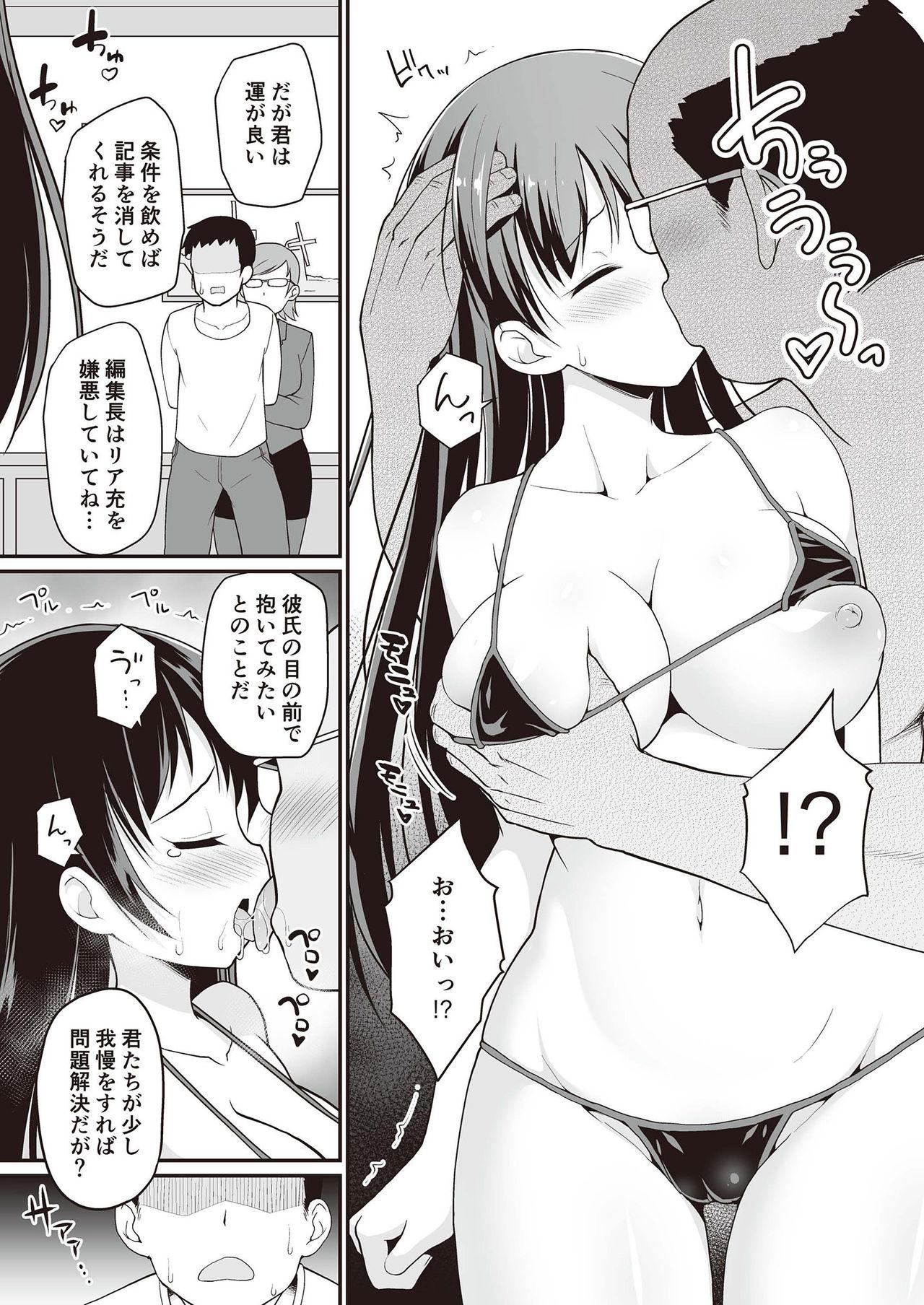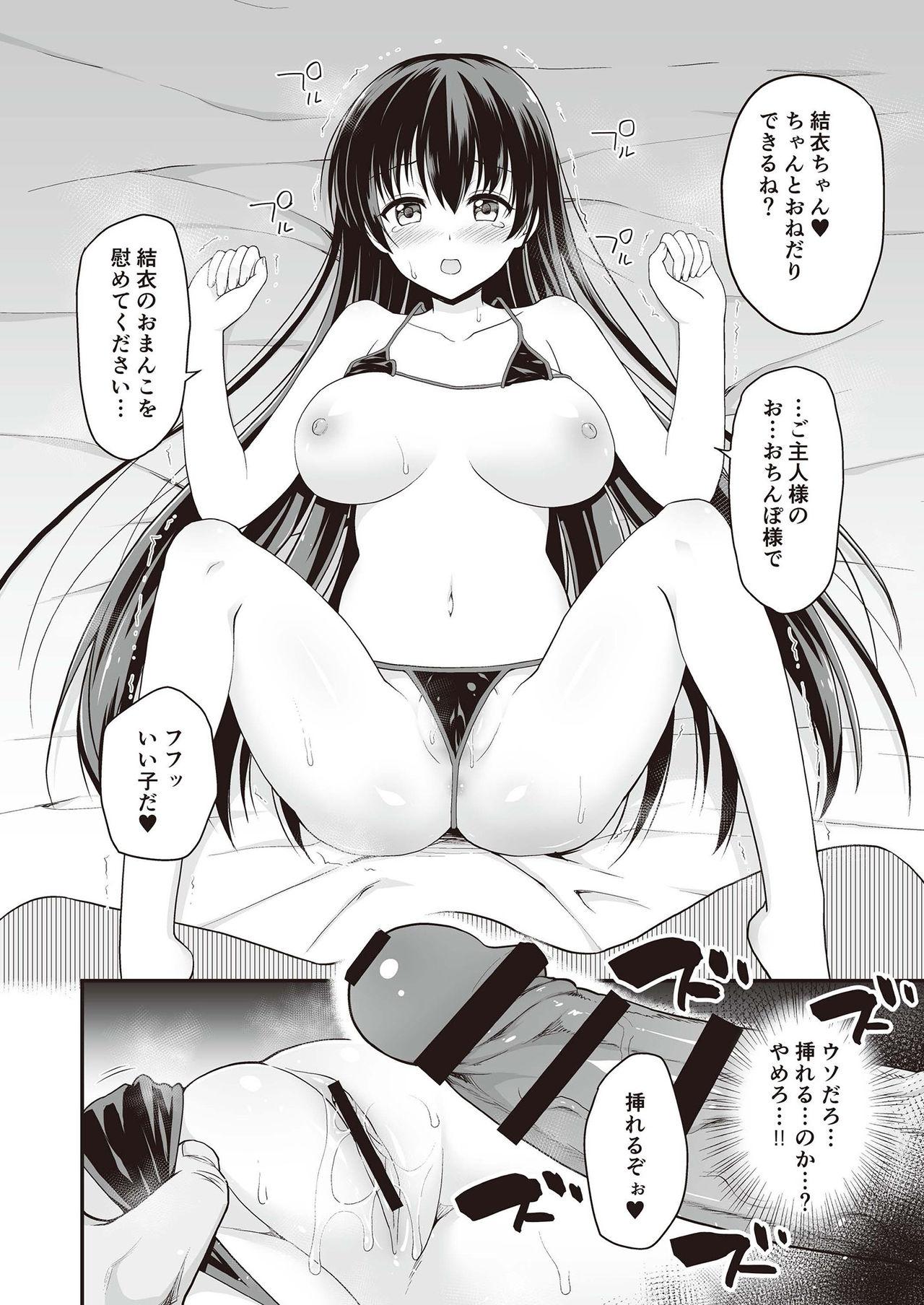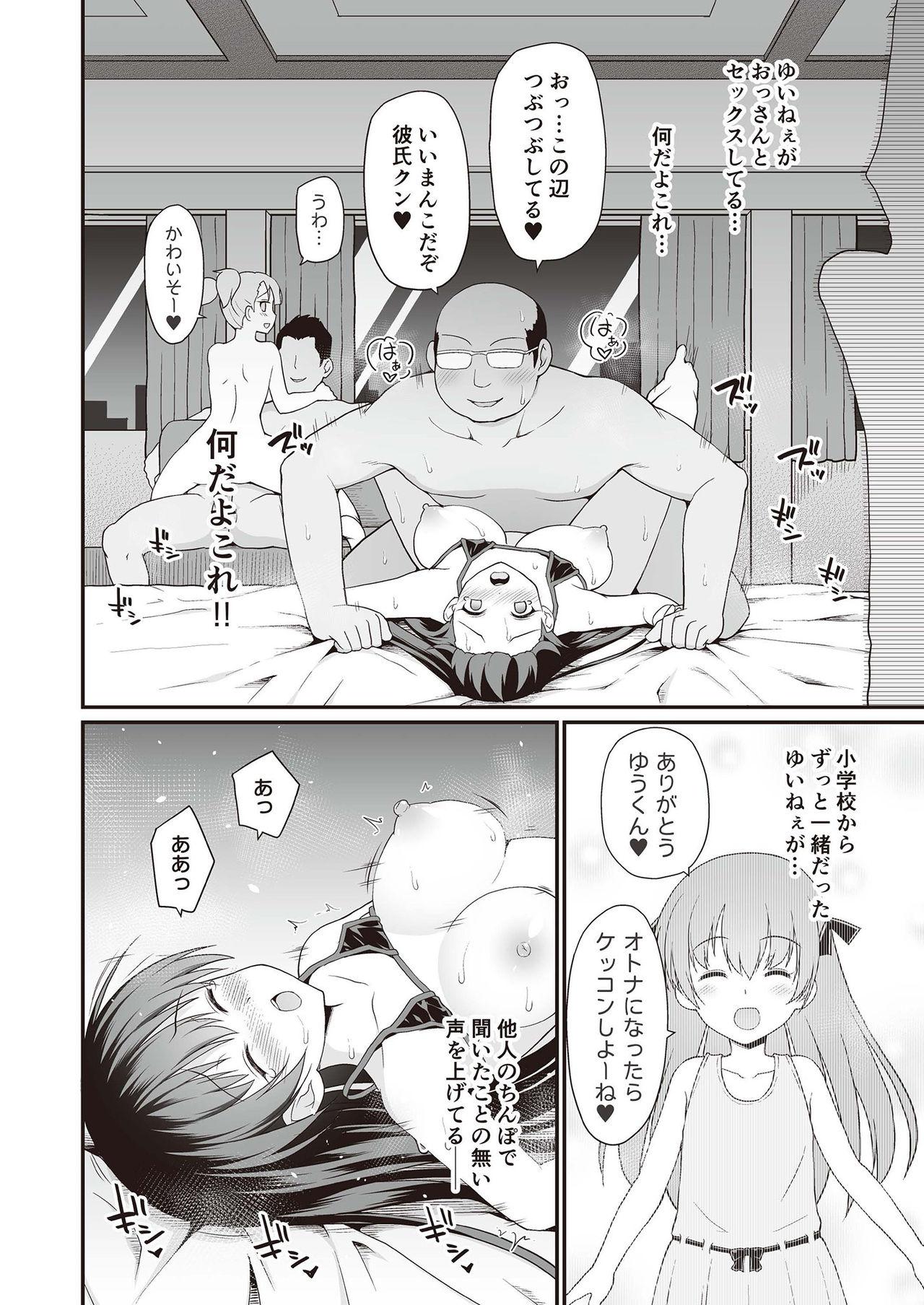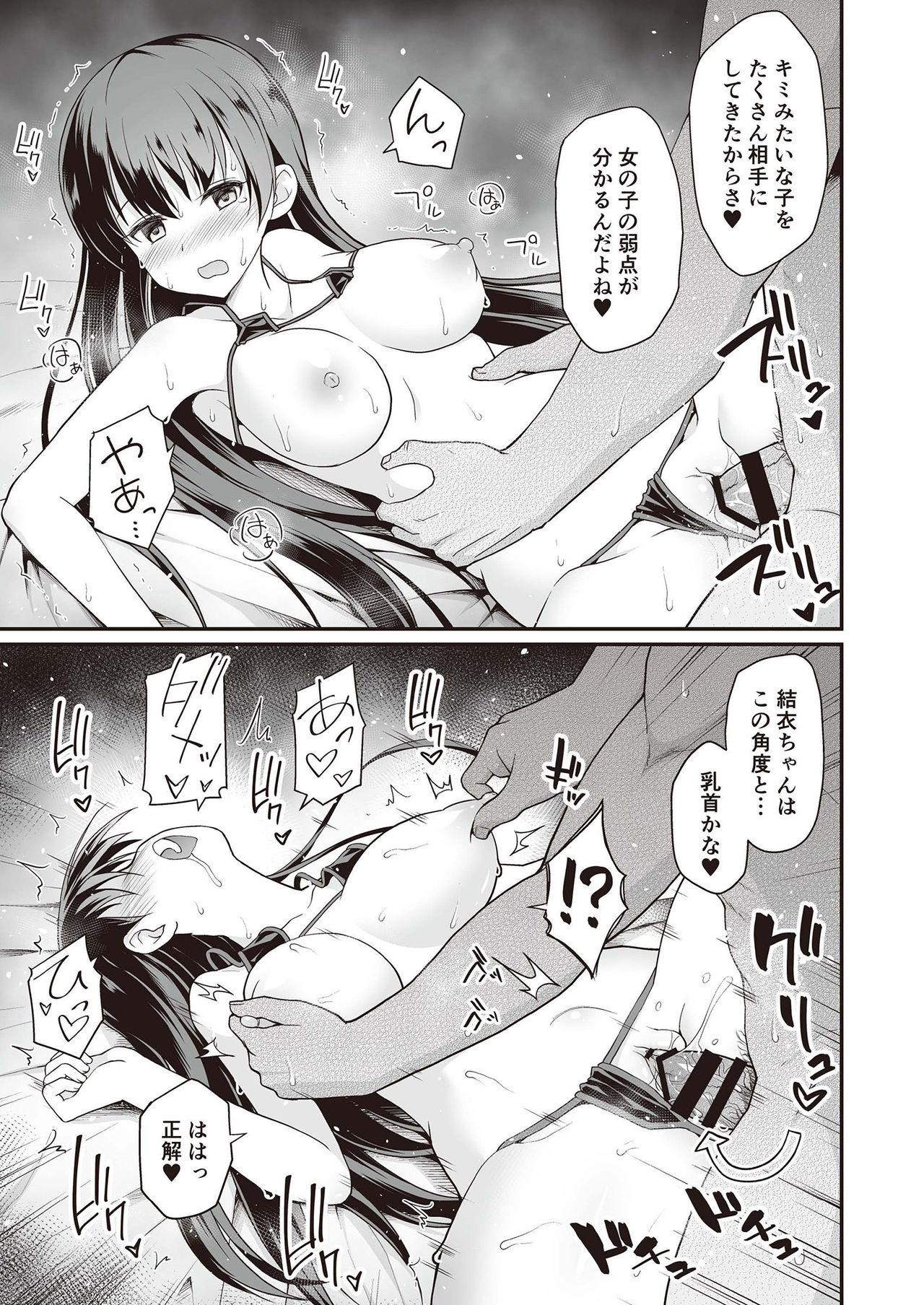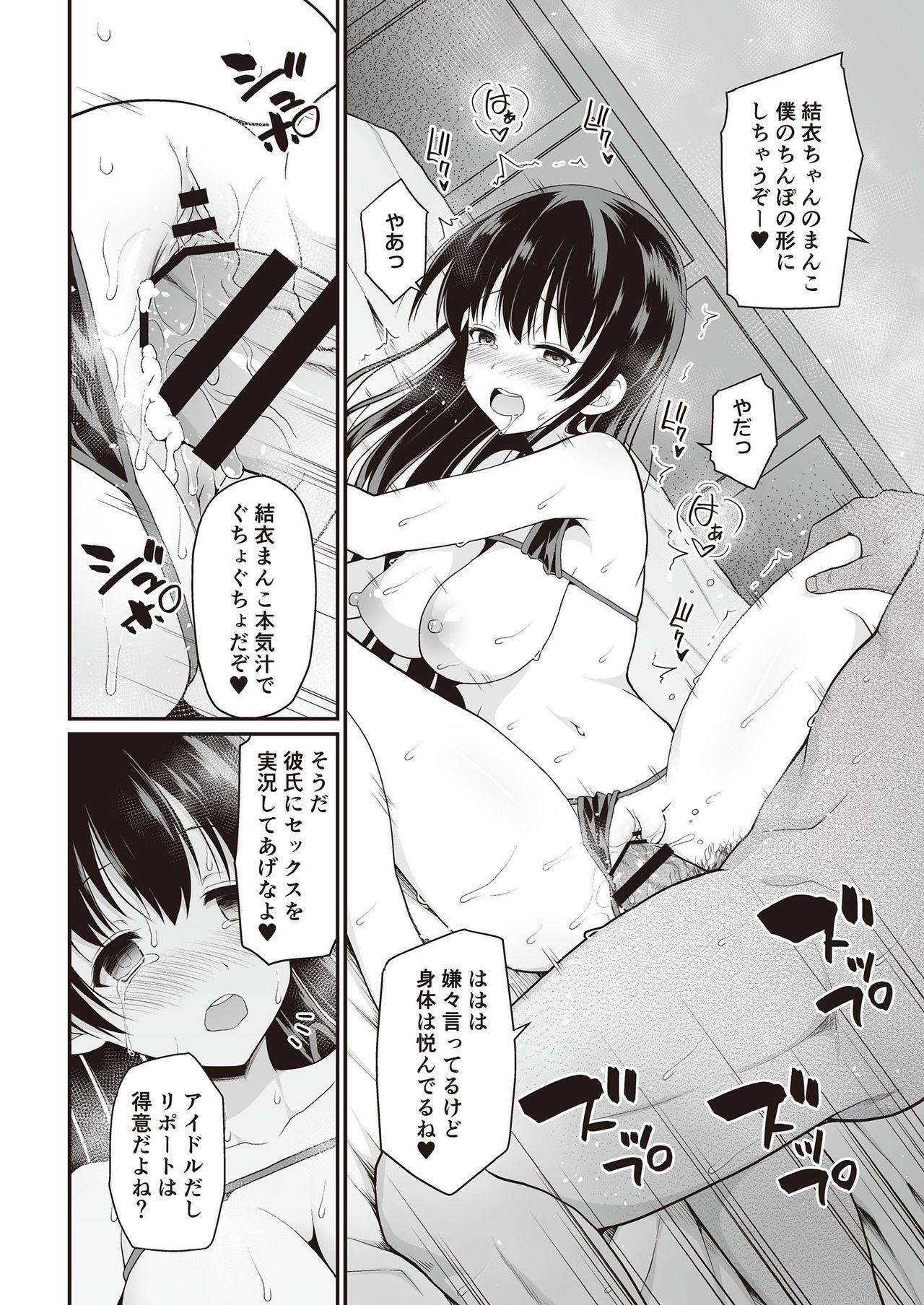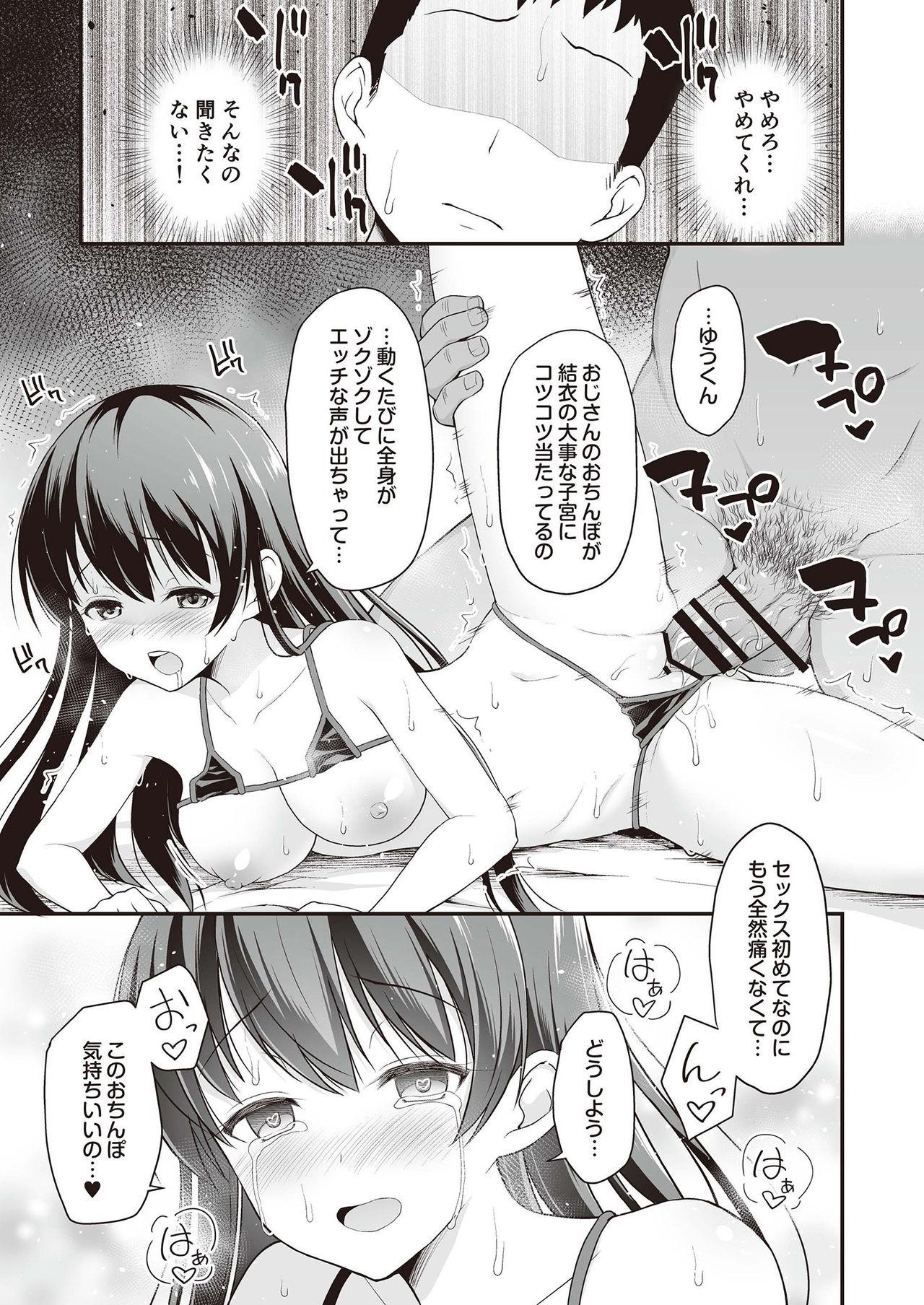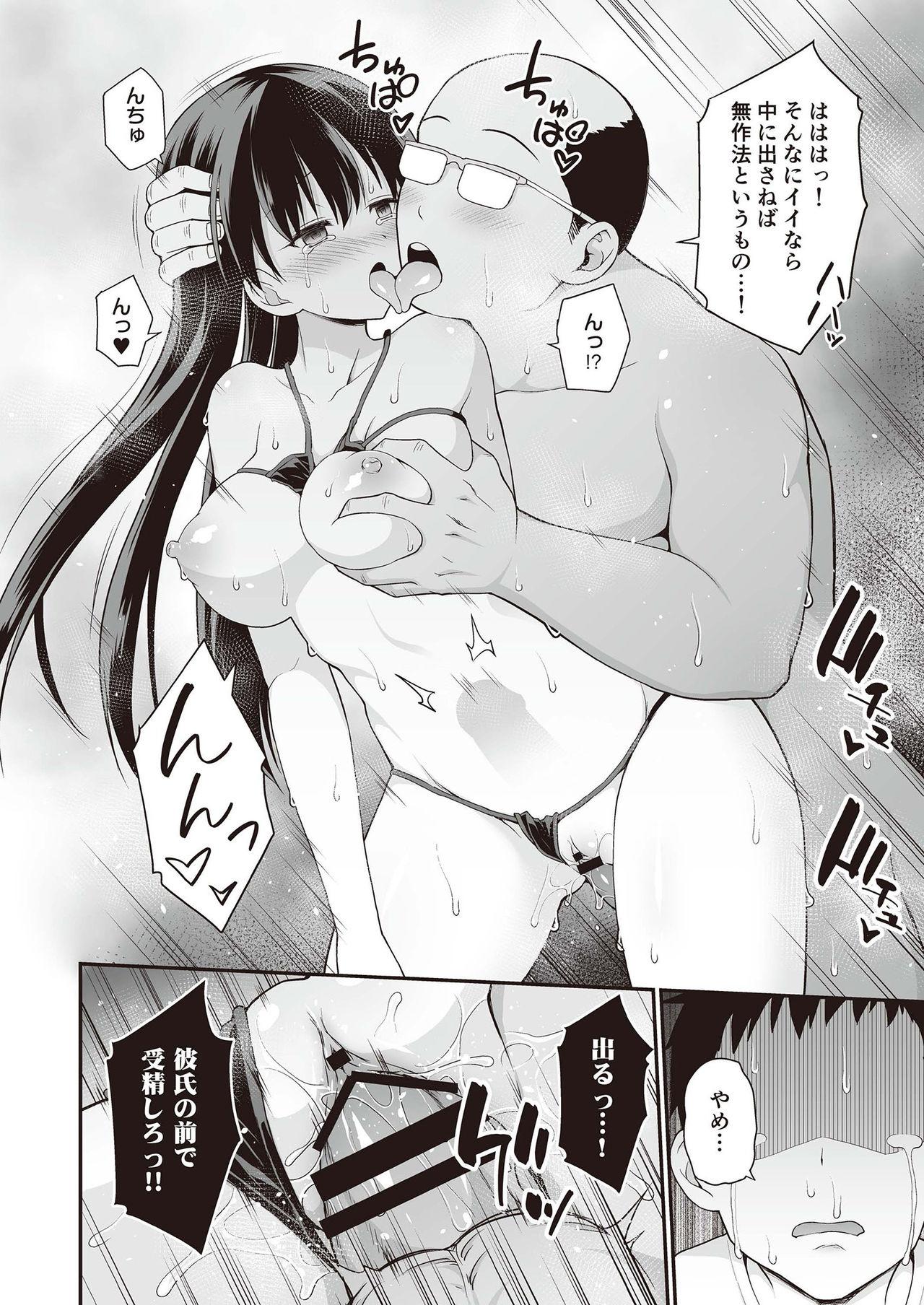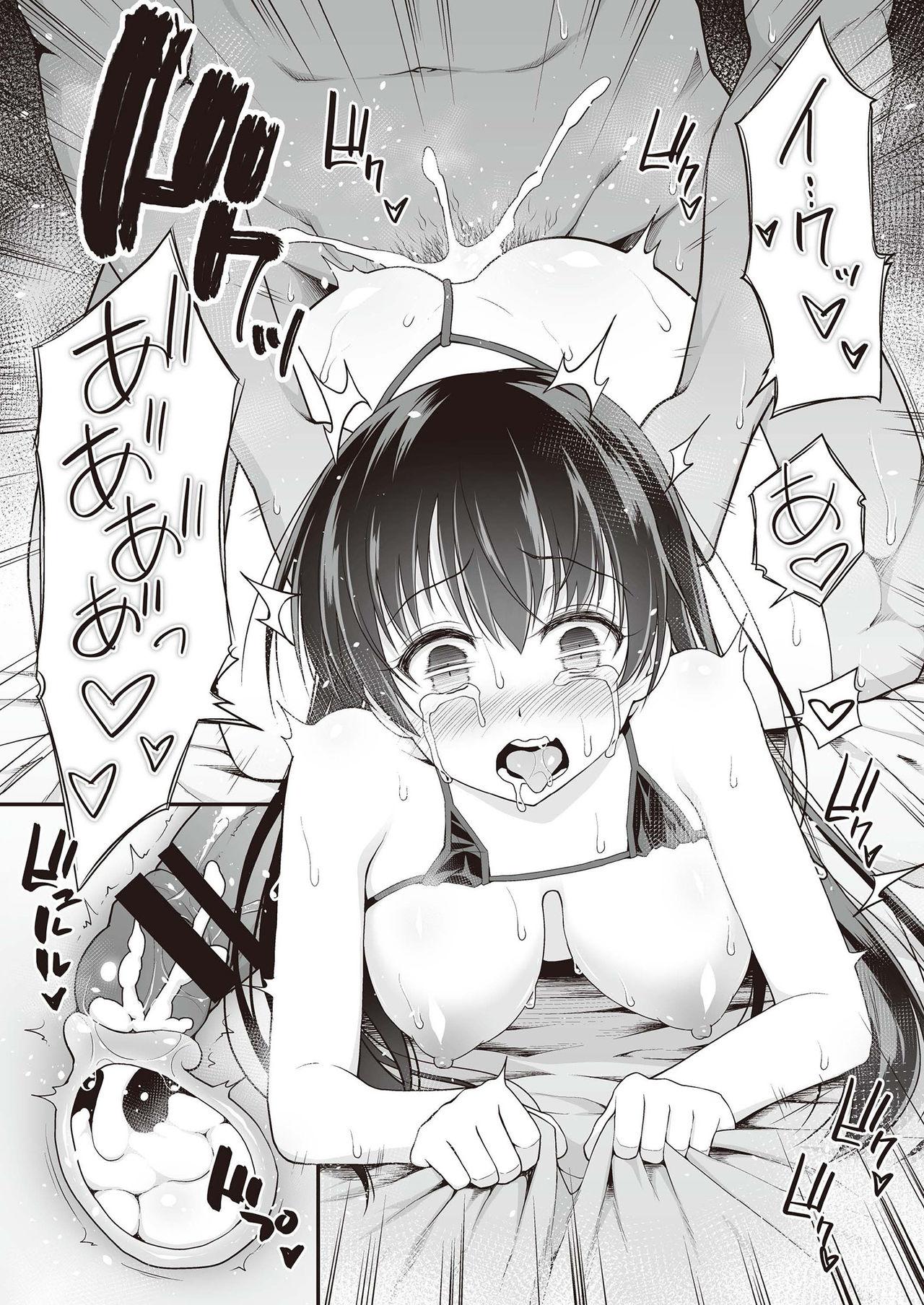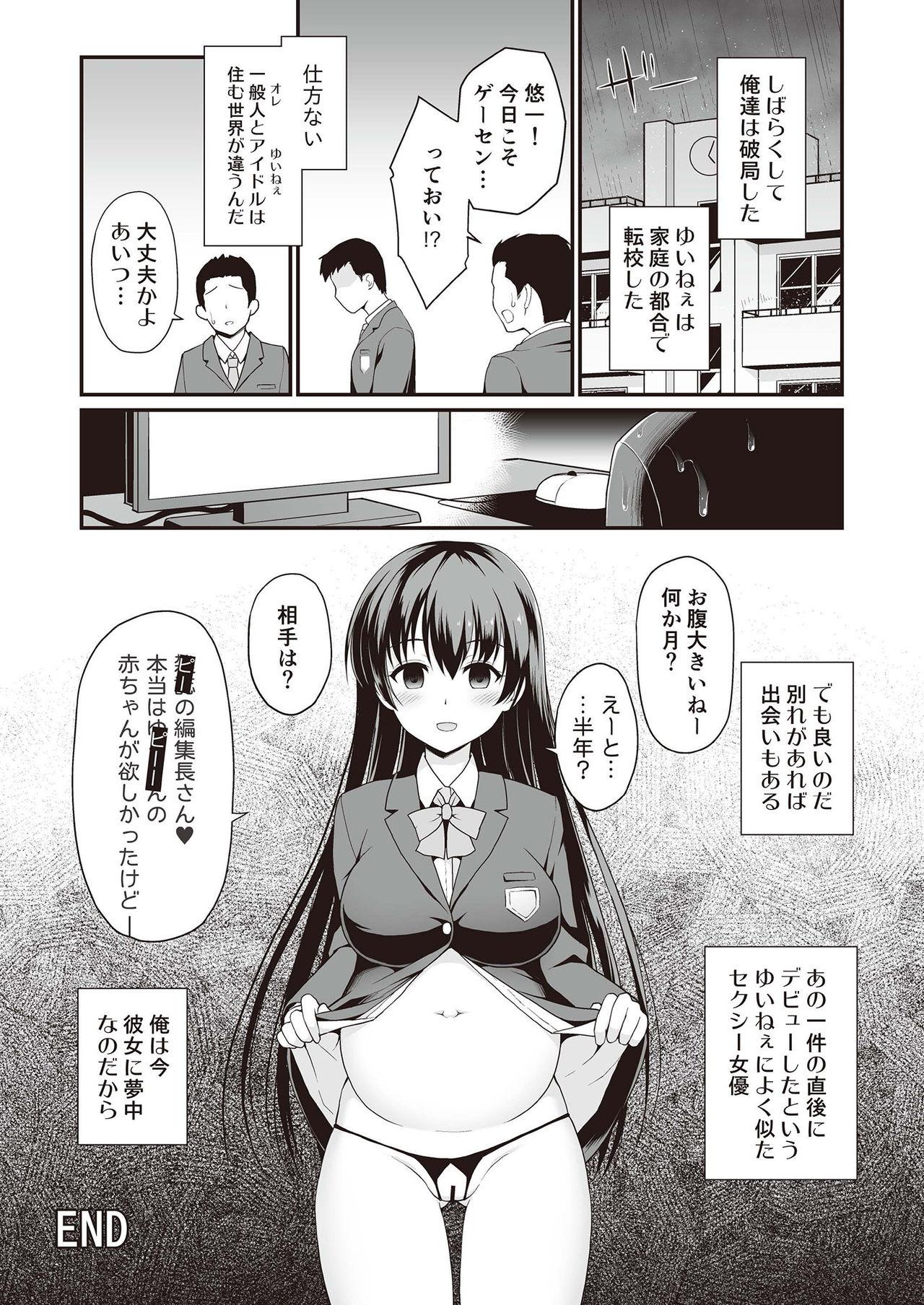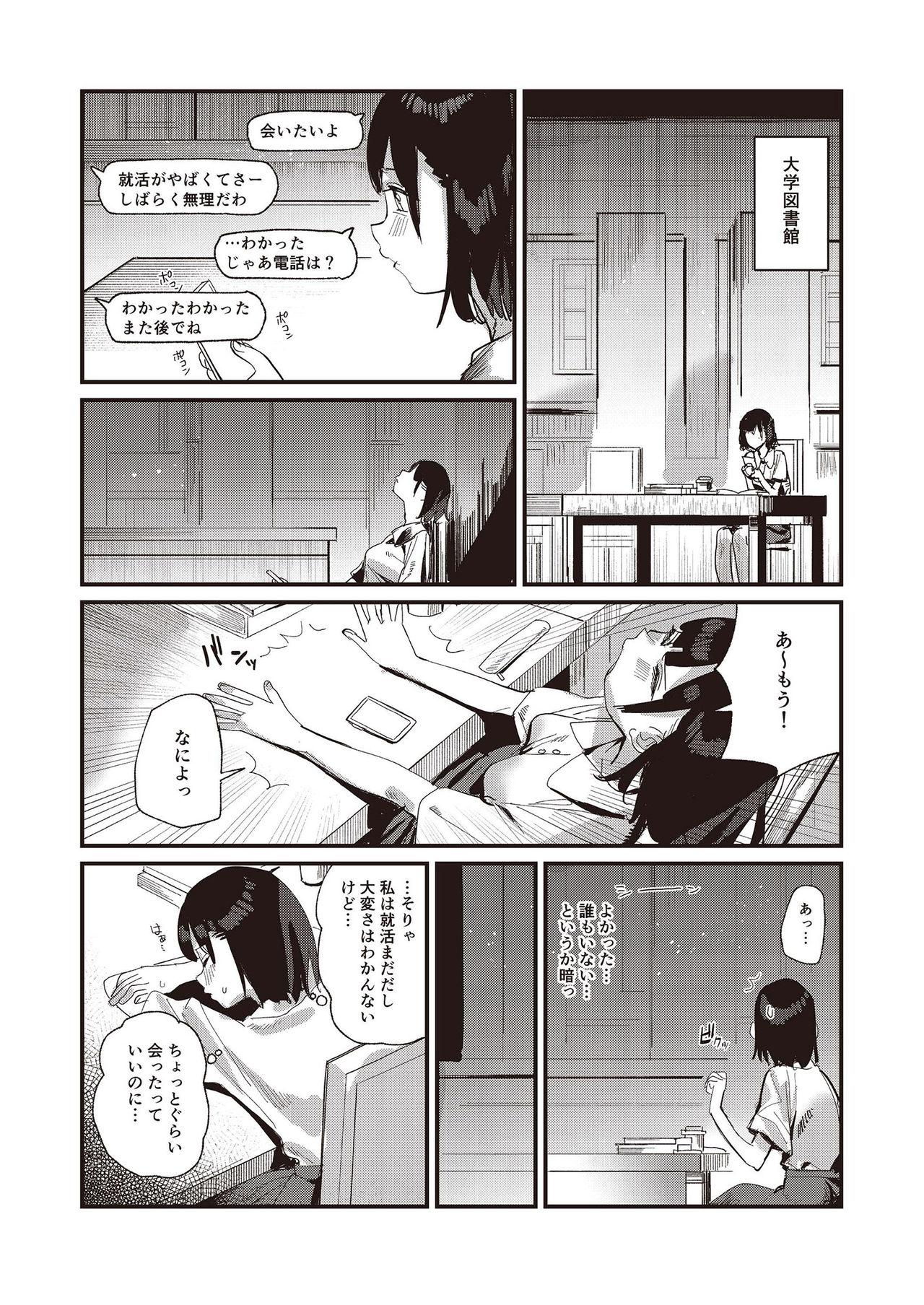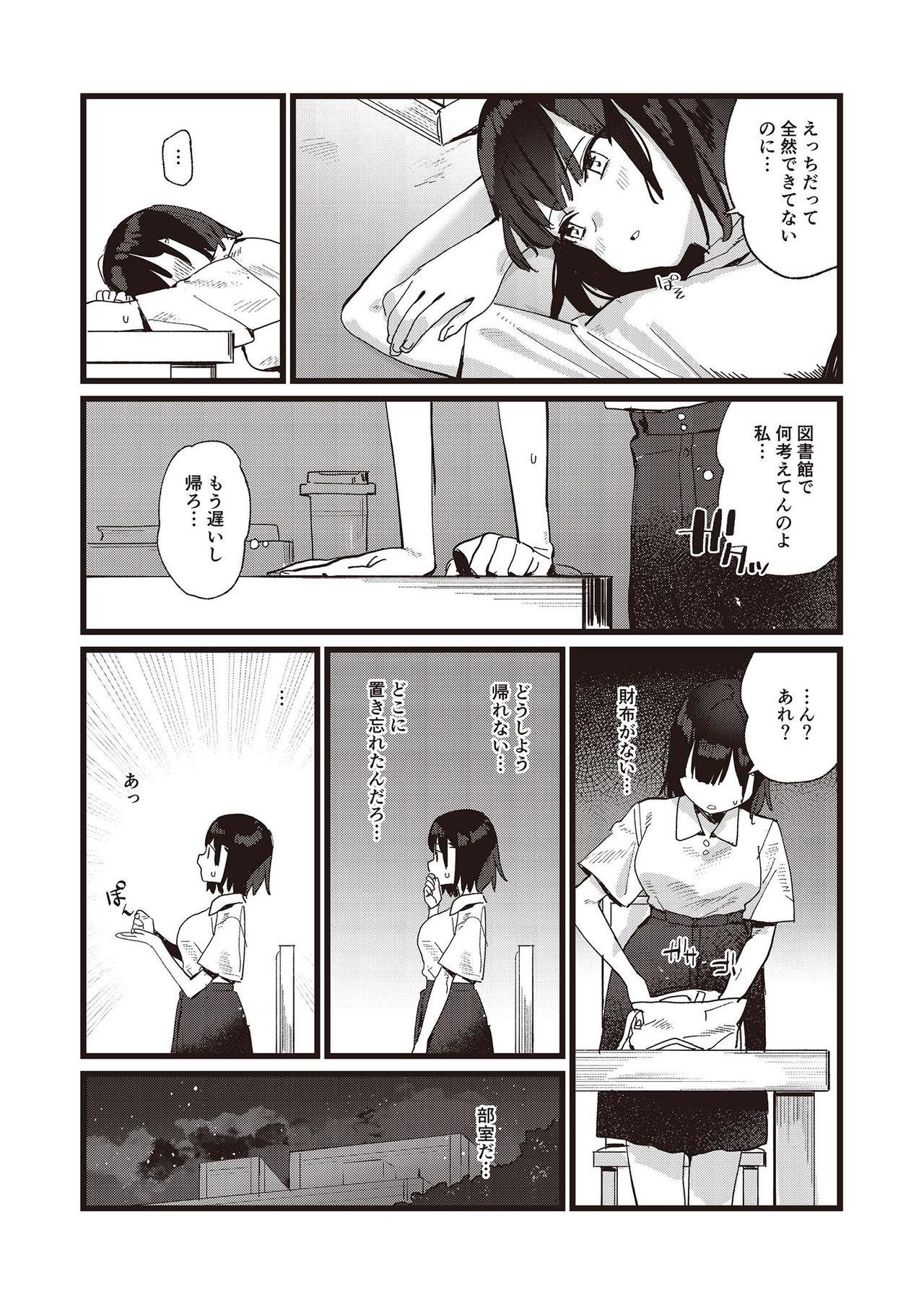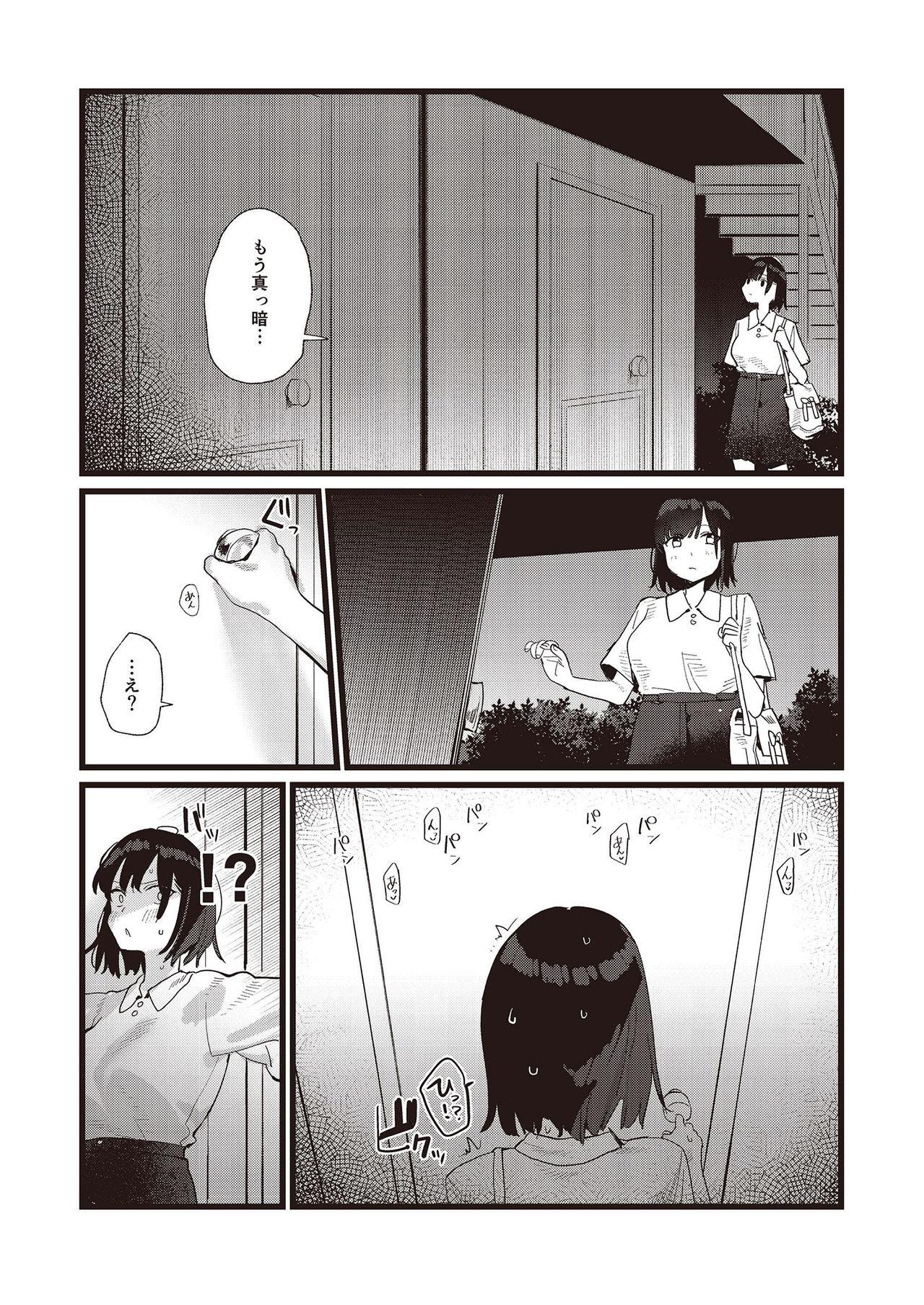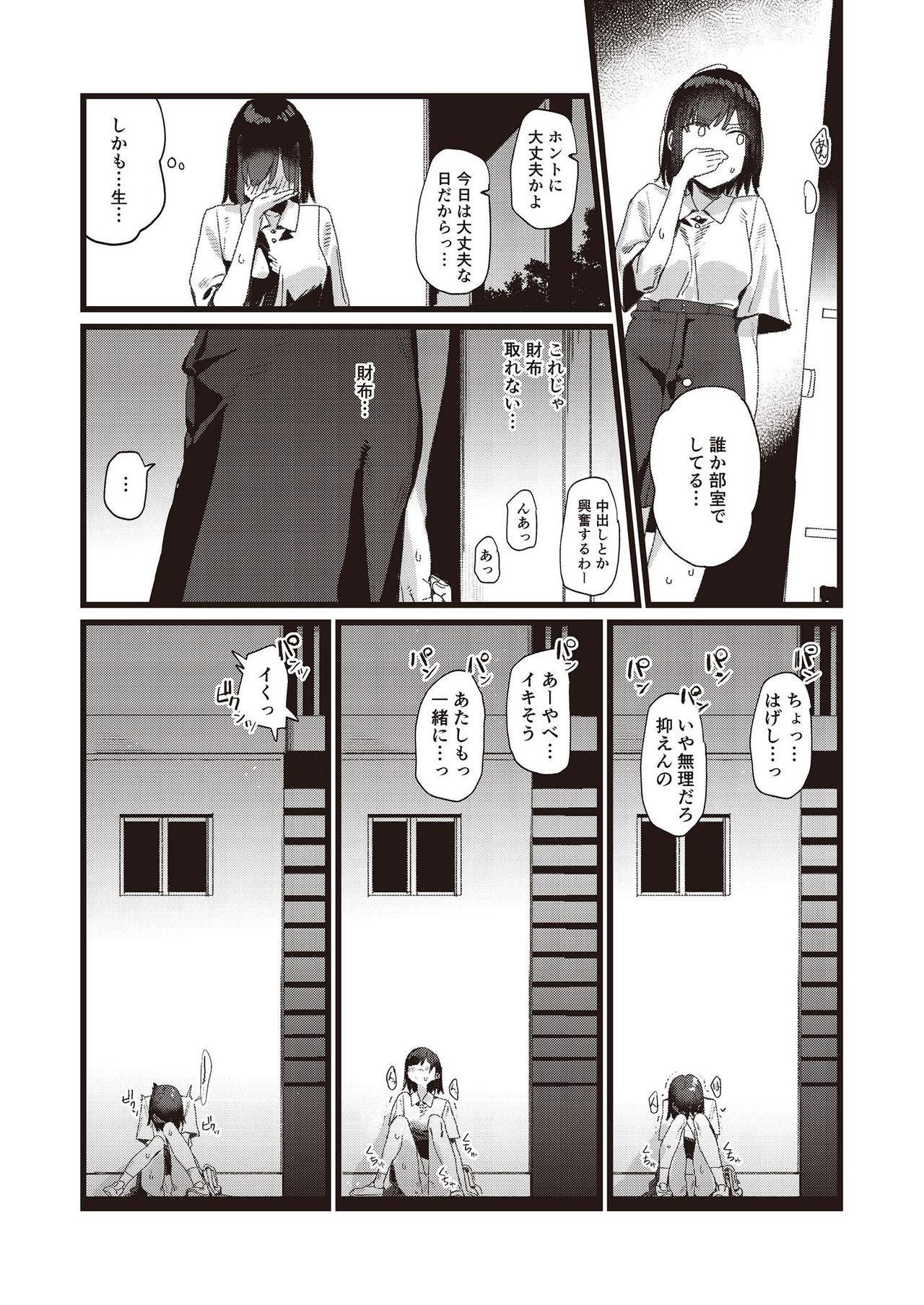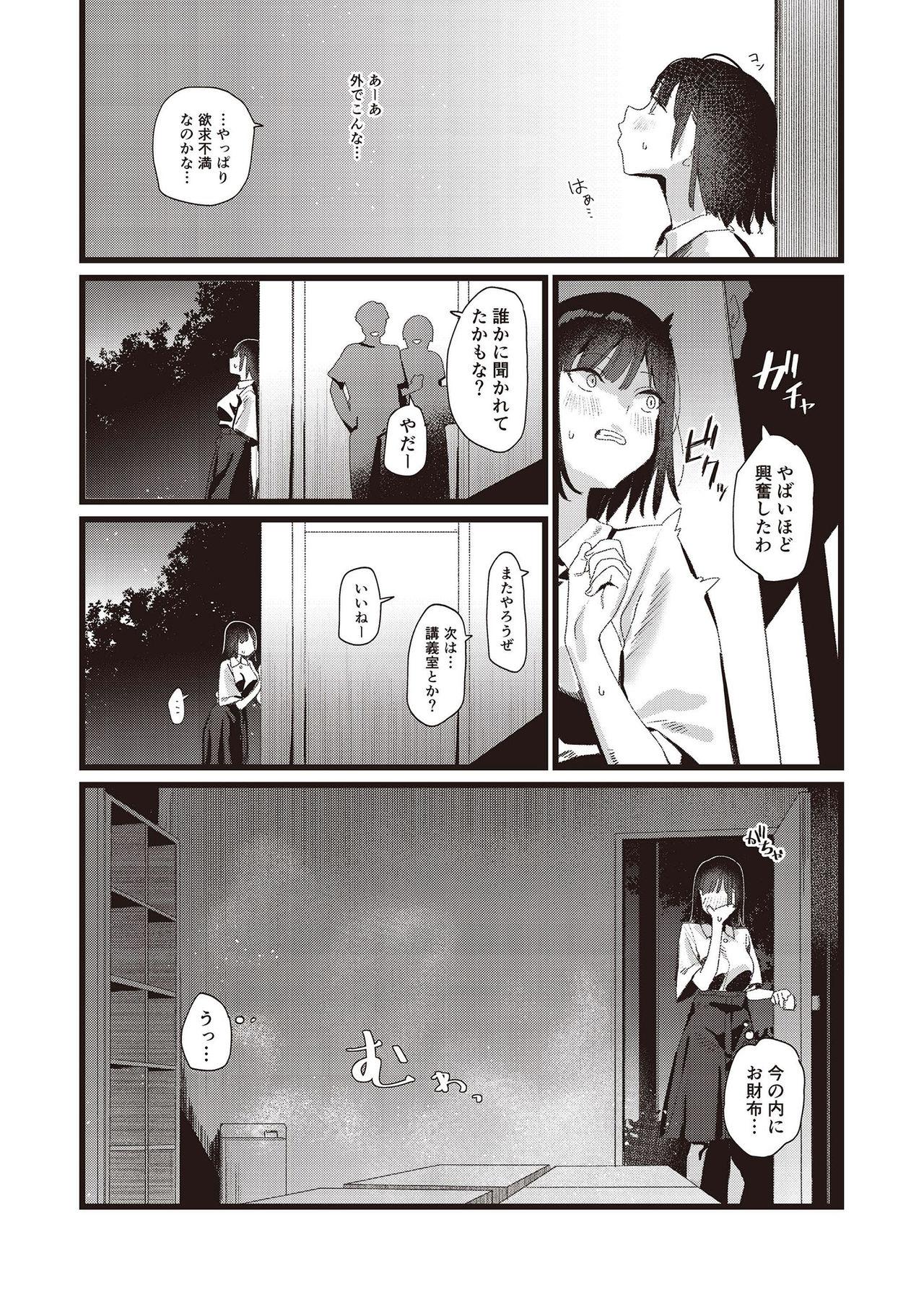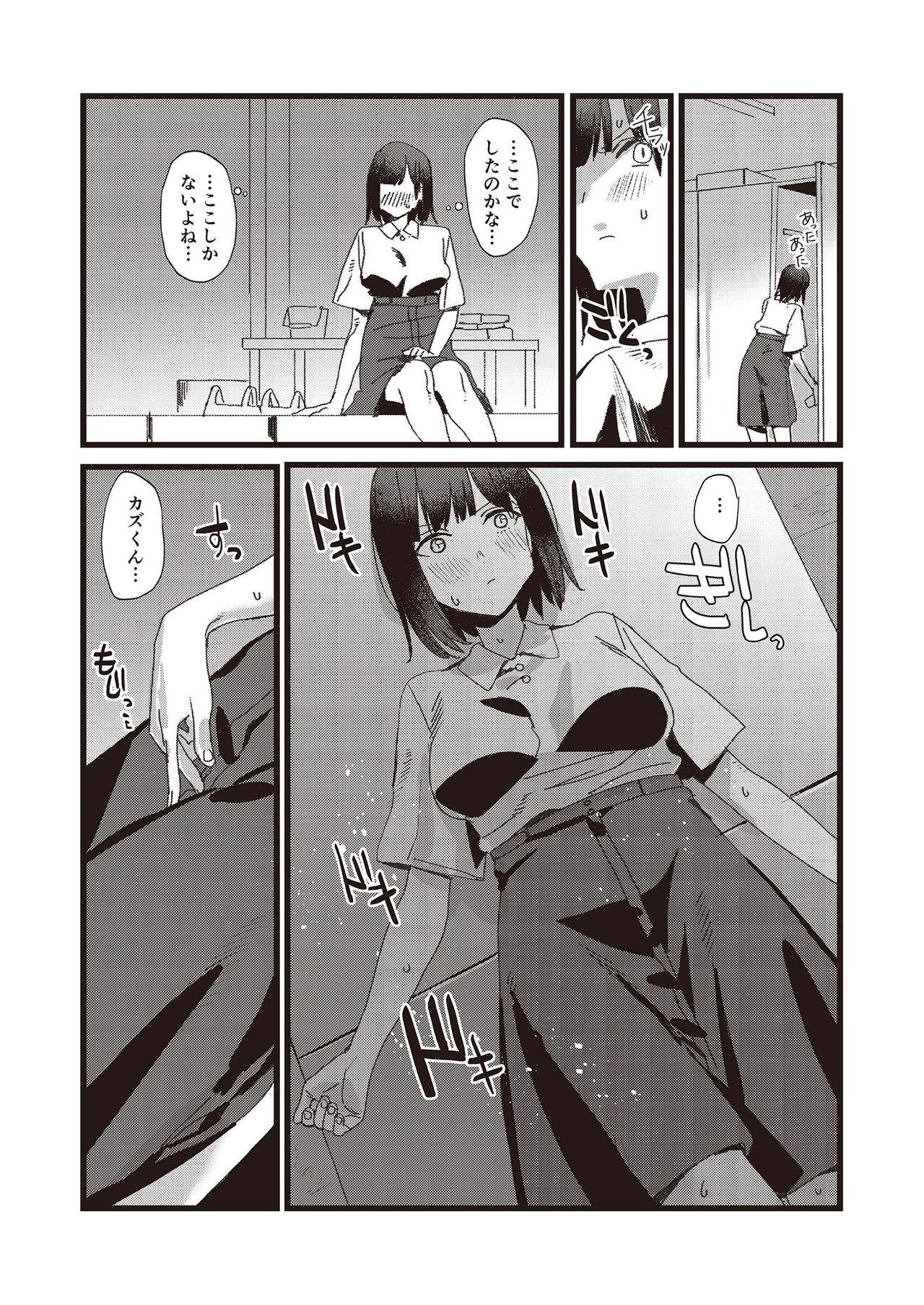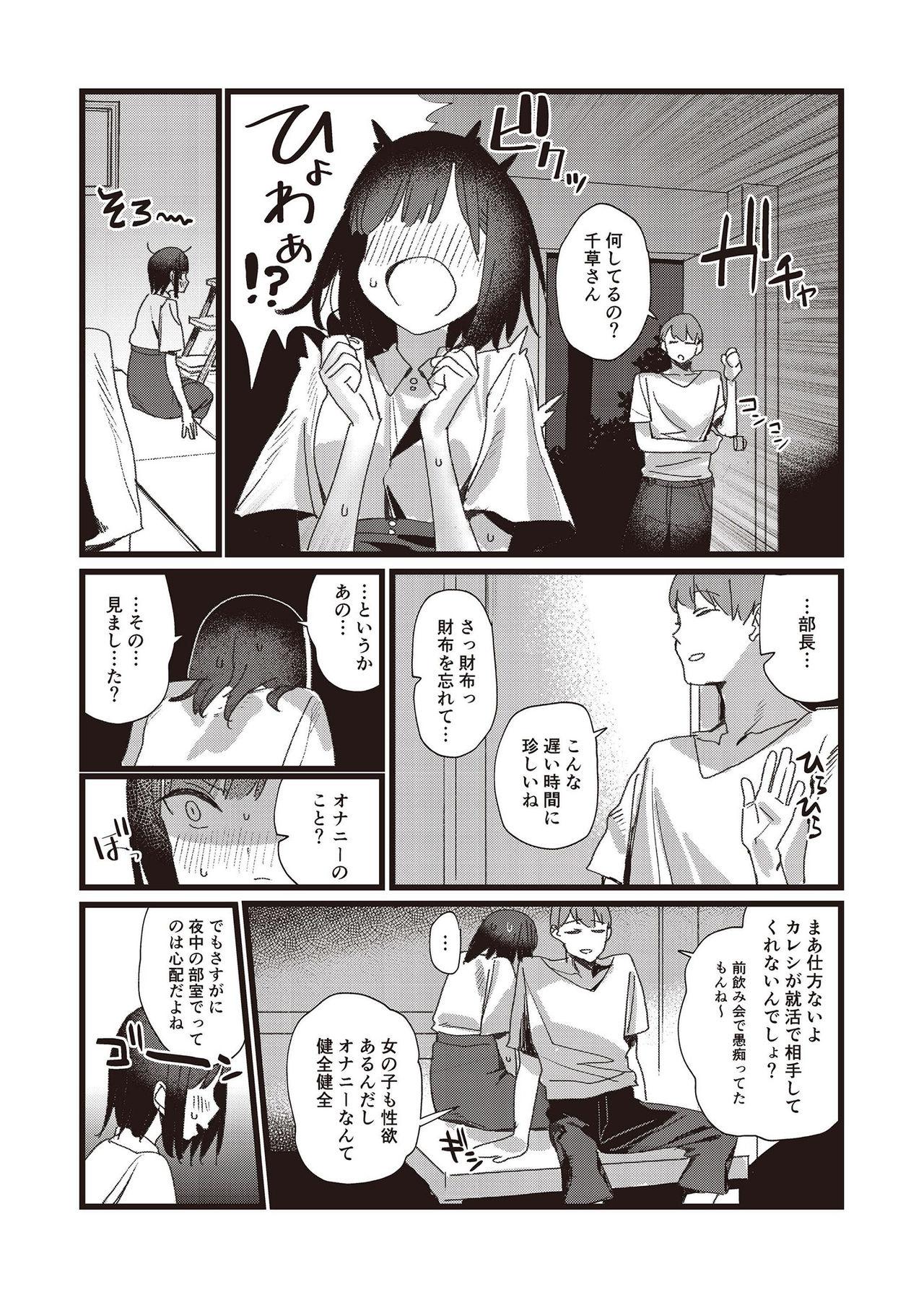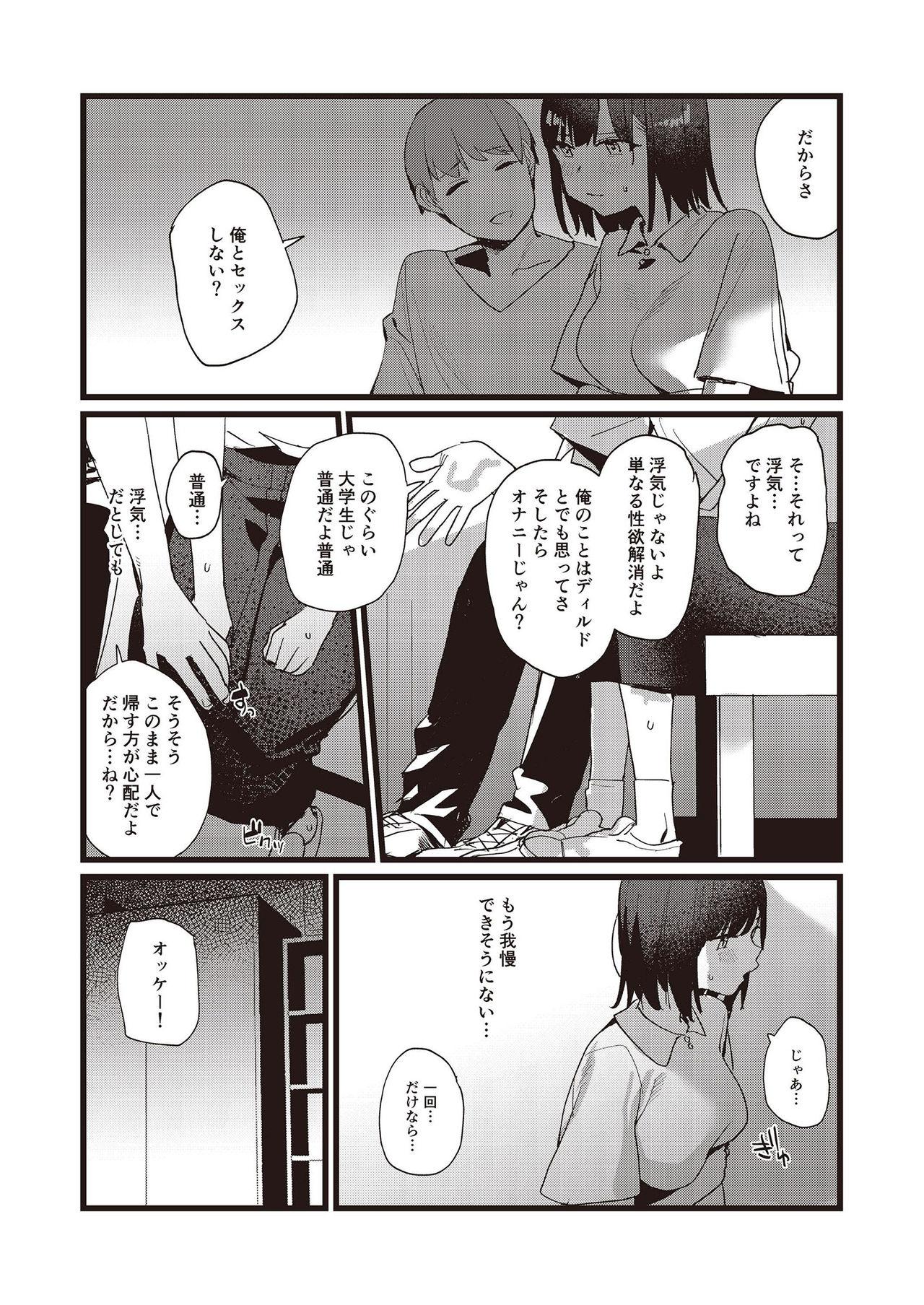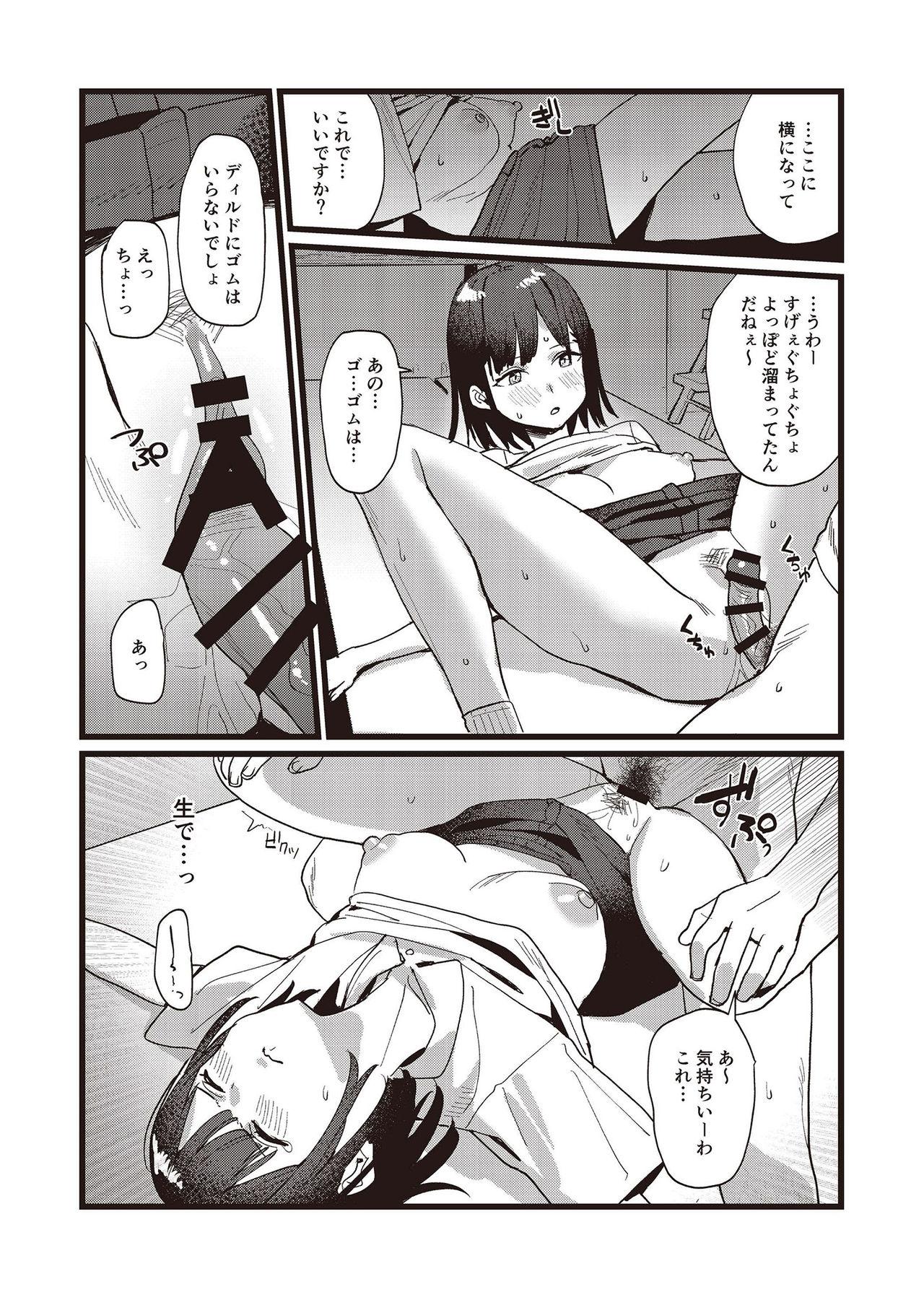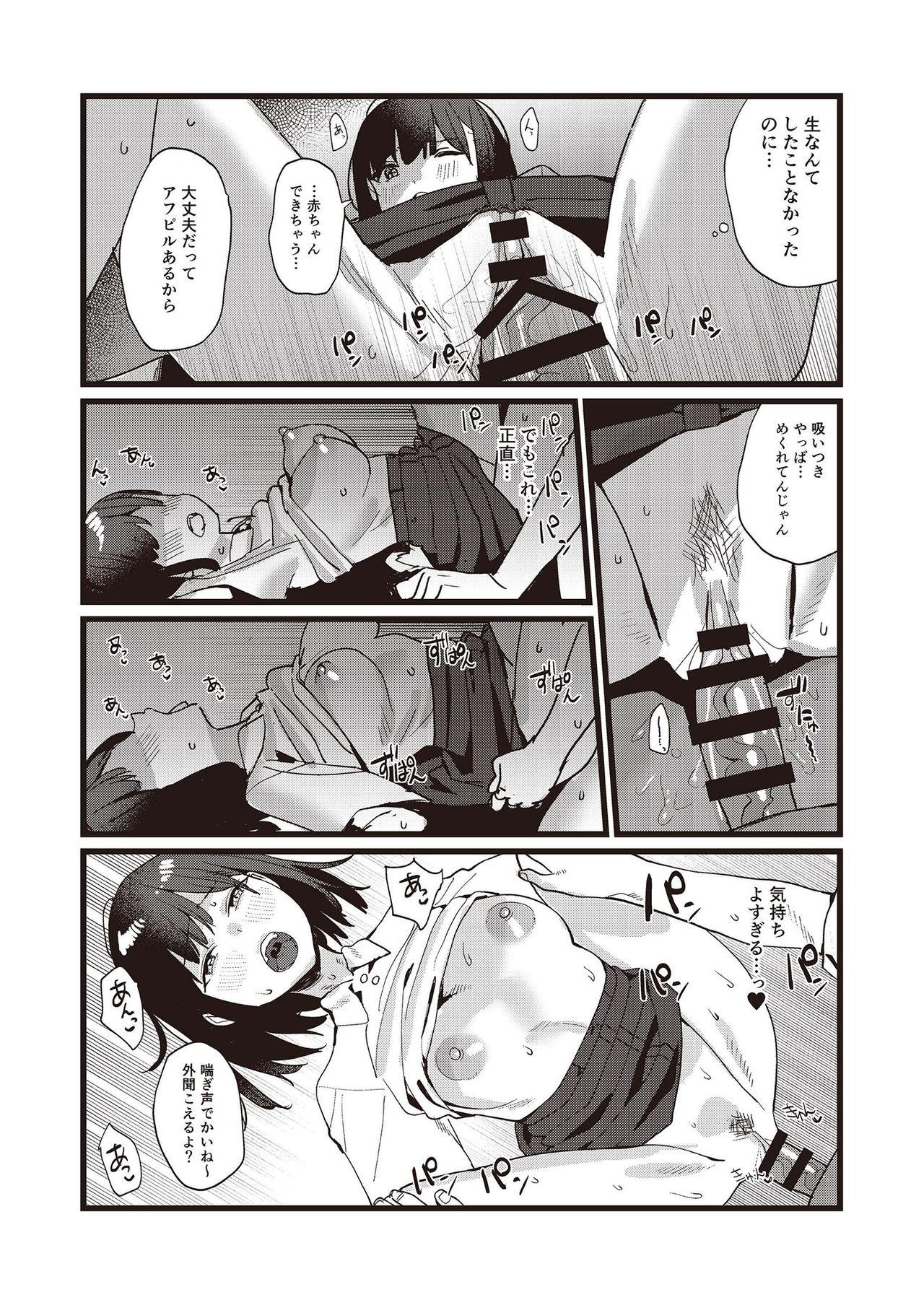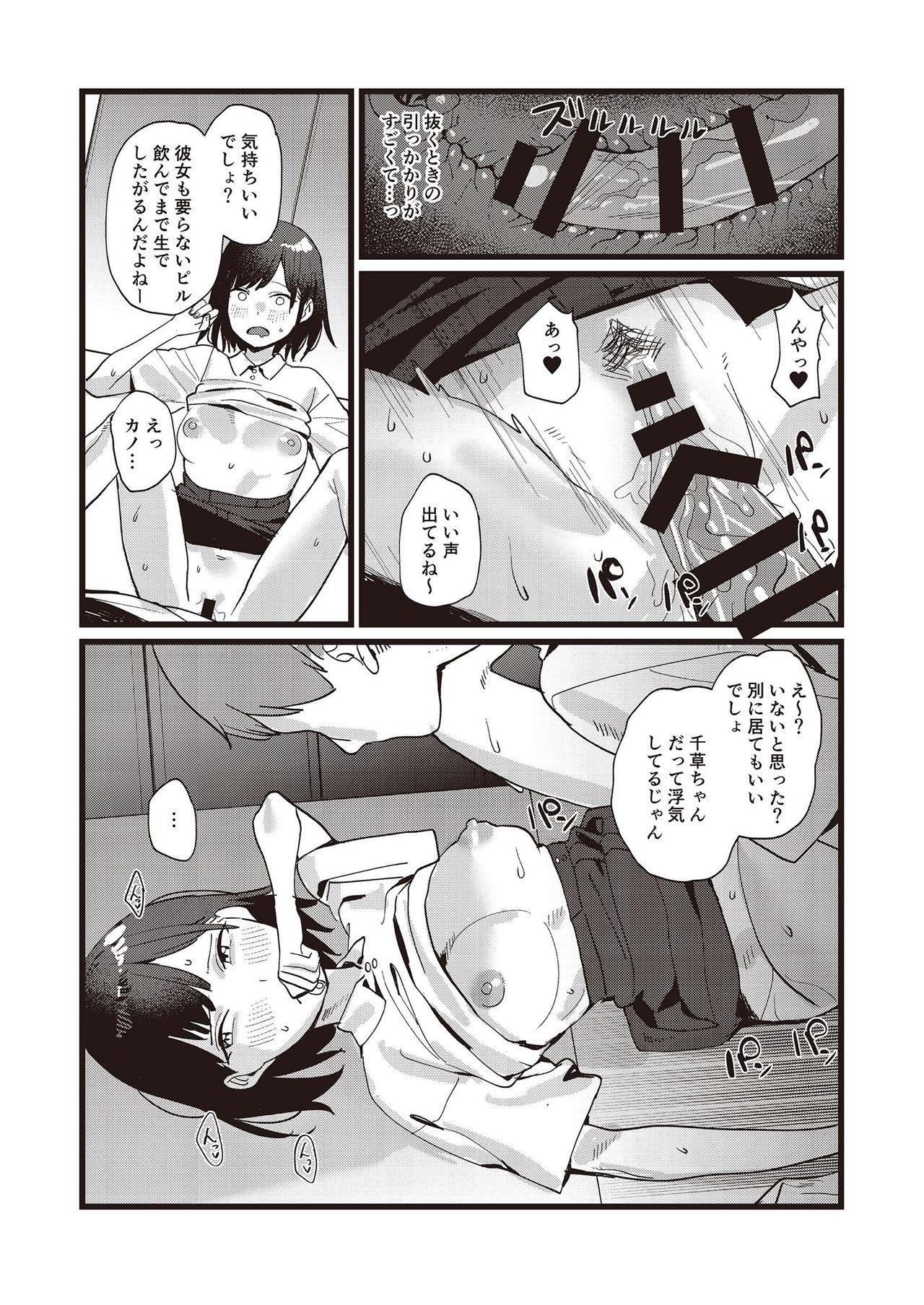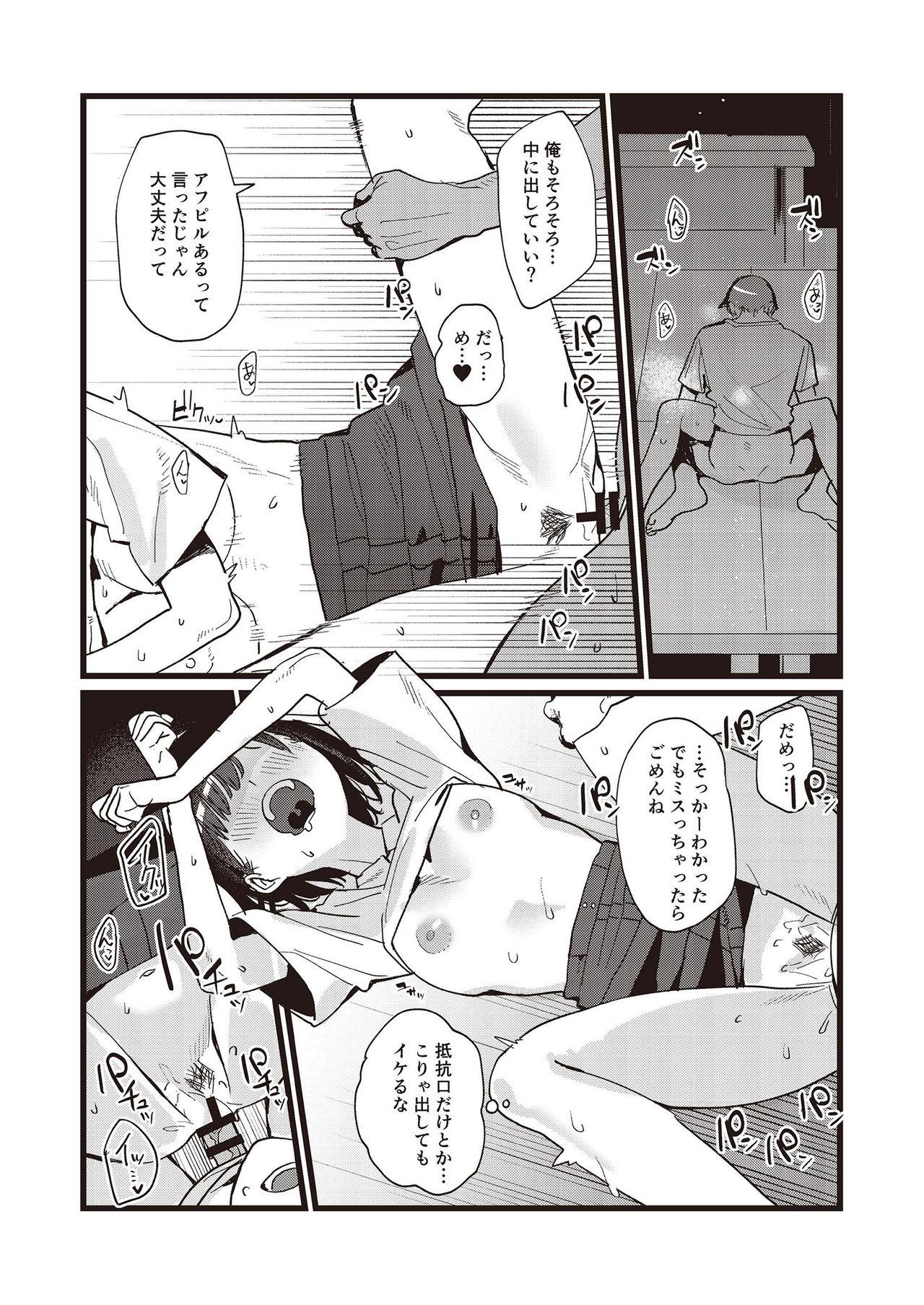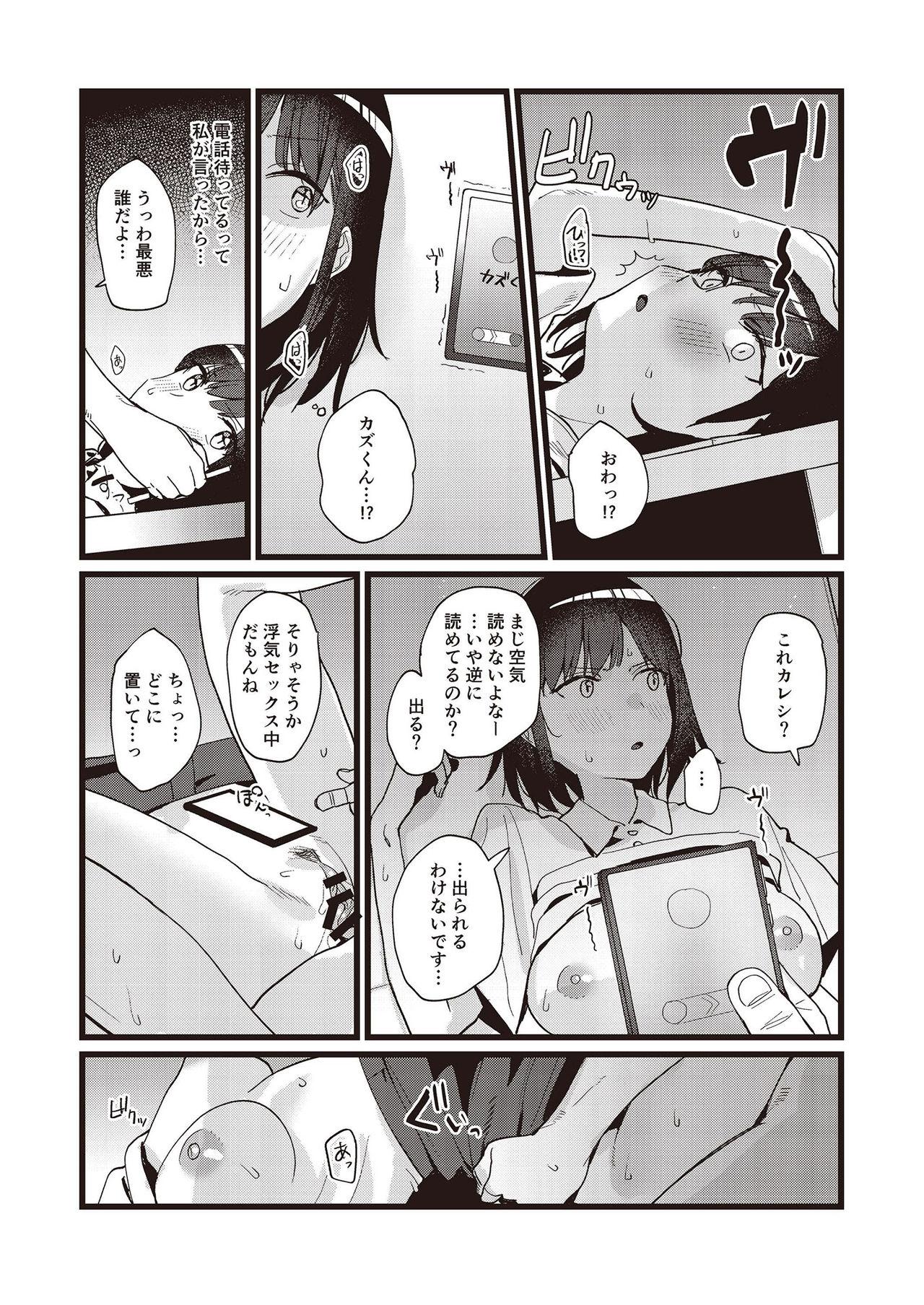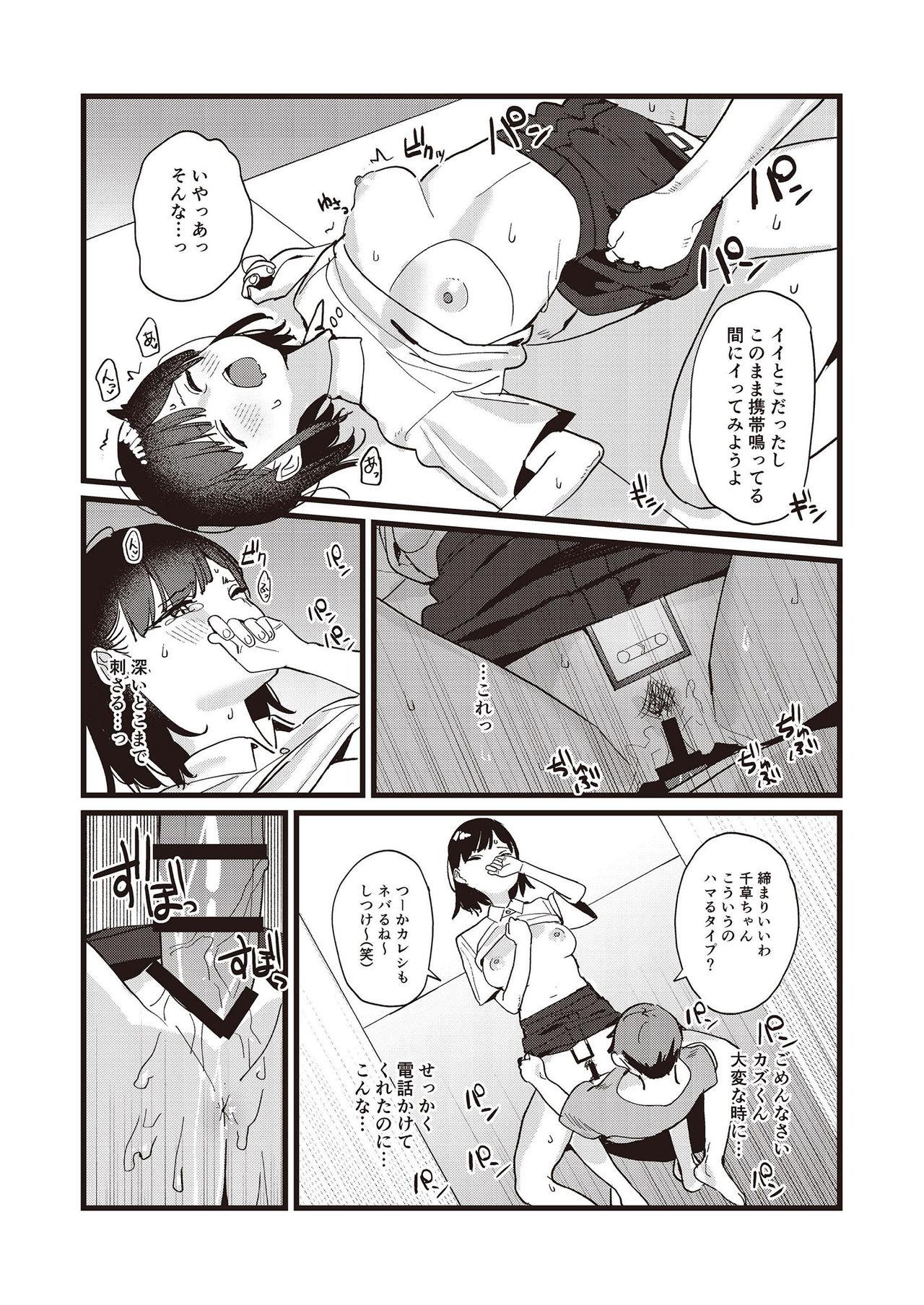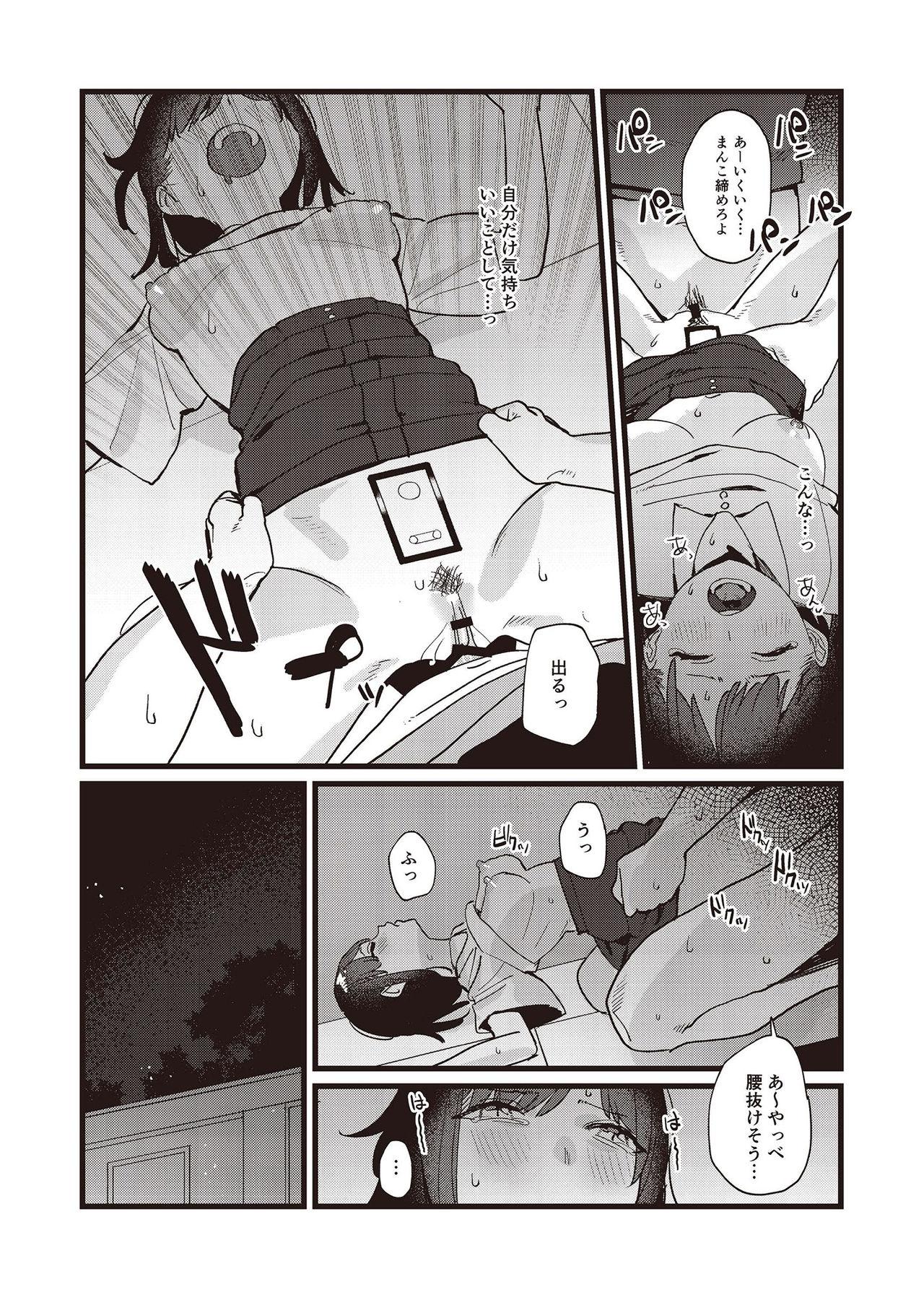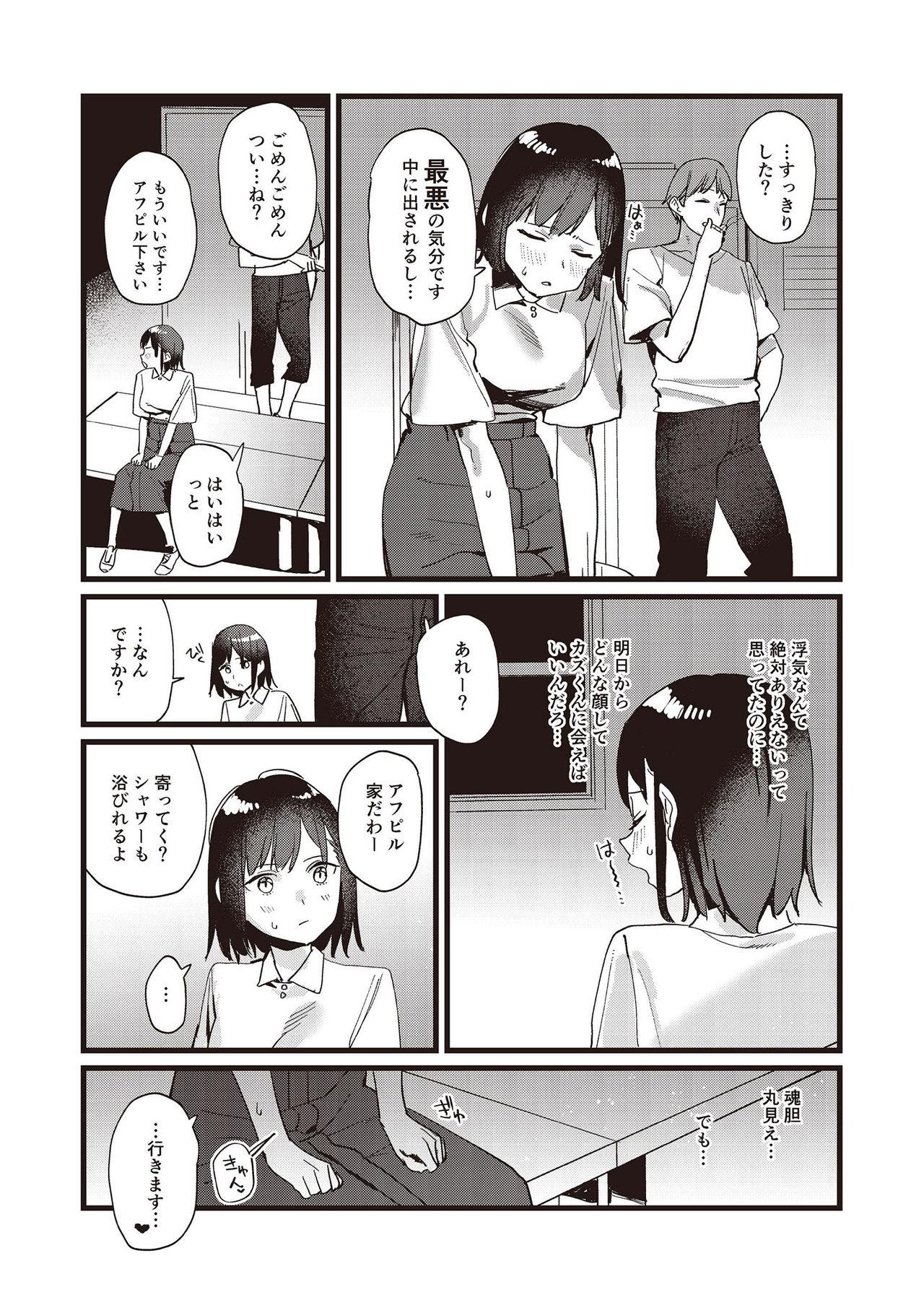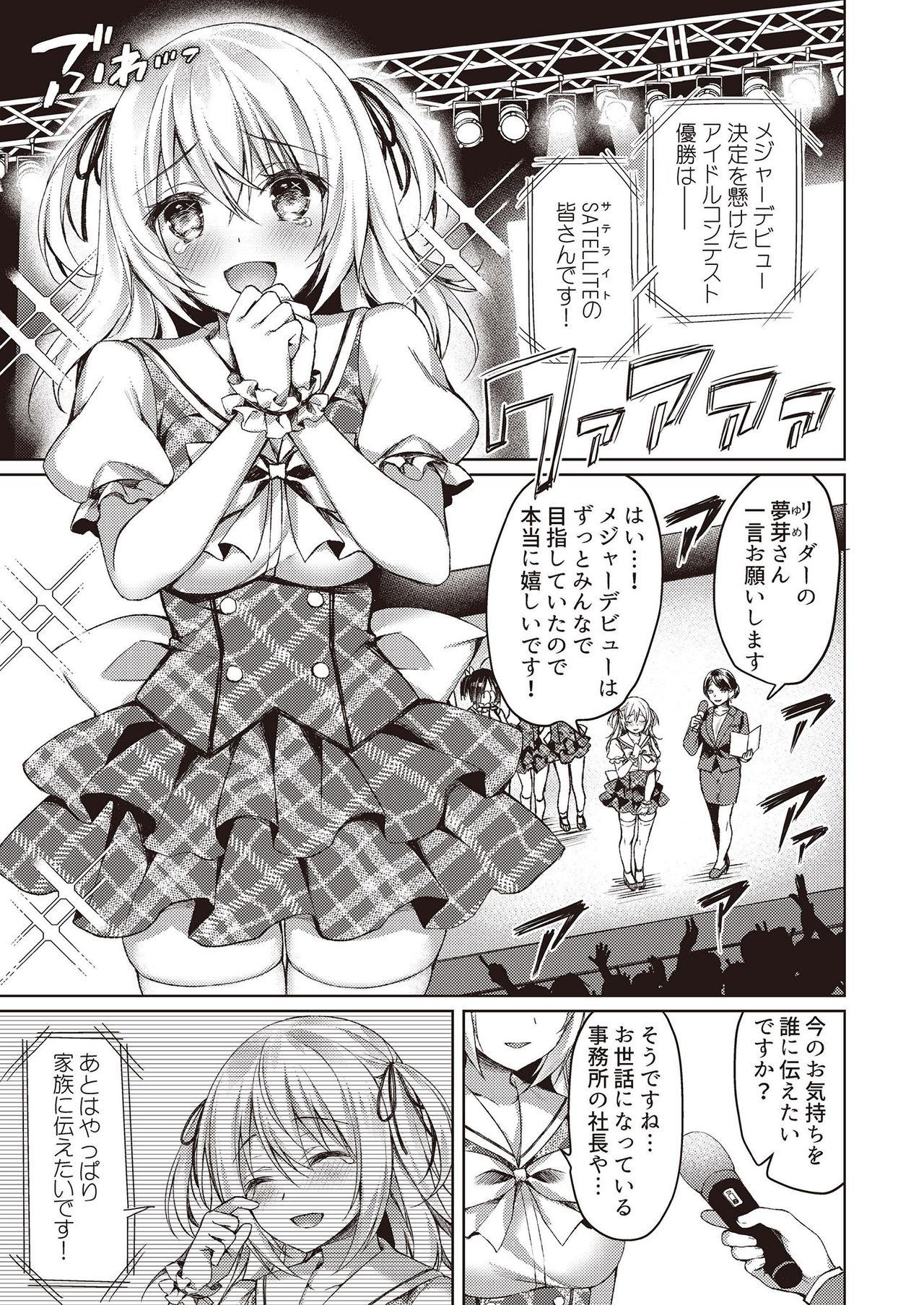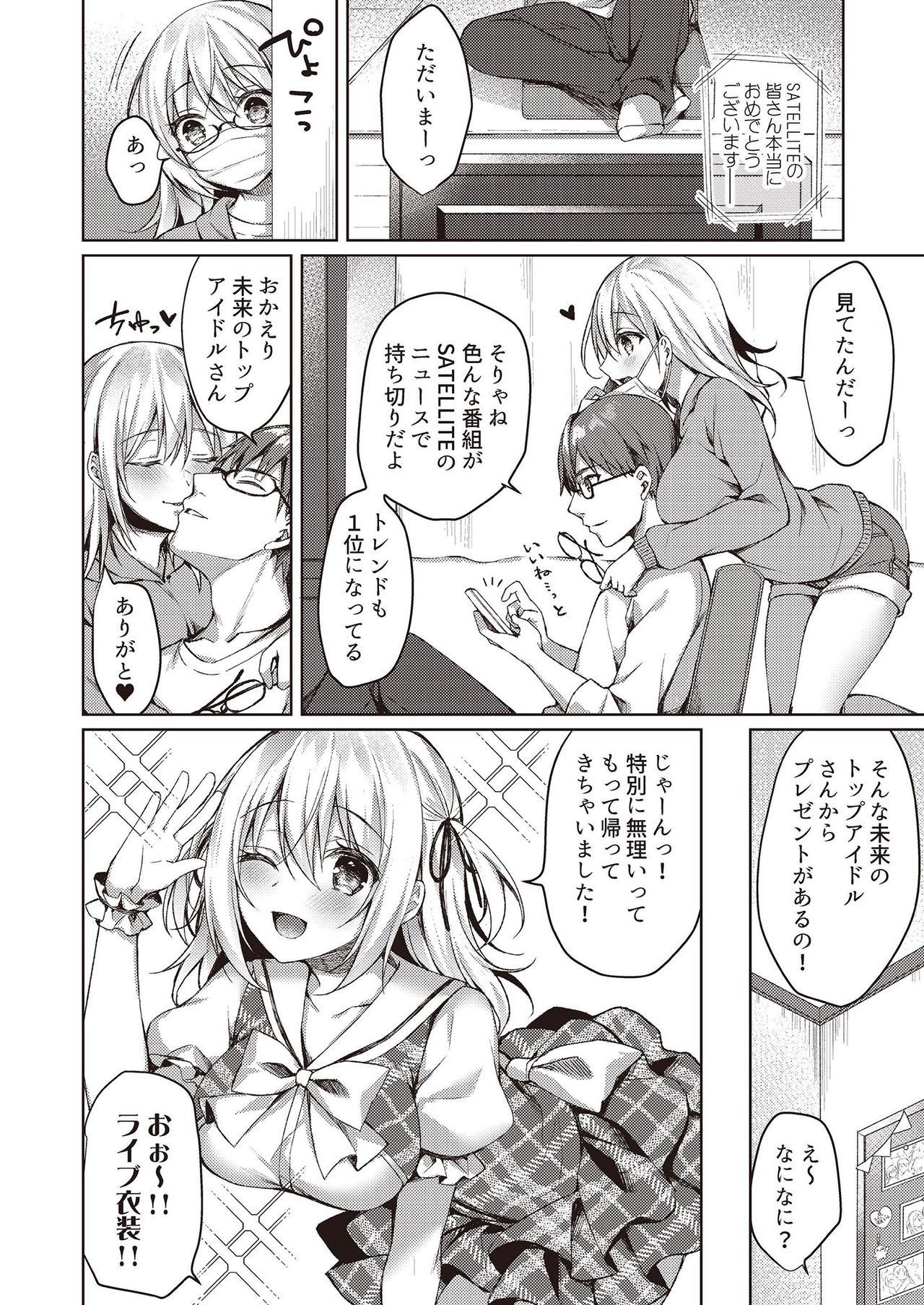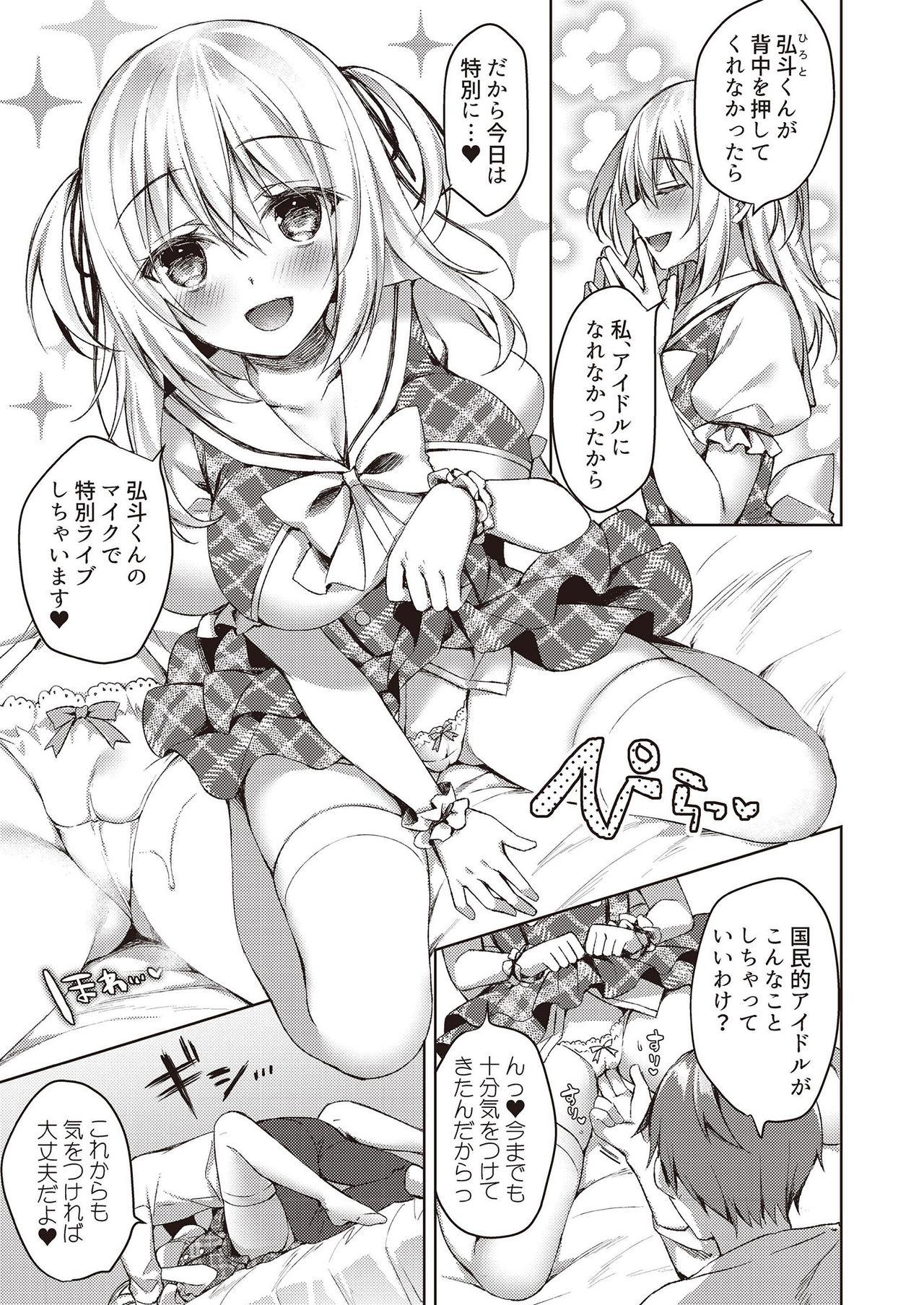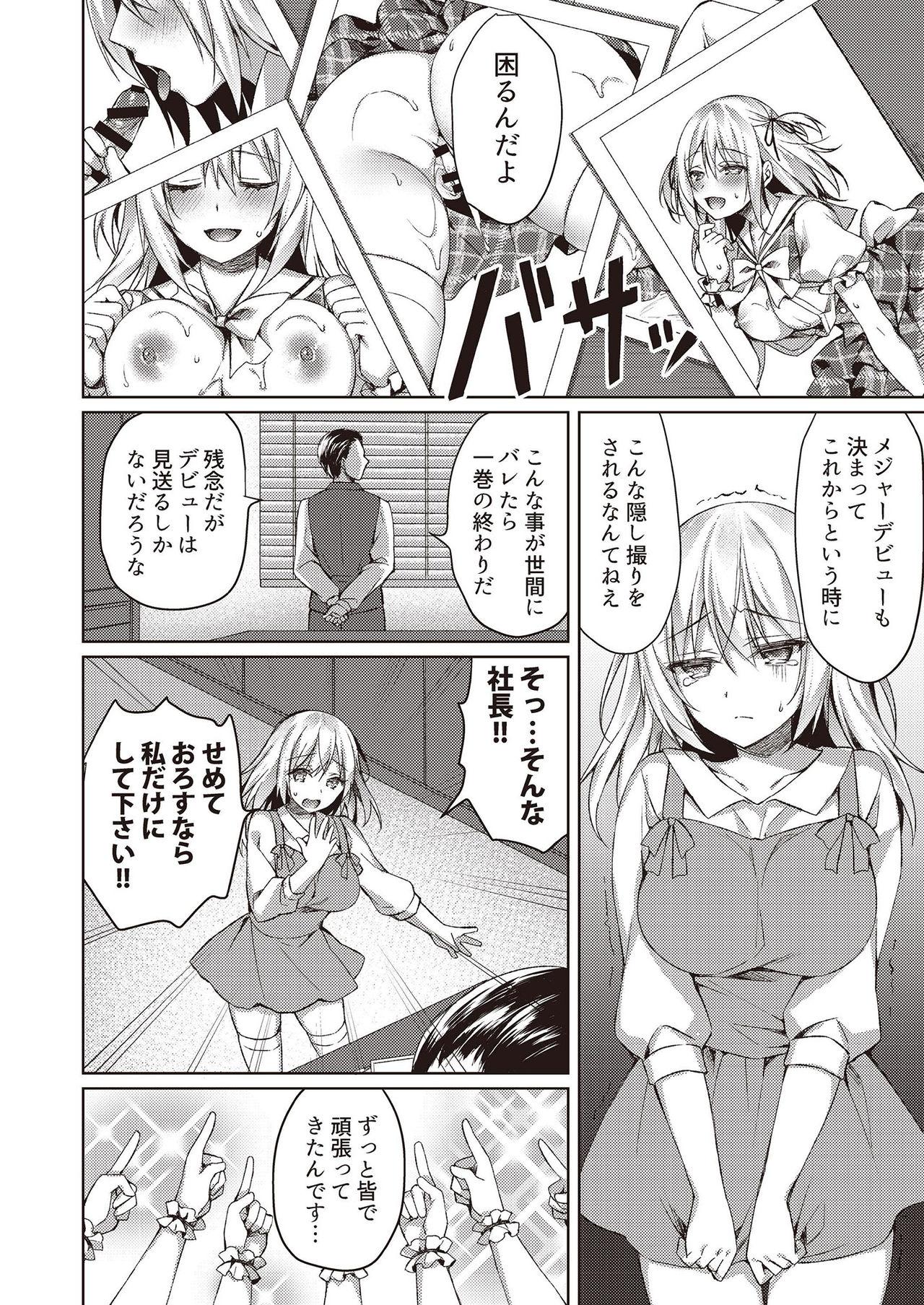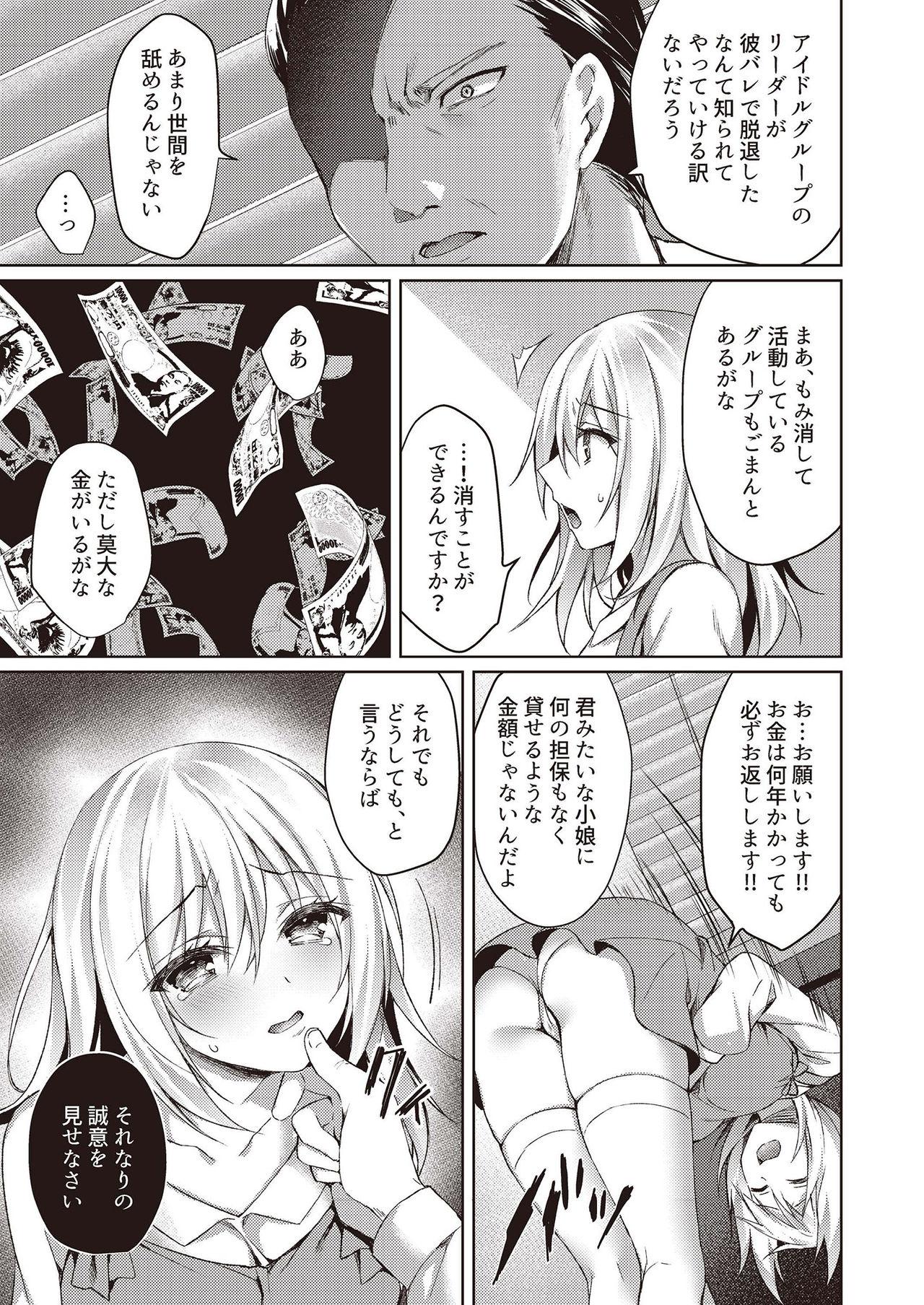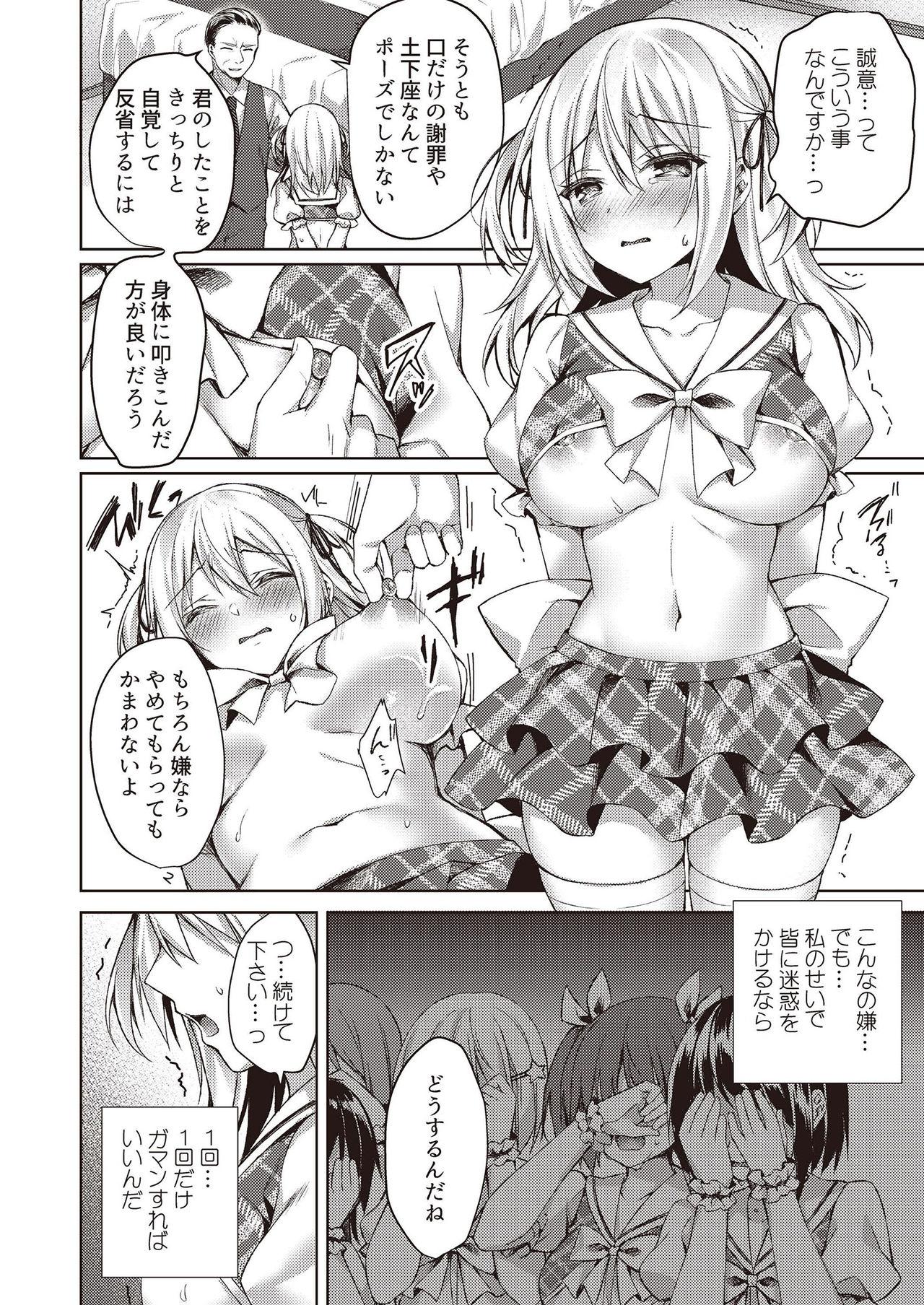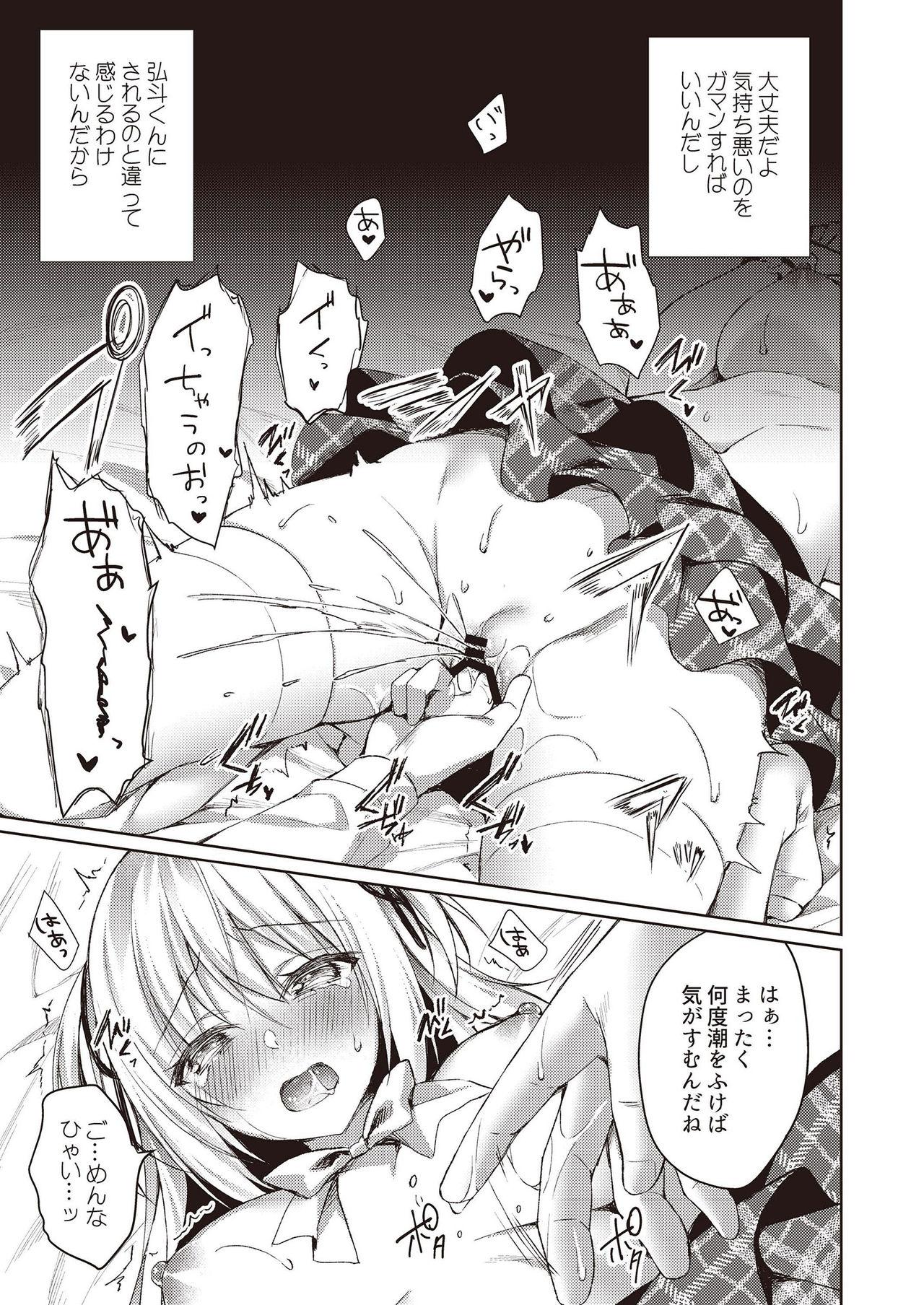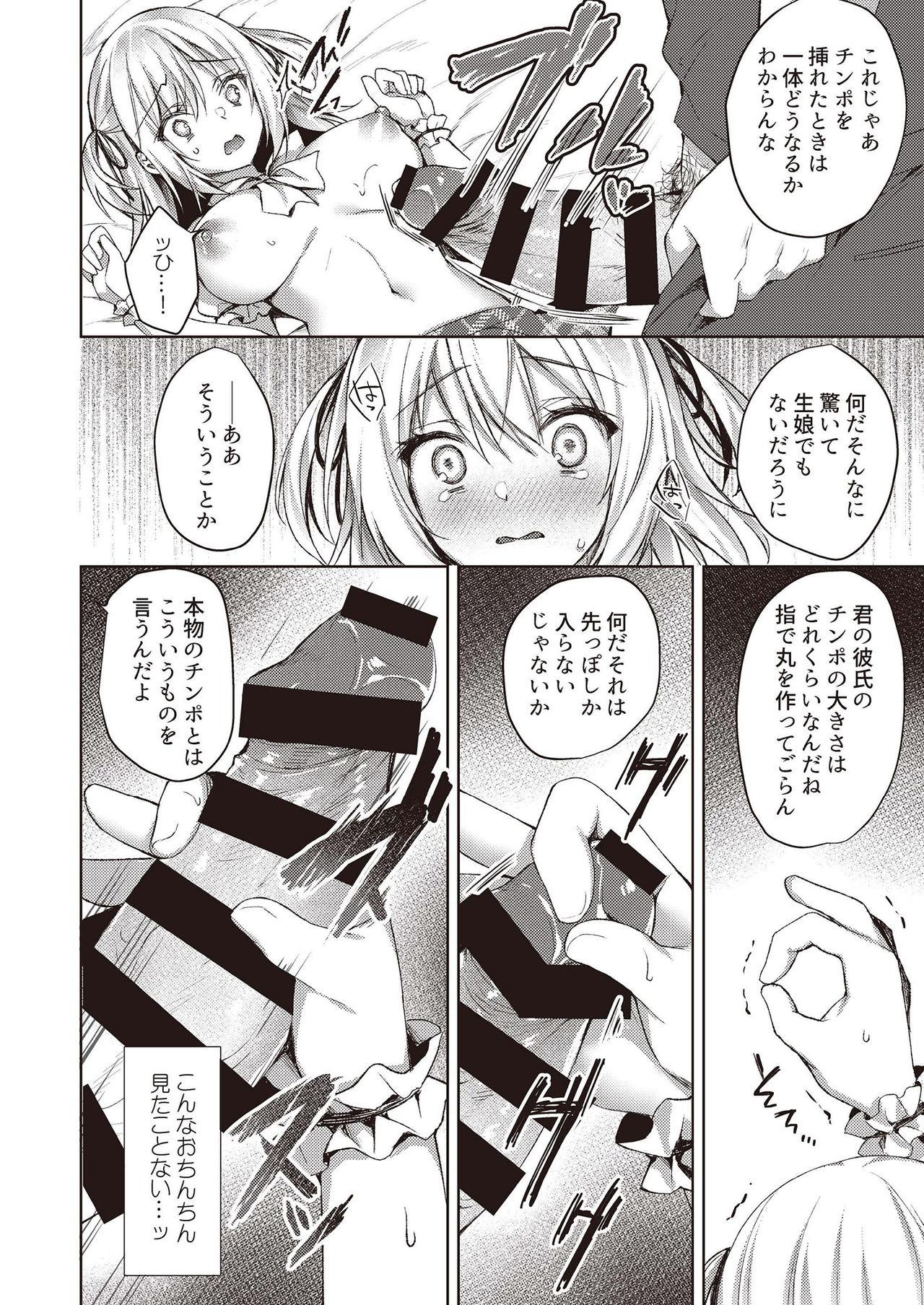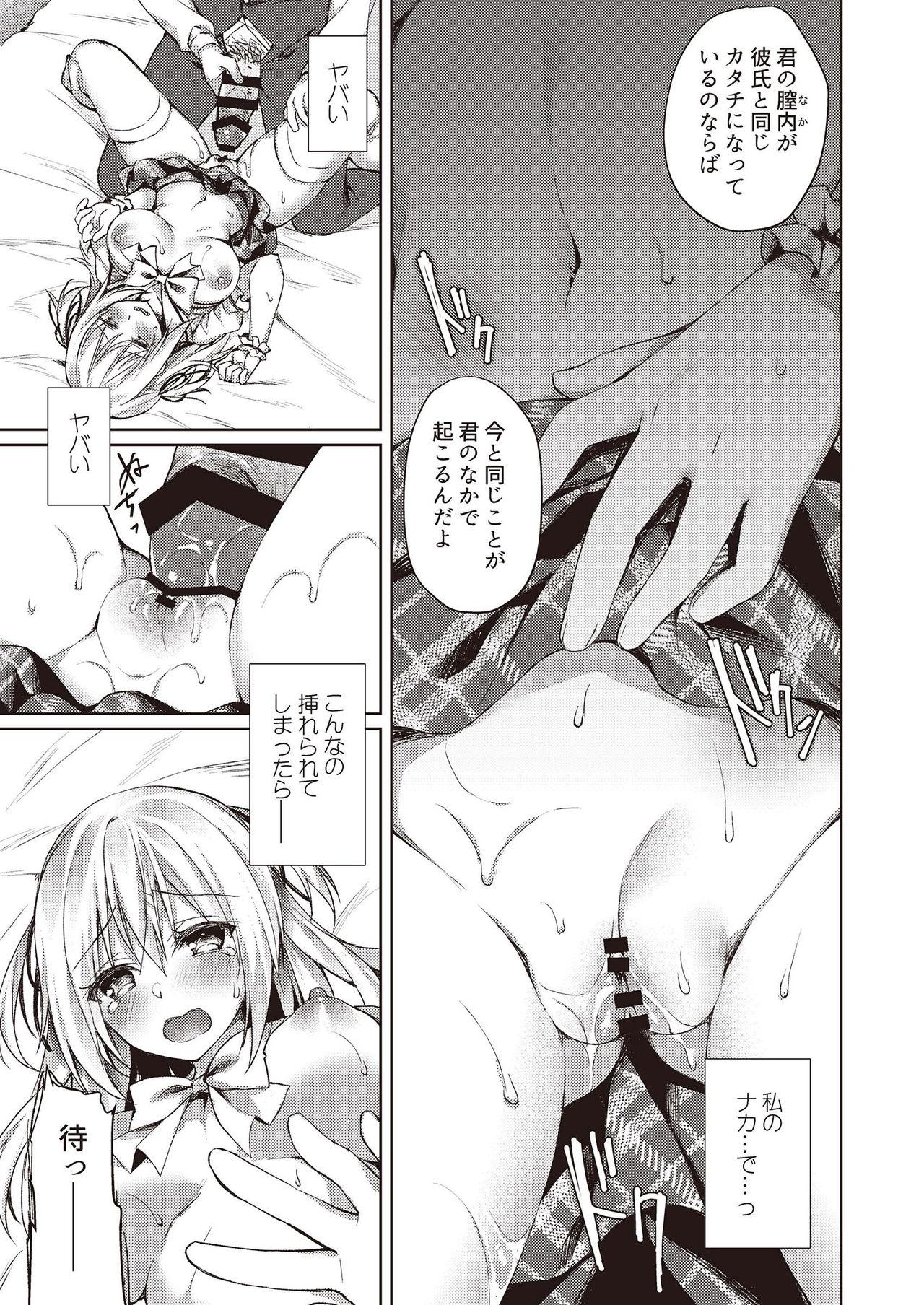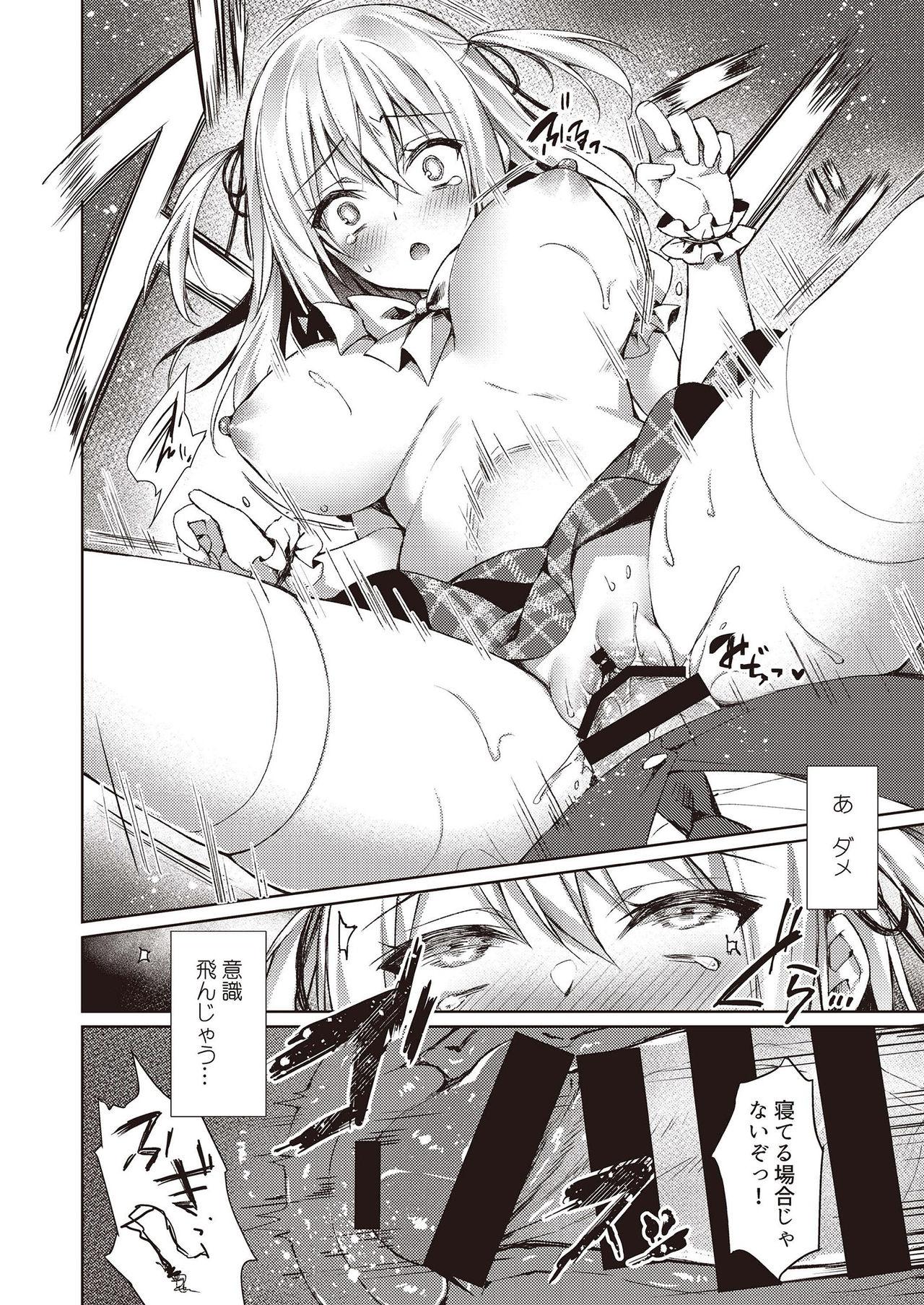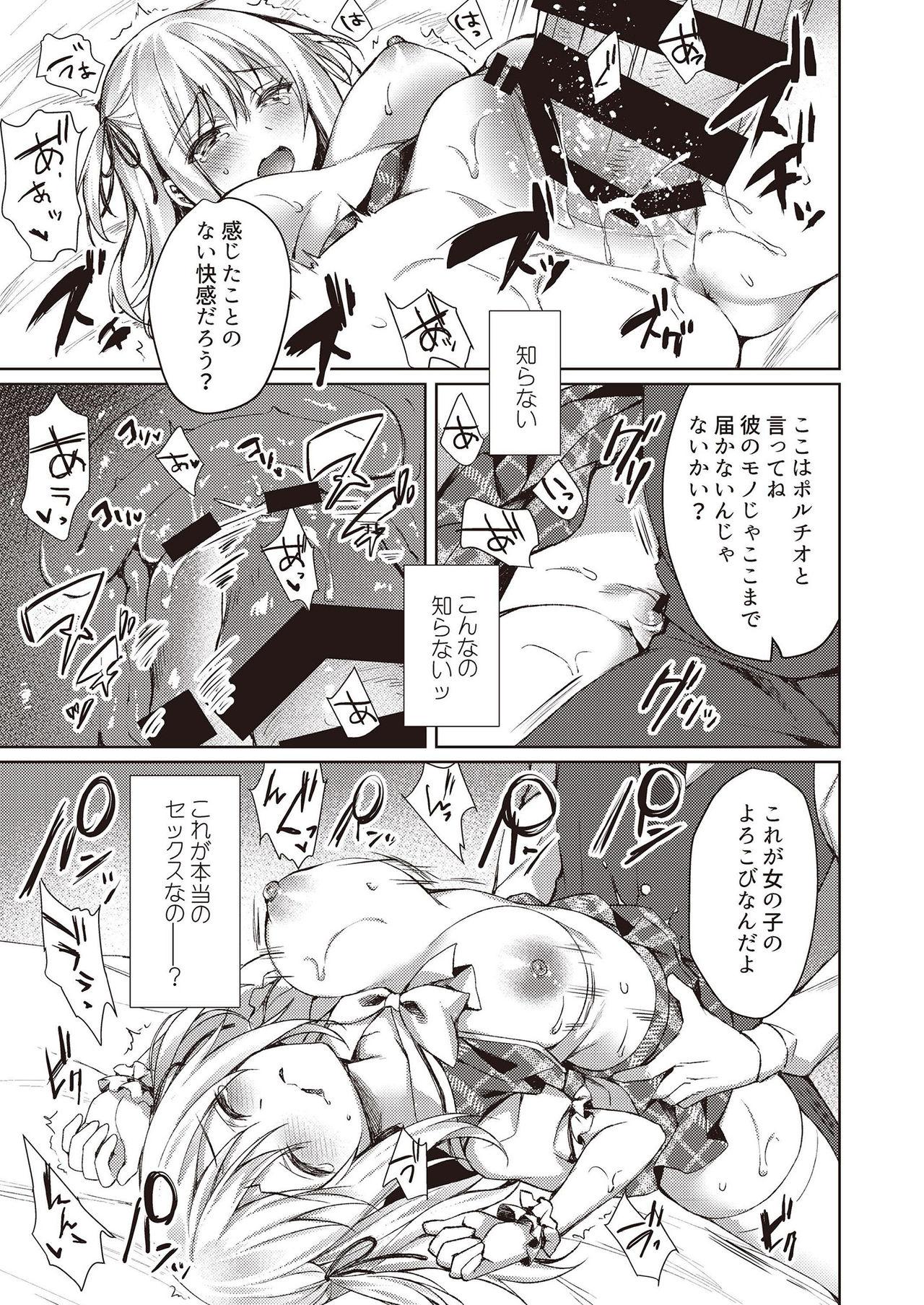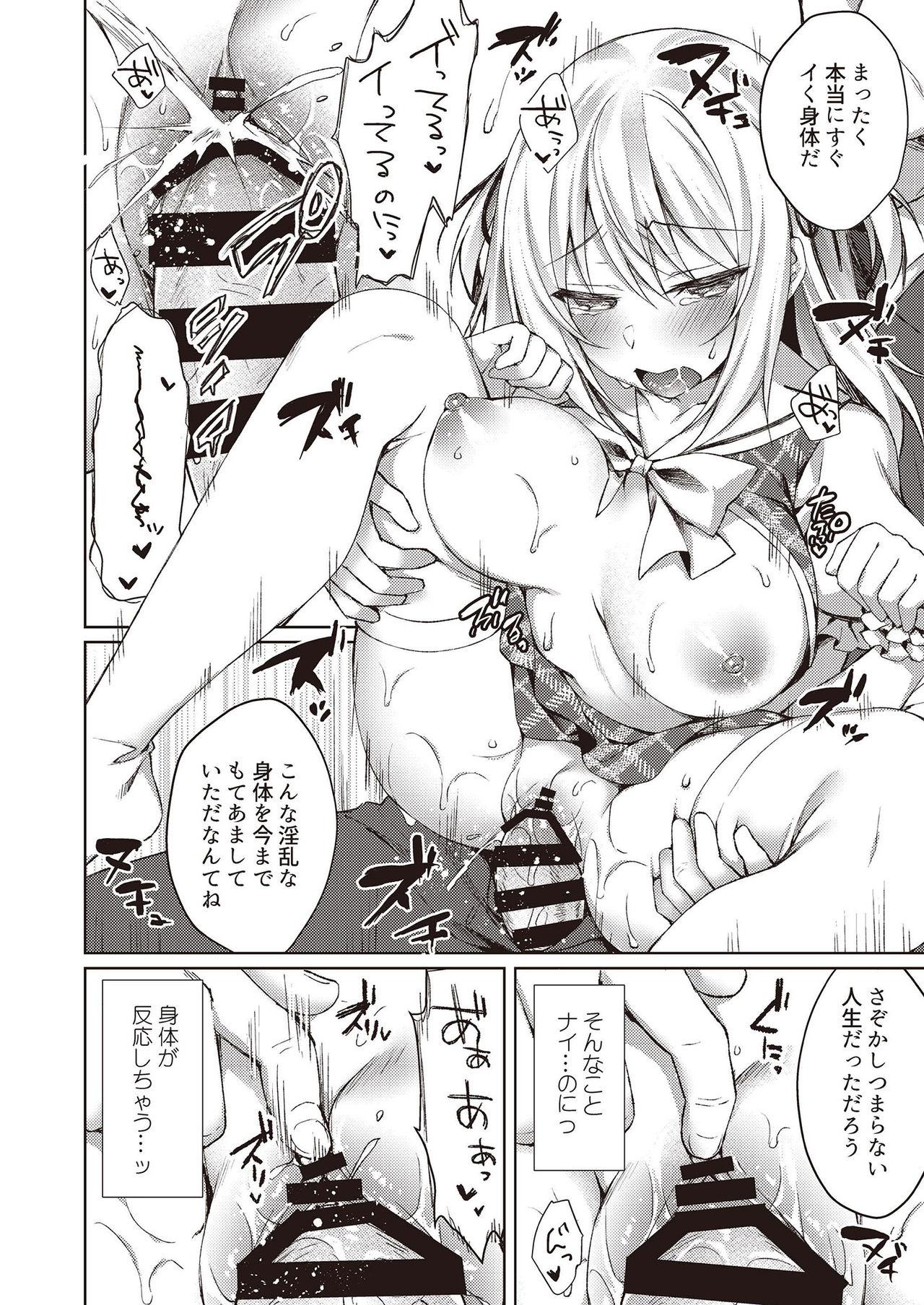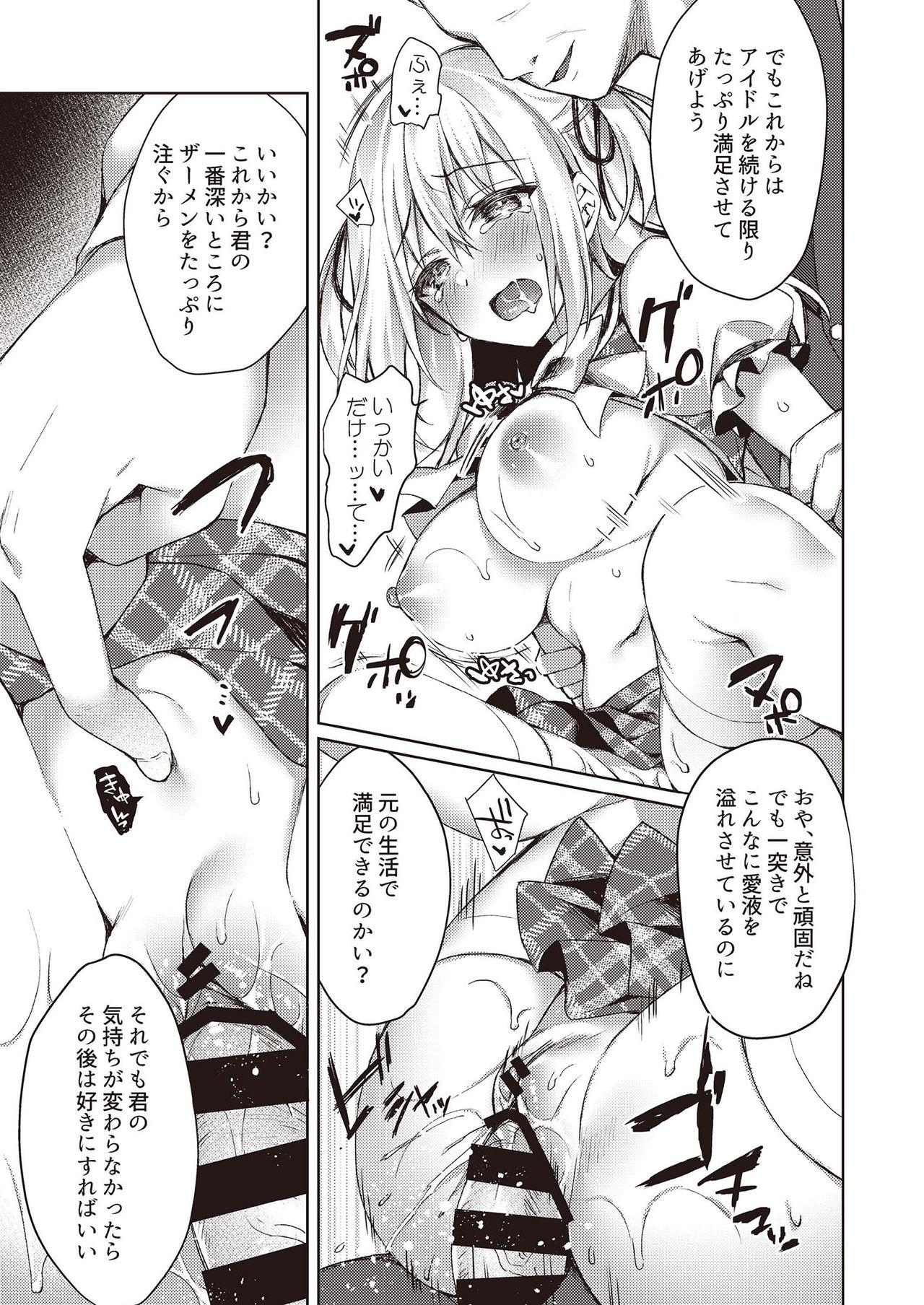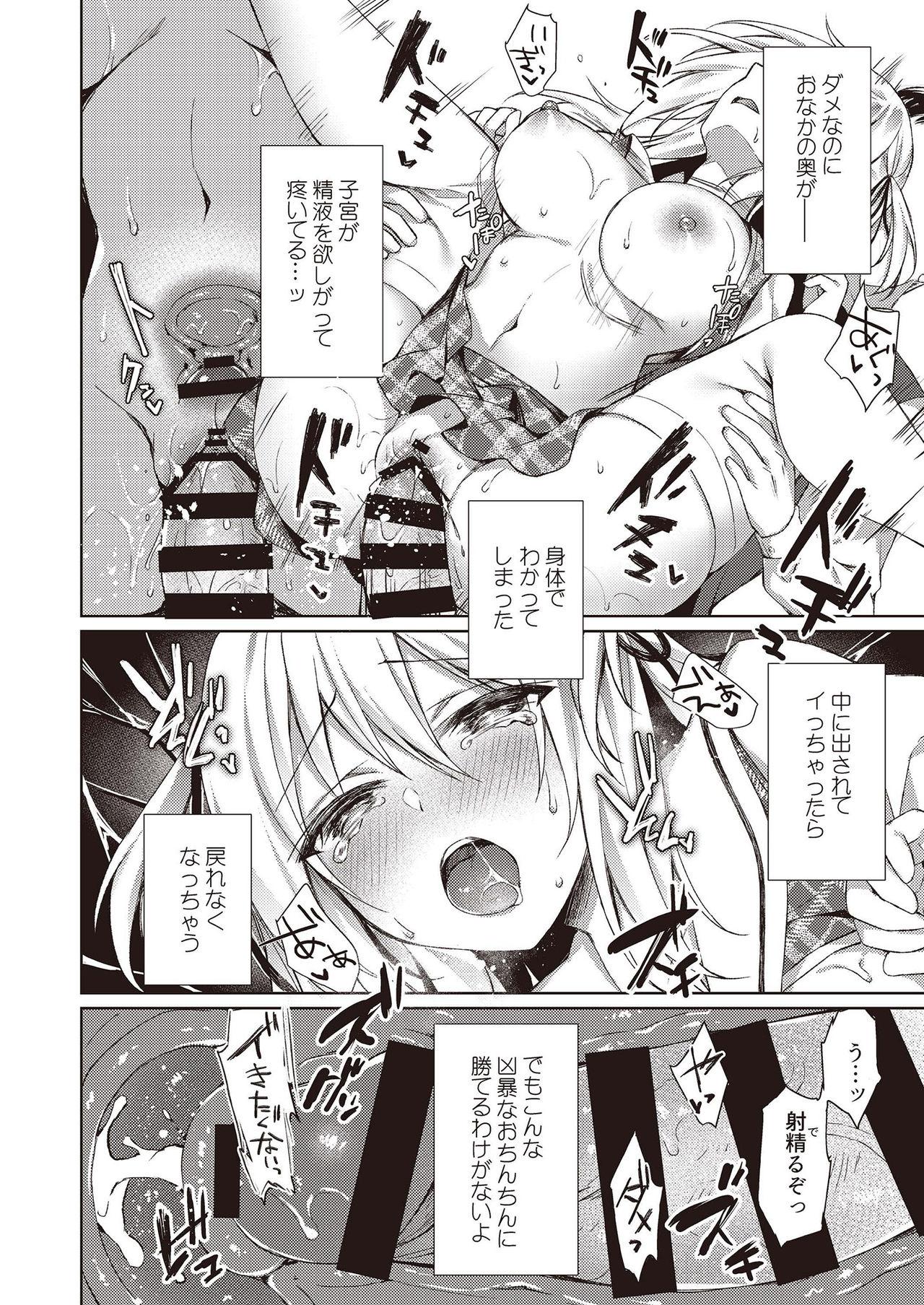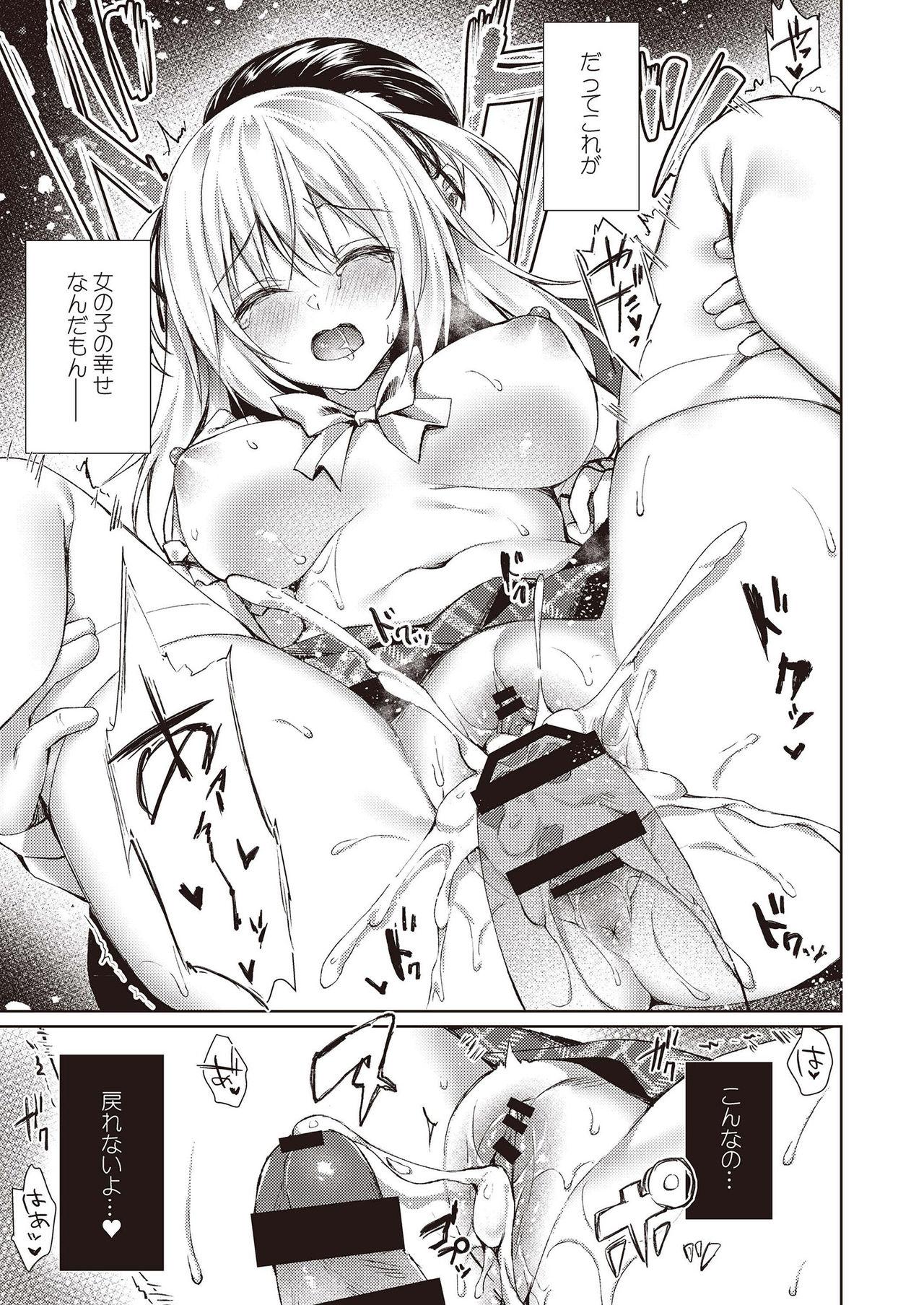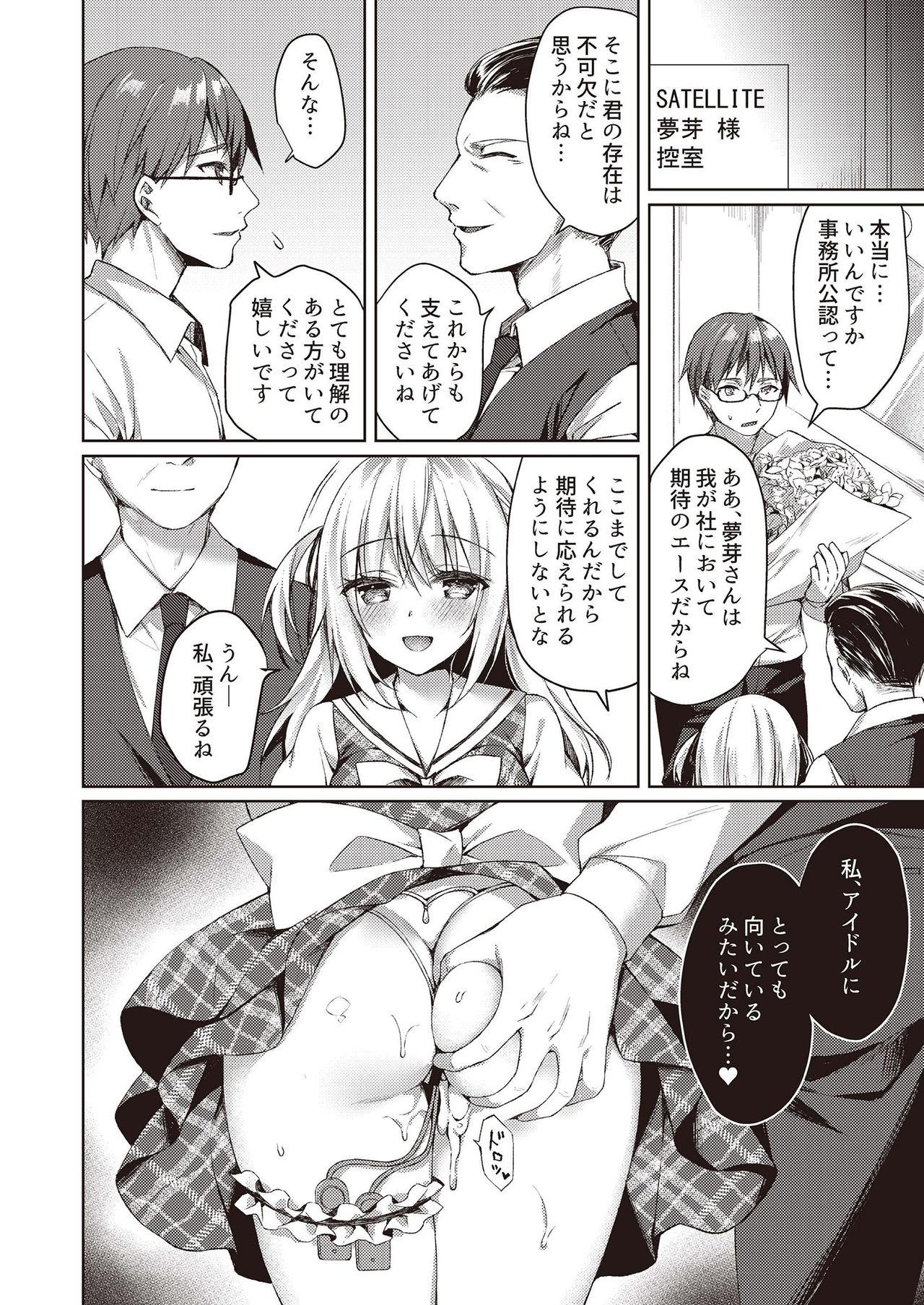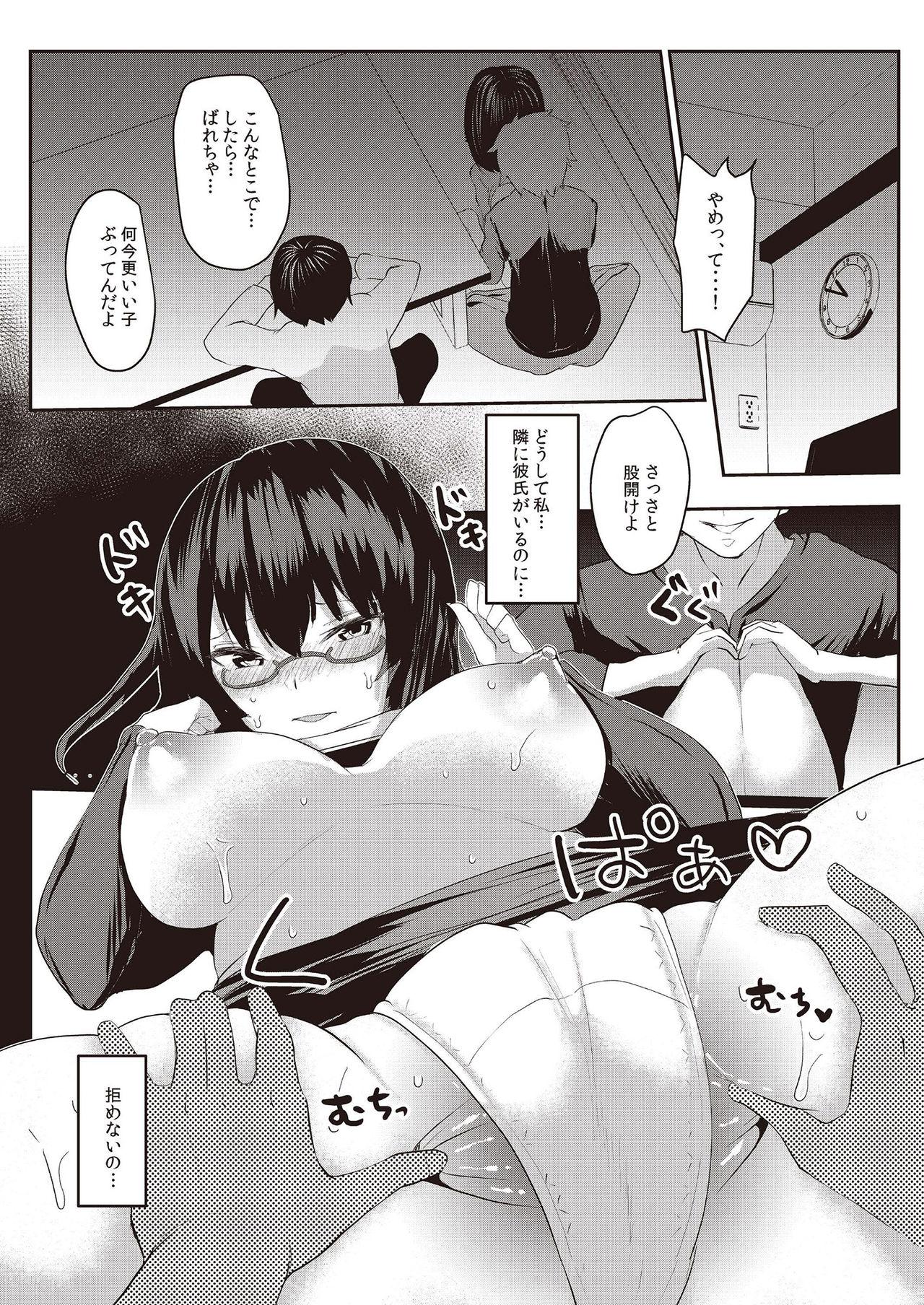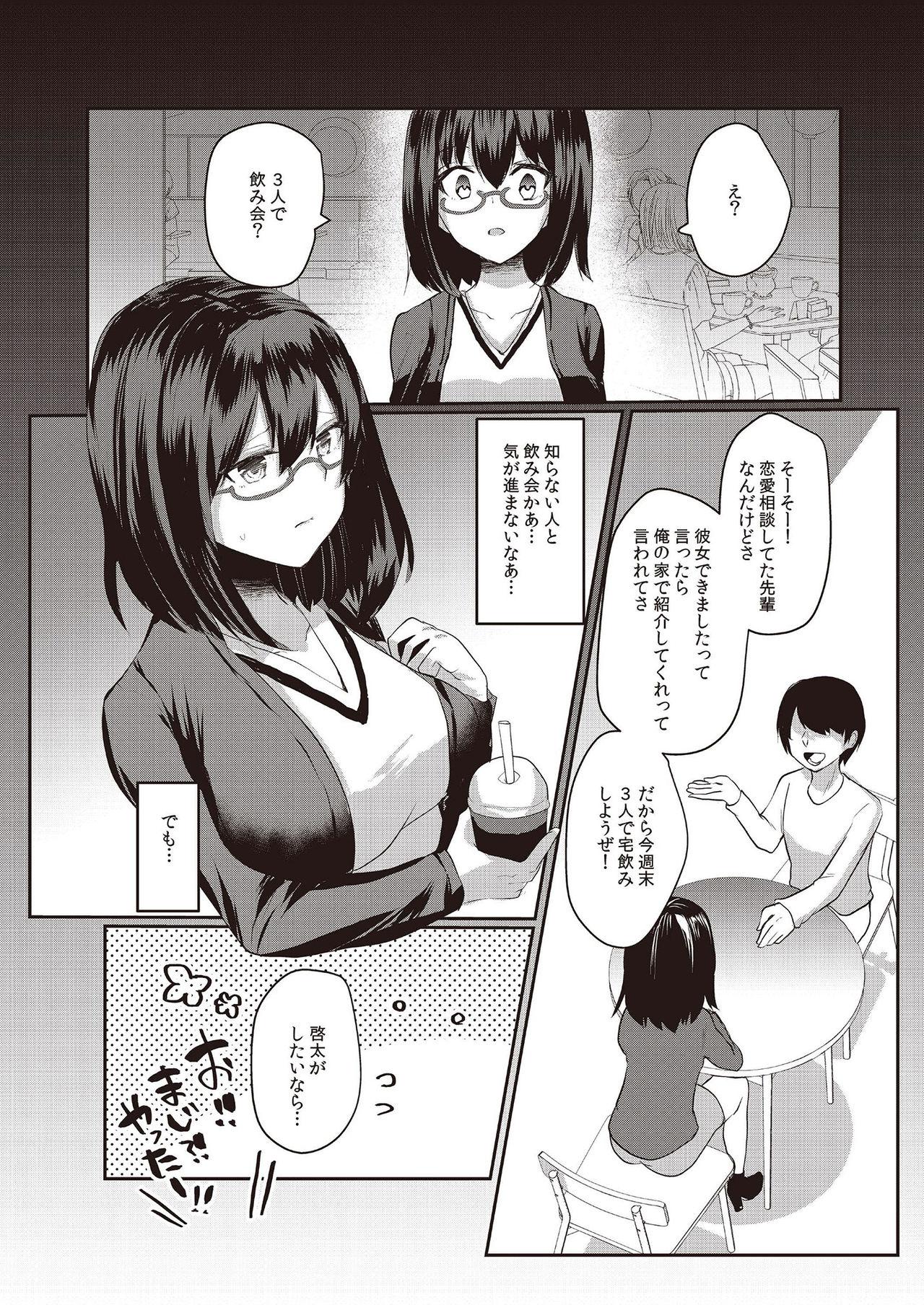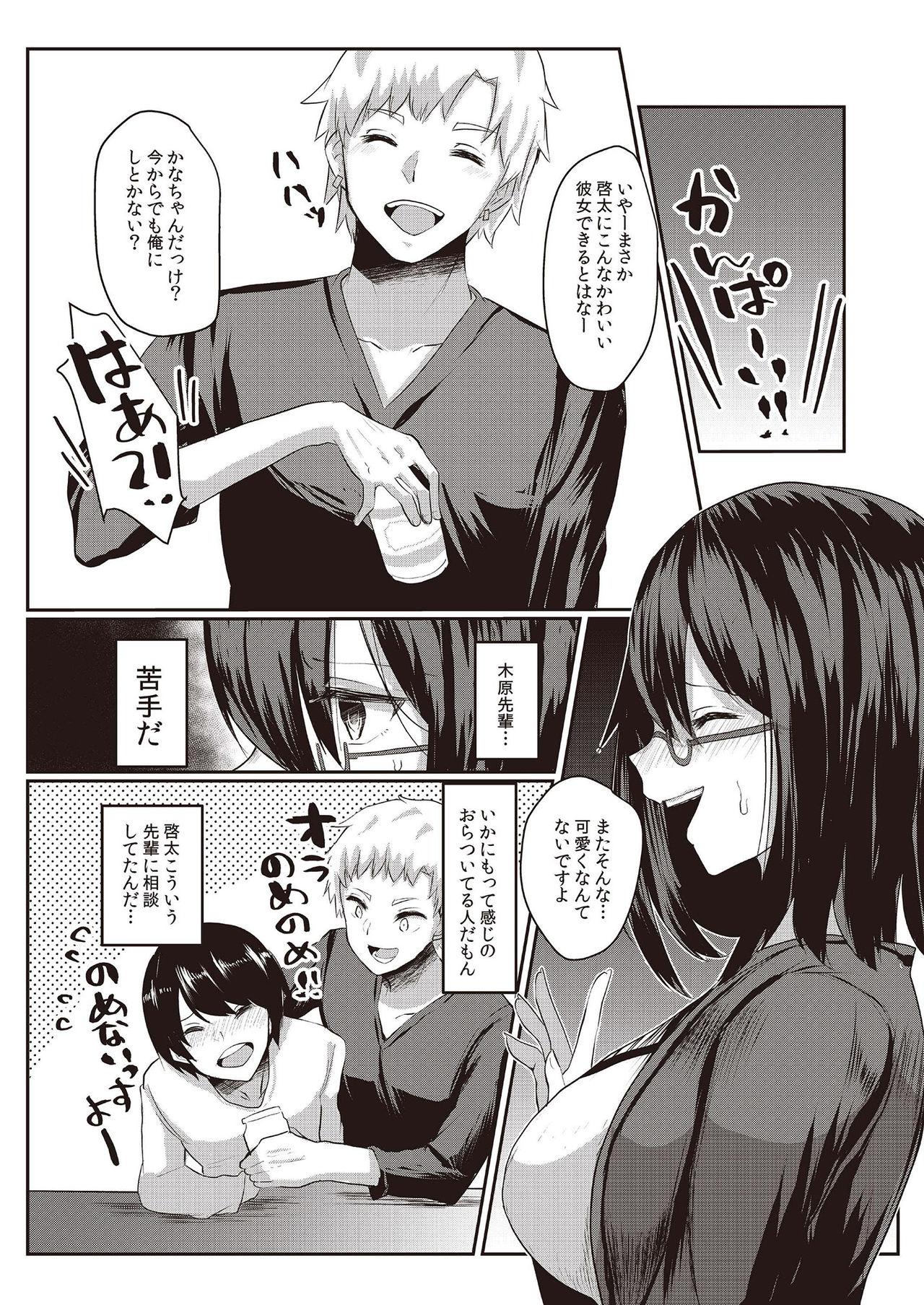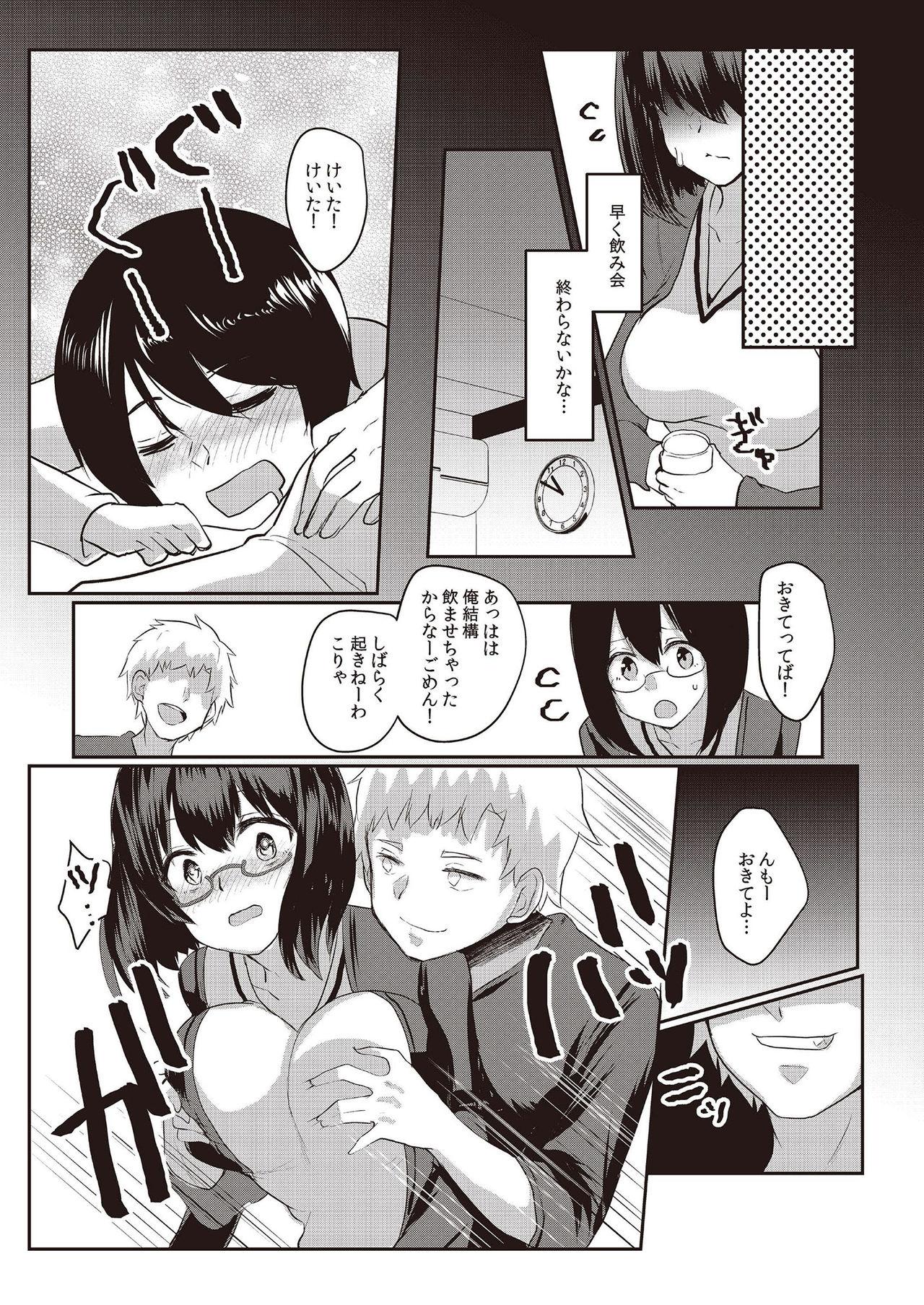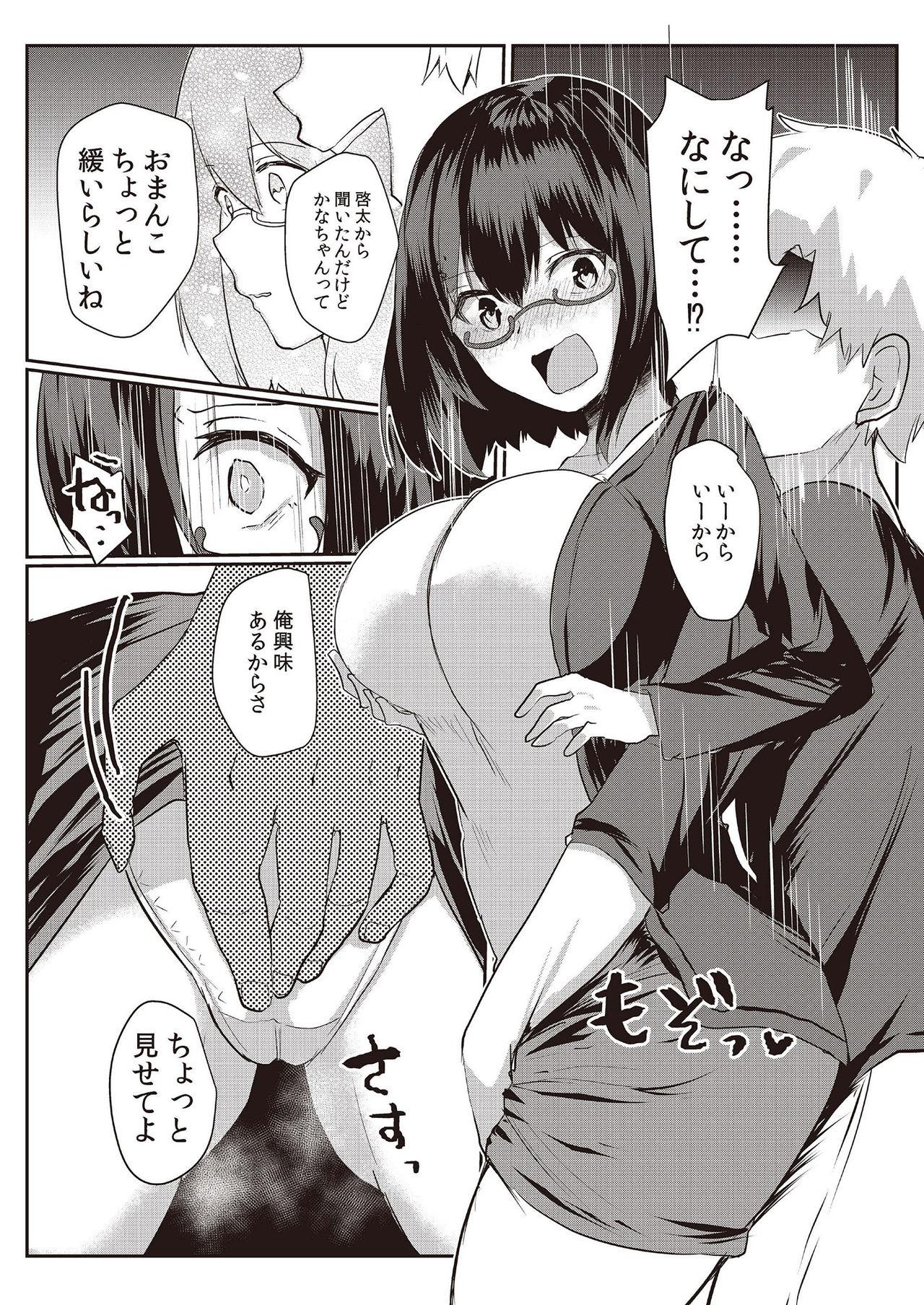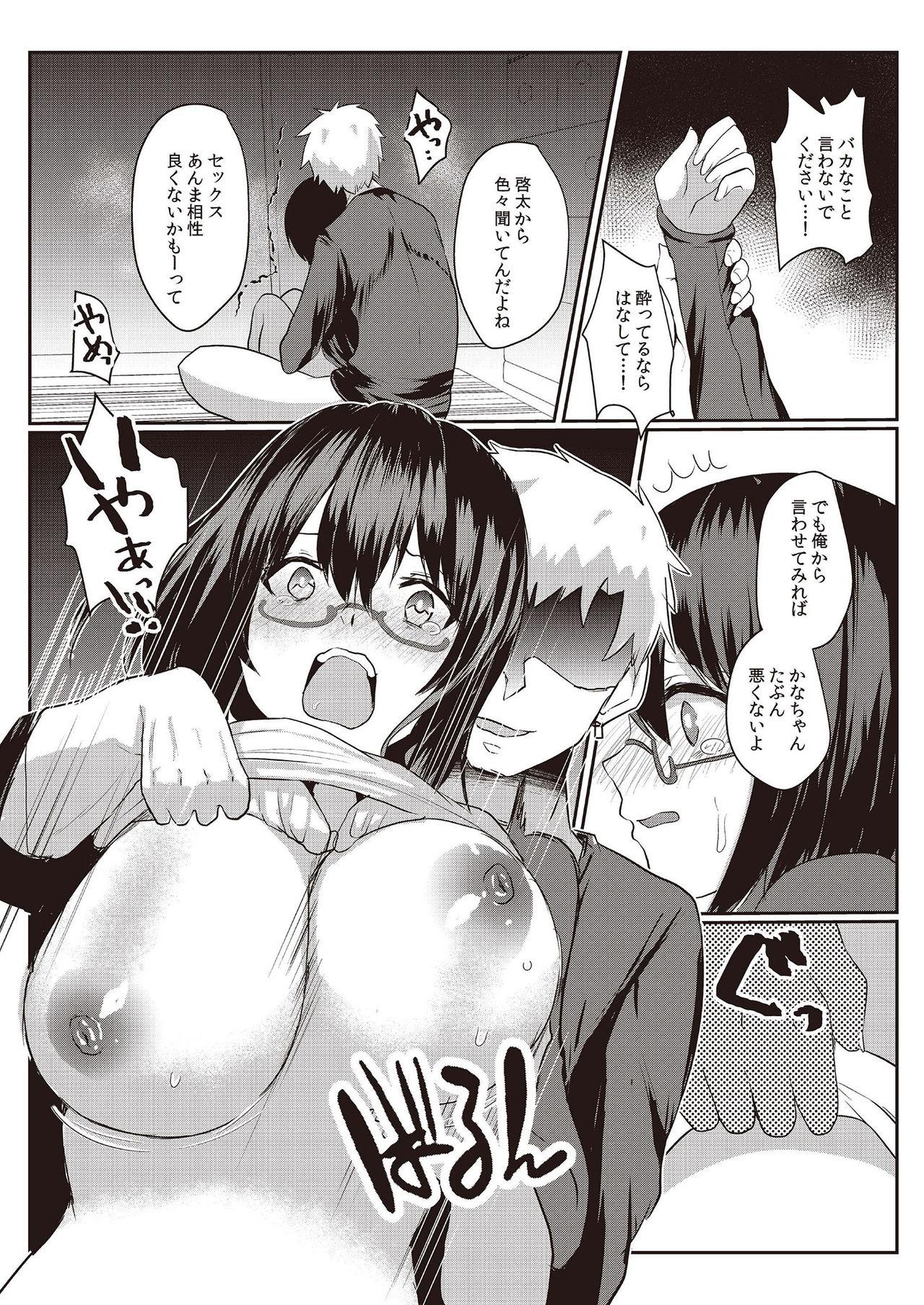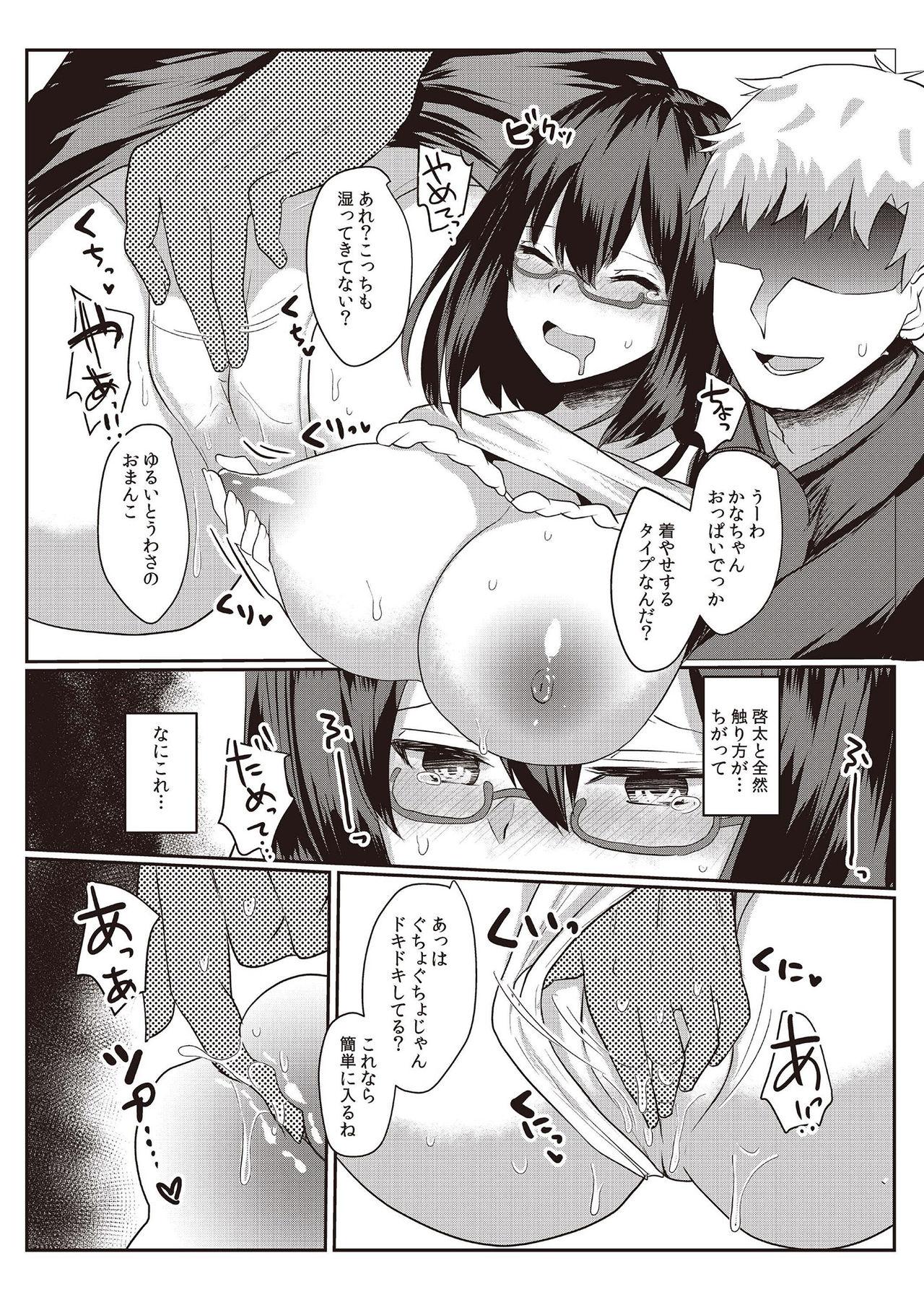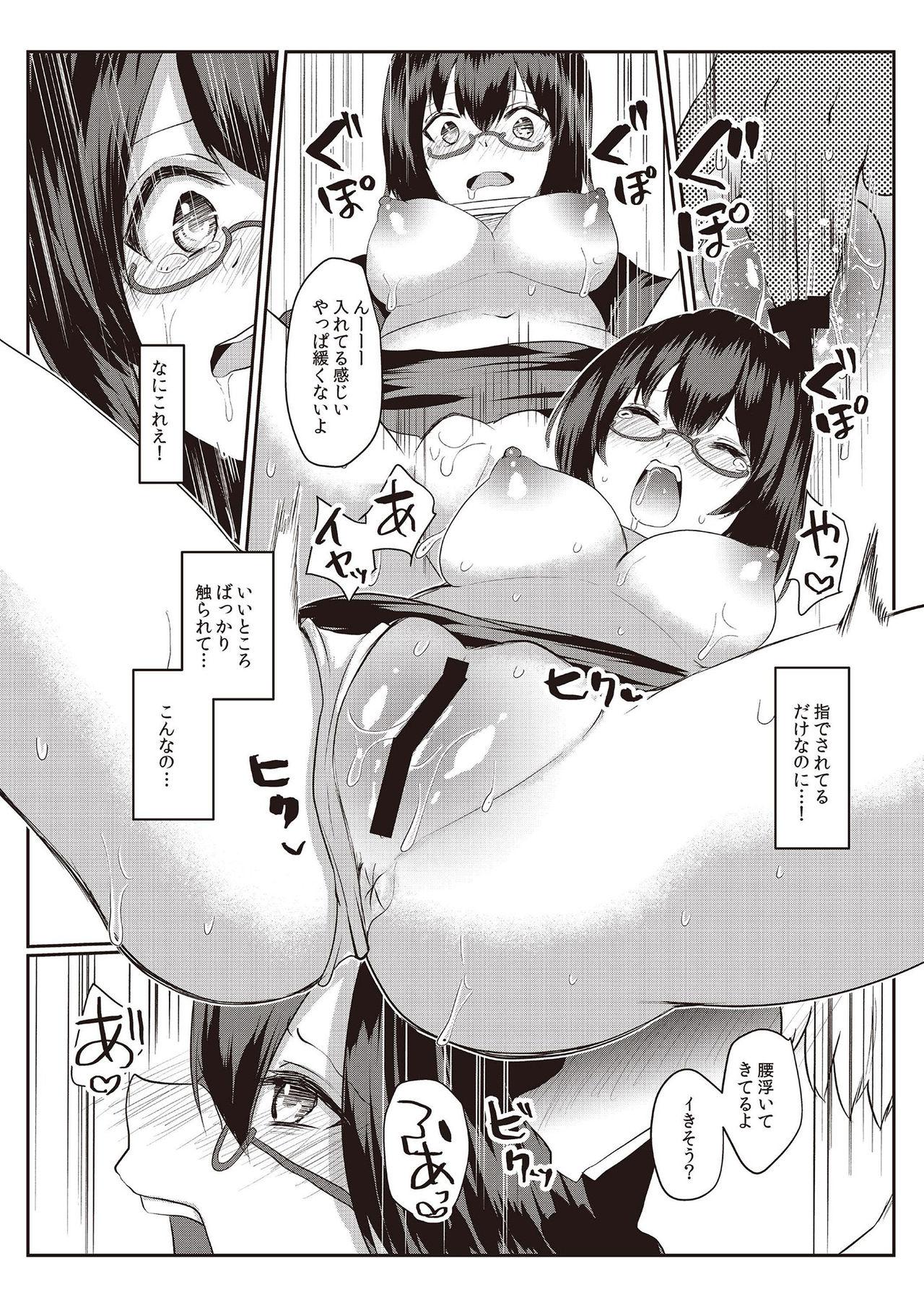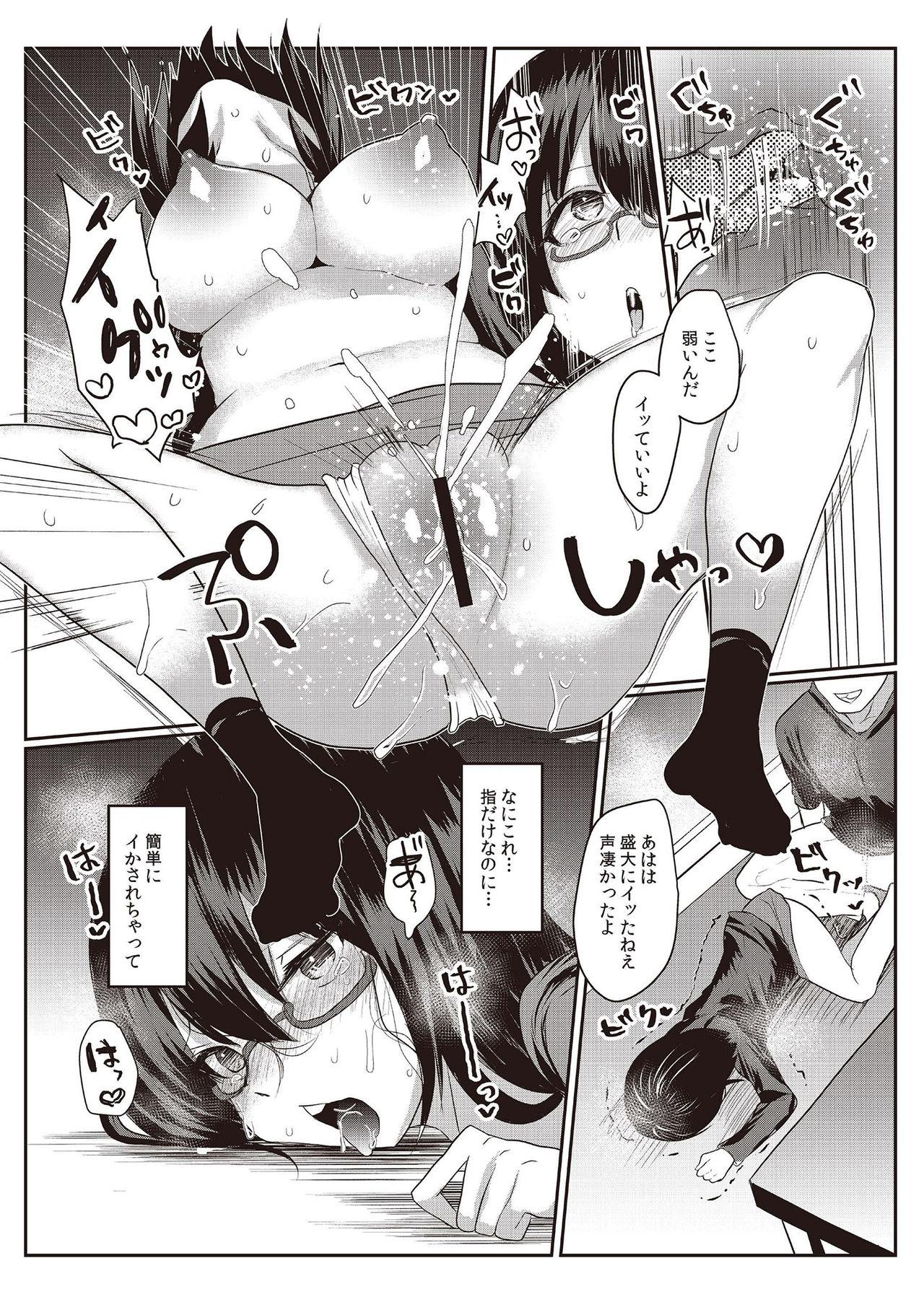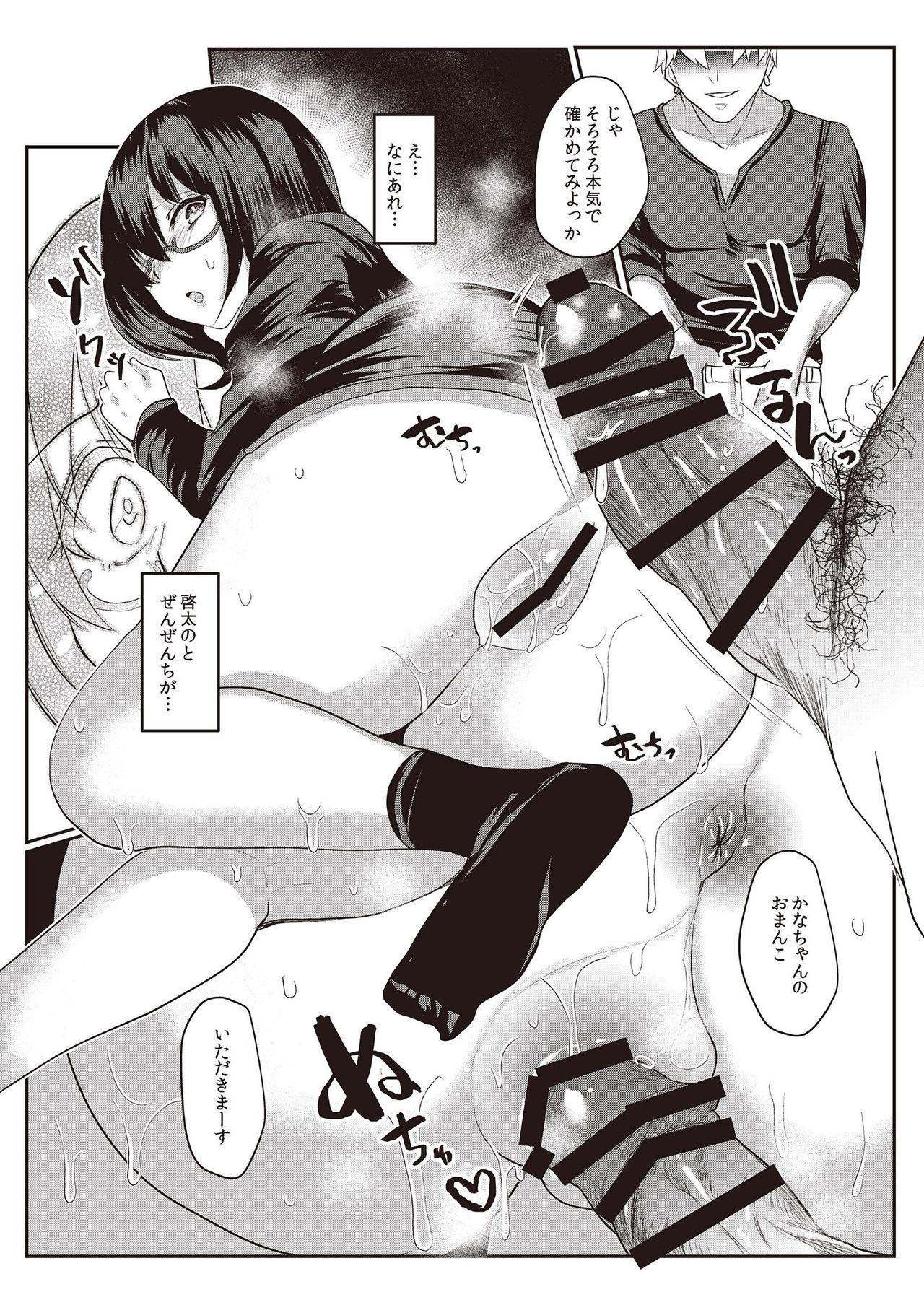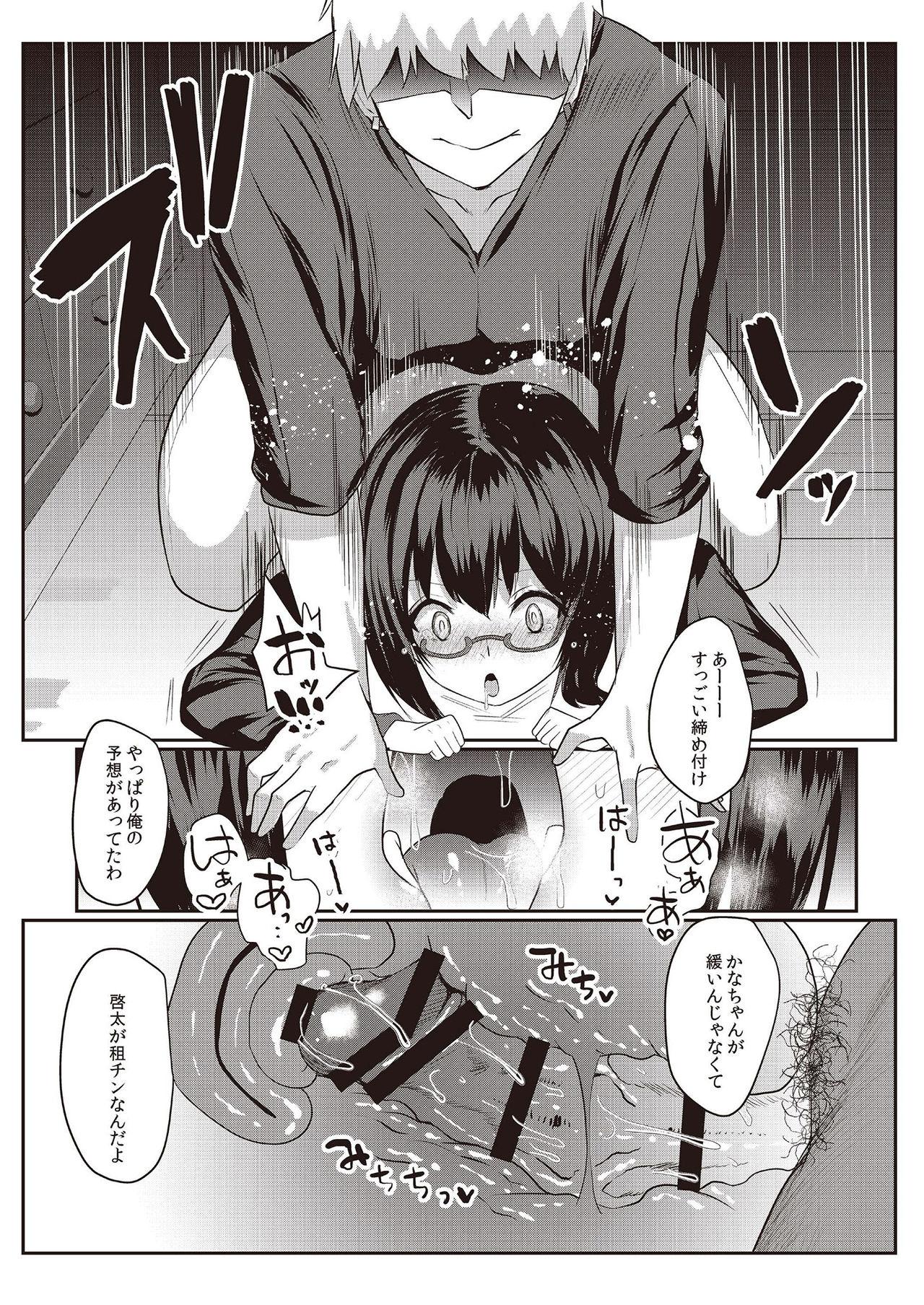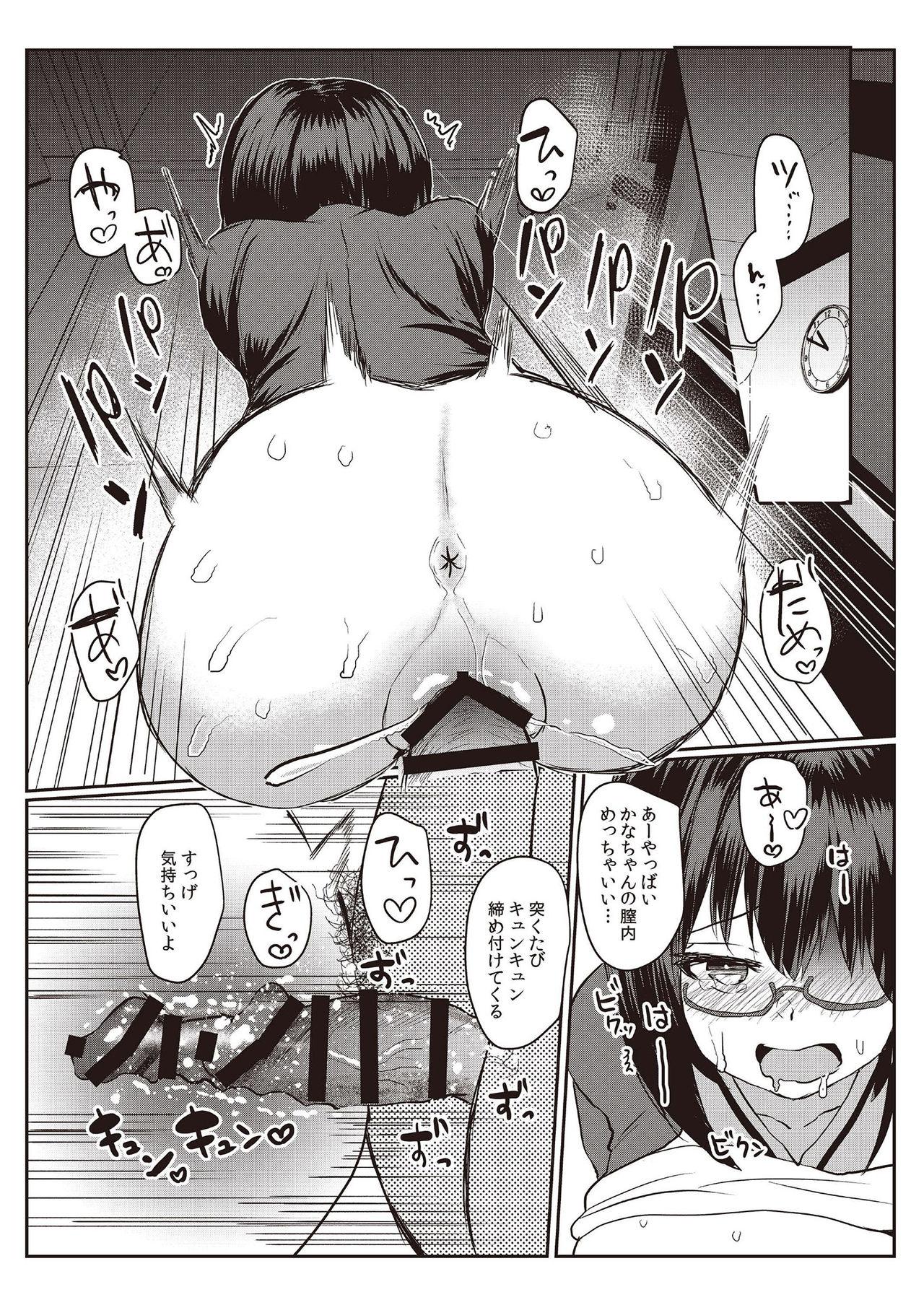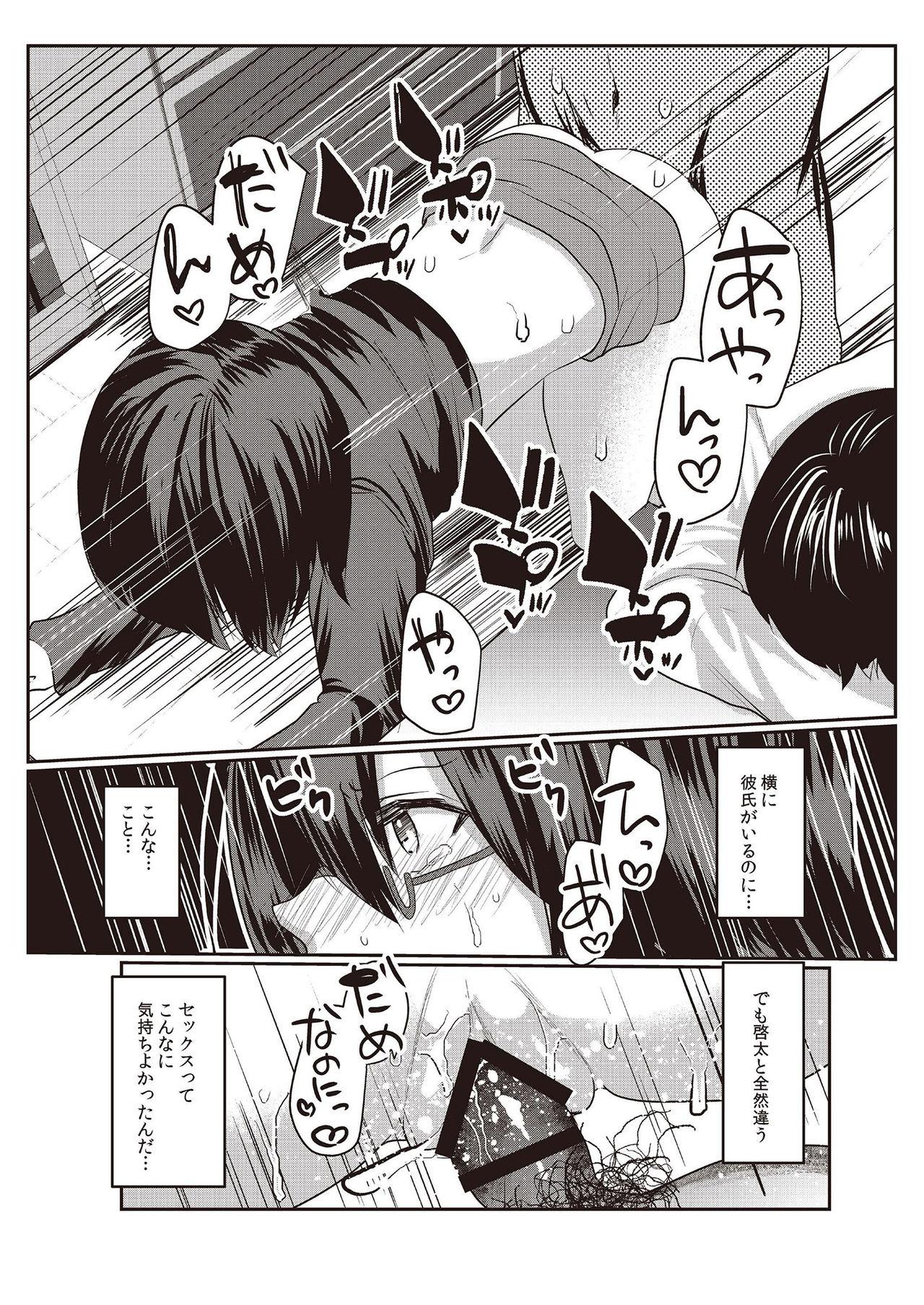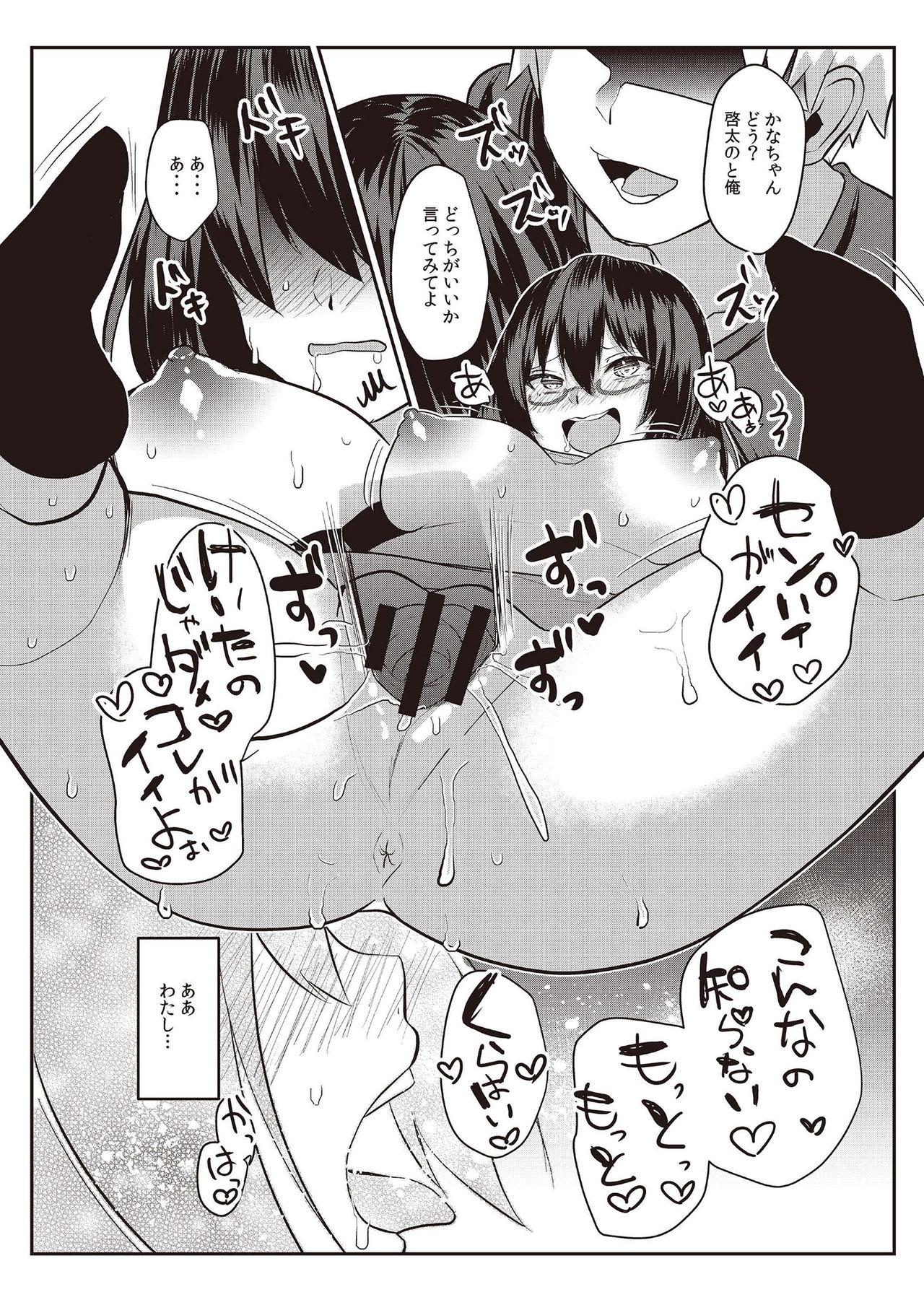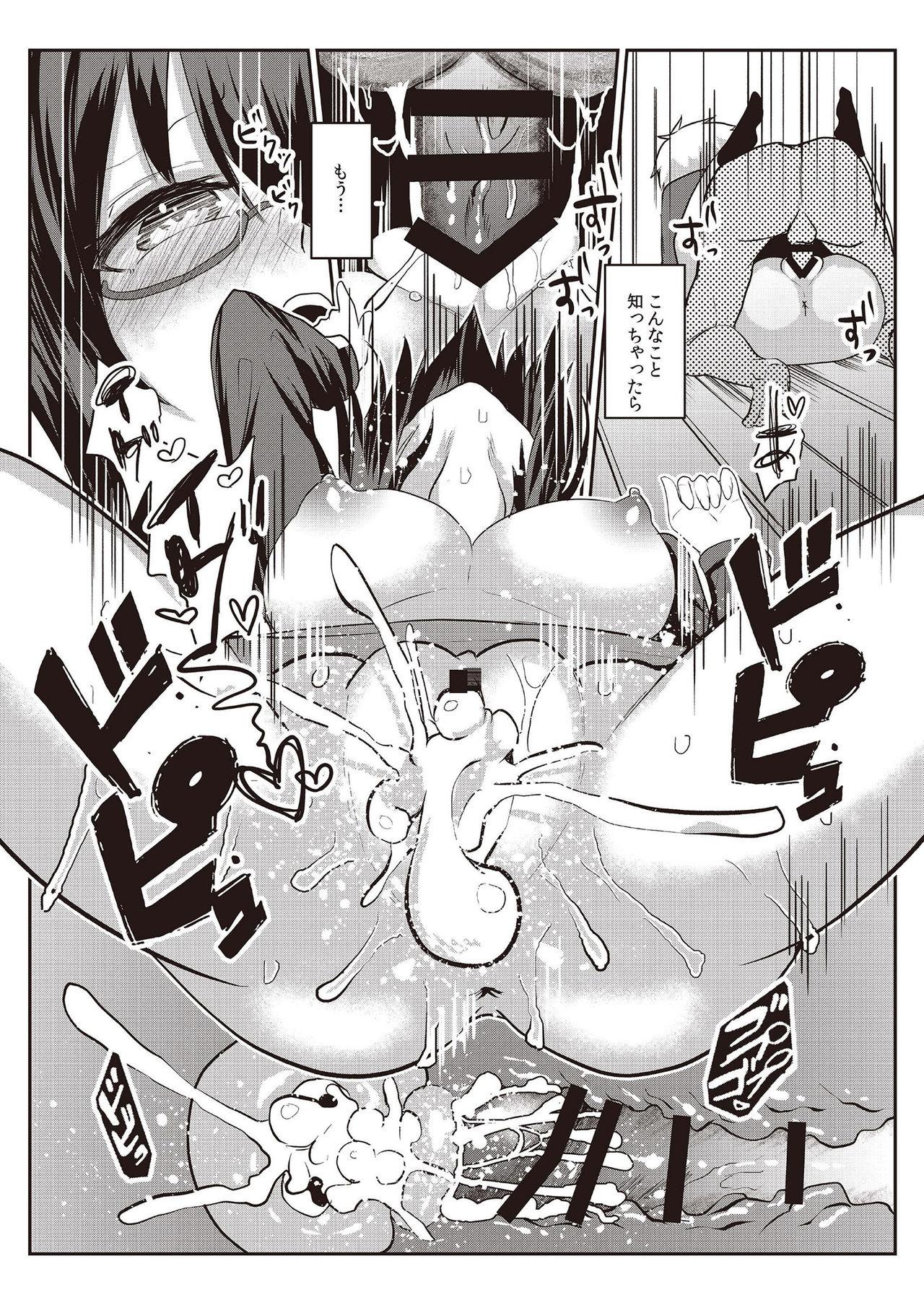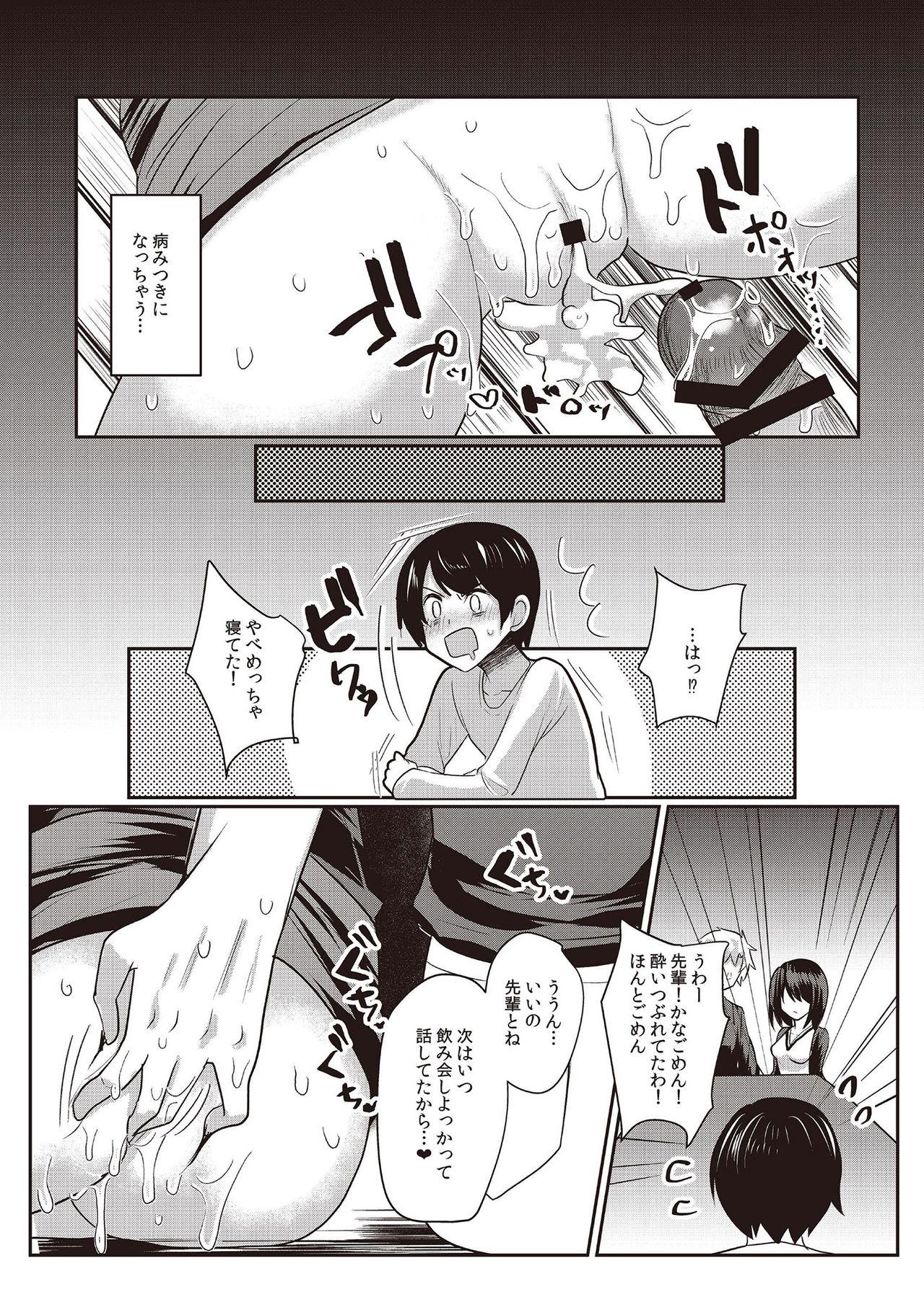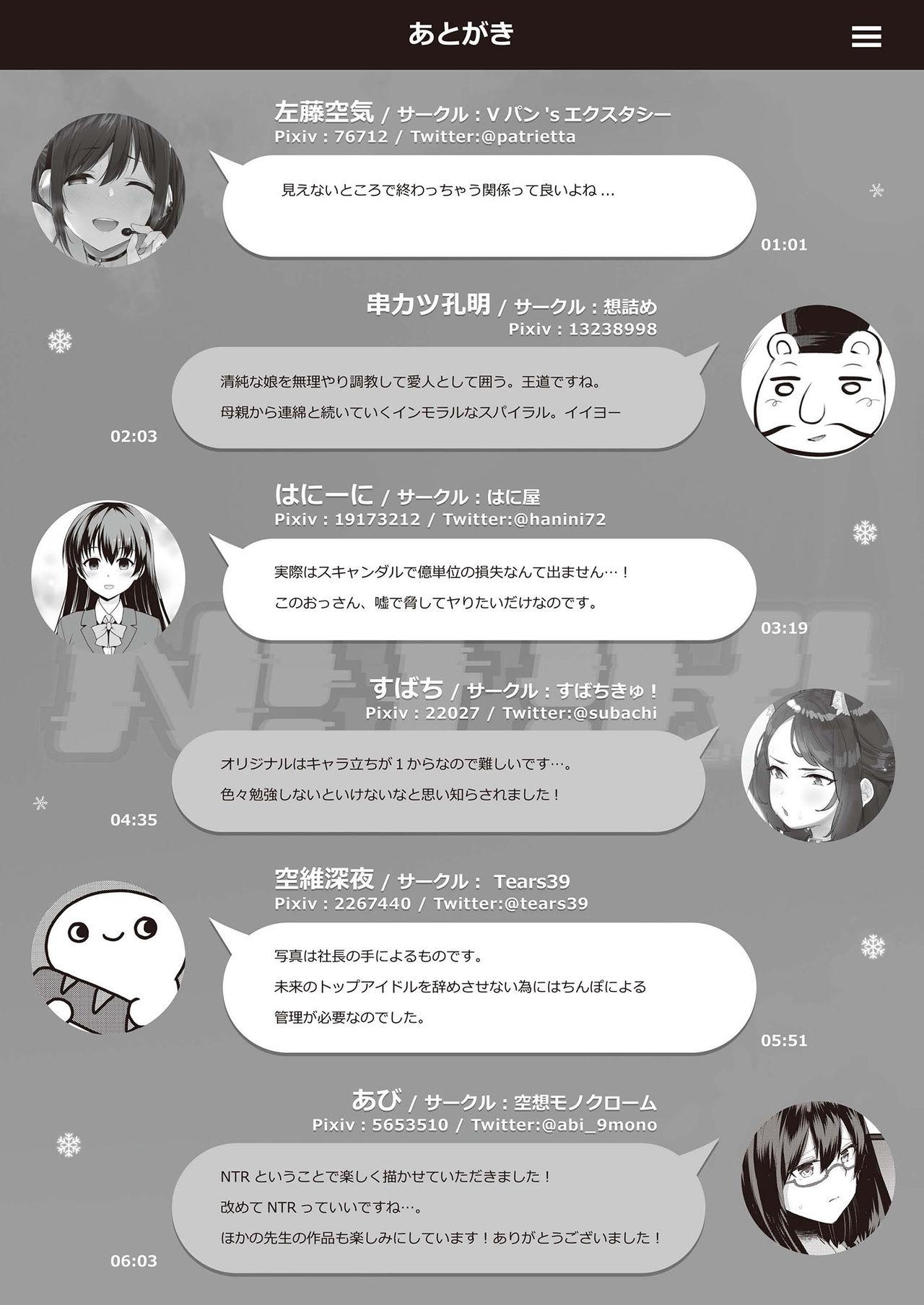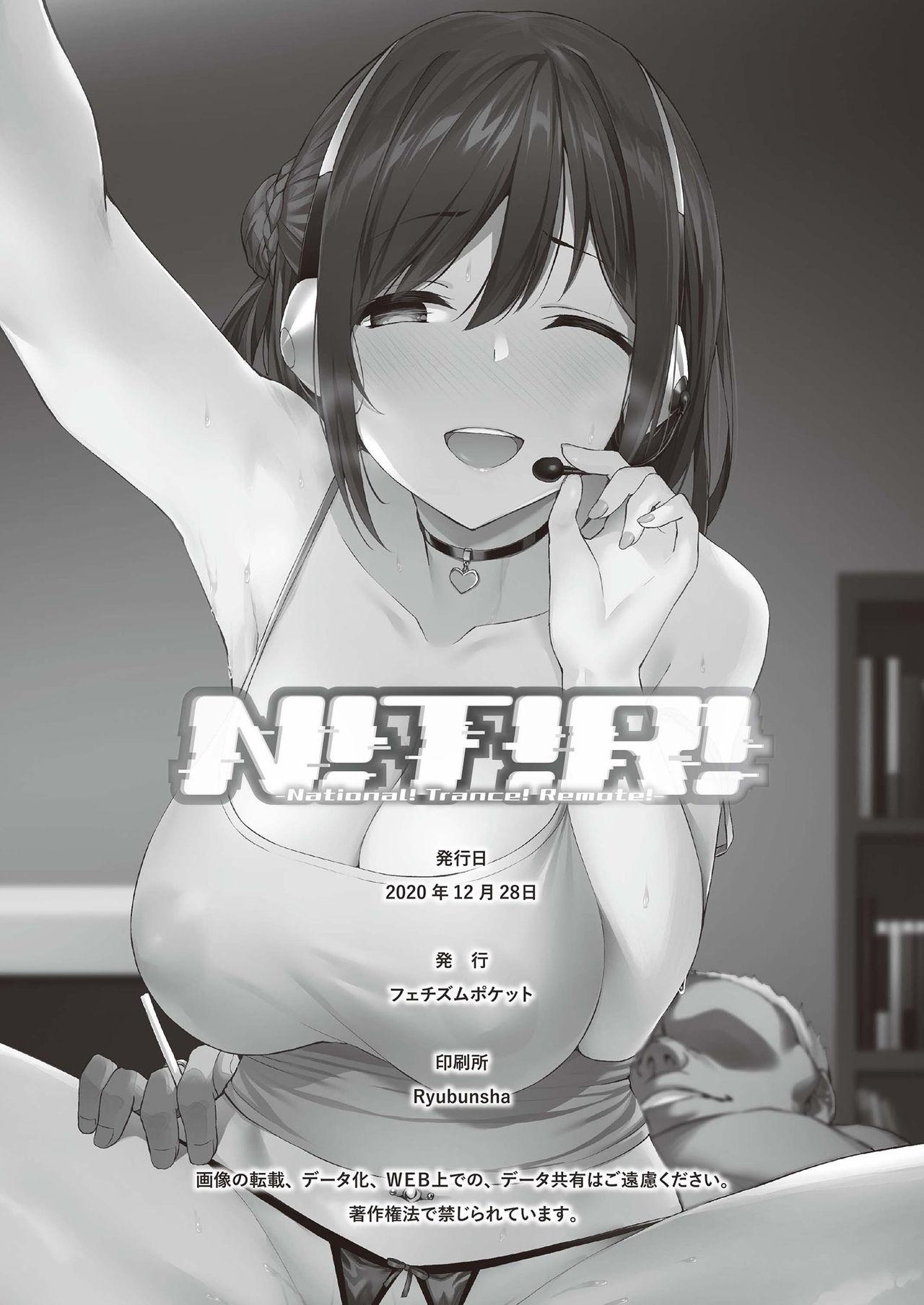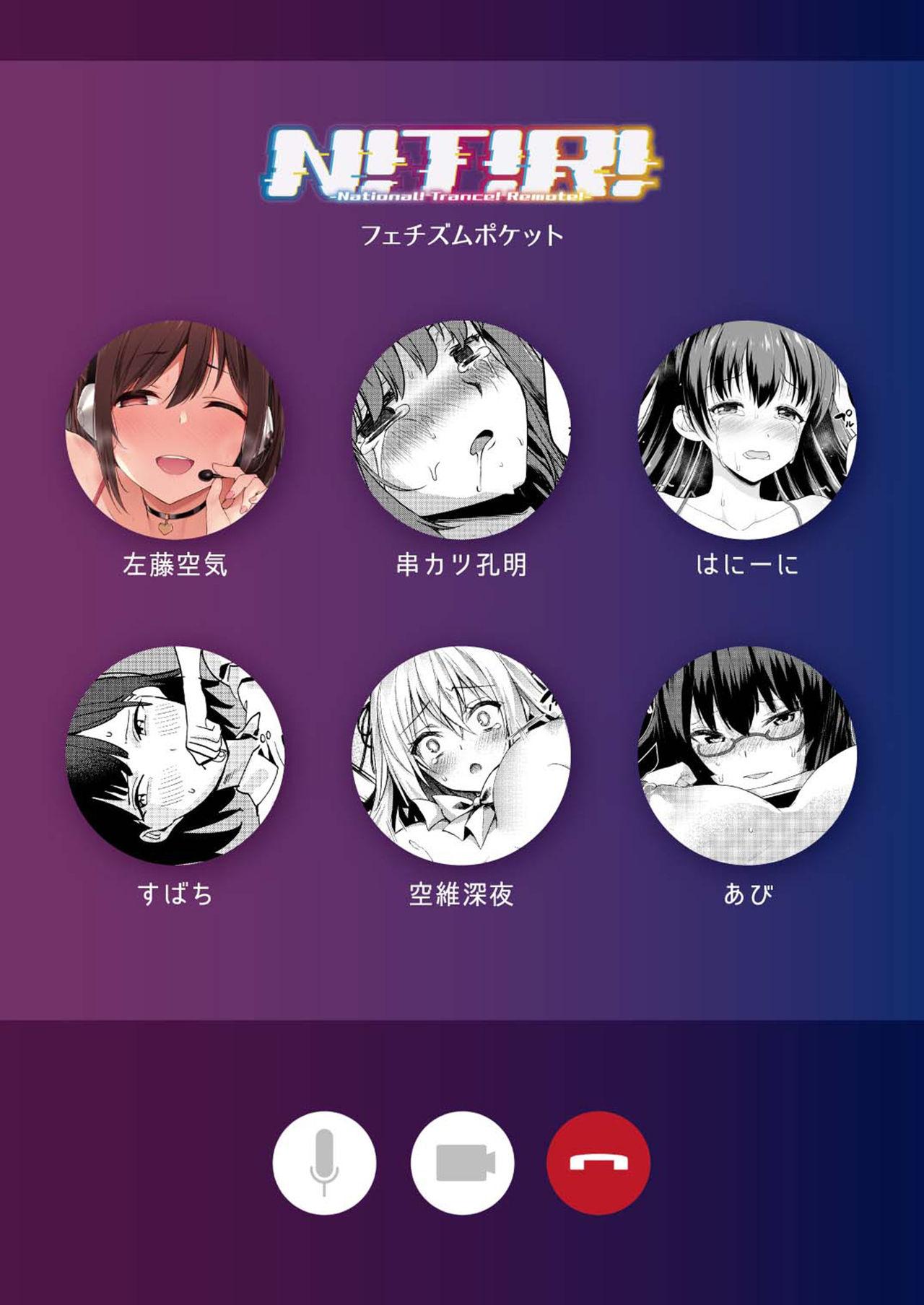 [フェチズムポケット (よろず)]N!T!R!- National! Trance! Remote!-
Recommended top hentai for you:
You are reading: N!T!R!