Eventually, she looked at me and said, "thank you, toilet boy. Gay Ass Fucking Abcdcollectionsabcdviewing Fleet… She was cute, and I was excited to service her.
Categories: Manga
Source: Nhentai
Tags: Anal, Glasses, Yaoi, Males only, Crossdressing, Tomgirl, Maid, Prostitution, Anal intercourse, Tail plug, Freckles, Hentai games, Hentai lightnovel
Artists:

Nikuyaki

Languages: Translated, English
Hentai: [Nikuyaki] Otokonoko Maid Kissa e Youkoso! (Gekkan Web Otoko no Ko-llection! S Vol. 71) [English] [mysterymeat3] [Digital]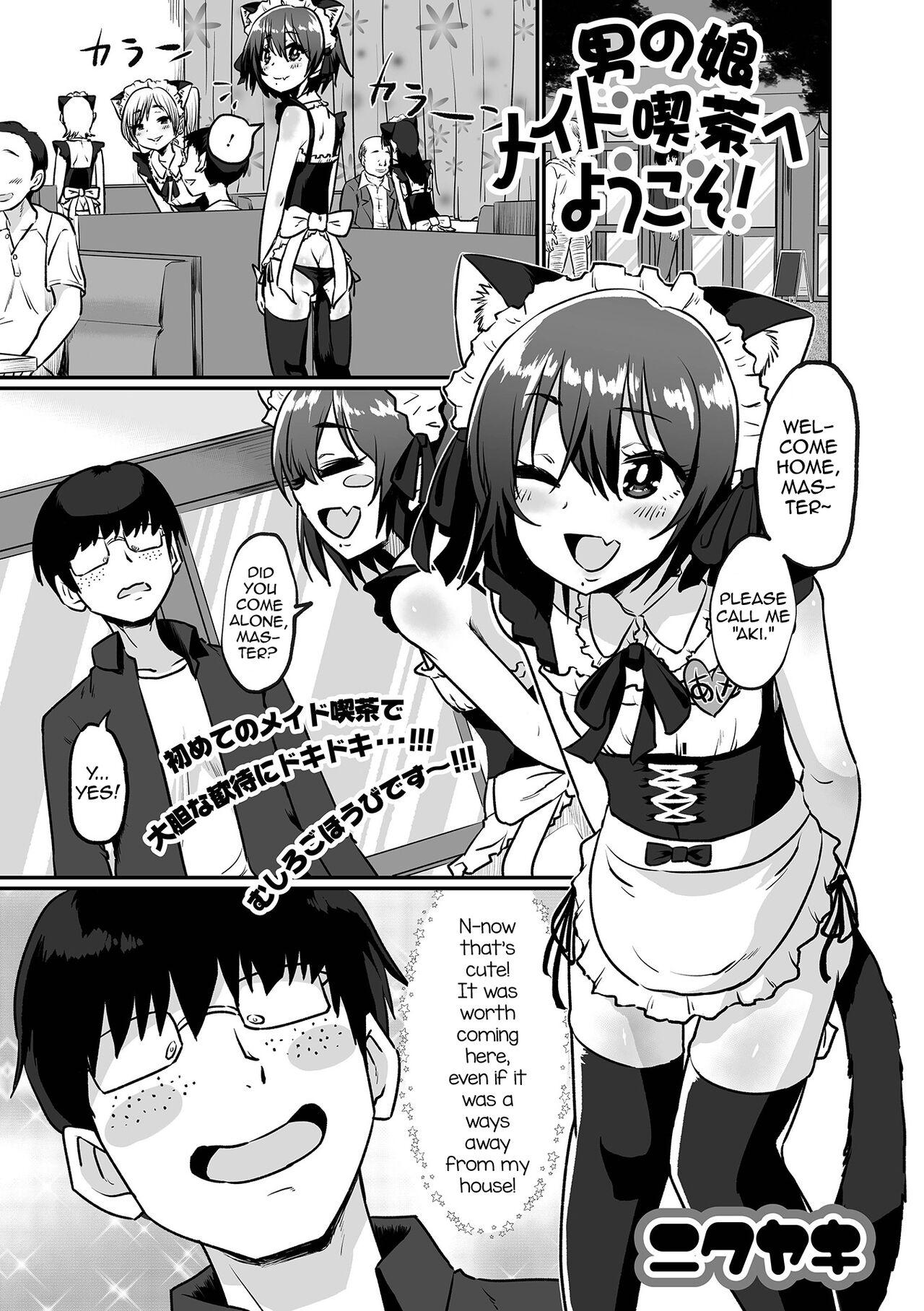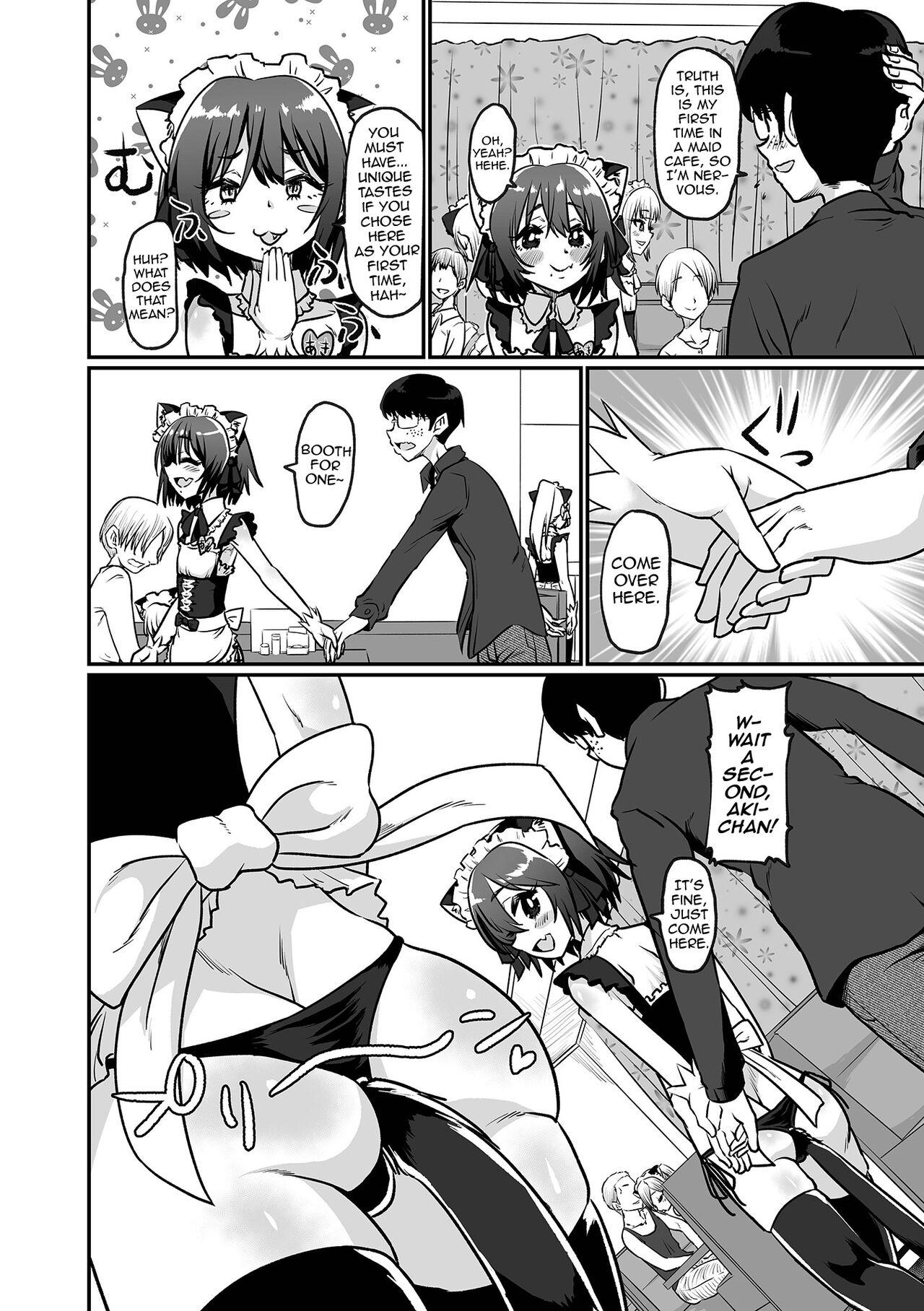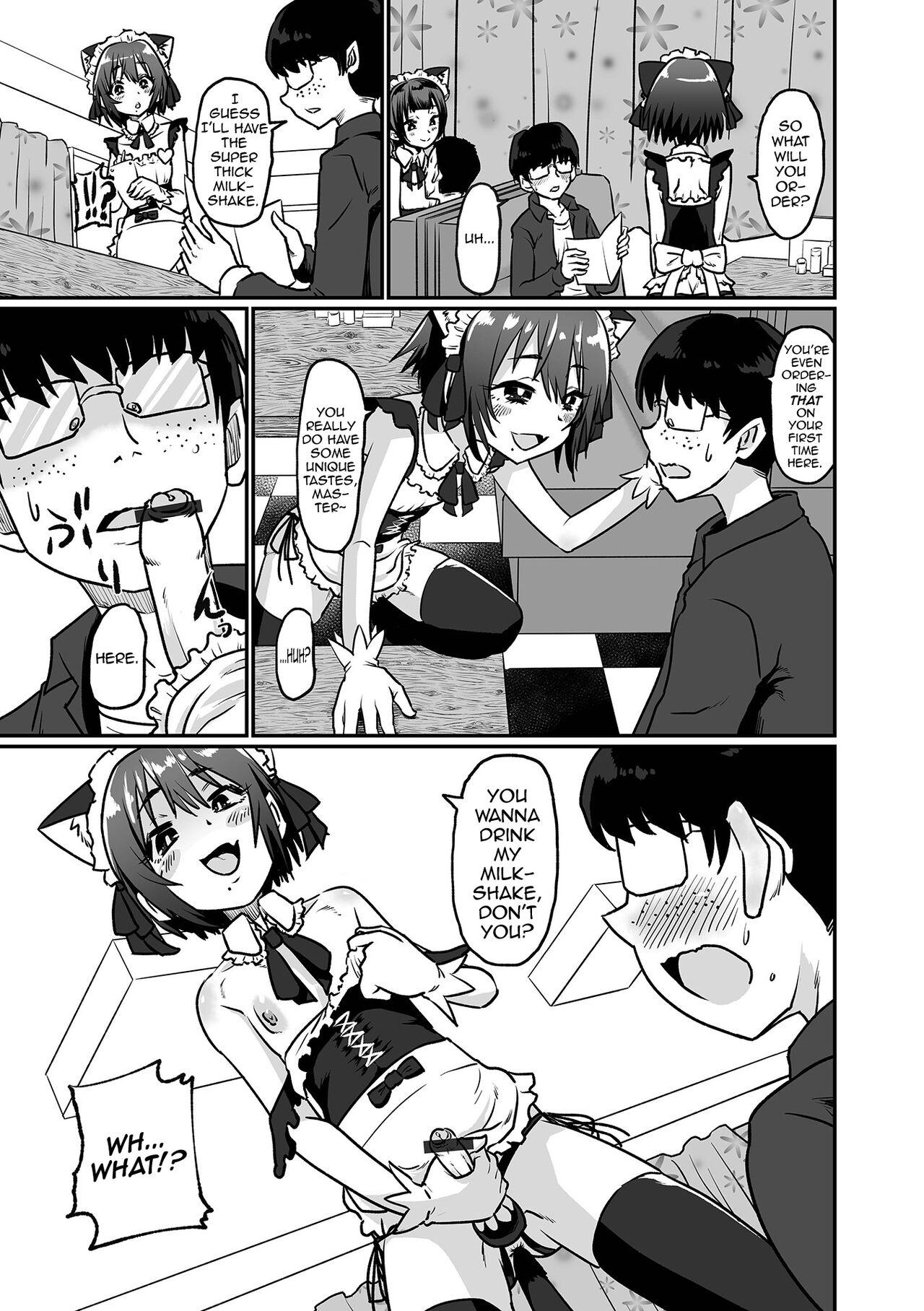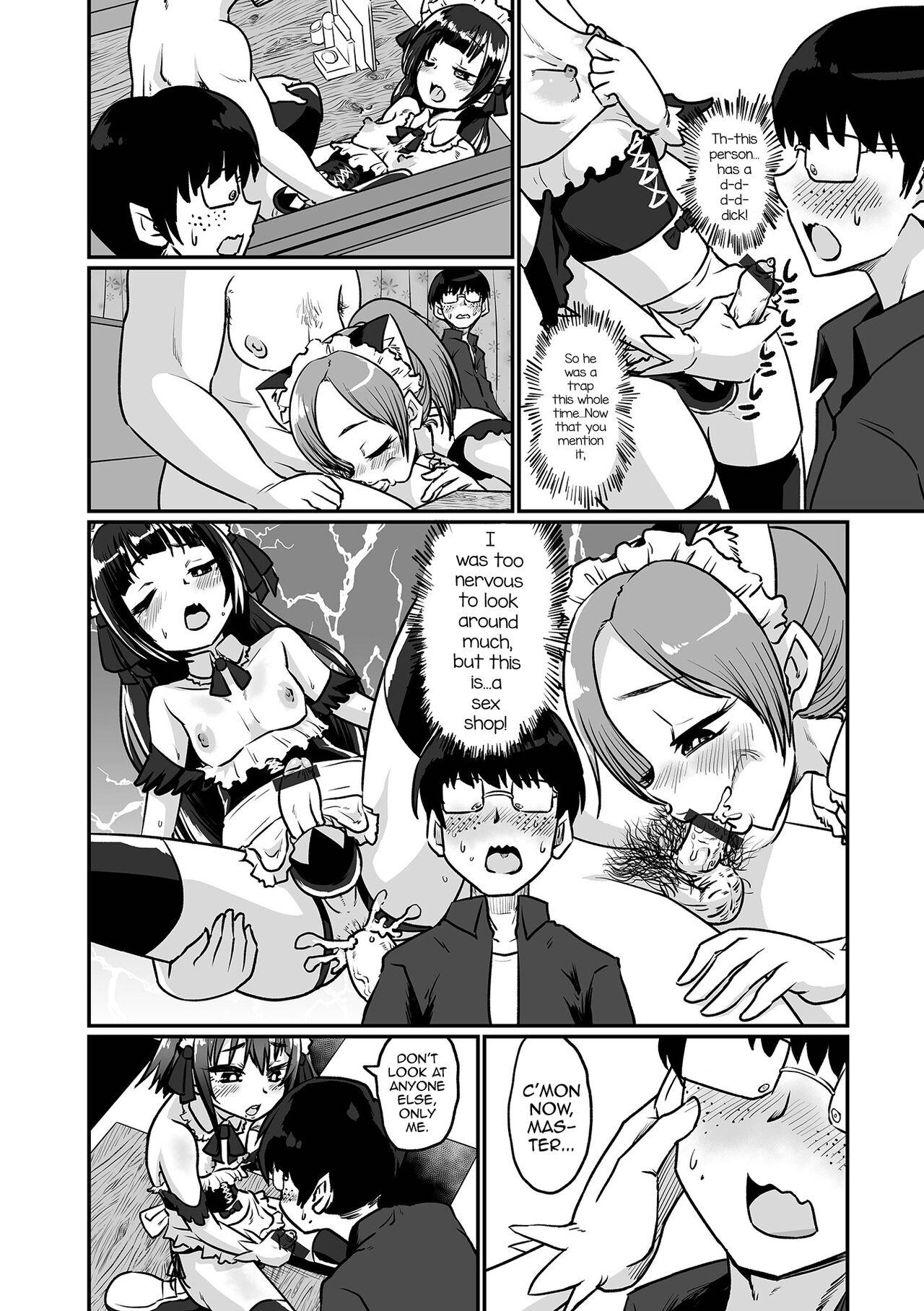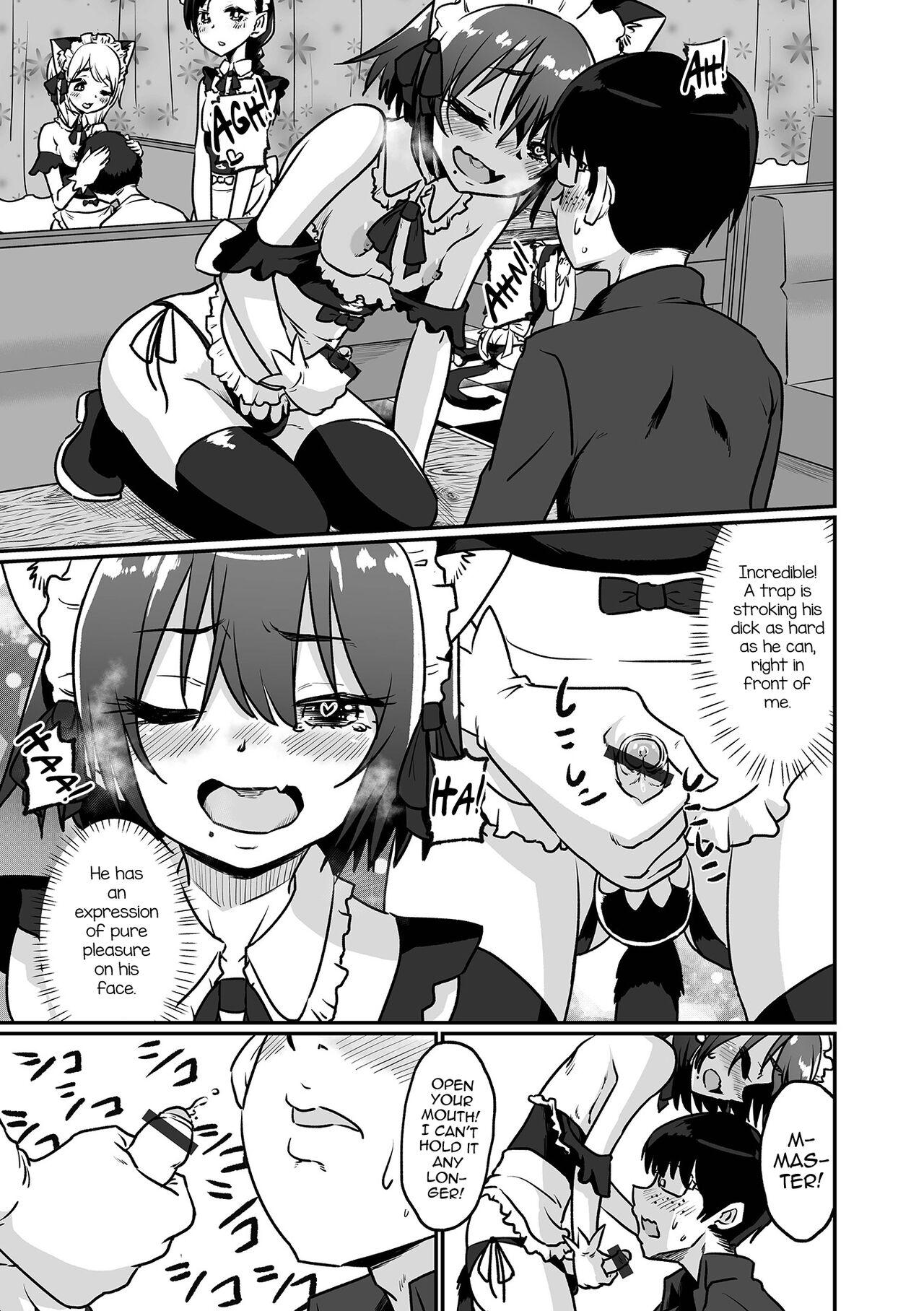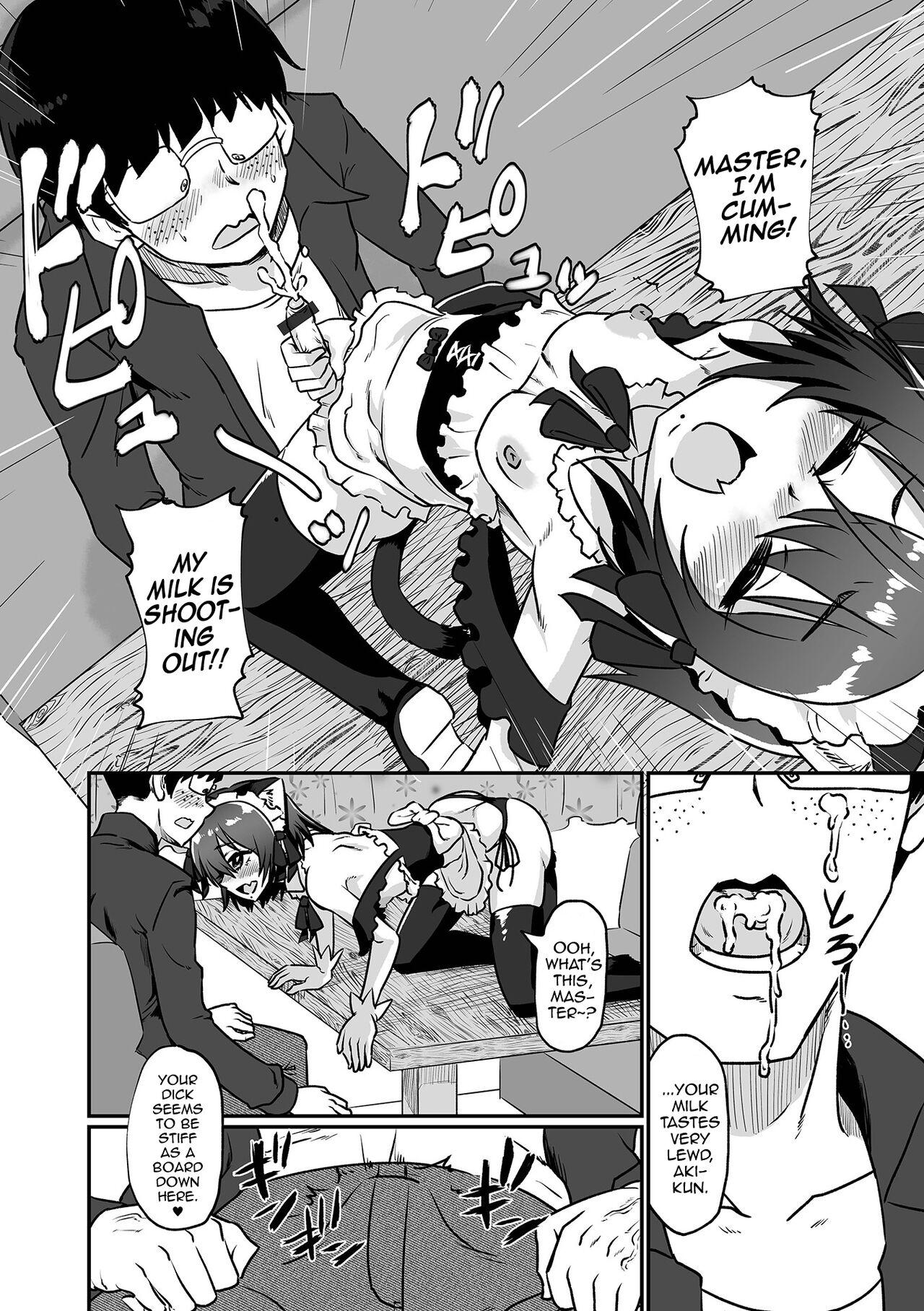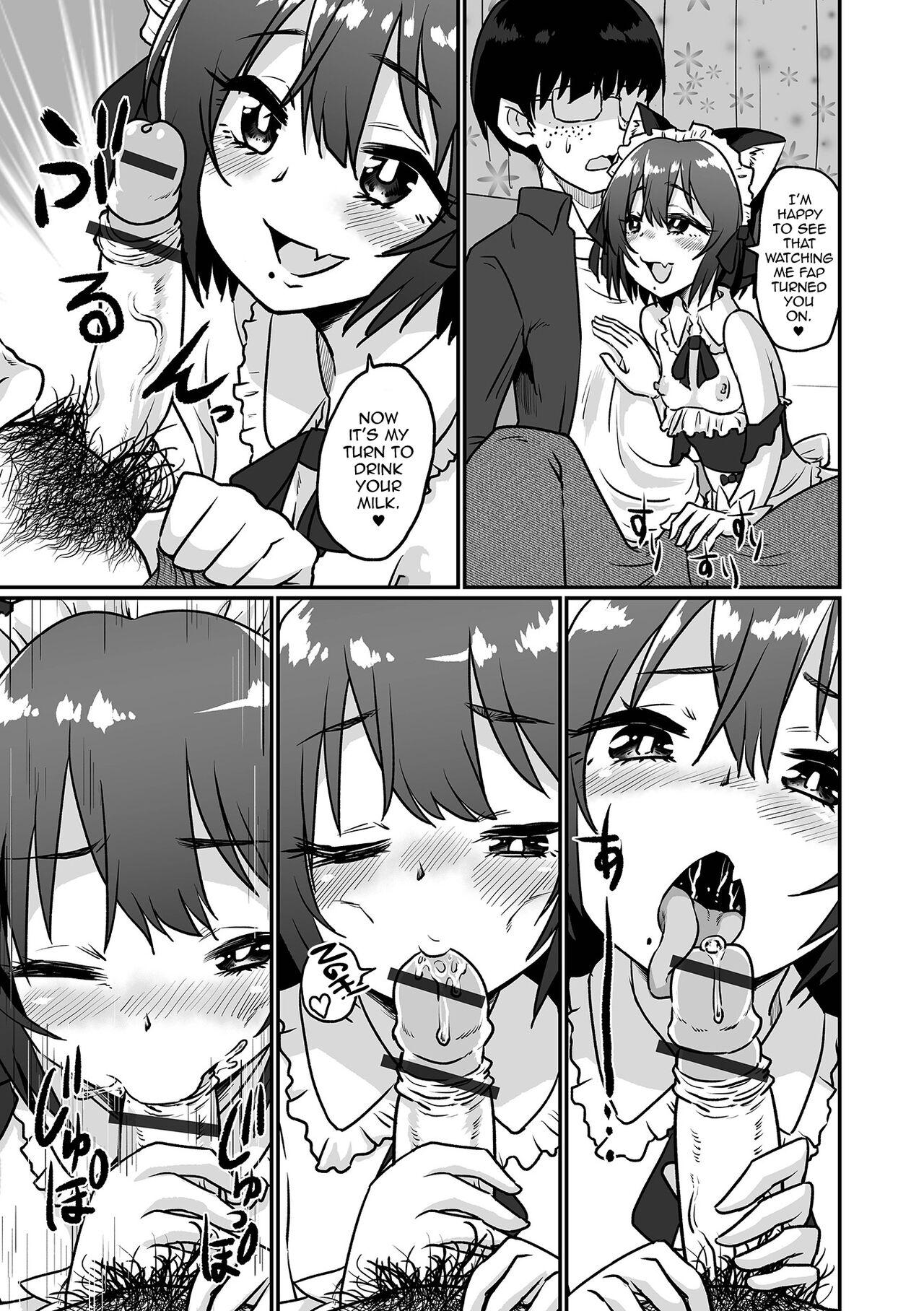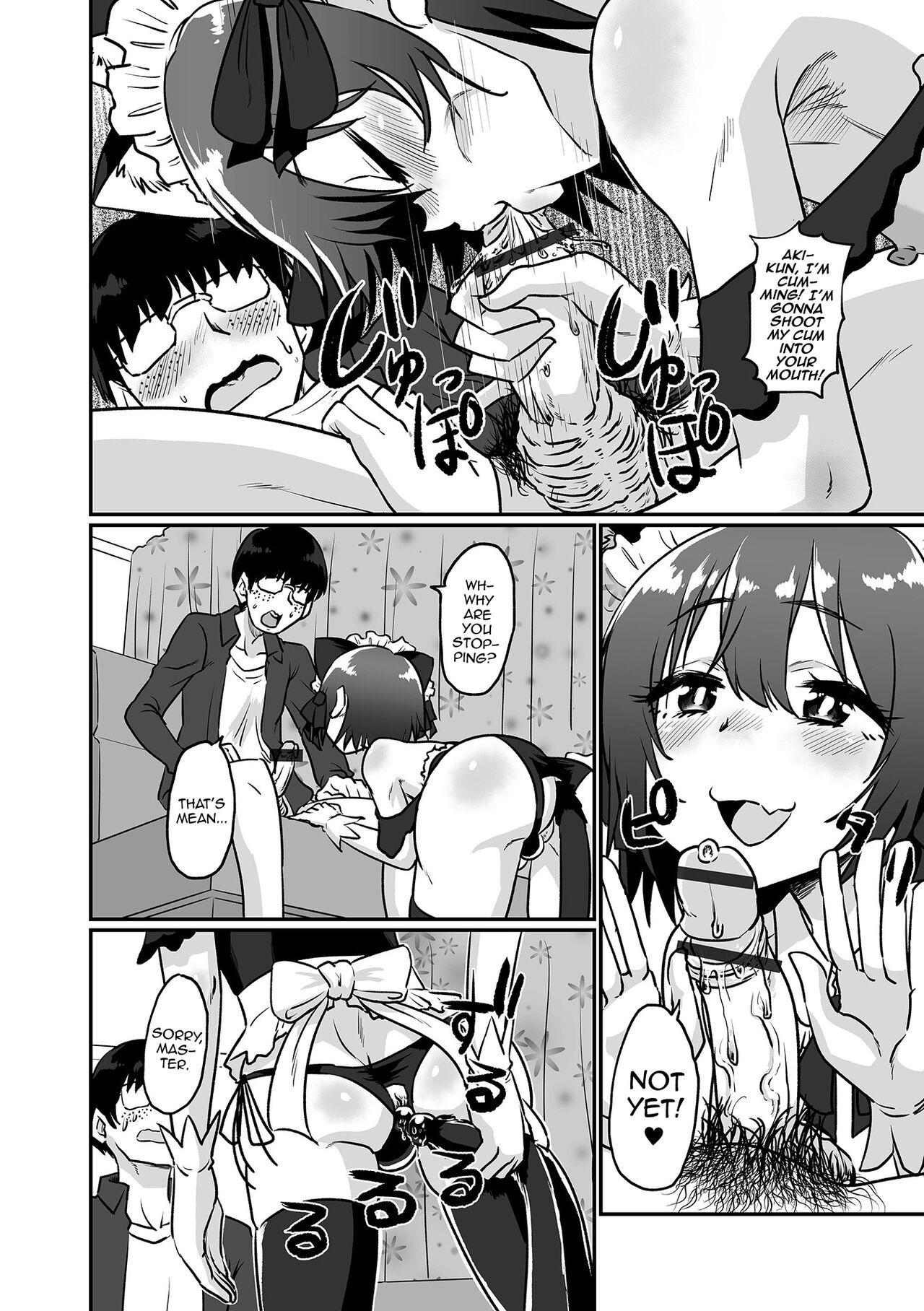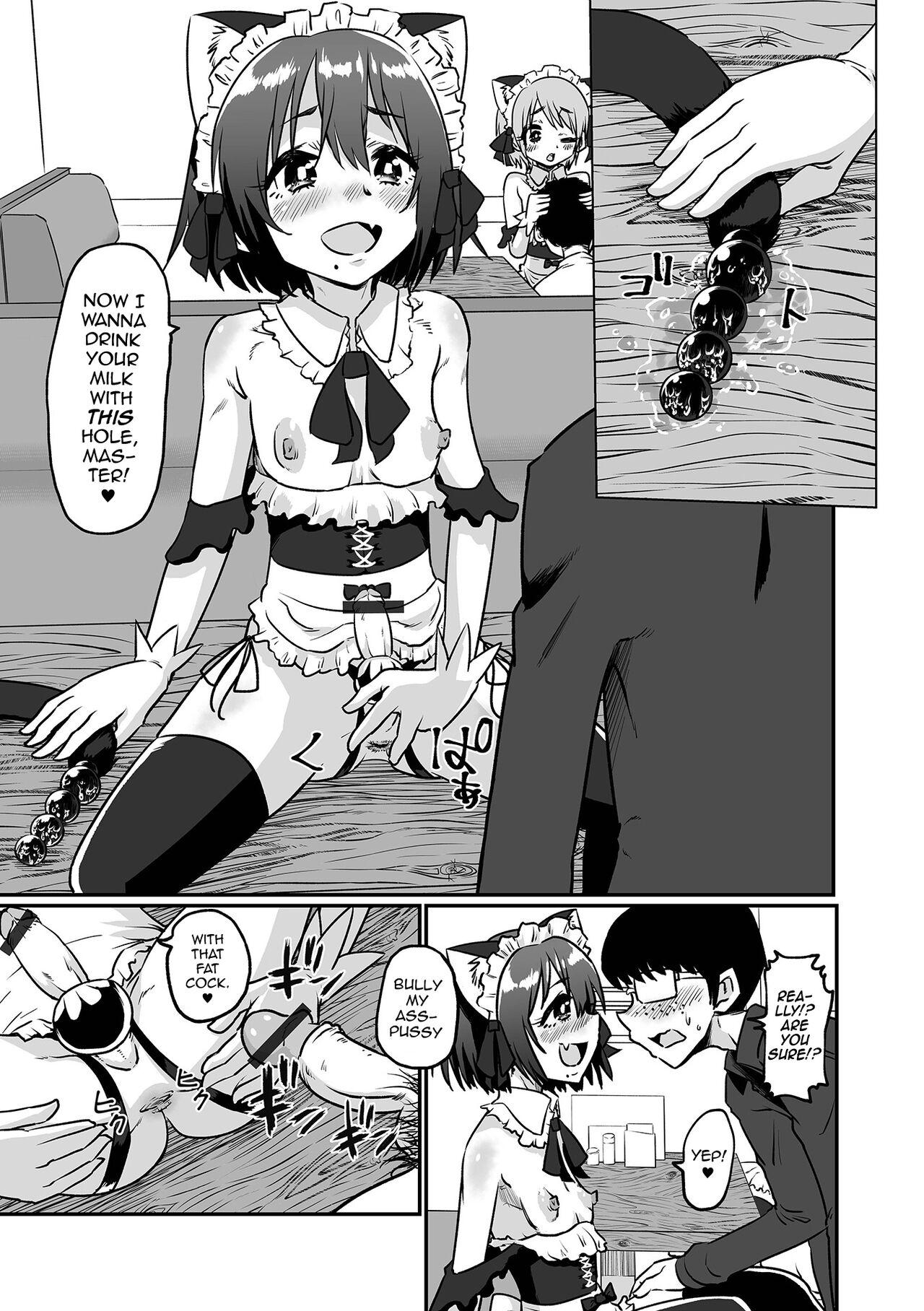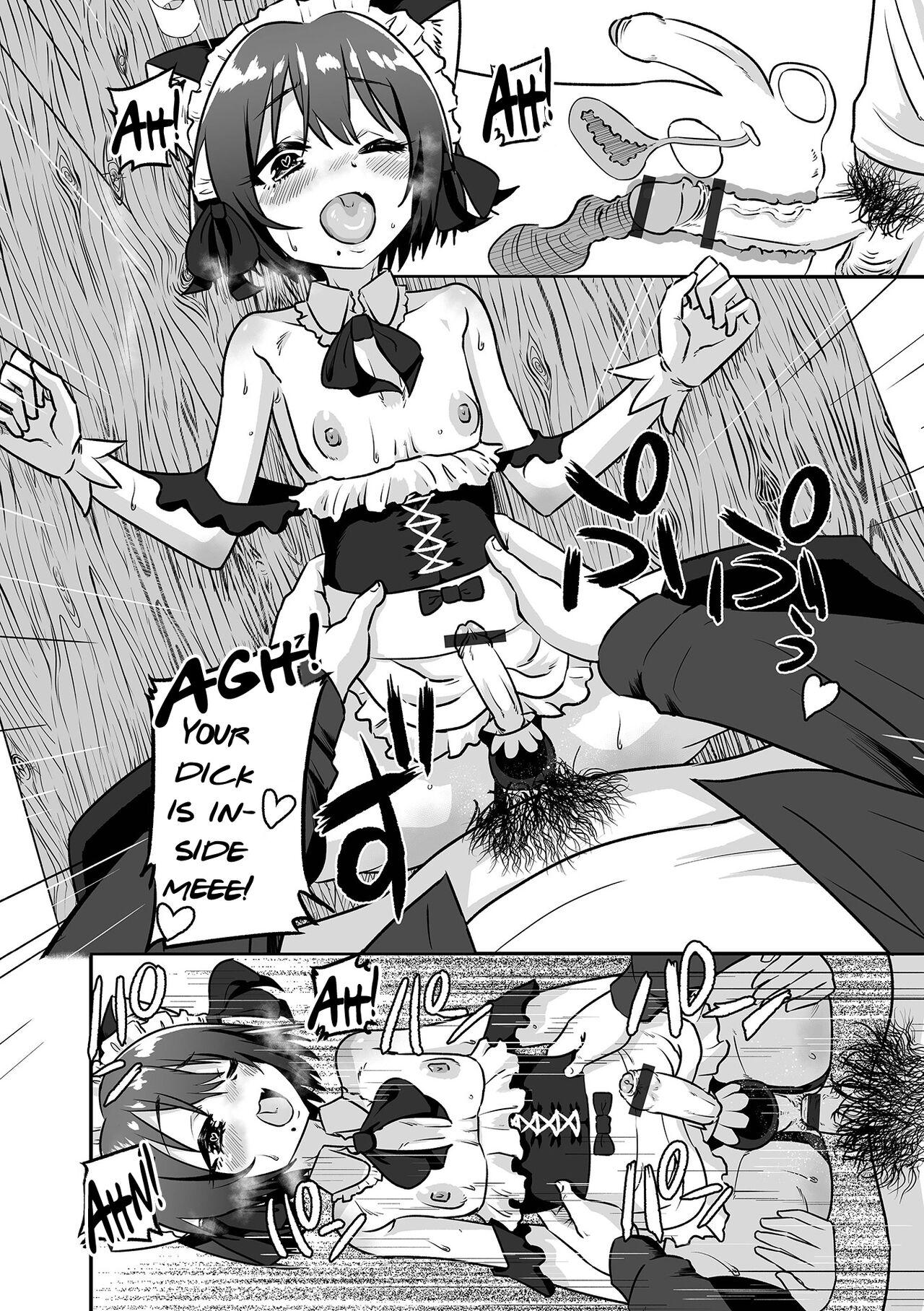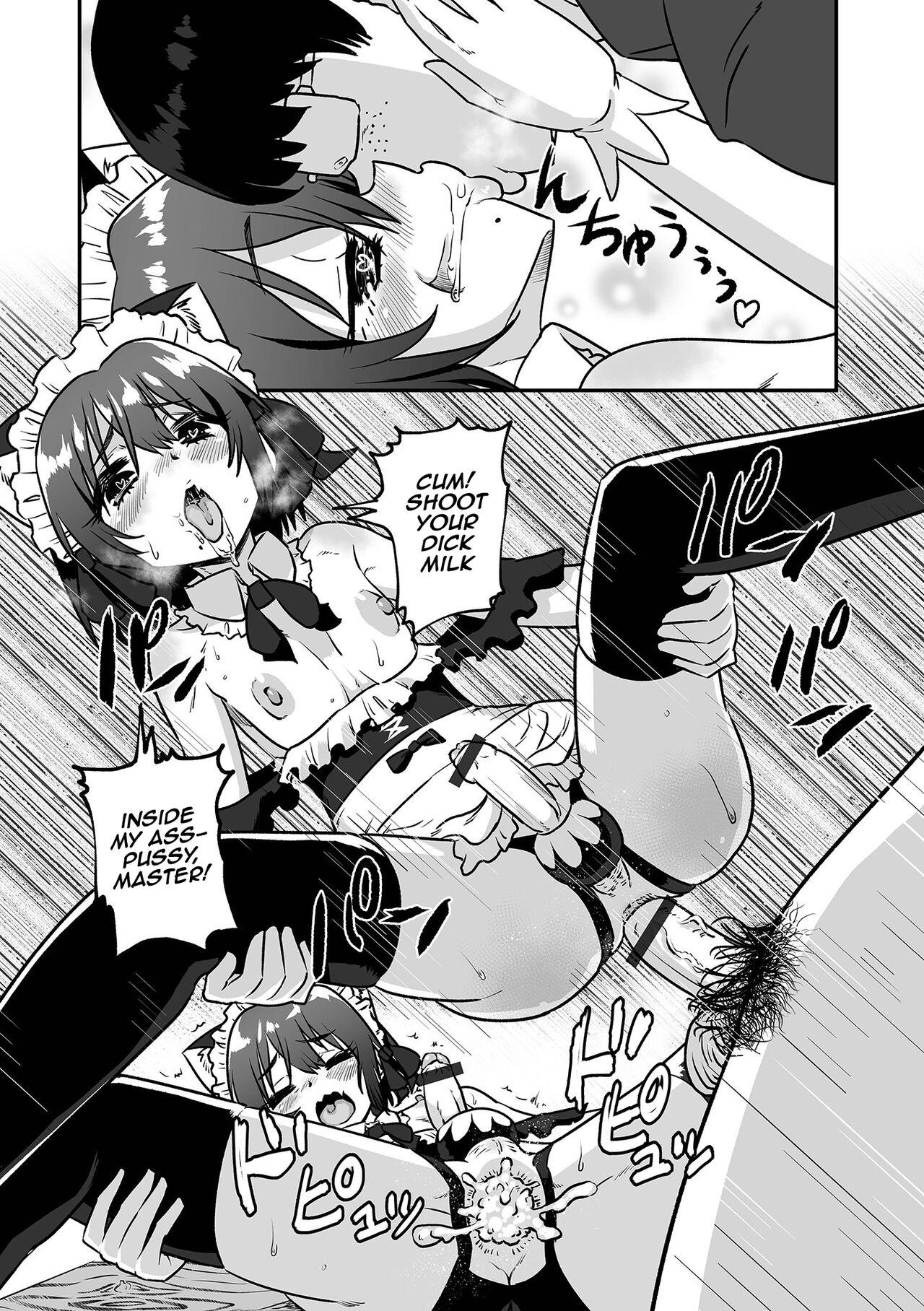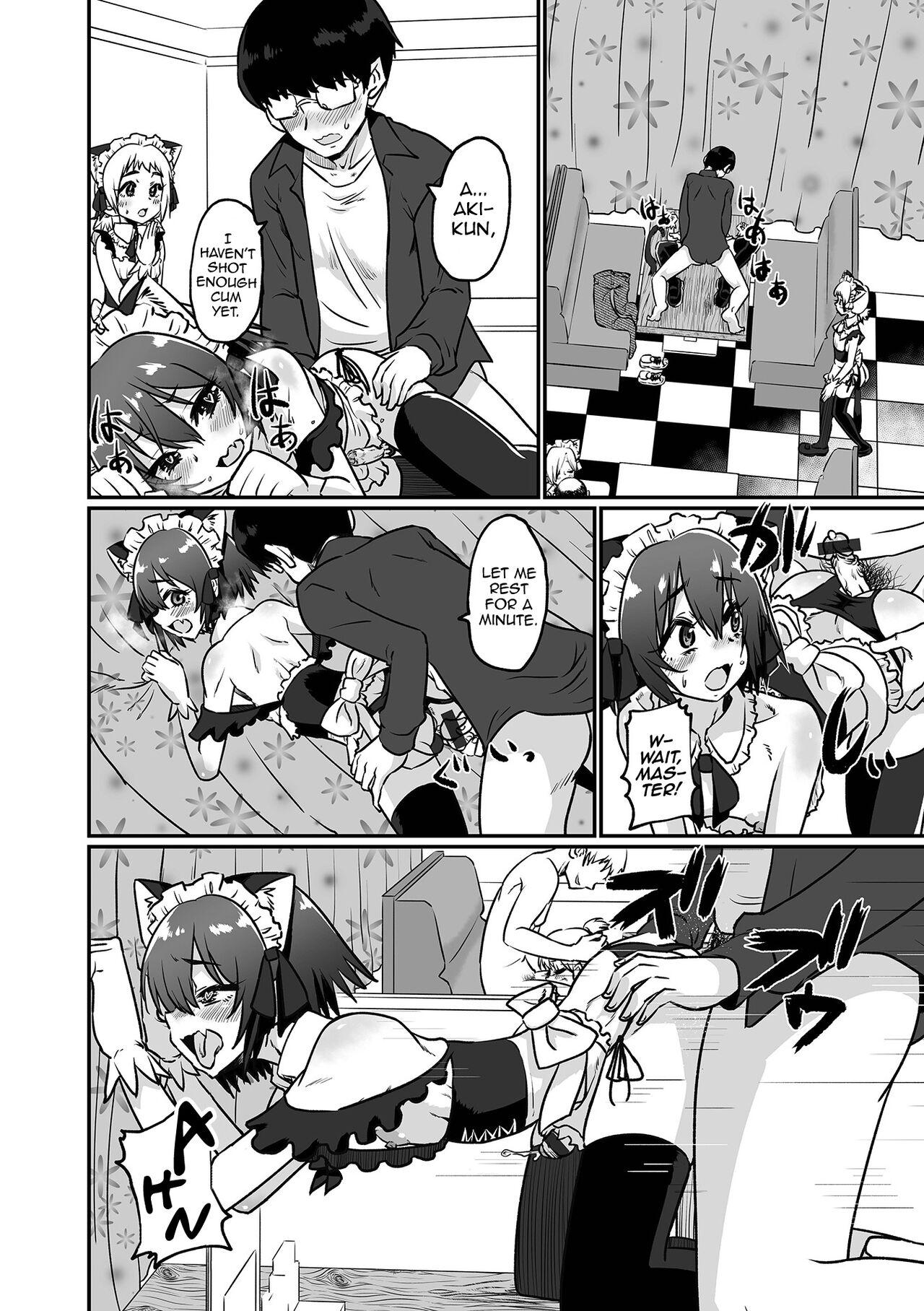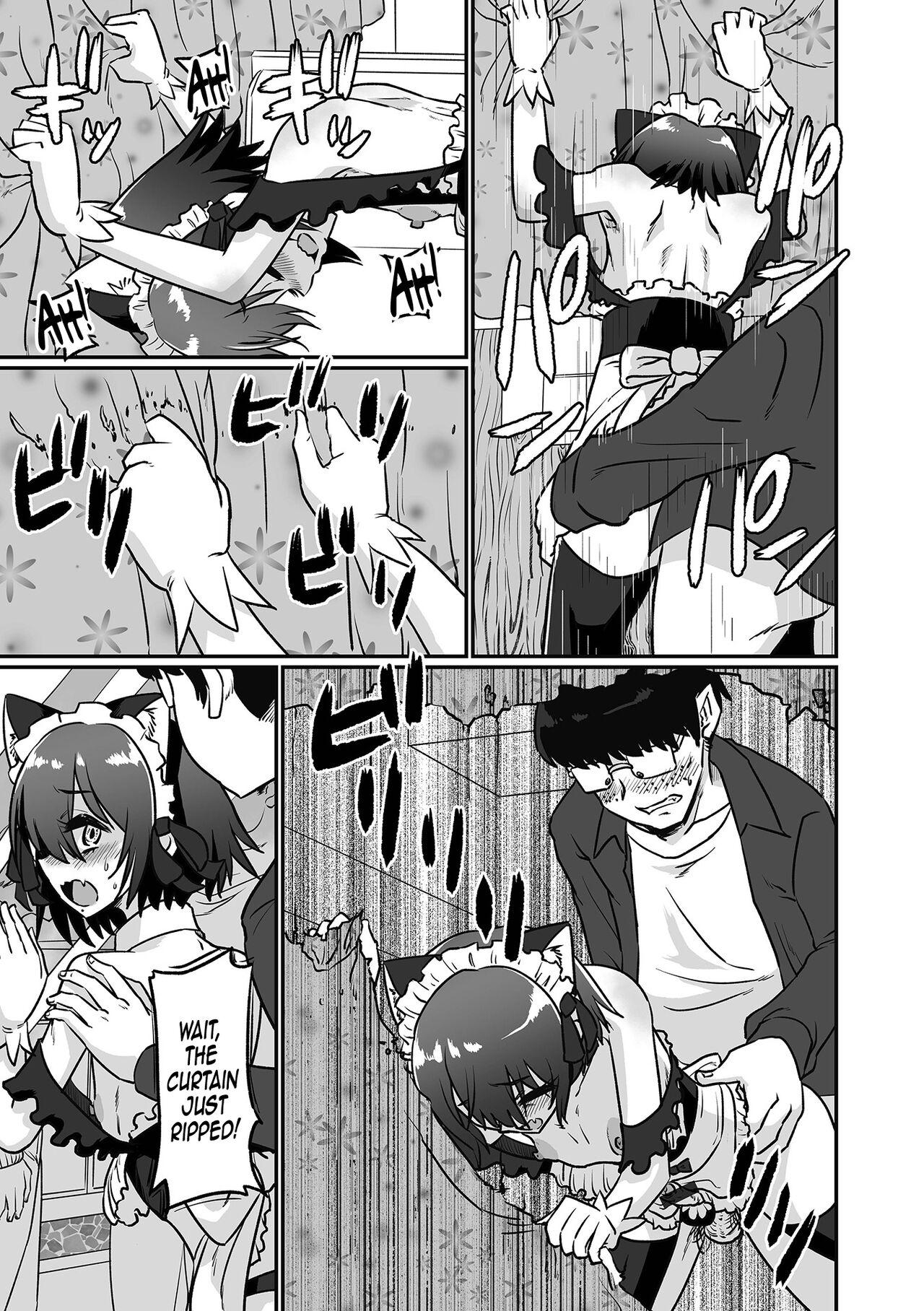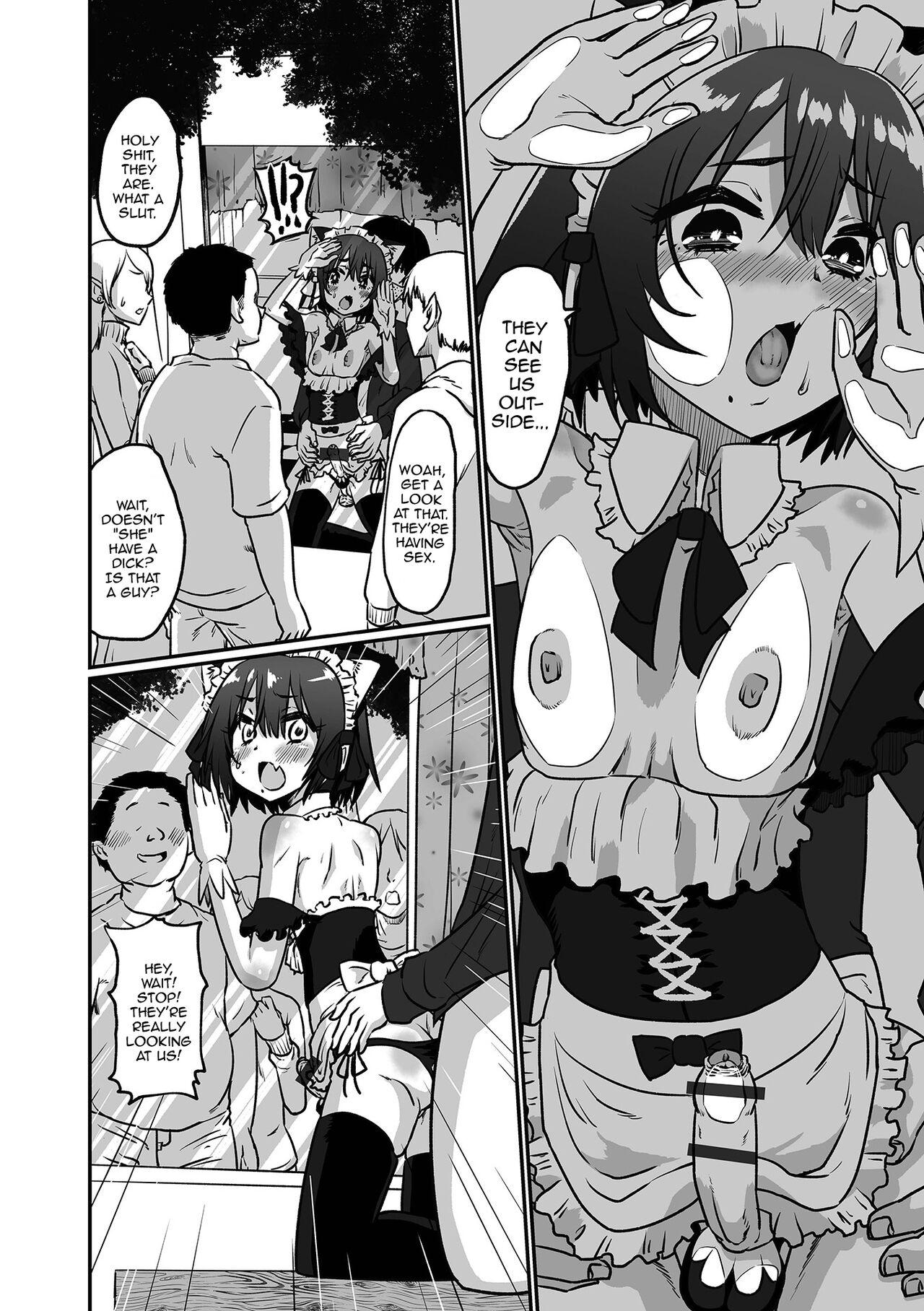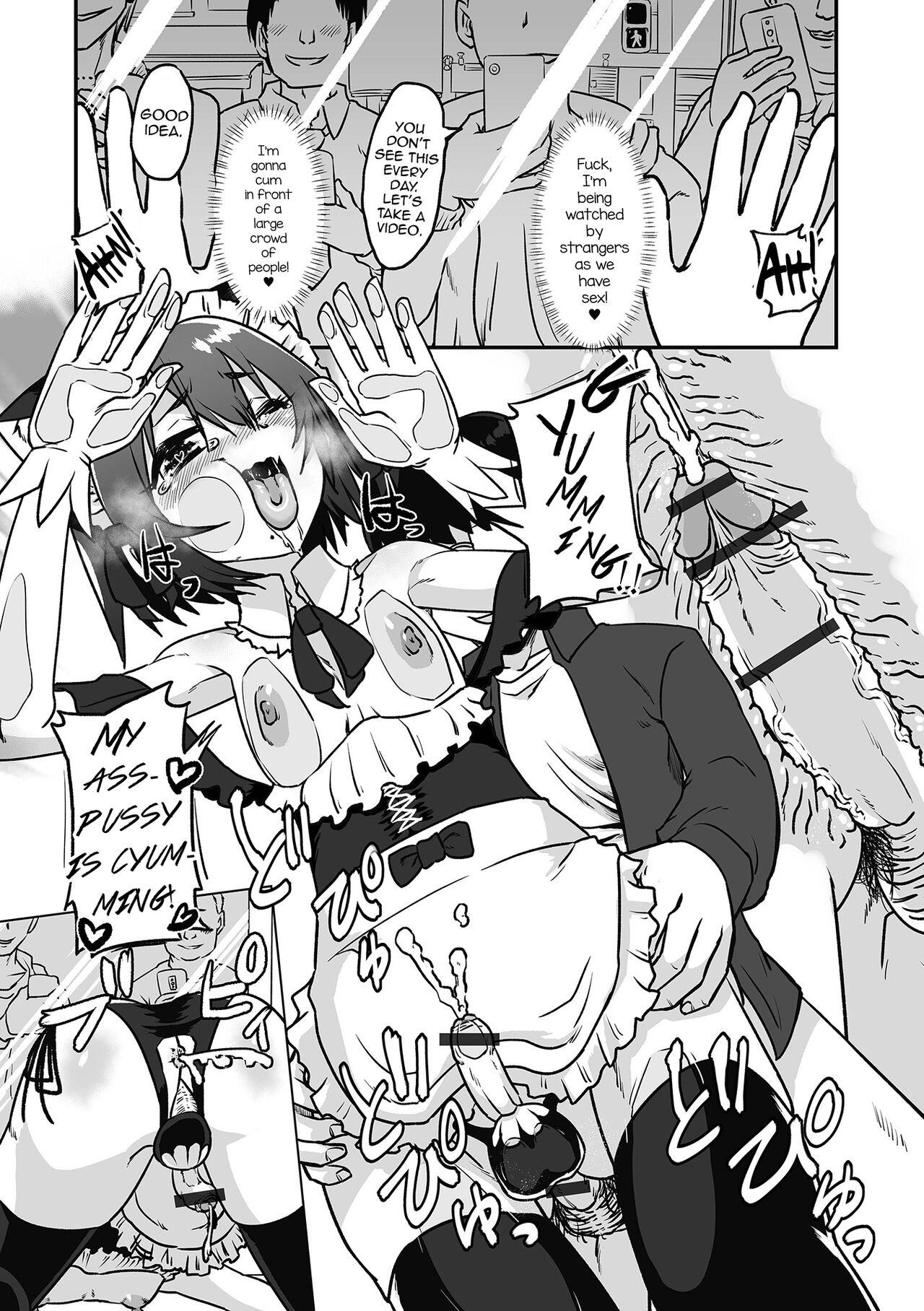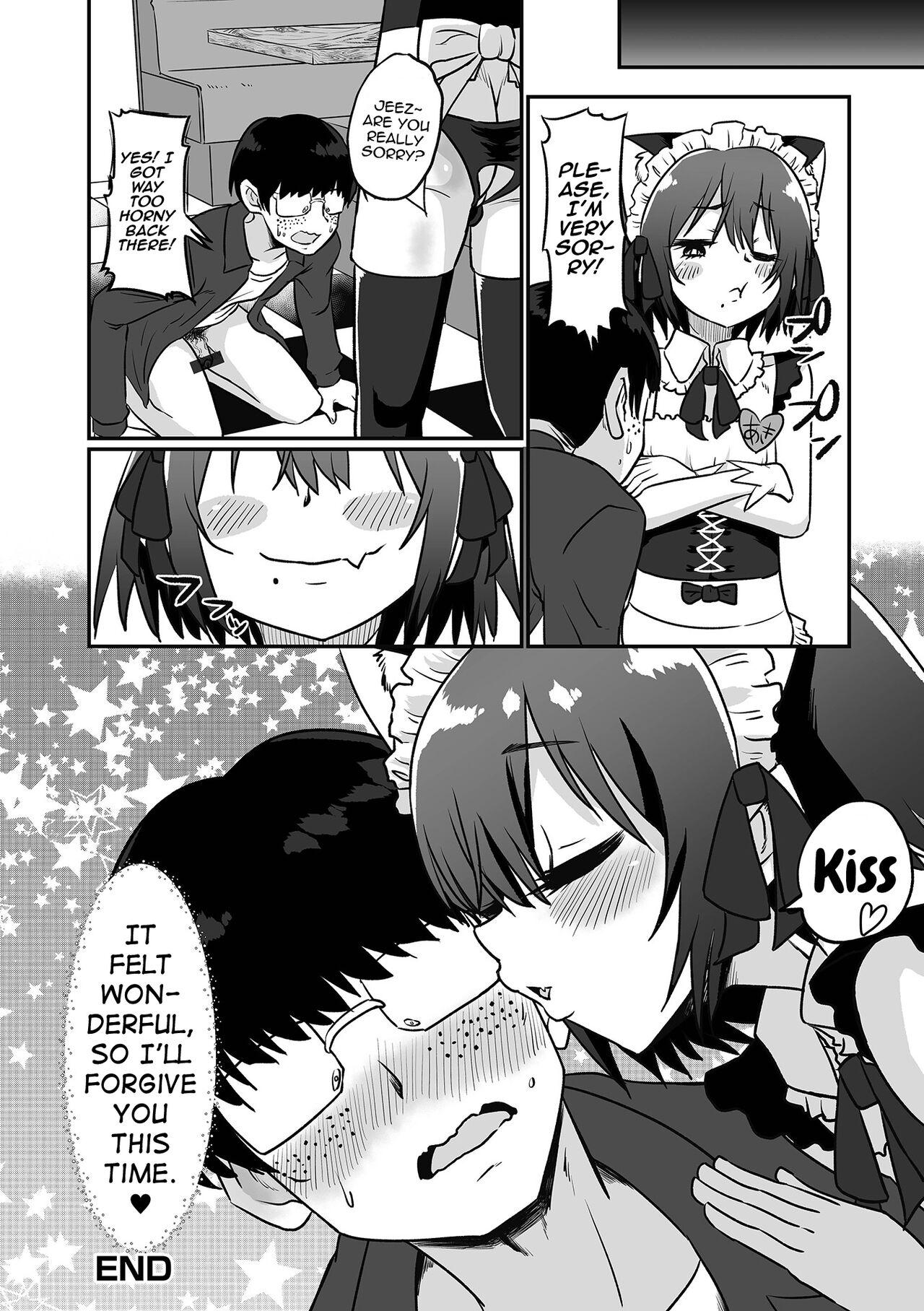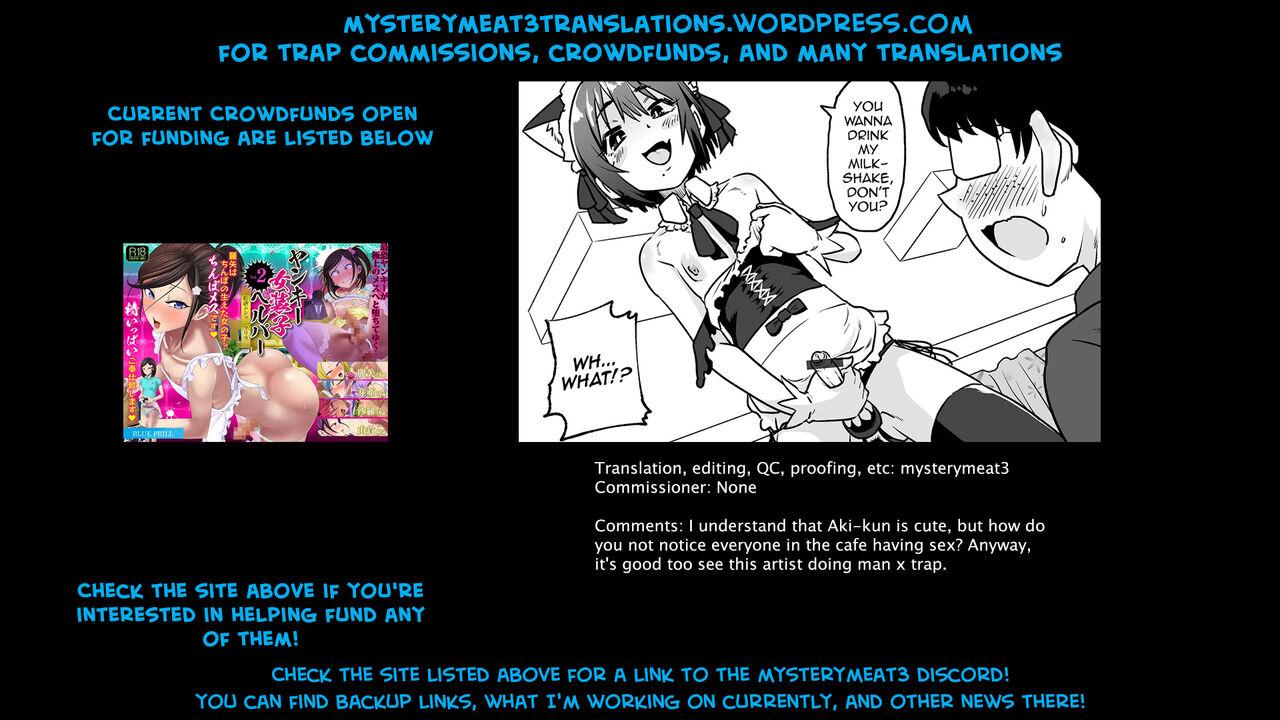 [ニクヤキ]男の娘メイド喫茶へようこそ!(月刊Web男の娘・れくしょんッ!S Vol.71) [英訳] [DL版]
Recommended top hentai for you:
You are reading: Otokonoko Maid Kissa e Youkoso!