I pick her up and set her on the sink then pull her black bikini bottoms off so I can see her pussy. (C83) [WIND MAIL (AN2A)] HIGH-CAPACITY EMERGENCY… " She says suddenly calmer and walks over to me and kisses me deeply.
Hentai: (COMIC1☆9) [SAZ (Onsoku Zekuu)] VinVin o!! (Mahou Shoujo Lyrical Nanoha)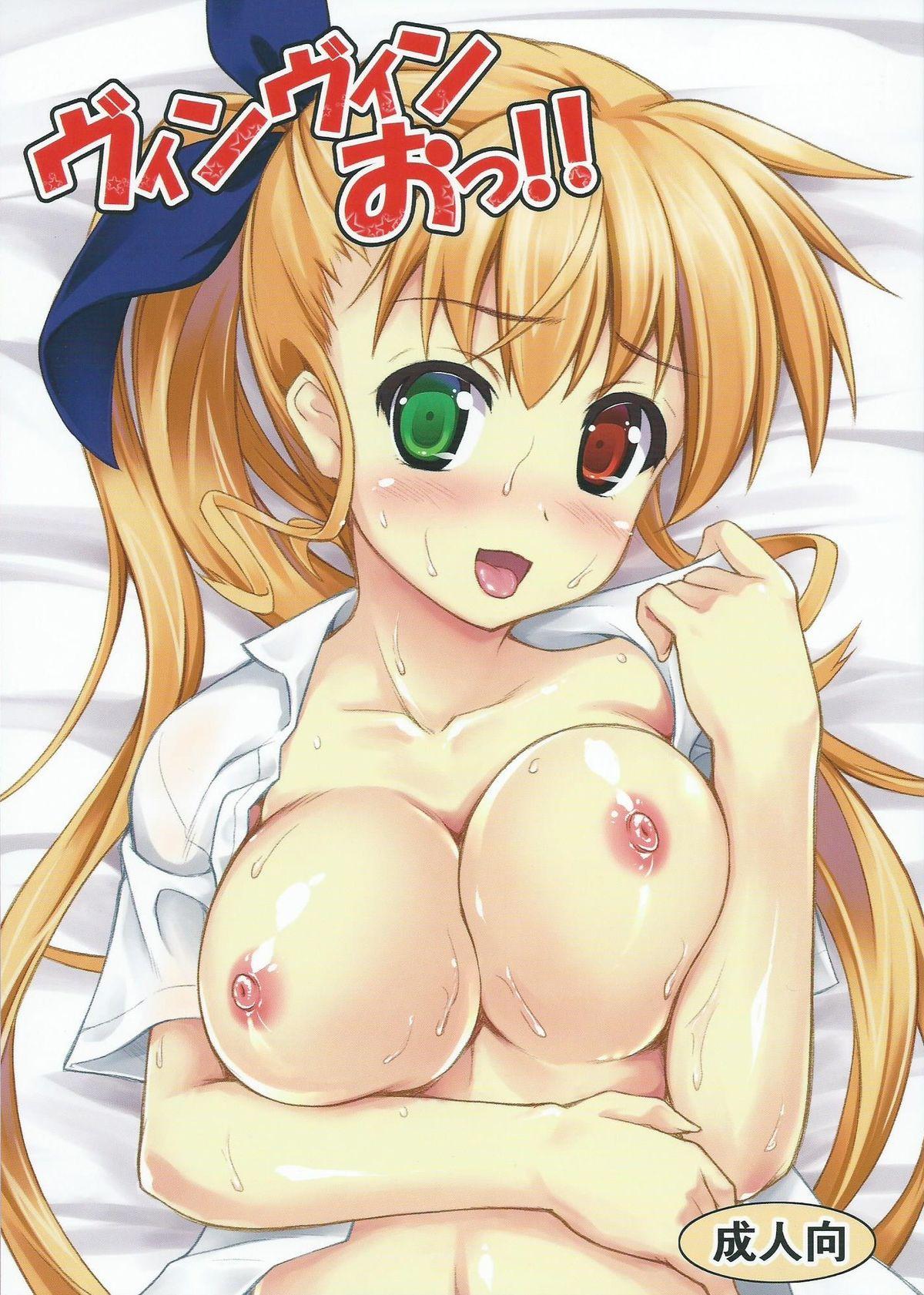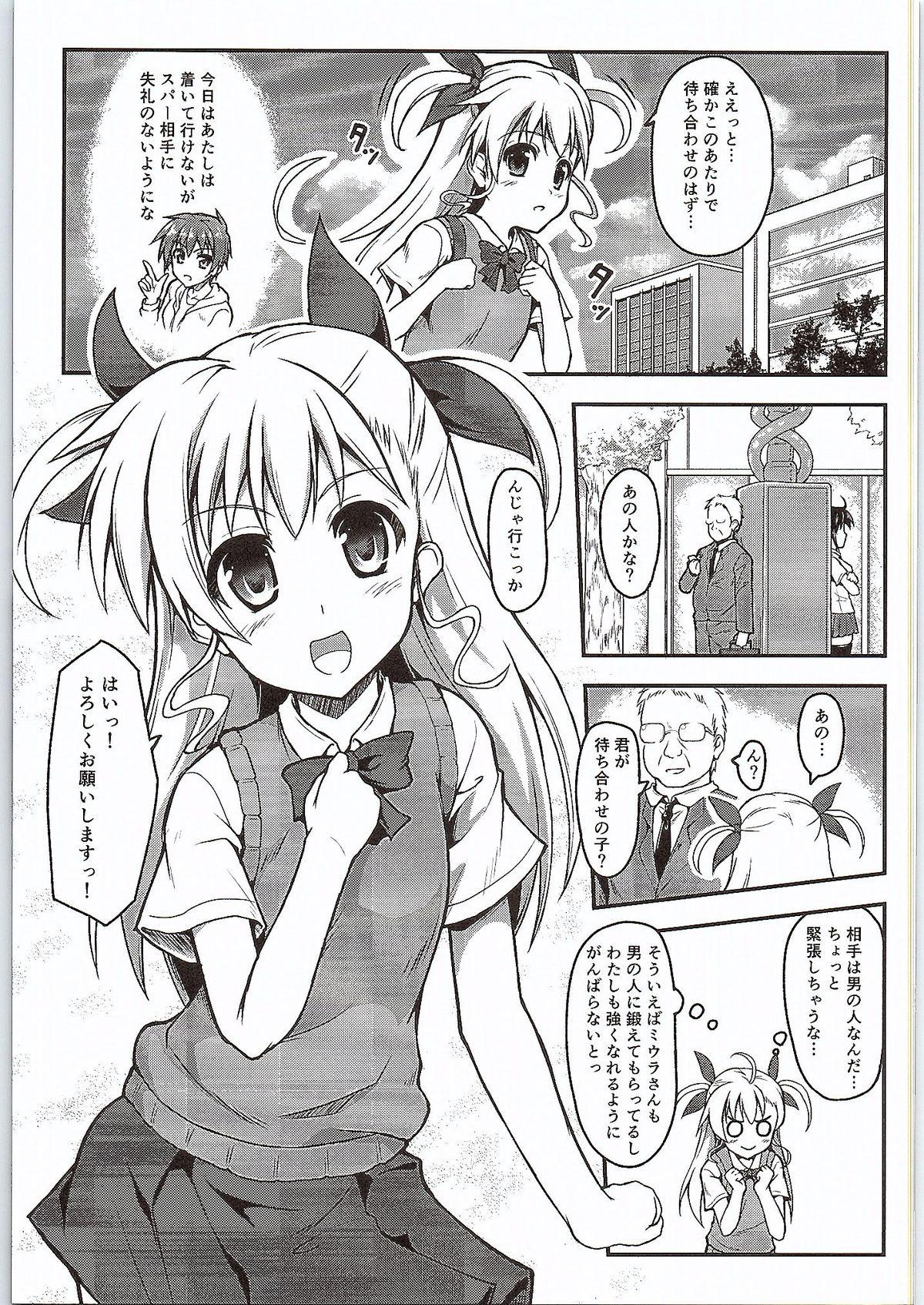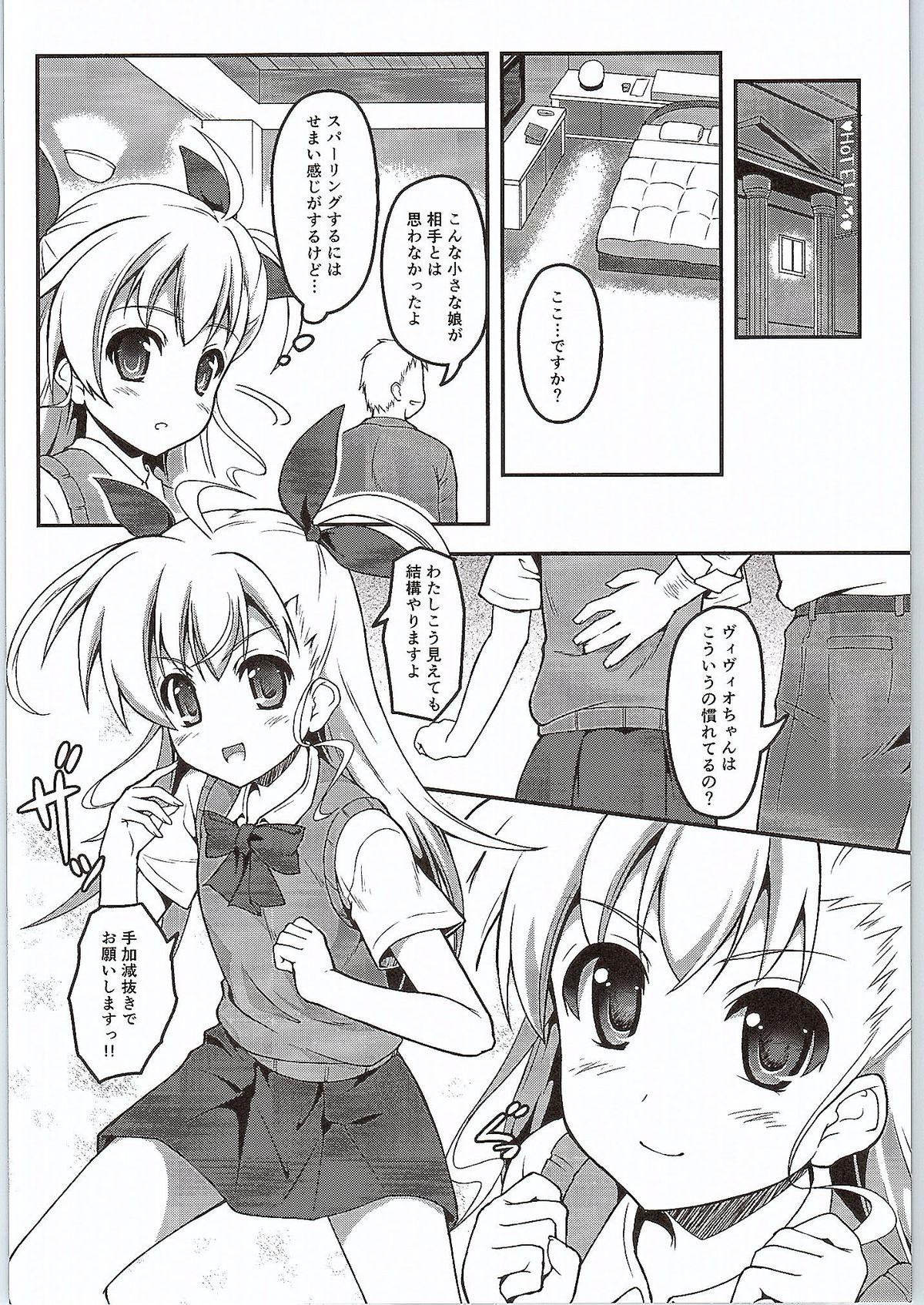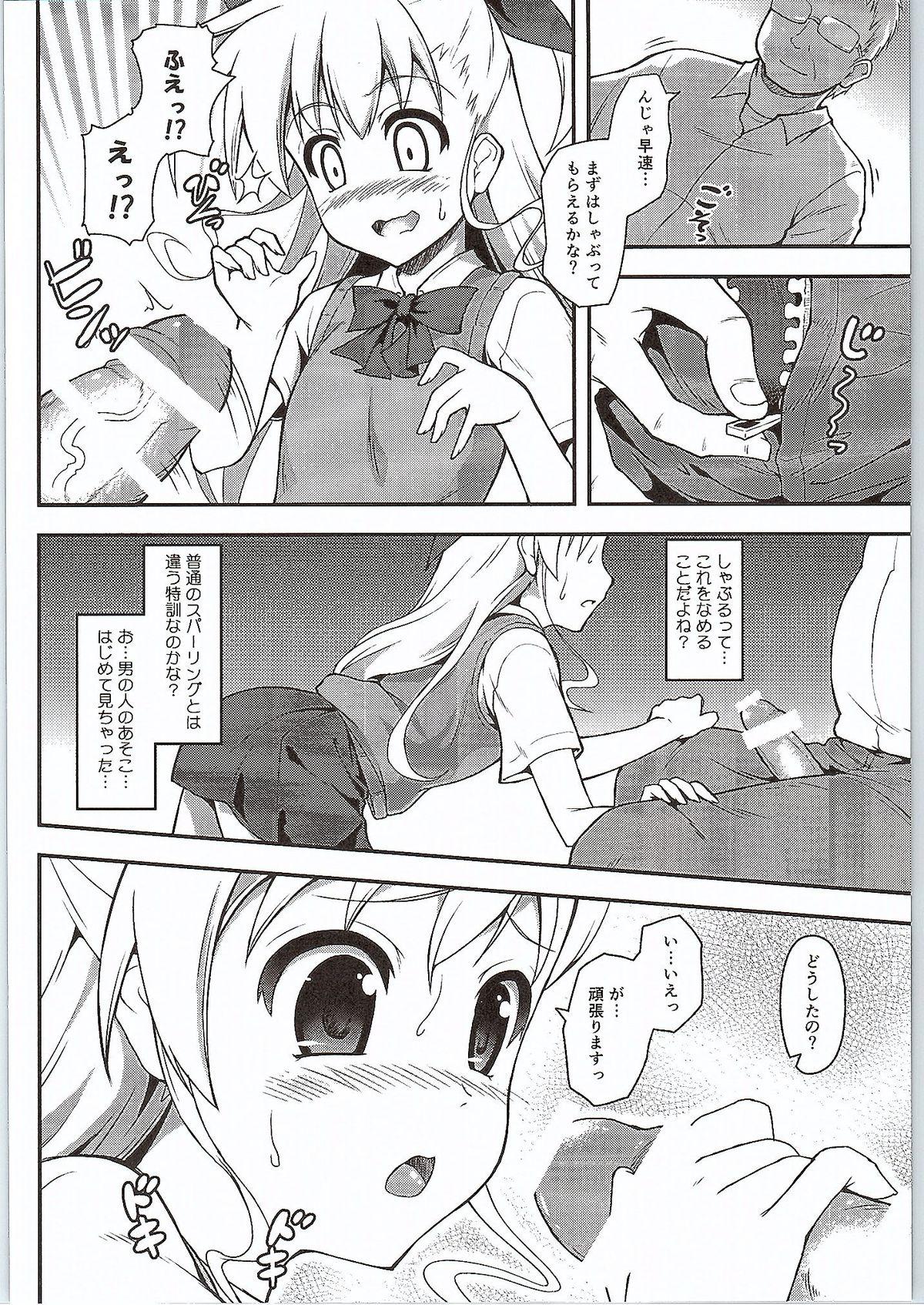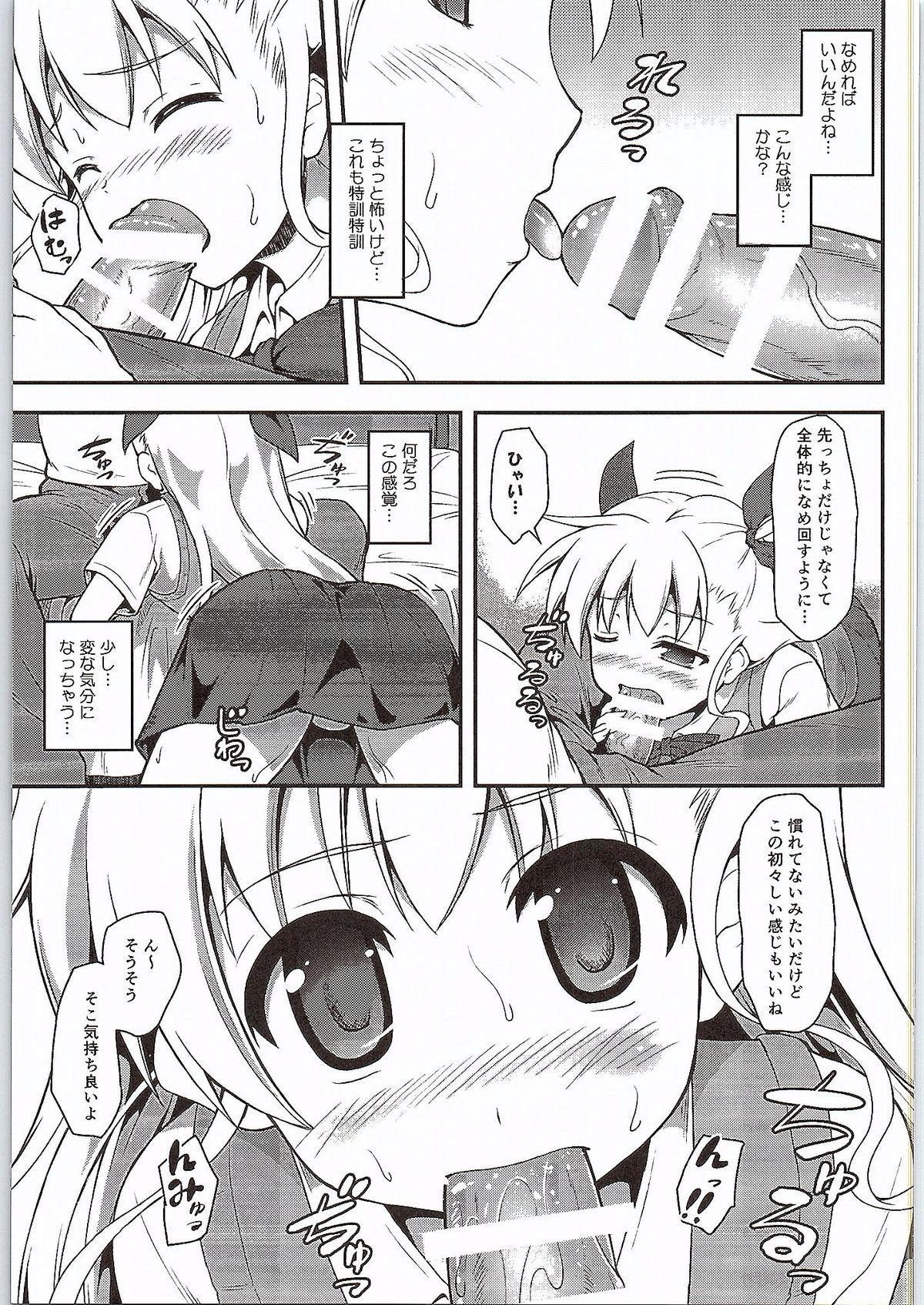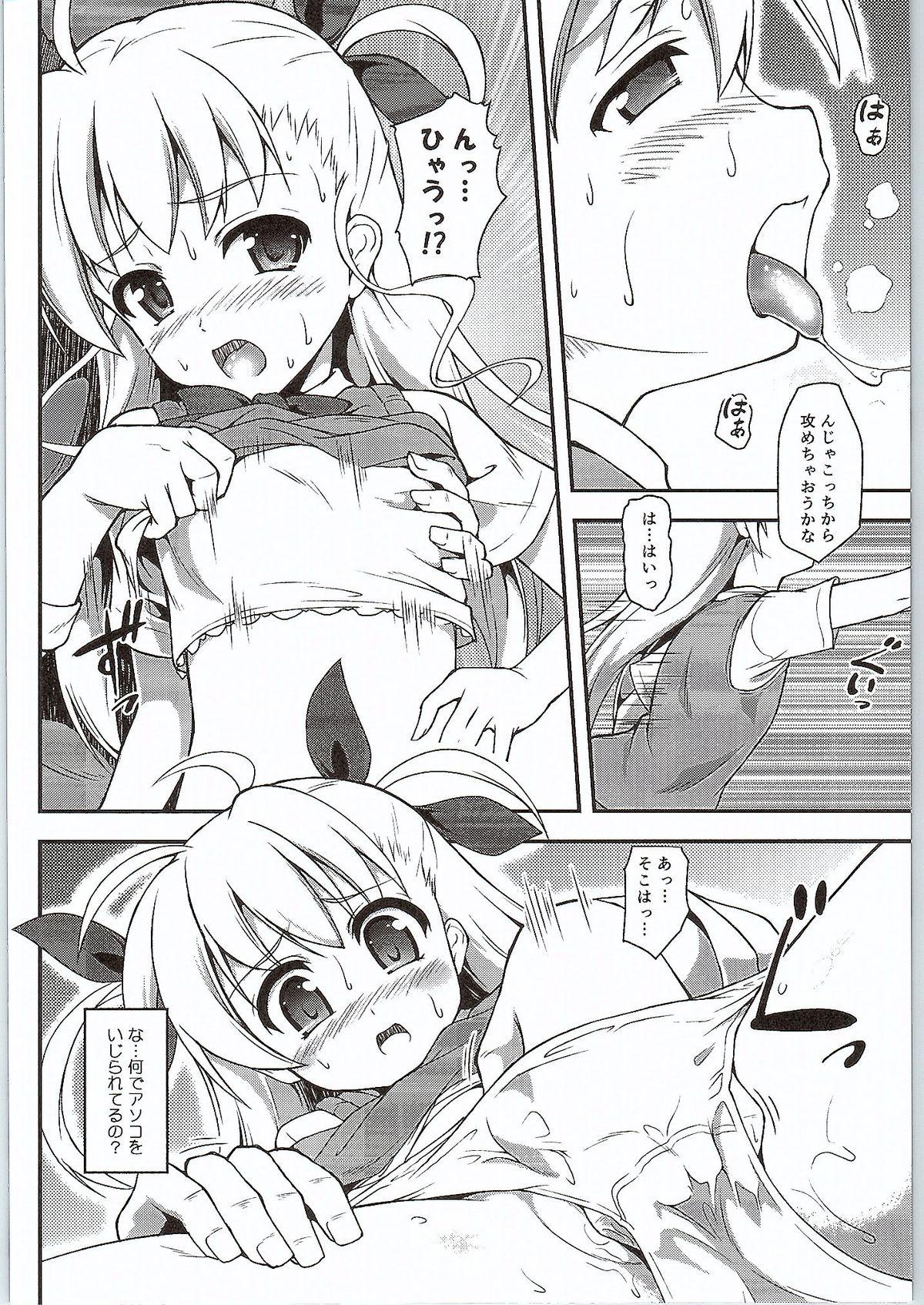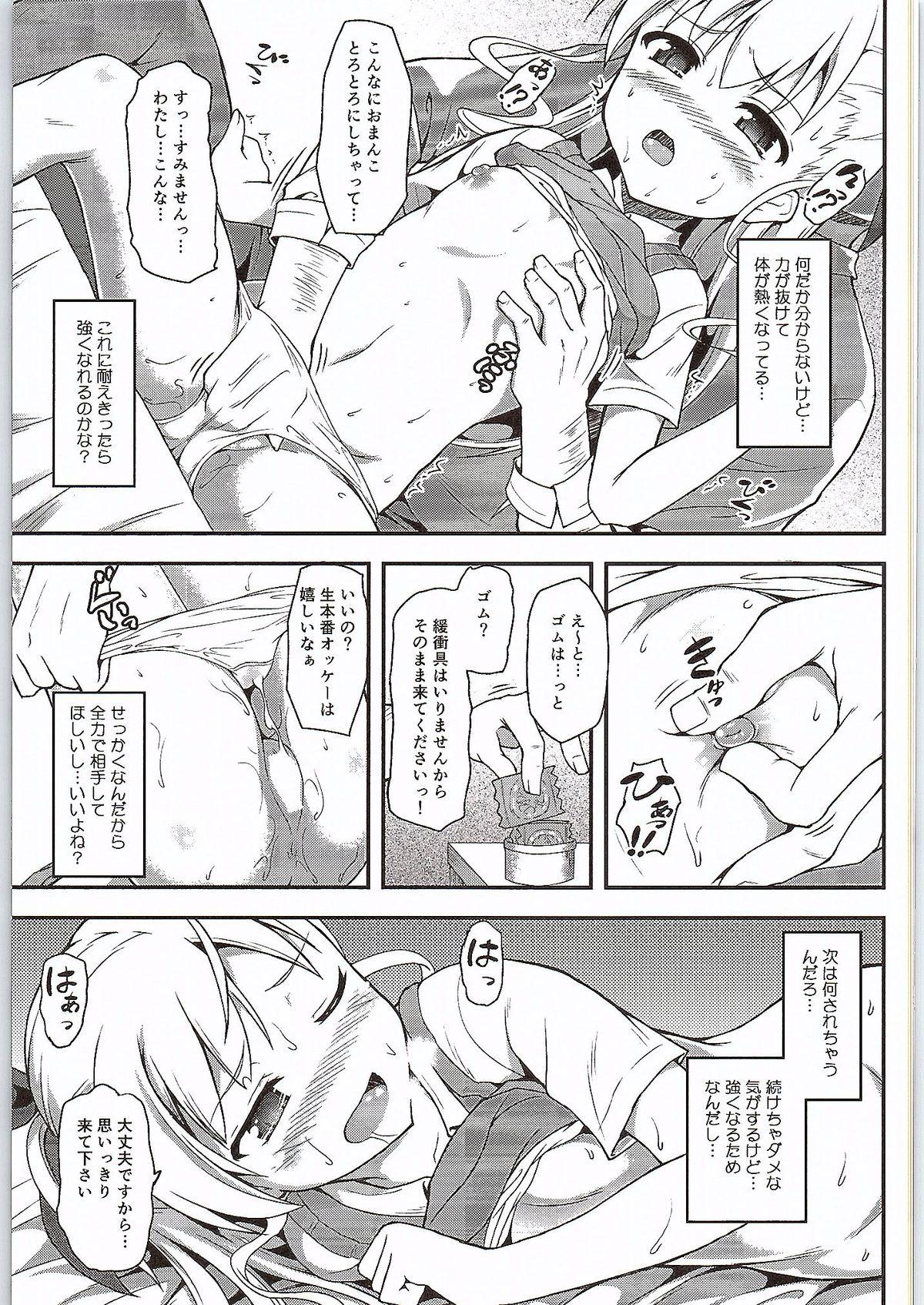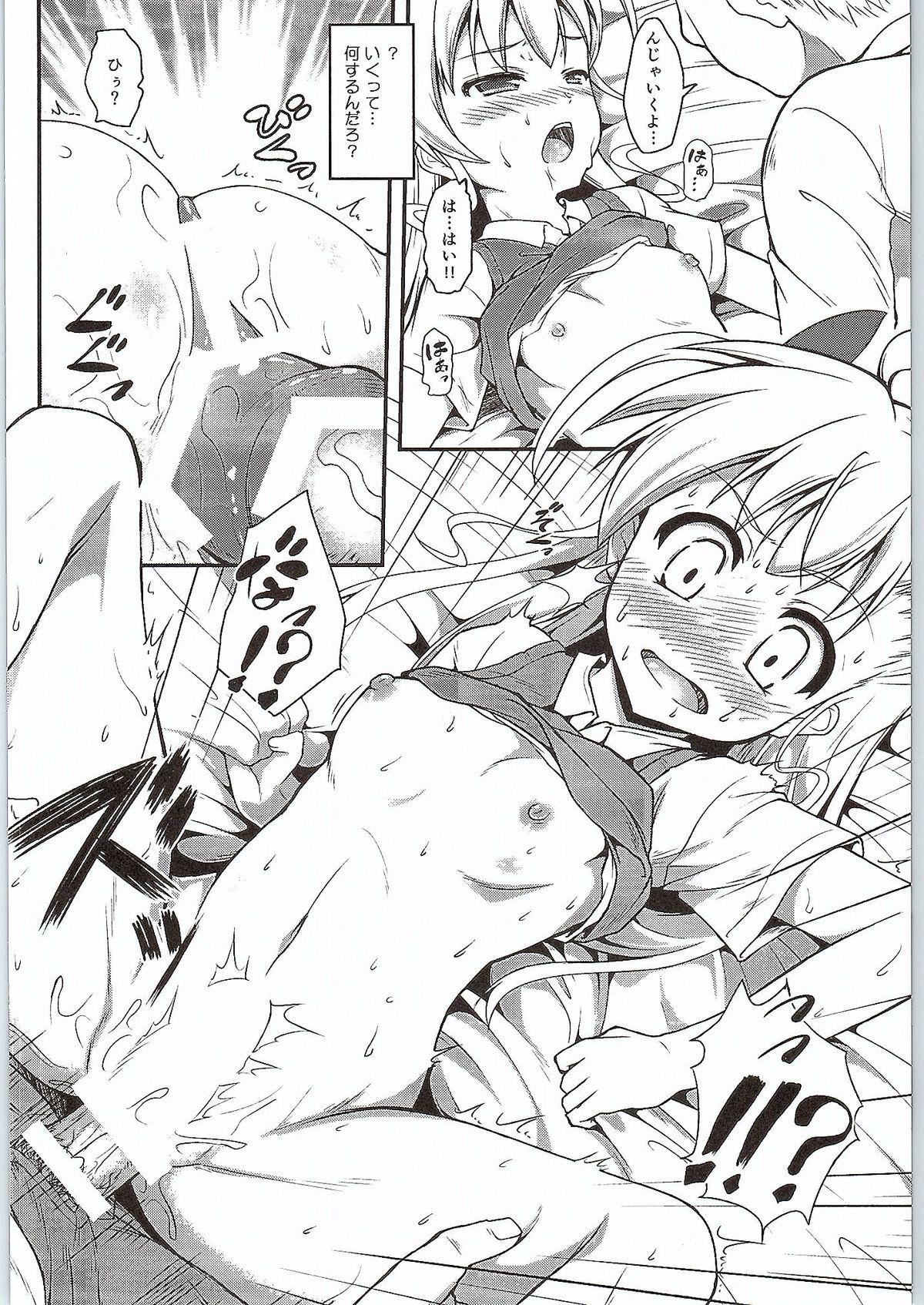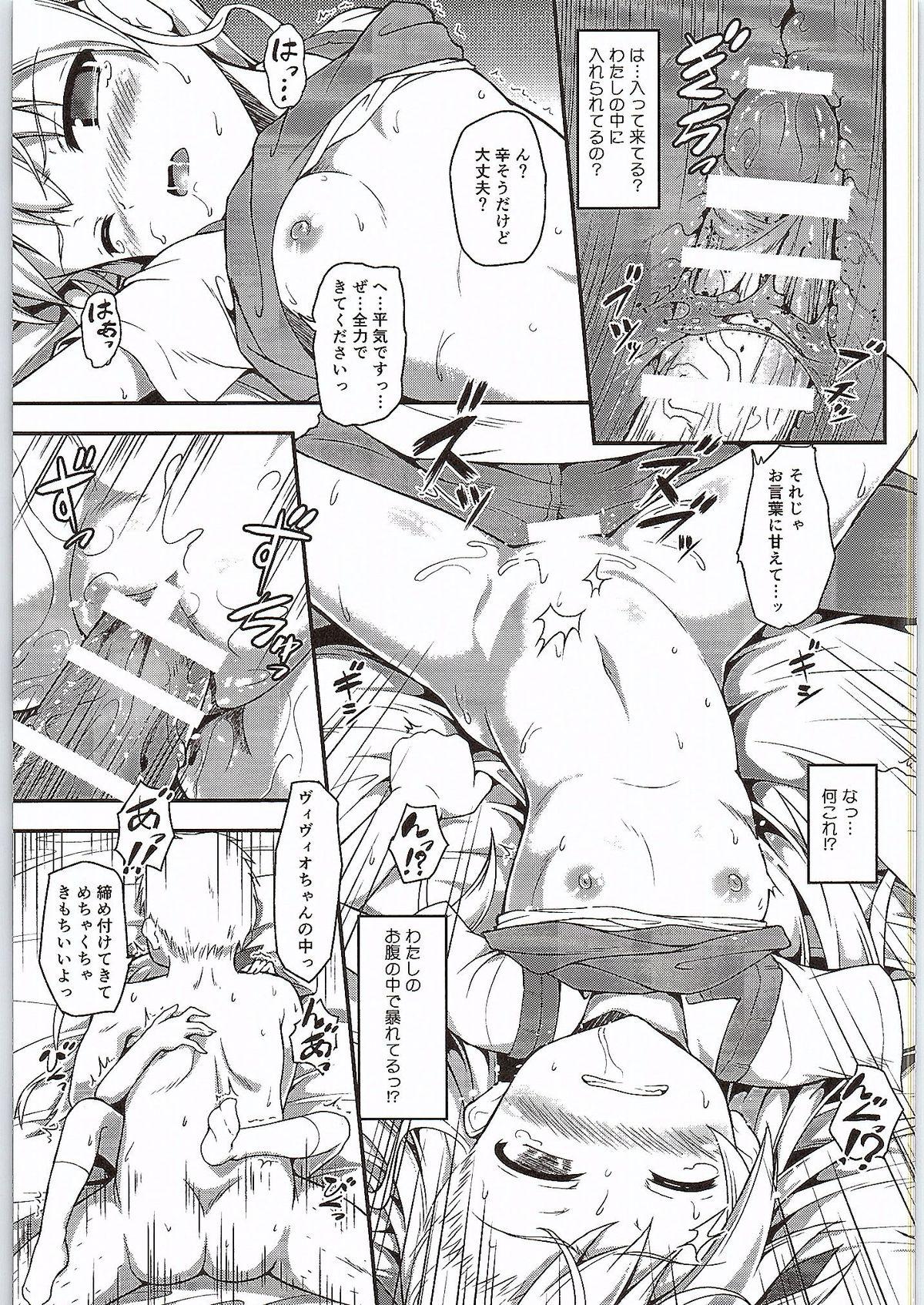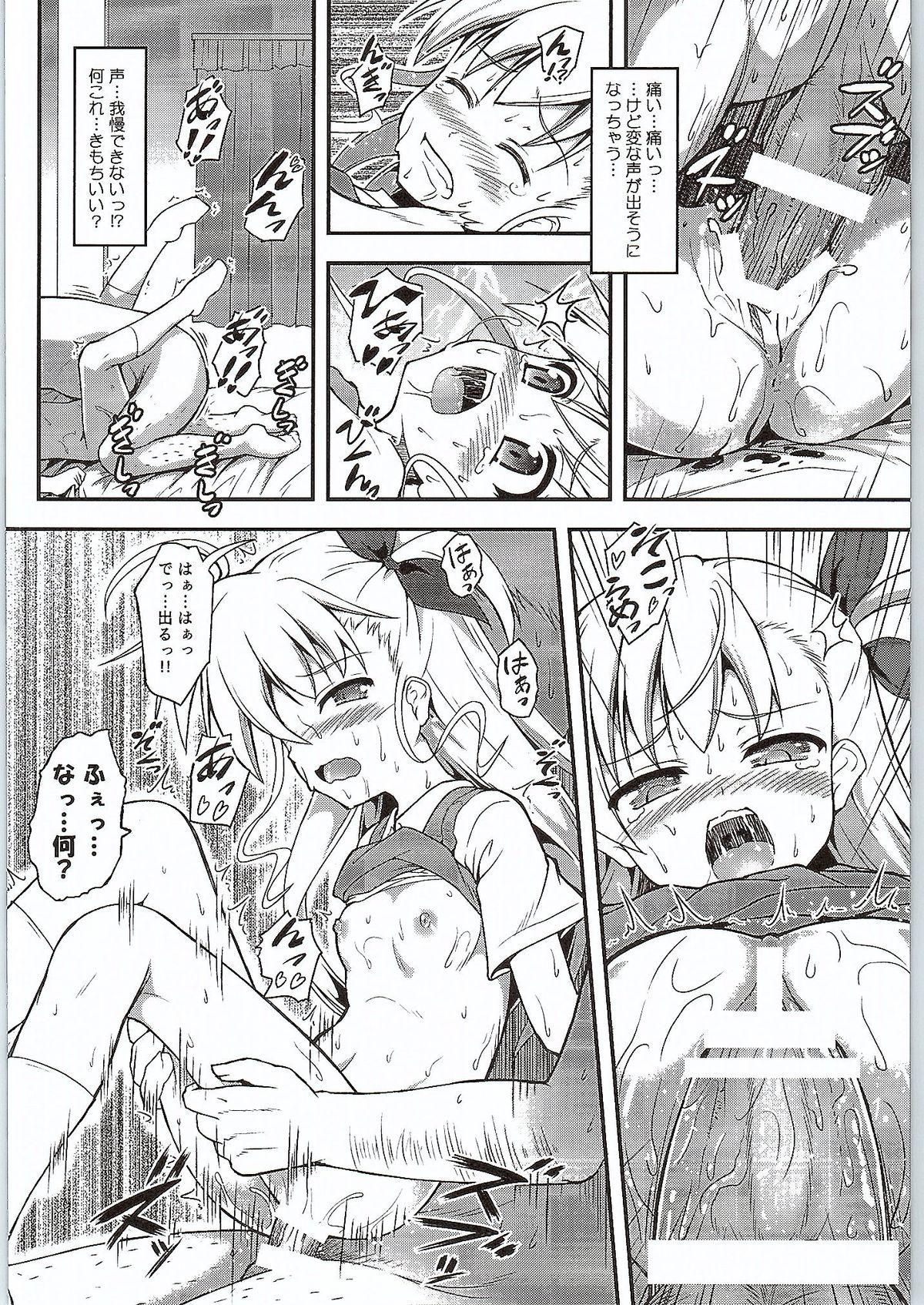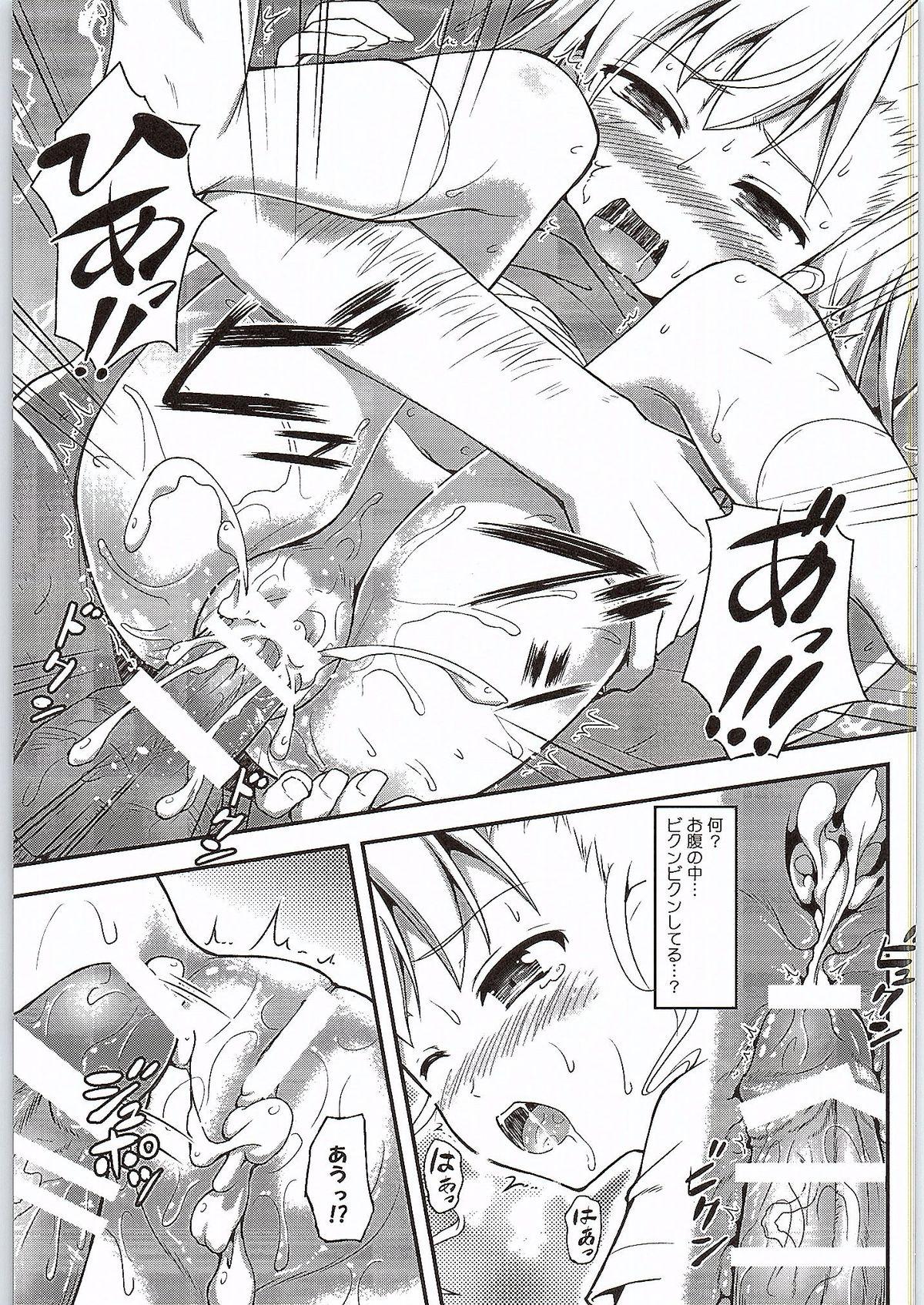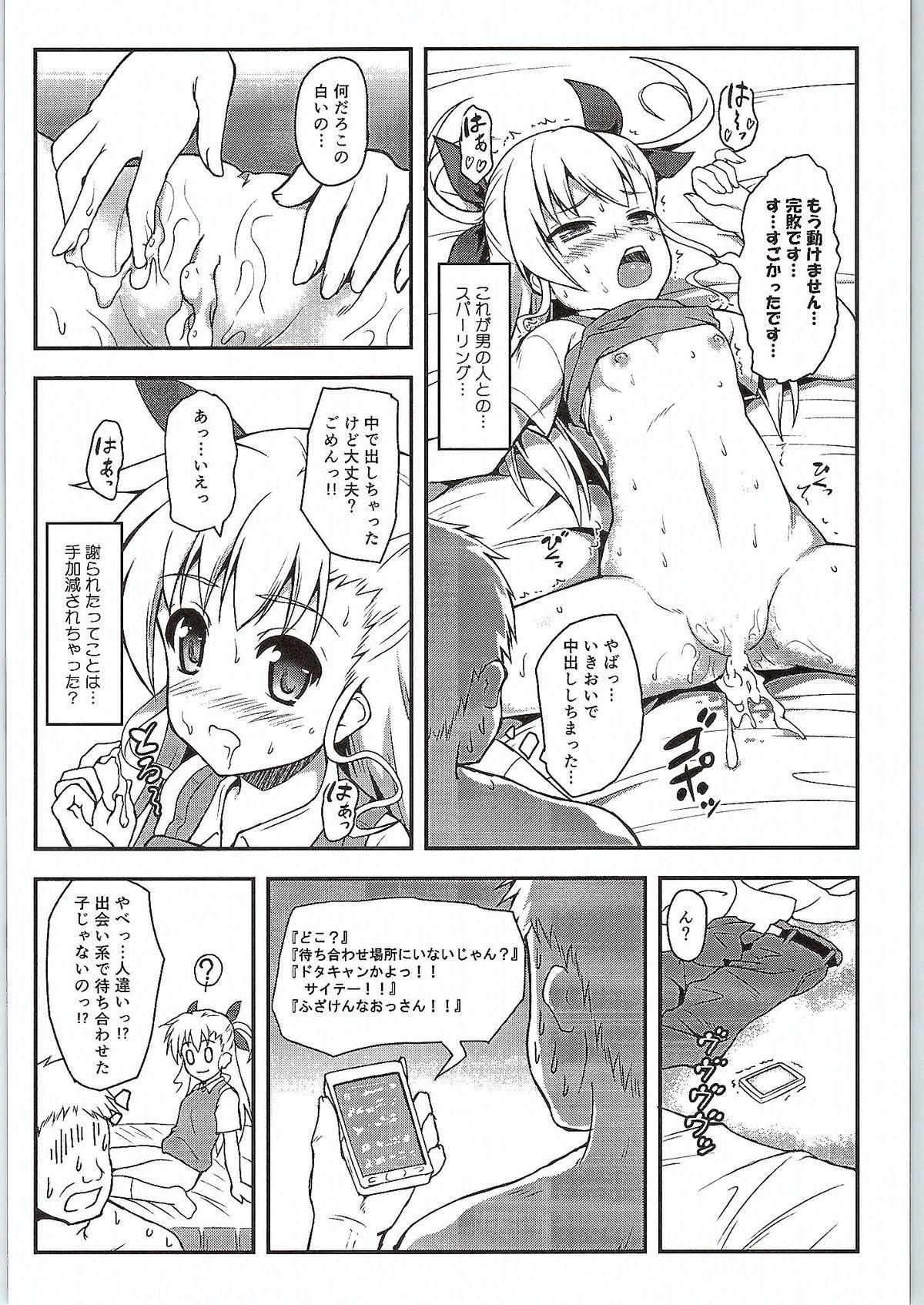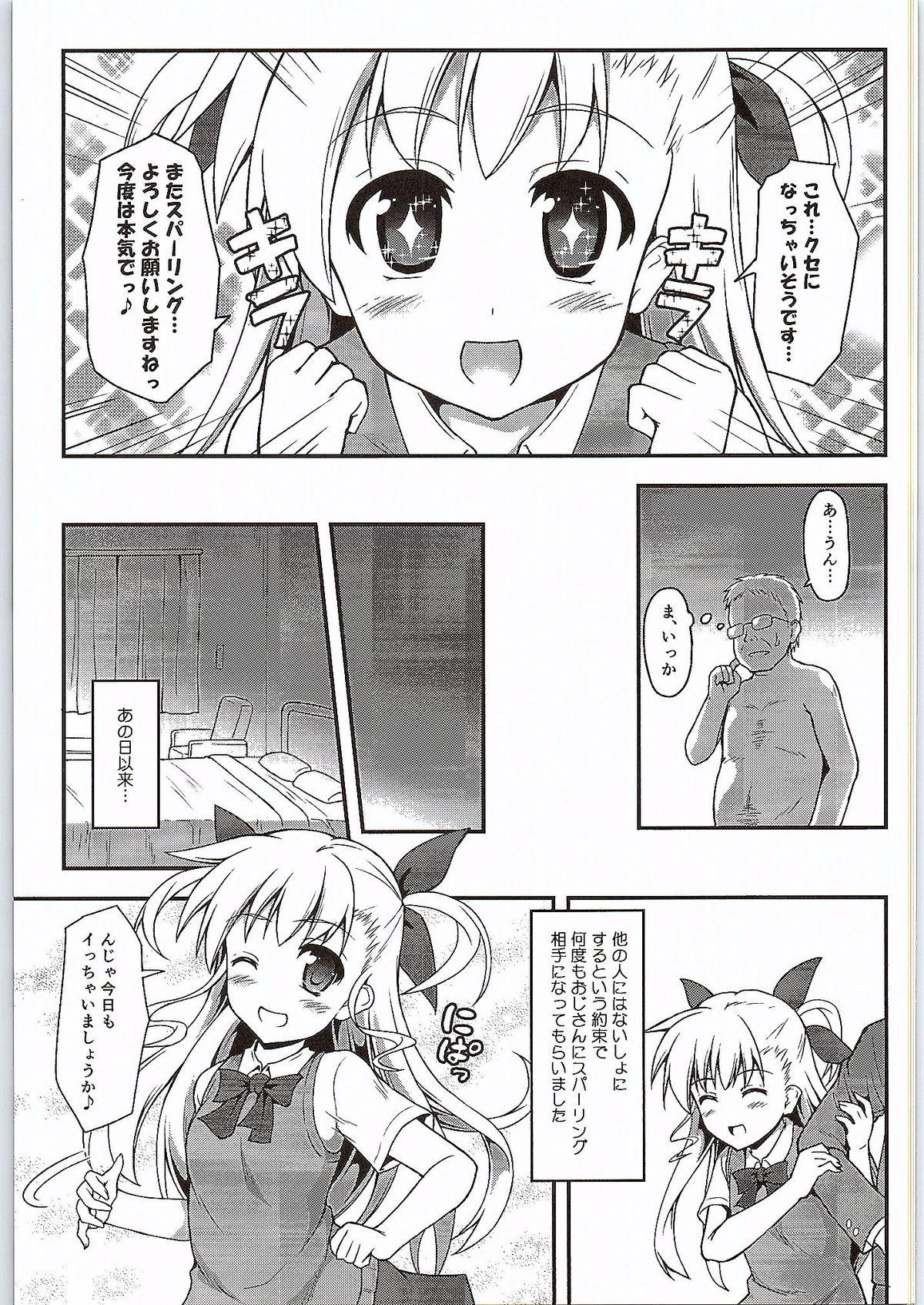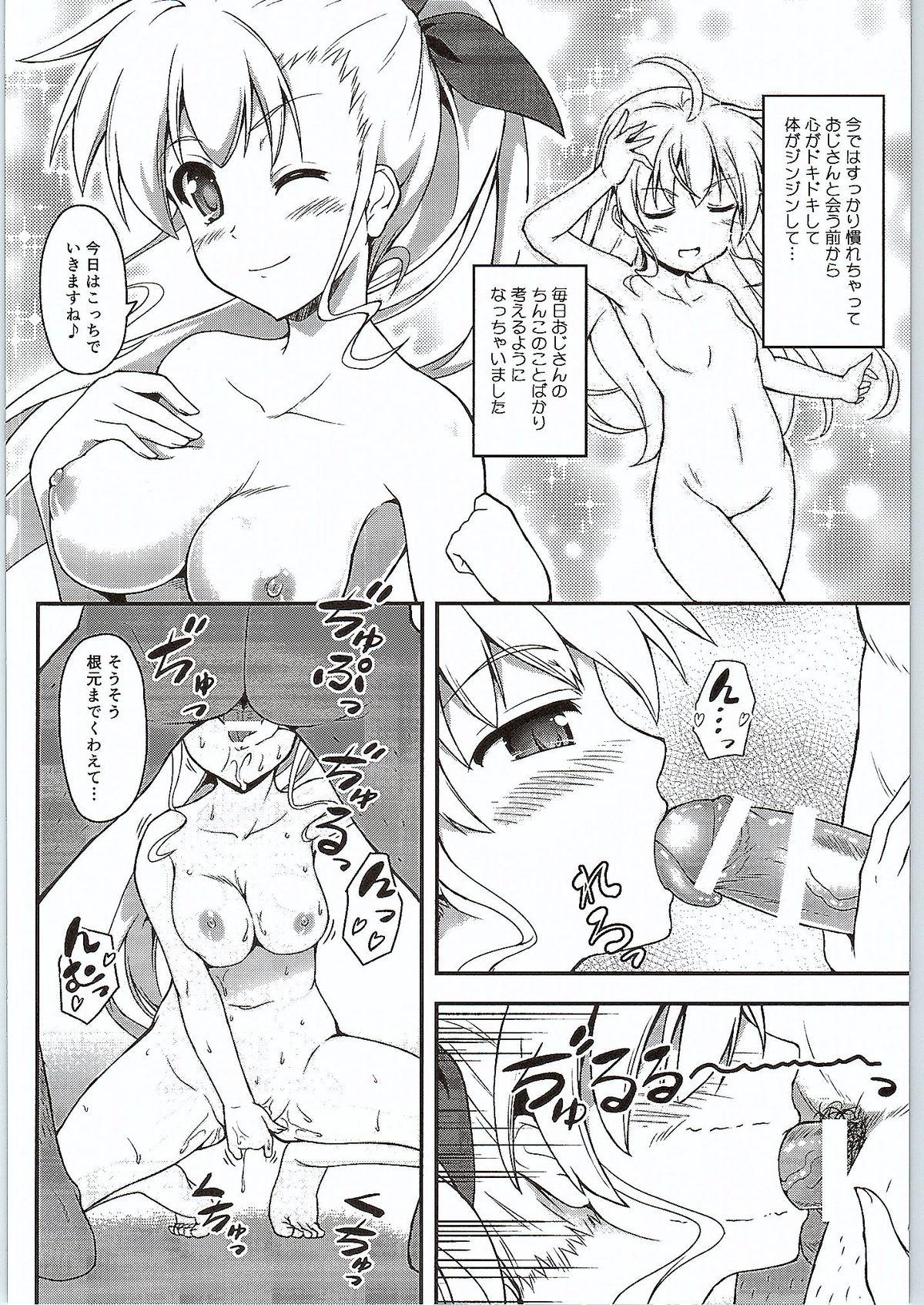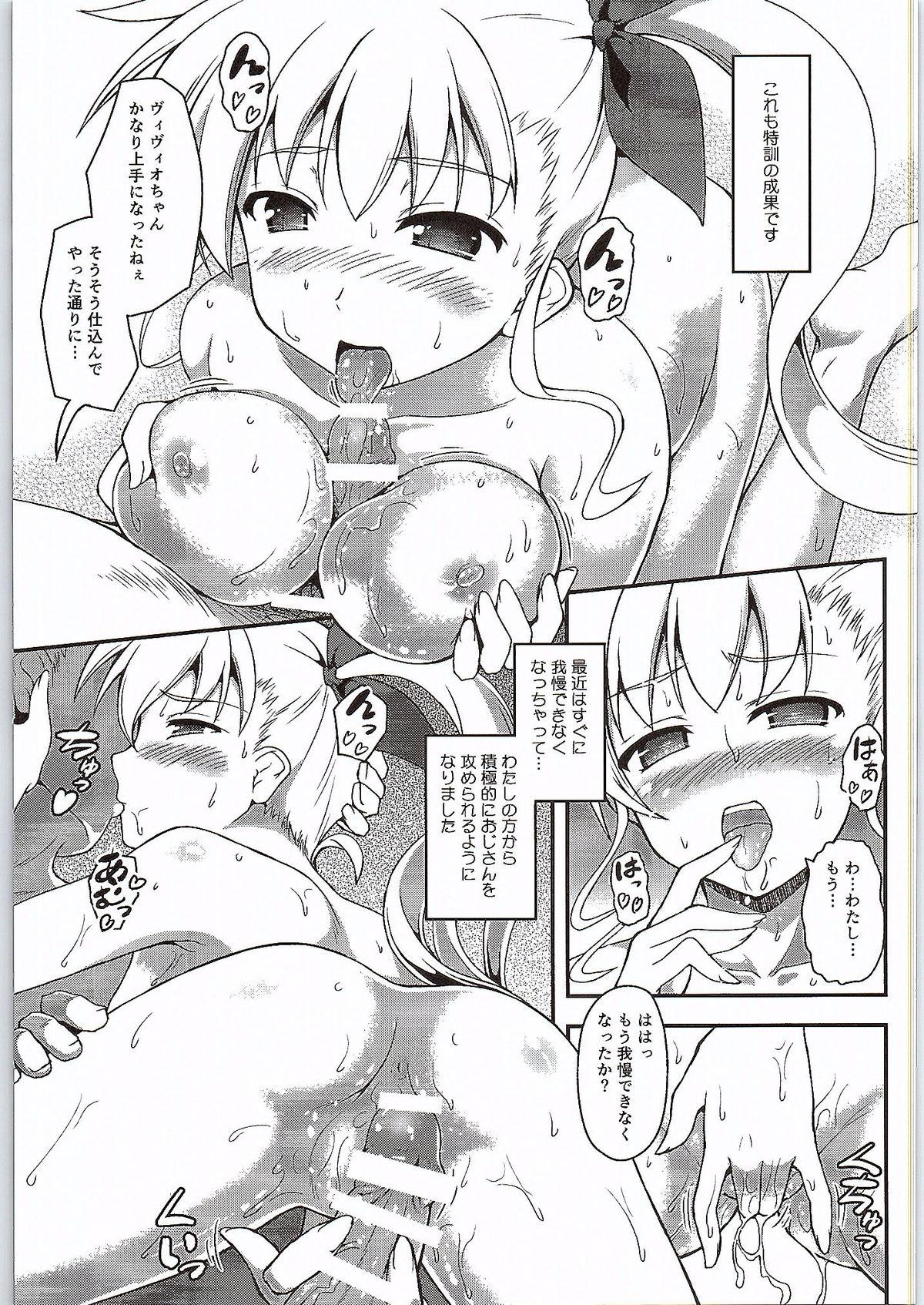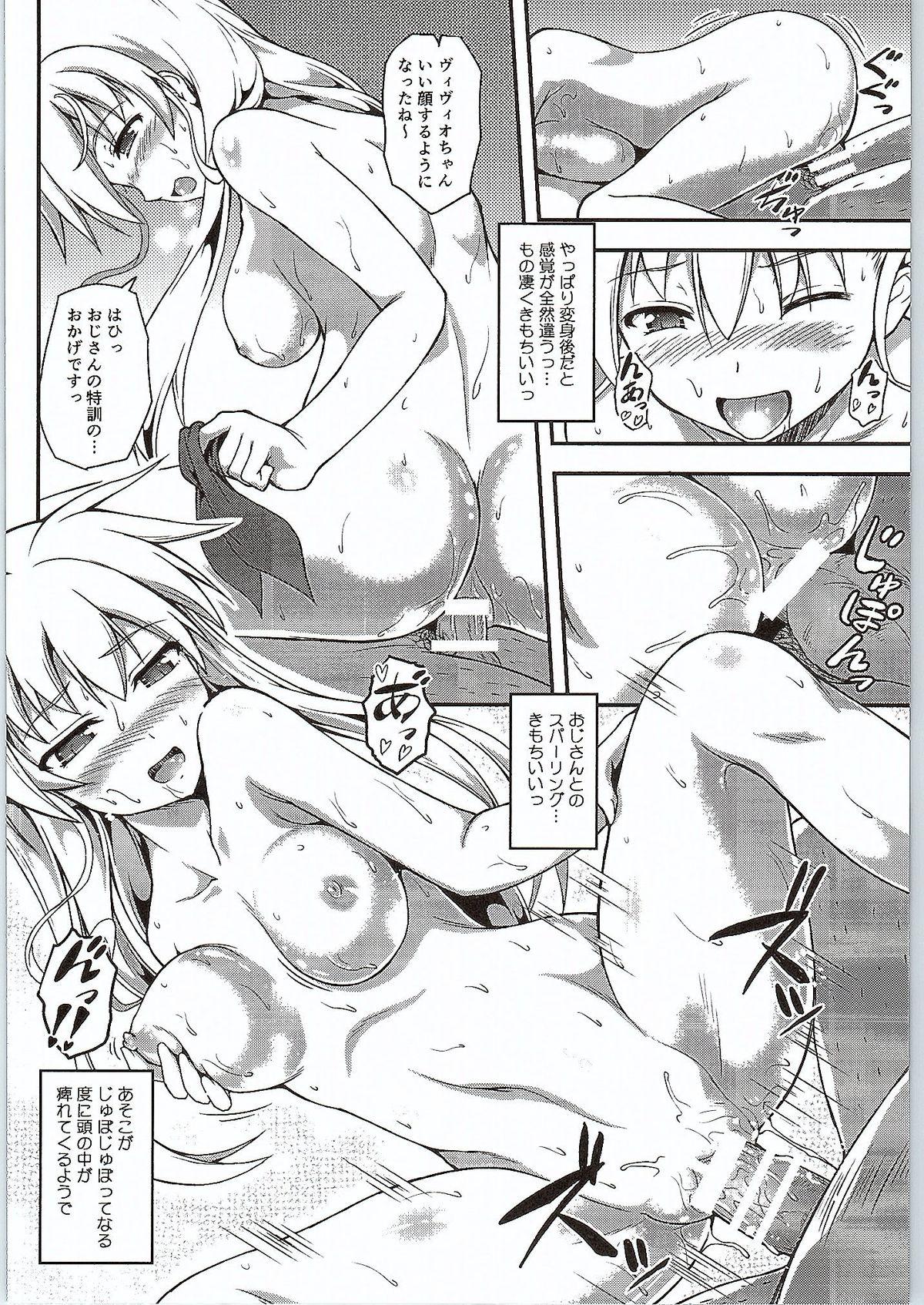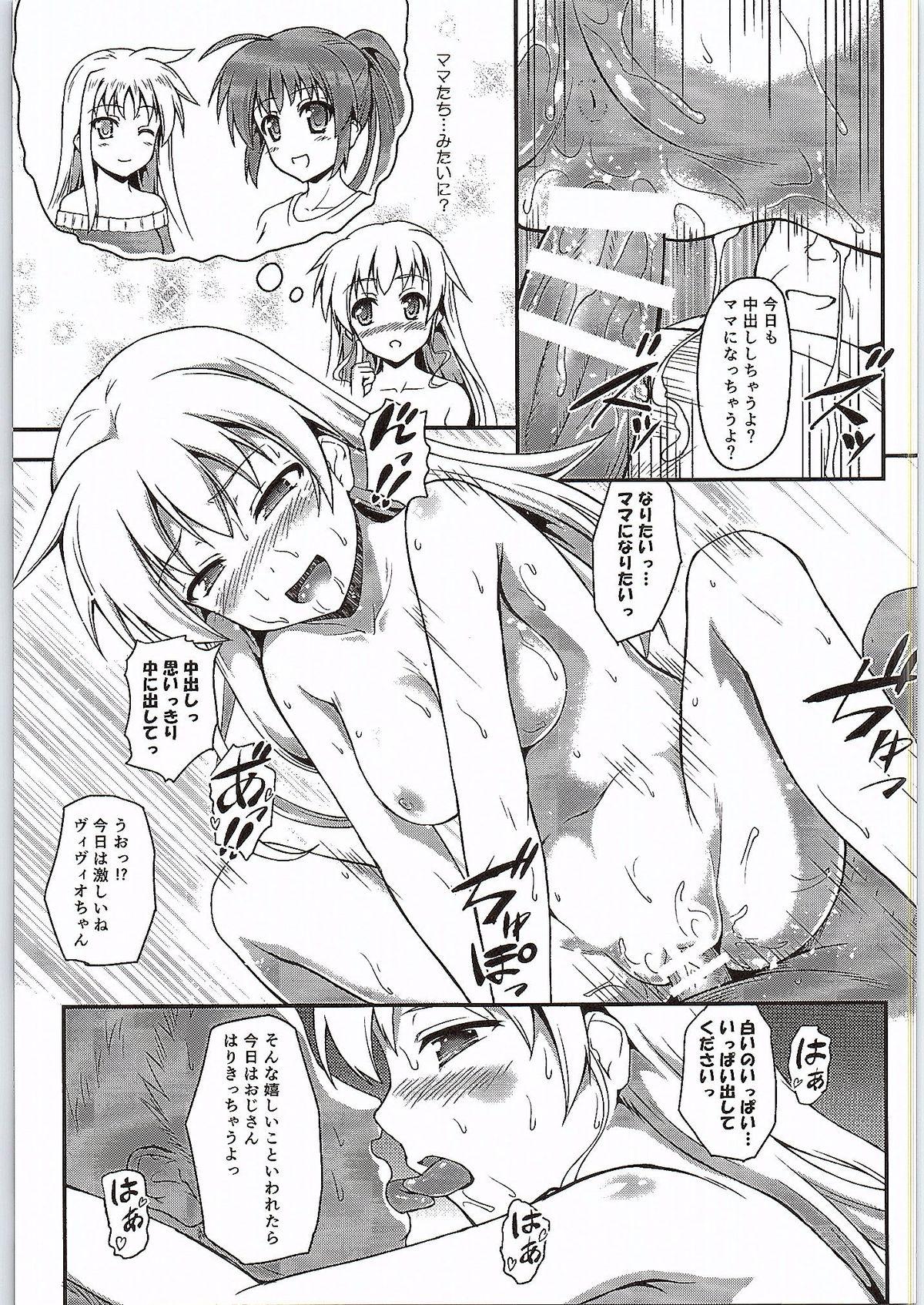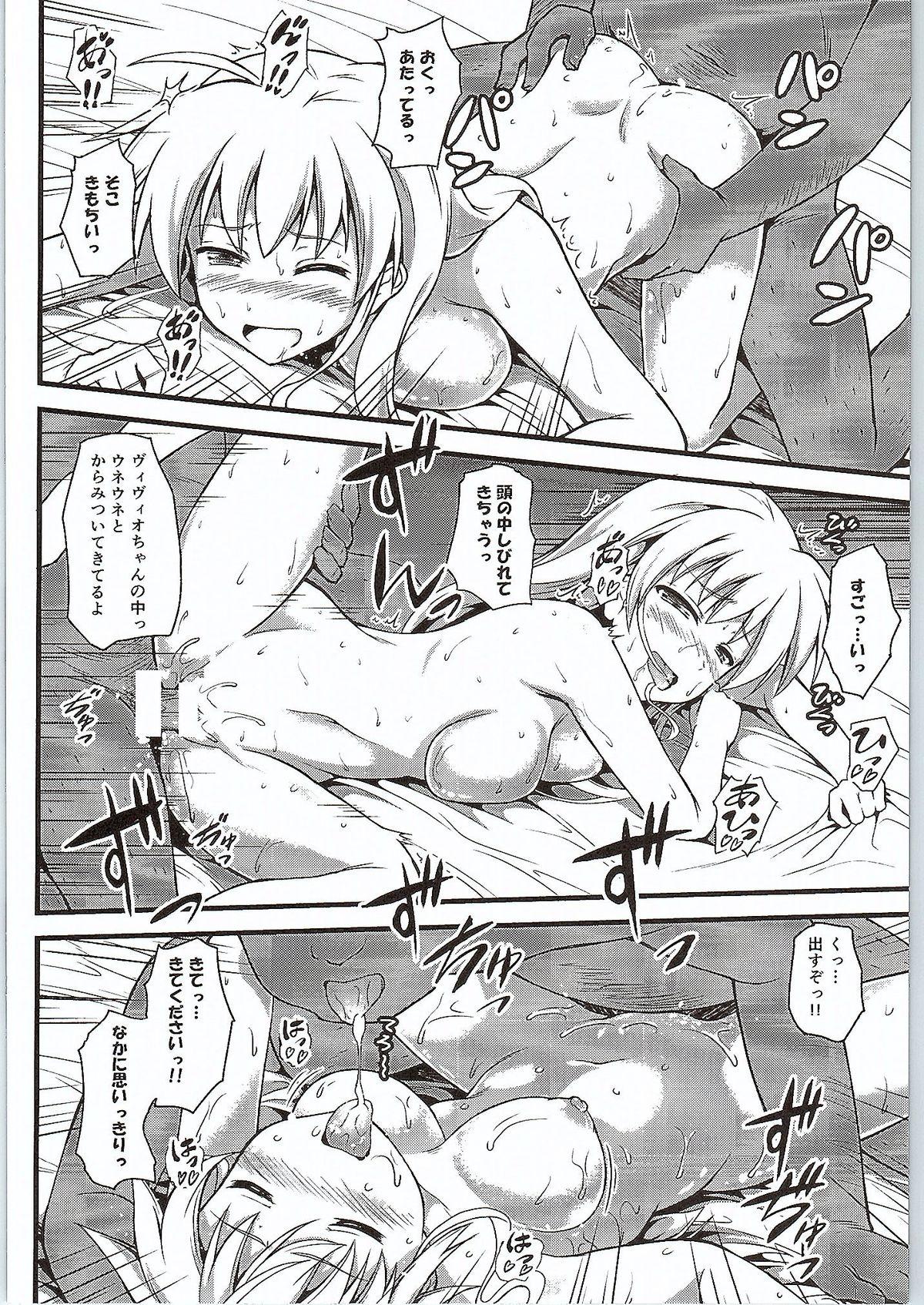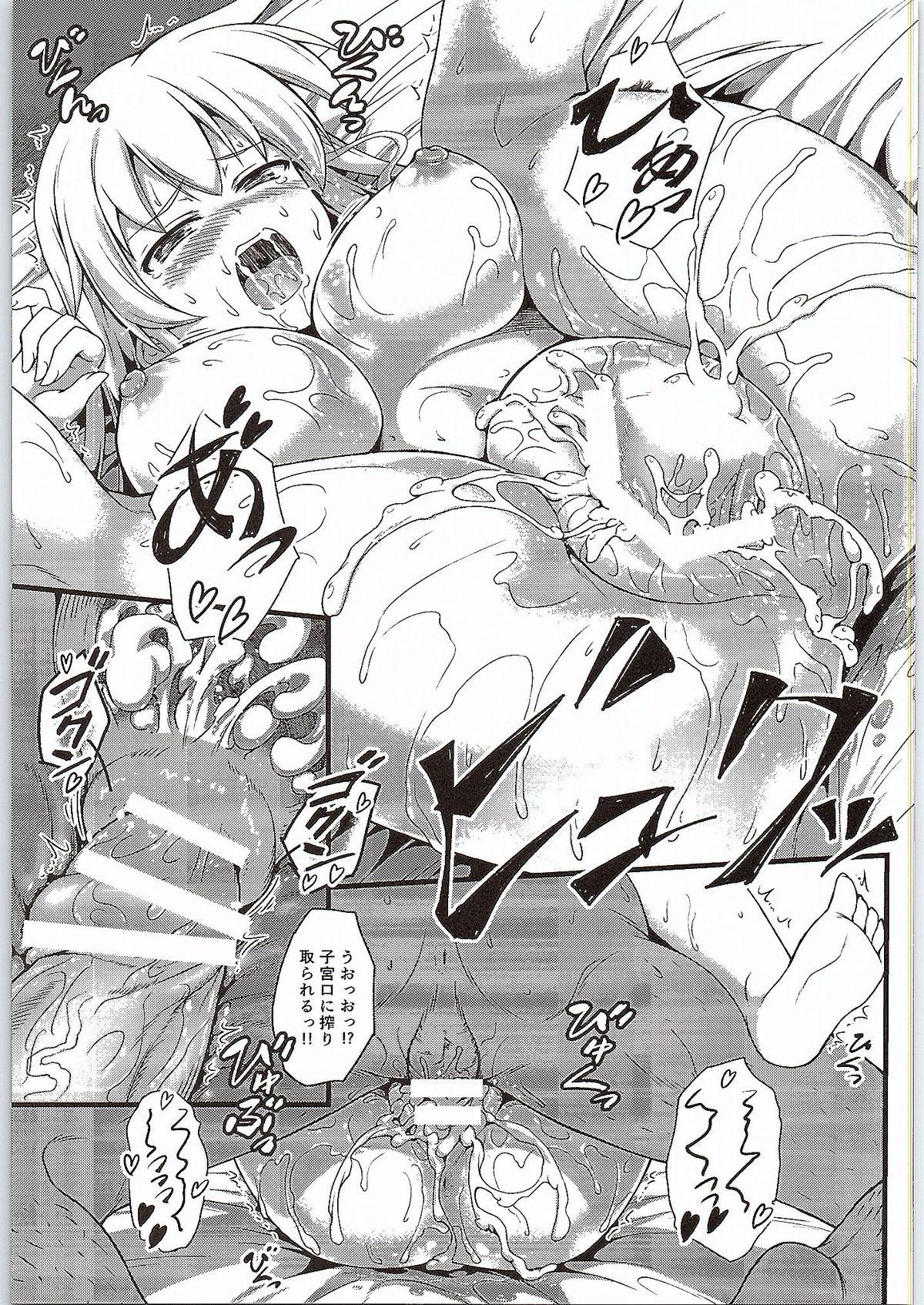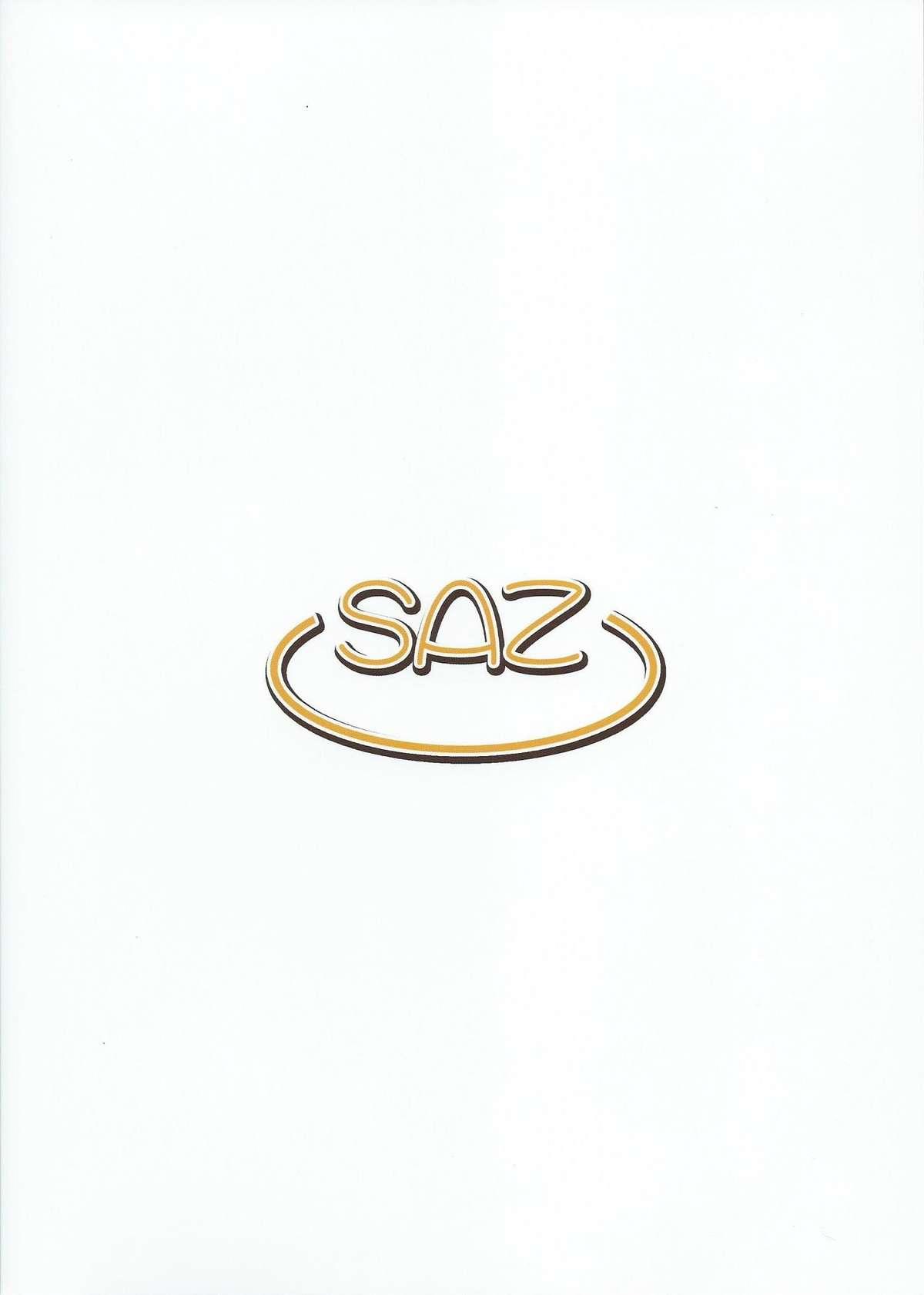 (COMIC1☆9) [SAZ (己即是空)]ヴィンヴィンおっ!!(魔法少女リリカルなのは)
Recommended top hentai for you:
You are reading: VinVin o!!